Mold Solutions
Mold Solutions
Mold Field解决方案
Overview
---
Mold is the mother of industry and has great advantages in efficient batch production. However, with the increasingly strict requirements of mold precision, structural complexity, production cycle and cost, traditional mold manufacturing can no longer fully meet market demand. Among the many new technologies of mold processing technology, metal 3D printing technology introduces the concept of additive manufacturing into the mold industry, and brings a new development direction for mold manufacturing with its unique technical advantages.
undefined

Cost Reduction
Reduce material scrap rate and reduce labor input

High Efficiency
Reduce processes and shorten the development cycle.

High Quality
Digital production, stable quality of parts

Lightweight
Optimize structural design, take into account product performance while achieving part weight reduction

Personalization
Customized according to needs, design more free

Breakthrough In Complex Structure Forming
No need to open the mold, integrated forming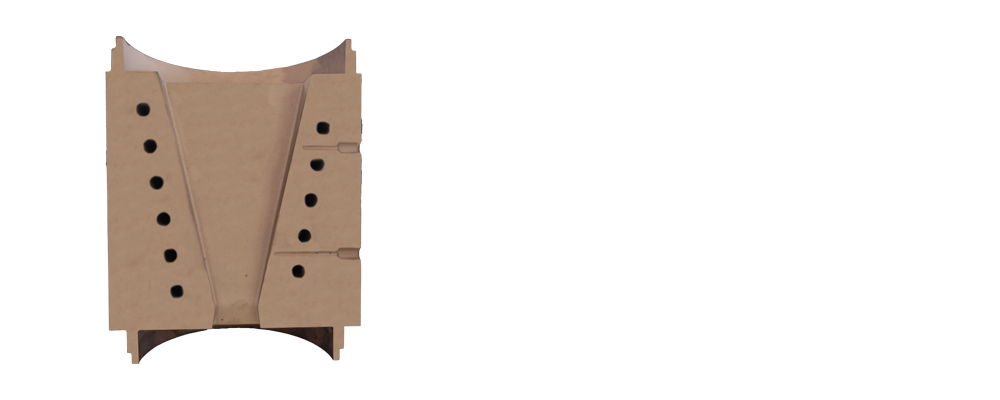 Shaped water cooling device (throwing and cutting)
The exhibition is made of copper alloy, has good thermal conductivity, with the shape of the waterway structure as a mold cooling device, can make the parts have a good heating/cooling speed.
Conformal cooling water circuit
The exhibition material is die steel, Rockwell hardness of more than 50, excellent performance, can achieve conformal cooling, improve the yield of parts, so that the injection cycle is shortened by 37.2.