Education Research Solutions
Education and Research
Education Scientific Research解决方案
Overview
---
In recent years, there are more and more intelligent manufacturing and additive manufacturing majors in middle and higher vocational education and undergraduate education in China. Metal 3D printing manufacturing process research, material application development, and talent training colleges and universities are an indispensable force. Through the mode of school-enterprise cooperation, Radium Laser has jointly built a research and development platform, carried the support carrier for the transformation of scientific and technological achievements, and built a technological innovation system combining "production, study and research" with enterprises as the main body, so as to optimize the environment for talent introduction and education and promote the rapid development of "production, study and research" cooperation.
undefined

Personalization
Tailored, multiple iterations in one loop

High Efficiency
Complex structure integrated forming, efficient batch production

Process Traceability
Real-time monitoring record of key parameters

Lightweight
Optimize structural design, take into account product performance while achieving part weight reduction

Talent Cultivation
Integration of production and education, directional cultivation

Help Scientific Research
Subject research, equipment assistance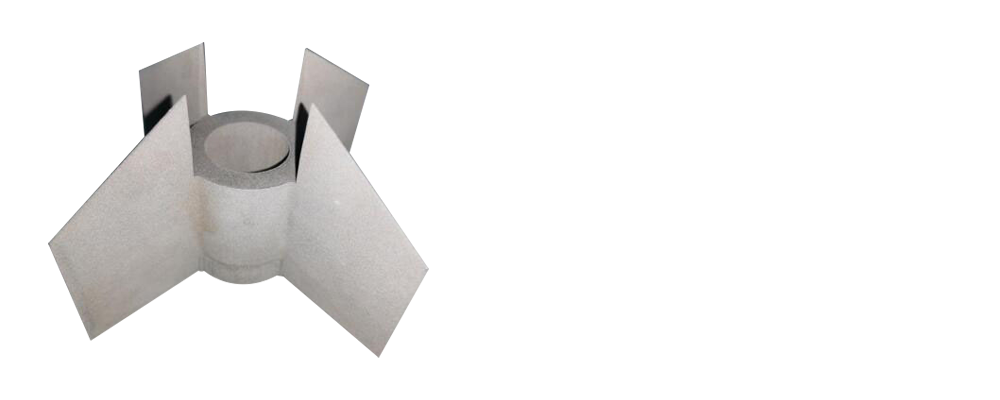 Rotating tail of a certain type of missile
The magnesium alloy parts have passed the performance verification (tensile strength 300MPa, elongation rate 10%, density 99.6) static test, dynamic balance meets the requirements, and two successful test flights on a certain type of missile.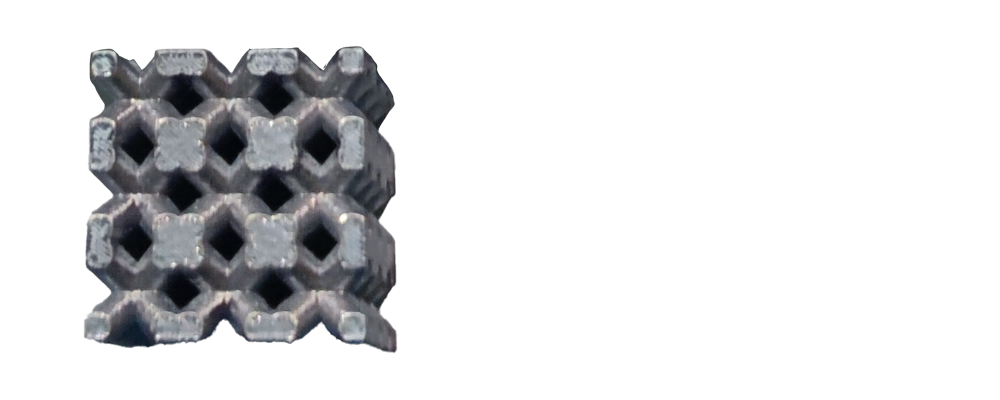 Lattice optimization structure
The structural material is AlSi10Mg. Researchers from Hebei University of Technology optimized the BCC structural lattice and printed it with LiM-260A series equipment. Finally, it was confirmed that the optimized BCC structural strength increased by more than 18%.