Medical Solutions
Medical Treatment
Medical Field解决方案
Overview
---
Every living thing is unique. In recent years, the successful cases of metal 3D printed prosthetic implants have increased year by year, especially in the field of orthopedics and dentistry. Provide accurate personalized service, digital modeling flexible and efficient, instant printing unlimited quantity, effective cost savings and other aspects have significant advantages, combined with the use of bionic porous, topological structure and other process technology, to achieve 100 percent of the diagnosis and treatment matching, to solve the traditional medical difficult to solve the pain point.
undefined

High Quality
Digital production, high flexibility

Lightweight
Optimize structural design, take into account performance to achieve weight reduction and increase life

High Efficiency
Complex structure integrated forming, efficient batch production

Exclusive Customization
3D scanning modeling 100% matching, flexible and efficient
High Precision
Implant surface meticulous, excellent mechanical properties
Mass Production
Multi-batch validation to improve efficiency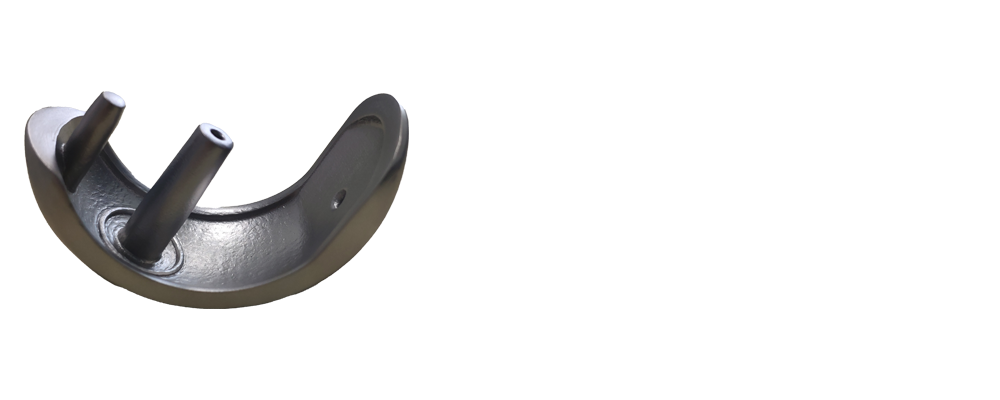 Femoral Condyle
The LiM-X260A series equipment is used for printing and forming. The blank part is made of titanium alloy and the printing time is about 3h. In the medical field, the use of 3D printing technology for mass production can further reduce the average production time of a single piece and improve production efficiency.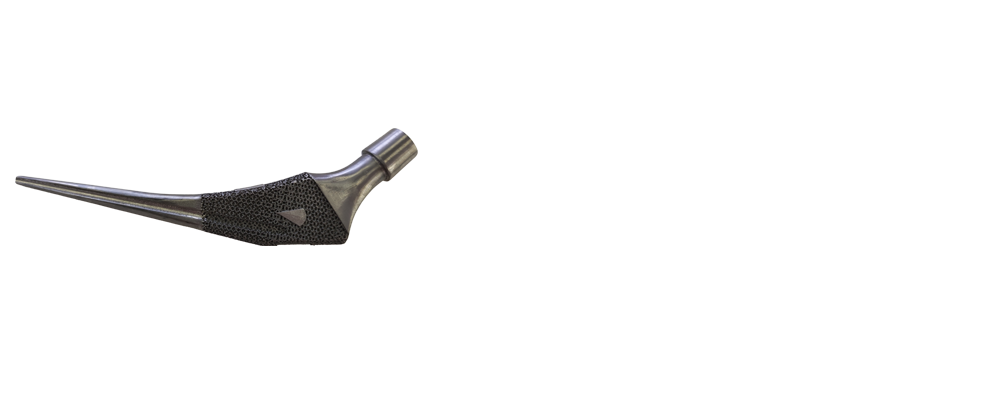 Human Bone Structure
The structure is made of titanium alloy and has good biocompatibility; after polishing, the density is high and the surface is free of holes; the introduction of the dot matrix structure makes the modulus of the structure comparable to that of human bones, while the increased surface area is conducive to the firm combination of the part with the human body.