Automotive Manufacturing Solutions
Automobile Making
Automobile Manufacturing解决方案
Overview
---
Metal 3D printing technology runs through almost the entire cycle of automobile manufacturing, including research and development, production and use. At present, the experimental model and functional prototype manufacturing, which are mainly used in the R & D process, can greatly improve R & D efficiency, reduce R & D costs, and improve component performance. In addition, the manufacture of metal parts for automobile tire molds and automobile seats will also be applied to metal 3D printing technology. With the continuous development of metal 3D printing technology, its application in the automotive industry will expand to the production and use of larger market space, providing more development opportunities for automakers.
undefined

Cost Reduction
Reduce material scrap rate and reduce labor input

High Efficiency
Reduce processes and shorten the development cycle.

High Quality
Digital production, stable quality of parts

Lightweight
Optimize structural design, take into account product performance while achieving part weight reduction

Personalization
Customized according to needs, design more free

Breakthrough In Complex Structure Forming
No need to open the mold, integrated forming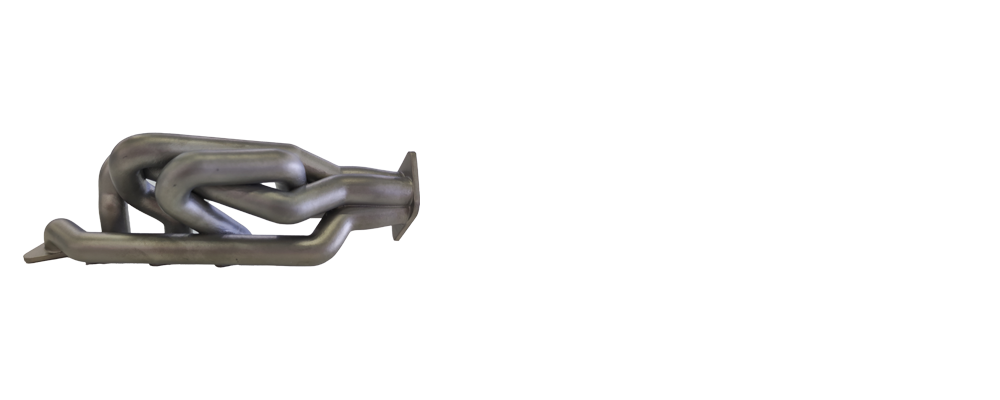 Engine Manifold
The engine manifold is made of high-temperature alloy material and manufactured by laser selective melting forming technology, which realizes the integrated forming of special-shaped thin-walled pipes and effectively reduces the welding seam, which is conducive to speeding up the subsequent design and production process.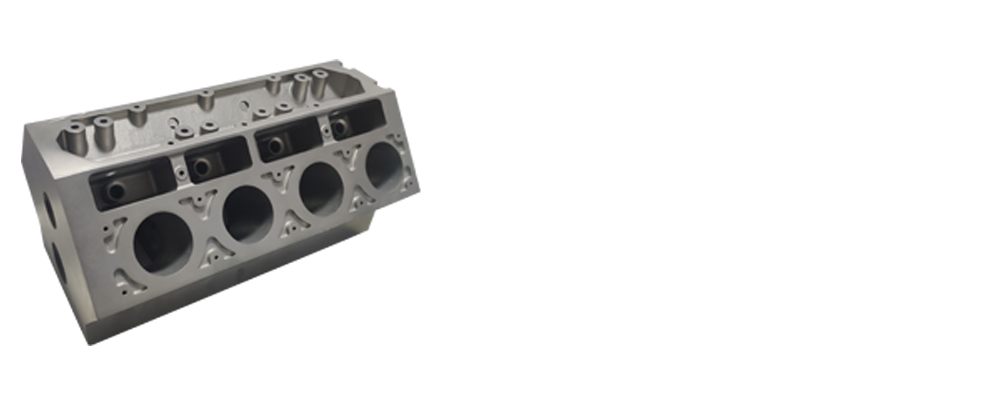 Engine Block
The part is a cylinder part with a complex internal structure, the material is AlSi10Mg, and the laser selective melting forming technology is printed, and the rapid forming can be formed without opening the mold.