Energy Power Solutions
Automobile Making
Energy Power解决方案
Overview
---
Digital technology gives a high degree of design freedom, greatly improves production efficiency through metal 3D printing technology, and is widely used in hydrogen energy reactors and radiators. Metal 3D printing technology can meet different degrees of customized production, improve production efficiency, ensure stable performance and quality, shorten production and delivery cycles, and achieve disruptive innovations in parts weight reduction, volume reduction, performance improvement, and efficiency improvement.
undefined

High Efficiency
Shorten the development cycle and reduce the cost of research and development.

High Efficiency
Complex structure integrated forming, efficient batch production

High Performance
Use of materials to improve operating efficiency and performance levels

Personalization
Can be customized according to demand, design more free

Lightweight
Structural optimization design, taking into account product performance while reducing the weight of parts.

Sustainable Development
Higher material utilization, reduce waste and achieve sustainable development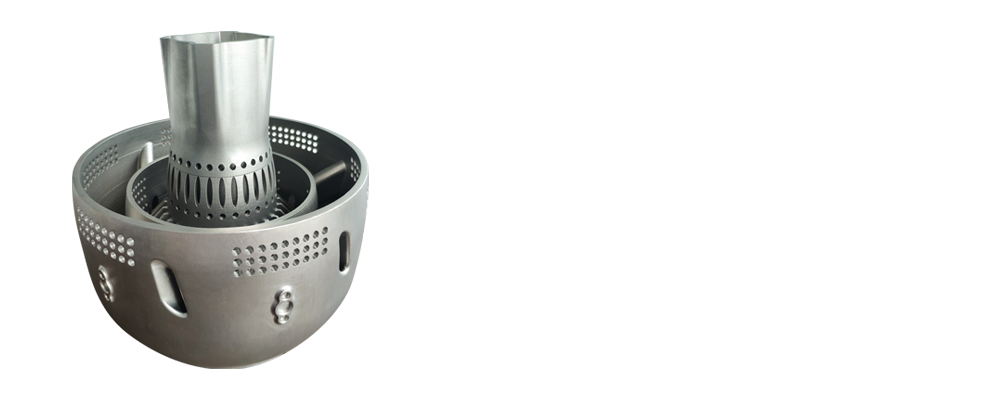 Combustion Chamber
The combustion chamber contains special-shaped thin walls, holes, cavities and other structures, which are integrally formed by laser selective melting process, with no casting defects such as shrinkage, no welds, and high material utilization rate.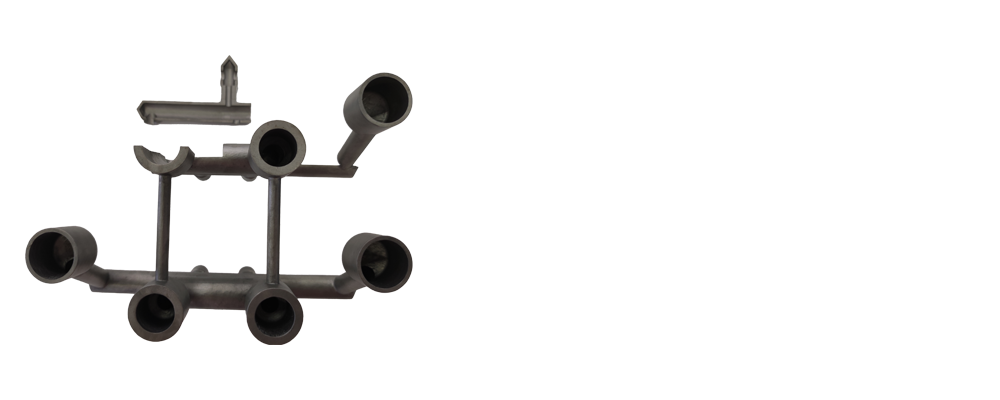 Hydraulic Valve
The main body is a thin tube structure, integrally formed, no welding at the junction of the pipeline, no compression at the bend, reducing the potential risk in processing or use. Compared with processes such as roll bending and extrusion bending, laser selective melting technology avoids the risks of folds and fractures in the process of processing extrusion, and the yield is high.