Creative Solutions
Cultural Creativity Solution
Cultural and Creative Fields解决方案
Overview
---
Culture and science and technology complement each other and promote each other. Advanced cultural concepts are the ideological source of scientific and technological innovation, and scientific and technological innovation is a powerful lever to promote the transformation and upgrading of cultural industries and achieve high-quality development. As a subversion of traditional manufacturing technology, metal 3D printing can realize the diversified development of cultural creation, provide unlimited manufacturing possibilities, enhance the creative expression of cultural creation, and solve many problems of traditional cultural creation.
undefined
High Precision
High surface Finish

High Quality
Digital production, stable quality

High Efficiency
Reduce processes and shorten the development cycle.

Personalization
Break through the traditional process, break through the complex structure

Lightweight
Optimize structural design, take into account product performance while achieving part weight reduction
Batch
Complex structure, efficient batch production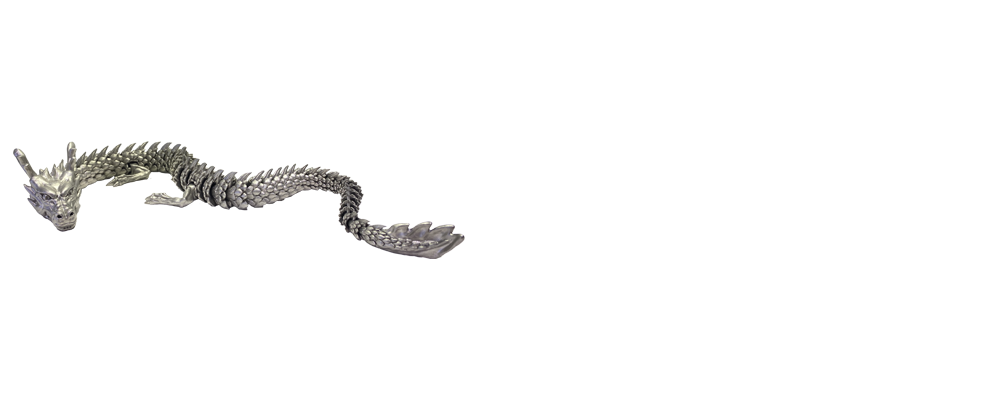 Chinese Dragon
The size is 68cm * 11.5cm * 6cm, the metal 3D printing is integrated, and the whole body can dance flexibly.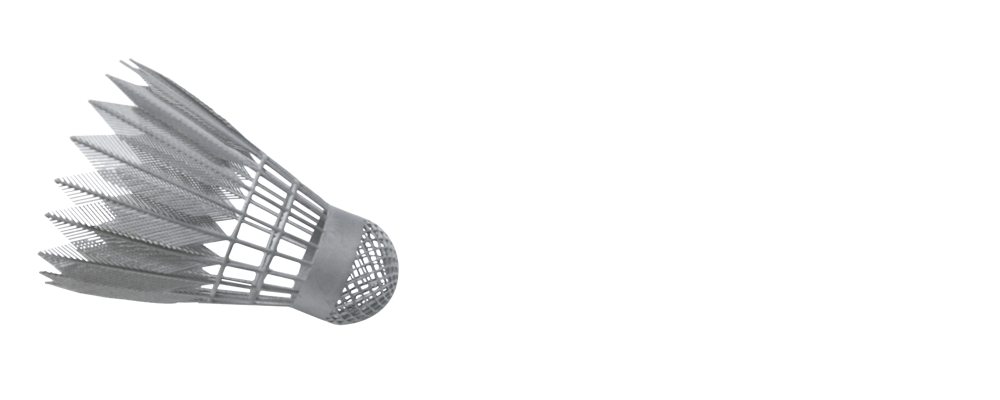 Badminton
Titanium alloy material, precision structure, integrated forming; Feather root distinct, exquisite details.