We are looking for talents-radium laser waiting for you to join us.
On March 24, Zhongbei Town Labor and Social Security Service Center, Enterprise Service Center, Zhilian Recruitment and China Talent Network jointly held the "Good Work in Zhongbei" 2018 Zhongbei Town Spring Talent Recruitment Fair. Tianjin Radium Laser Technology Co., Ltd. (hereinafter referred to as "Radium Laser") was invited to participate and provided dozens of job requirements including technical posts and management posts.
The job fair was crowded and bustling. As a 3D printing high-tech company, Radium Laser has attracted a large number of job seekers. Many job seekers came to the venue early to consult the company's recruiters about the nature of the job, job salary and other matters, and strive to find a suitable job at home.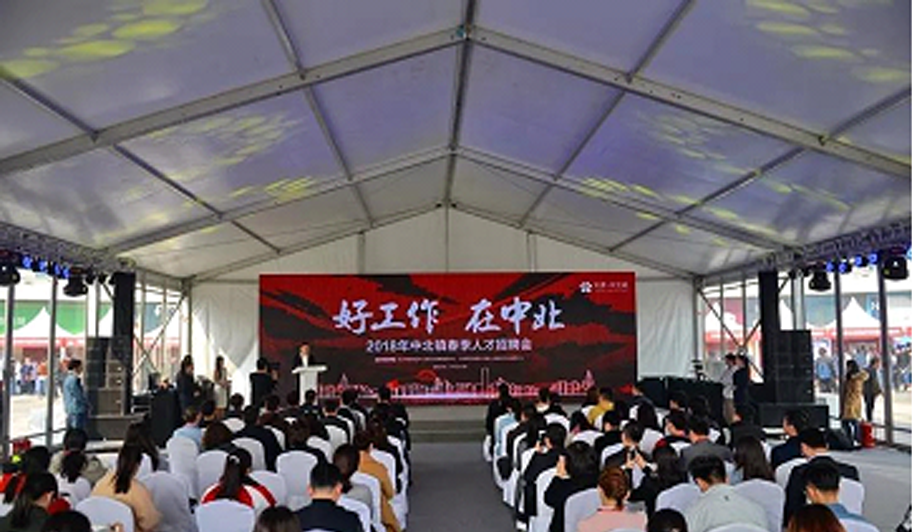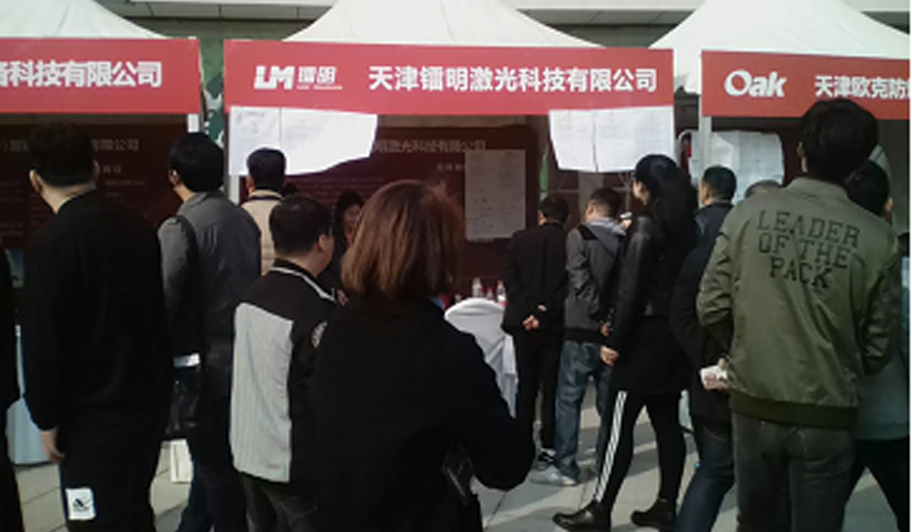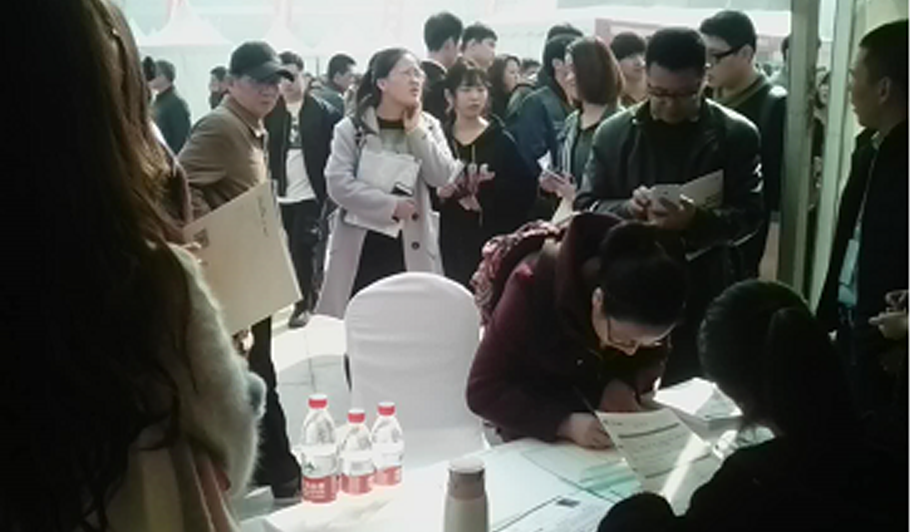 According to the relevant regulations of the company, after this recruitment has gone through the prescribed process of the company, relevant personnel will be notified to come for an interview. For those who pass the interview, an employment notice will be issued and an employment agreement will be signed. Personnel who did not participate in the on-site recruitment can also contact the personnel specialist of the company by telephone. The contact information is: Yang Liu (13466558849) and Huo Hailong (17695753332).
Permalloy additive manufacturing process plan, radium laser soft magnetic alloy forming process details!
Permalloy refers to an iron-nickel alloy with a nickel content in the range of 30% to 90%. This kind of soft magnetic alloy can effectively control the magnetic properties through appropriate process. It is a typical functional material with high permeability, low coercivity, high saturation magnetic induction, high Curie temperature, good corrosion resistance and good processing performance. Mainly used in alternating magnetic field, widely used in aerospace industry and telecommunications, measurement and control system. Commonly used permalloy 1J50, 1J79, 1J85 and so on. In the field of aerospace industry, permalloy is mainly used to manufacture precision components with high sensitivity, fine size, small size and low high frequency loss.
2023-08-15
---
Gather in Chang 'an, Talk about Additive Material | Radium Laser Appears at 6th IAME Conference
The 6th China (Xi 'an) International 3D Printing Conference and Qin Chuangyuan 3D Printing High-end Forum opened today. Radium Laser was unveiled with LiM-X150A equipment and typical metal 3D printing displays, sharing technological achievements and application cases, discussing the future development direction of additive manufacturing, and going to the digital future together.
2023-08-08
---