Leadership Care | Tianjin Xiqing District Leaders Visit Radium Laser for Investigation
On November 8, Gu Zhihao, deputy director of the Organization Department of Xiqing District, Zhang Mengjun, mayor of Zhongbei Town, and leaders of the District Science and Technology Commission visited Radium Laser for investigation. The leader went deep into the production and research workshop and watched it carefully.Selective Laser Melting (SLM) EquipmentThe forming process of the metal 3D printing equipment capacity, product performance were asked in detail.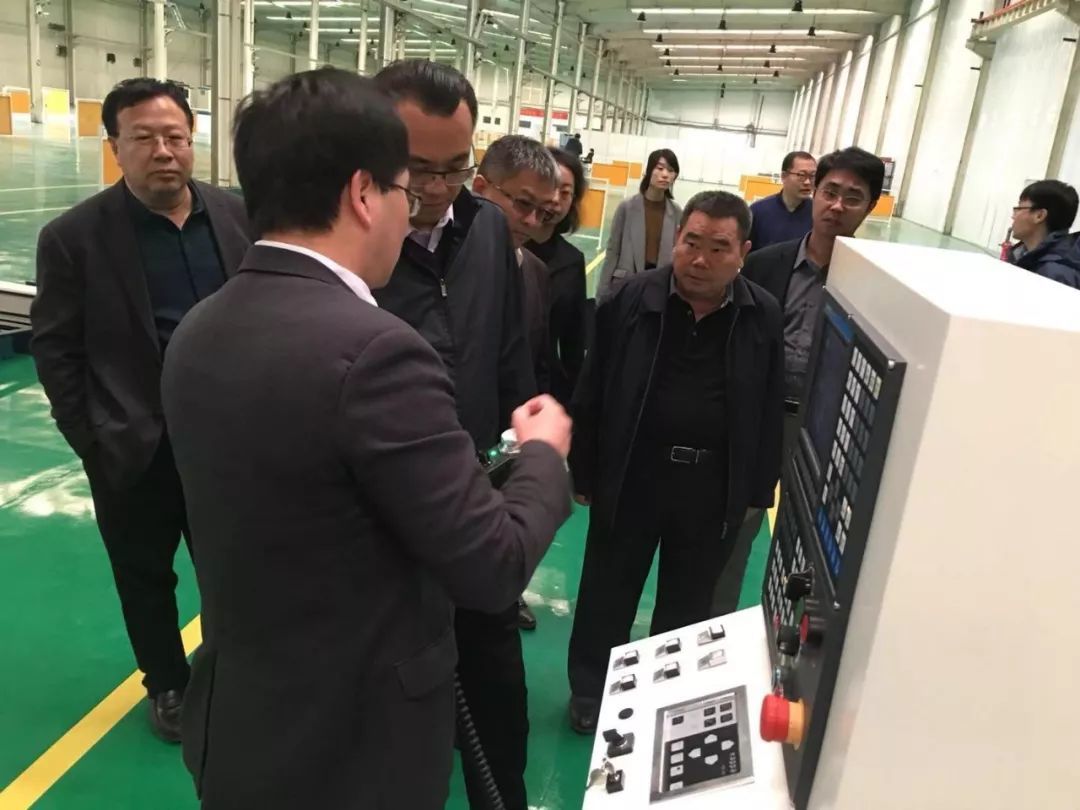 Radium laser will focus on building a high-tech enterprise integrating production, learning and research. 2018 is a year of rapid development of radium laser. It has metal 3D printing equipment LM-X150A, LM-X260A, LM-S1510/S2510/S4510 and self-developed multifunctional laser processing equipment and powder feeding device equipment, and has applied for more than 30 patents. It also focuses on typical parts manufactured in aerospace, medical, mold, electronics, automobile and other fields.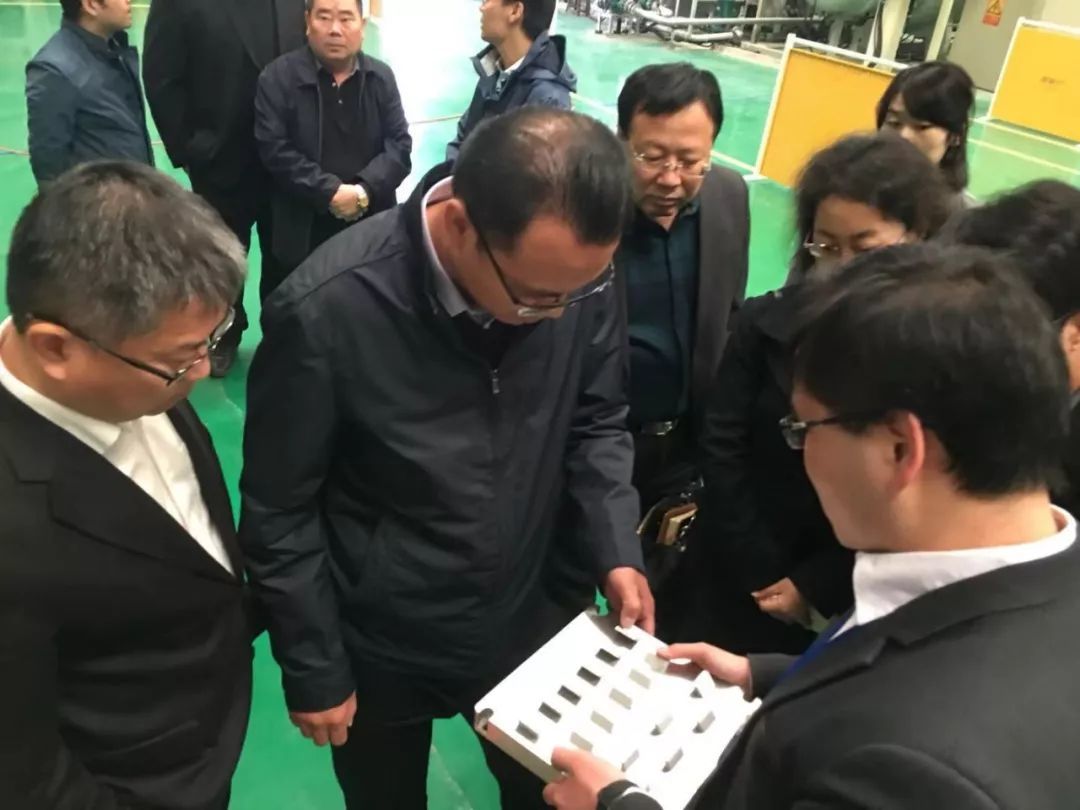 At the end of the visit, Mayor Zhang first spoke highly of the production and research capabilities of Radium Laser, affirmed and praised the work ability and attitude of all employees, and provided valuable suggestions for the company's future development.
Metal 3D printing equipment
Permalloy additive manufacturing process plan, radium laser soft magnetic alloy forming process details!
Permalloy refers to an iron-nickel alloy with a nickel content in the range of 30% to 90%. This kind of soft magnetic alloy can effectively control the magnetic properties through appropriate process. It is a typical functional material with high permeability, low coercivity, high saturation magnetic induction, high Curie temperature, good corrosion resistance and good processing performance. Mainly used in alternating magnetic field, widely used in aerospace industry and telecommunications, measurement and control system. Commonly used permalloy 1J50, 1J79, 1J85 and so on. In the field of aerospace industry, permalloy is mainly used to manufacture precision components with high sensitivity, fine size, small size and low high frequency loss.
2023-08-15
---
Gather in Chang 'an, Talk about Additive Material | Radium Laser Appears at 6th IAME Conference
The 6th China (Xi 'an) International 3D Printing Conference and Qin Chuangyuan 3D Printing High-end Forum opened today. Radium Laser was unveiled with LiM-X150A equipment and typical metal 3D printing displays, sharing technological achievements and application cases, discussing the future development direction of additive manufacturing, and going to the digital future together.
2023-08-08
---