Radium Ming Information | "Intensive Cultivation and Hard Work" ~ Tianjin Radium Ming Laser looks forward to meeting you for TCT Asia 2019! (Booth No.: W4-J50)

The Asian 3D Printing and Additive Manufacturing Exhibition, which carries the brand history of TCT in the UK, entered China in March 2015. The fifth session will be held in Shanghai New International Exhibition Center from February 21 to 23, 2019. At the same time, in conjunction with the TCT Asia Summit, domestic and foreign metal additive manufacturing enterprises will gather together to make an appearance on the same stage to exchange and discuss the latest application of metal 3D printing technology.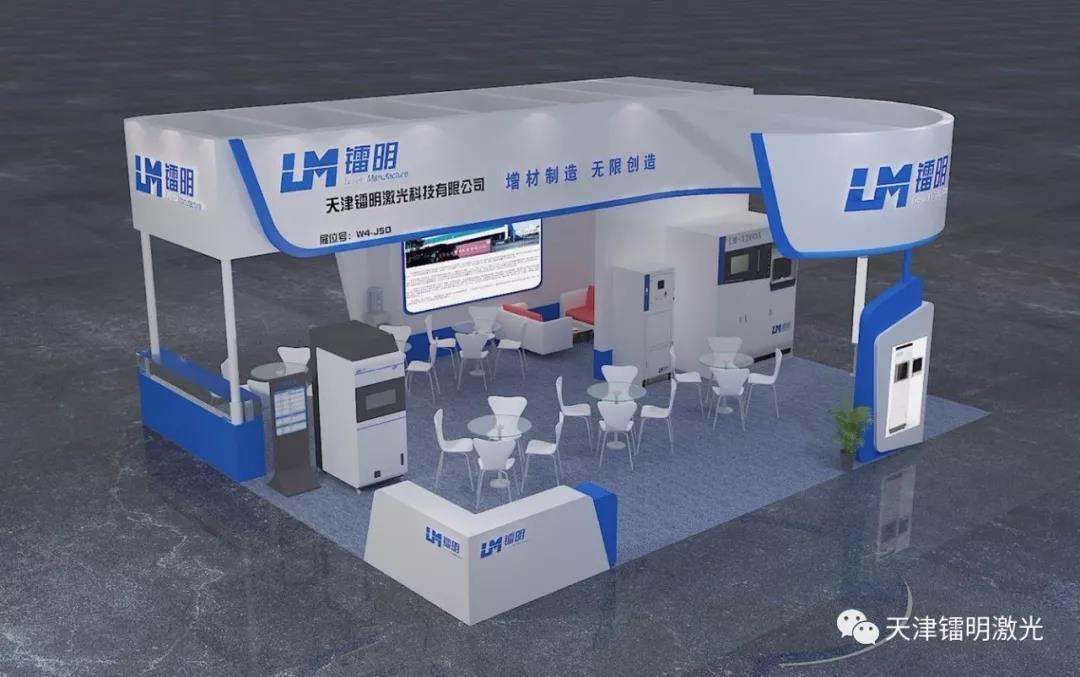 Tianjin Radium laser equipment production line has covered SLM, SLS and other processes, equipment used in education, denture, mold, automotive, industrial, electronics, aerospace, shipbuilding and many other fields, including independent research and development of laser selective melting equipment LM-X150A and LM-X260A has been successfully applied. Through long-term research on customers in different fields, we find the special needs of specific industries, and develop special equipment for different industries to solve industry problems. At the same time, in the process of long-term cooperation with customers, deep excavation and application, in materials, processes, post-processing and auxiliary equipment to provide customers with a complete set of perfect solutions.
The key exhibits: LM-X150A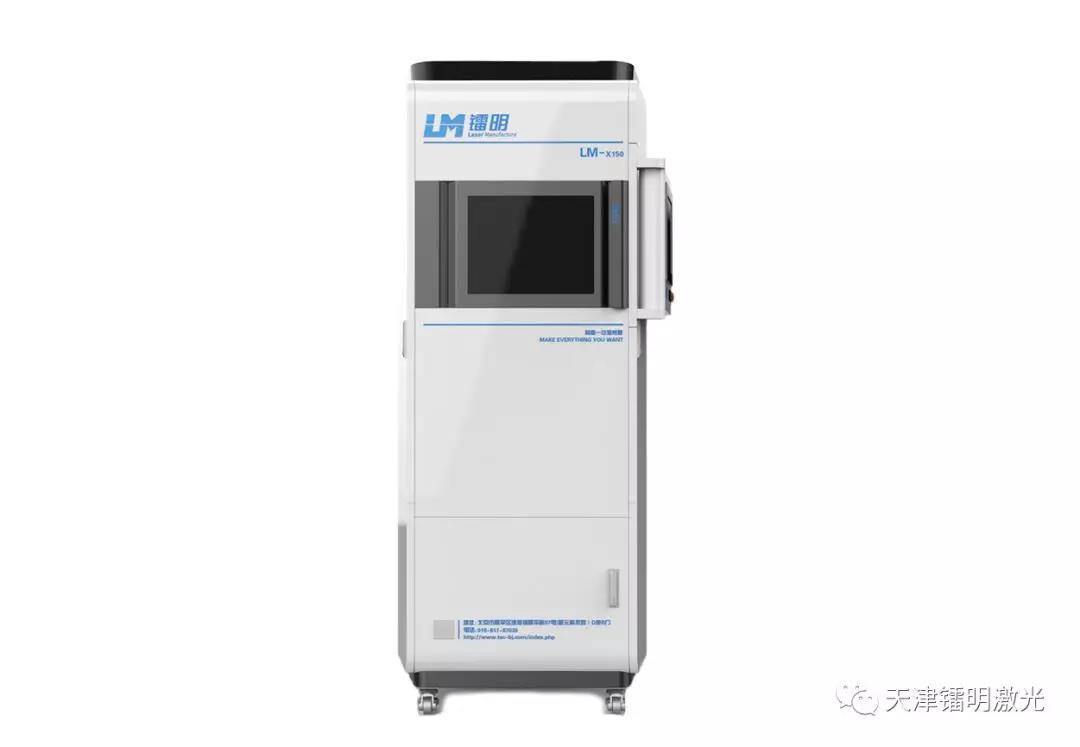 The key exhibits: LM-X260A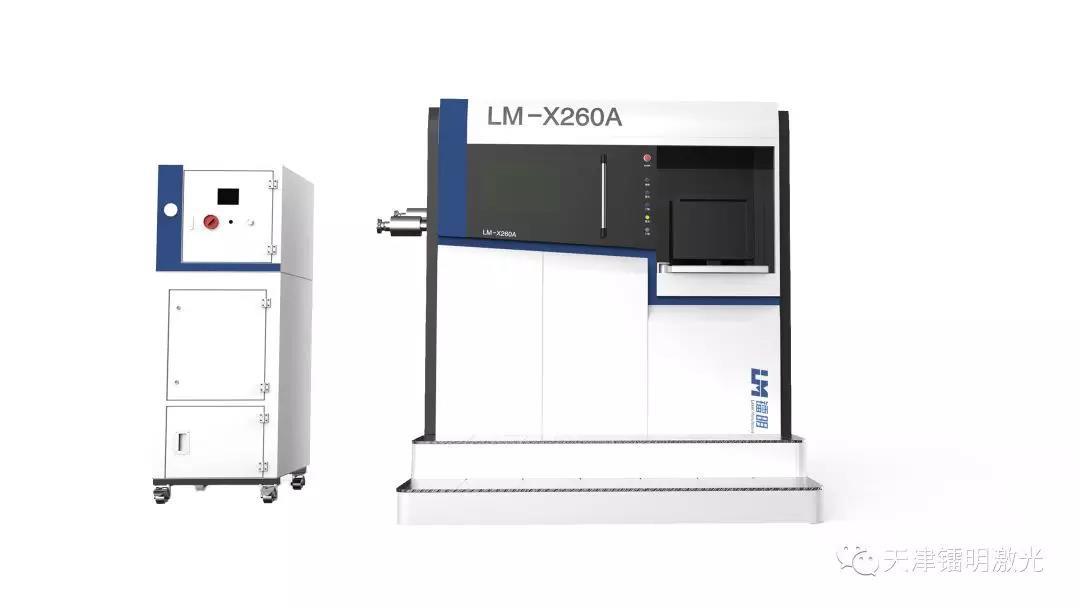 Permalloy additive manufacturing process plan, radium laser soft magnetic alloy forming process details!
Permalloy refers to an iron-nickel alloy with a nickel content in the range of 30% to 90%. This kind of soft magnetic alloy can effectively control the magnetic properties through appropriate process. It is a typical functional material with high permeability, low coercivity, high saturation magnetic induction, high Curie temperature, good corrosion resistance and good processing performance. Mainly used in alternating magnetic field, widely used in aerospace industry and telecommunications, measurement and control system. Commonly used permalloy 1J50, 1J79, 1J85 and so on. In the field of aerospace industry, permalloy is mainly used to manufacture precision components with high sensitivity, fine size, small size and low high frequency loss.
2023-08-15
---
Gather in Chang 'an, Talk about Additive Material | Radium Laser Appears at 6th IAME Conference
The 6th China (Xi 'an) International 3D Printing Conference and Qin Chuangyuan 3D Printing High-end Forum opened today. Radium Laser was unveiled with LiM-X150A equipment and typical metal 3D printing displays, sharing technological achievements and application cases, discussing the future development direction of additive manufacturing, and going to the digital future together.
2023-08-08
---