Focus | 2019 TCT Asia Tianjin Radium Ming establishes strategic partnership with Materialise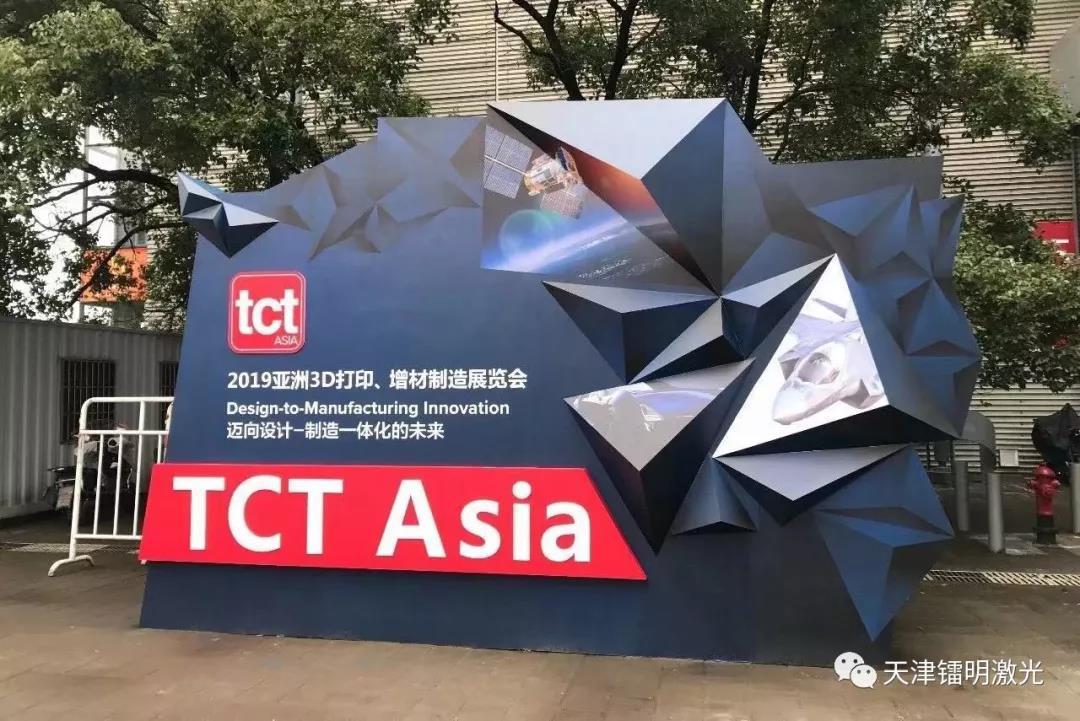 On February 23, the much-anticipated Asian TCT Asia exhibition came to a successful conclusion. The exhibition area was 19500 square meters, with 285 exhibitors and about 4088 exhibitors on the first day. This exhibition is not only a display of products in the 3D printing industry and a game of enterprises, but also a feast to show the rapid development of the 3D printing industry and the continuous iteration of process technology.

Focus on Tianjin Radium TCT Exhibition Site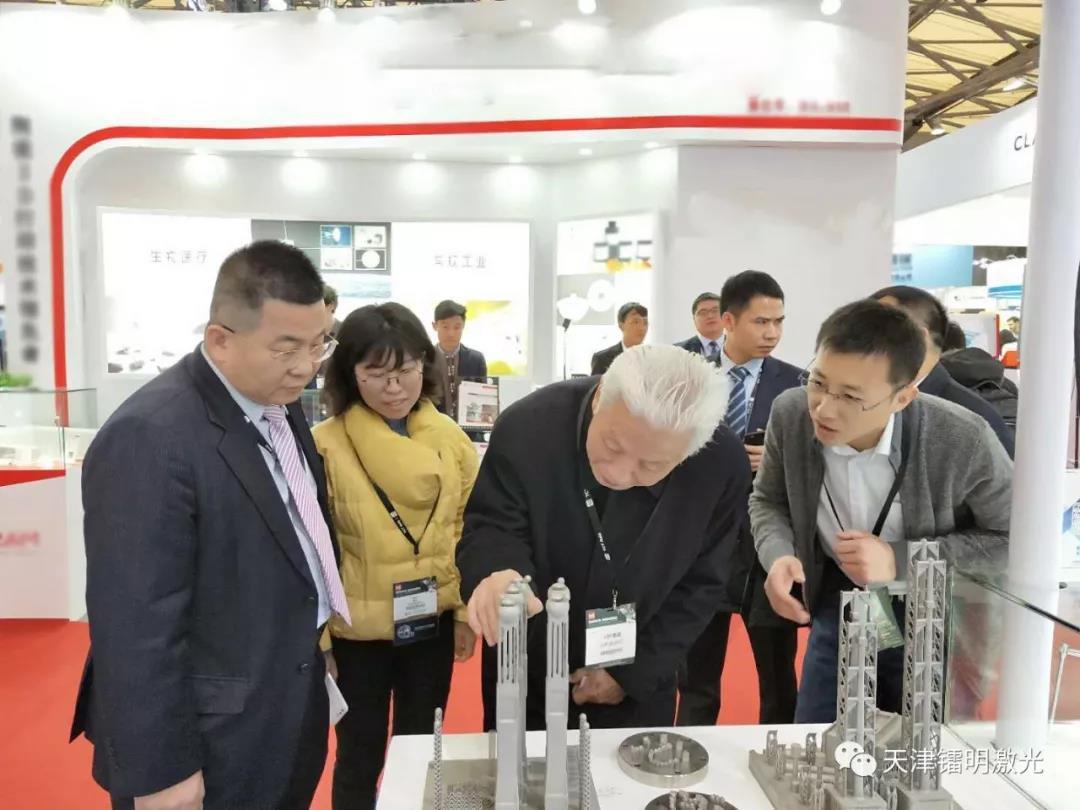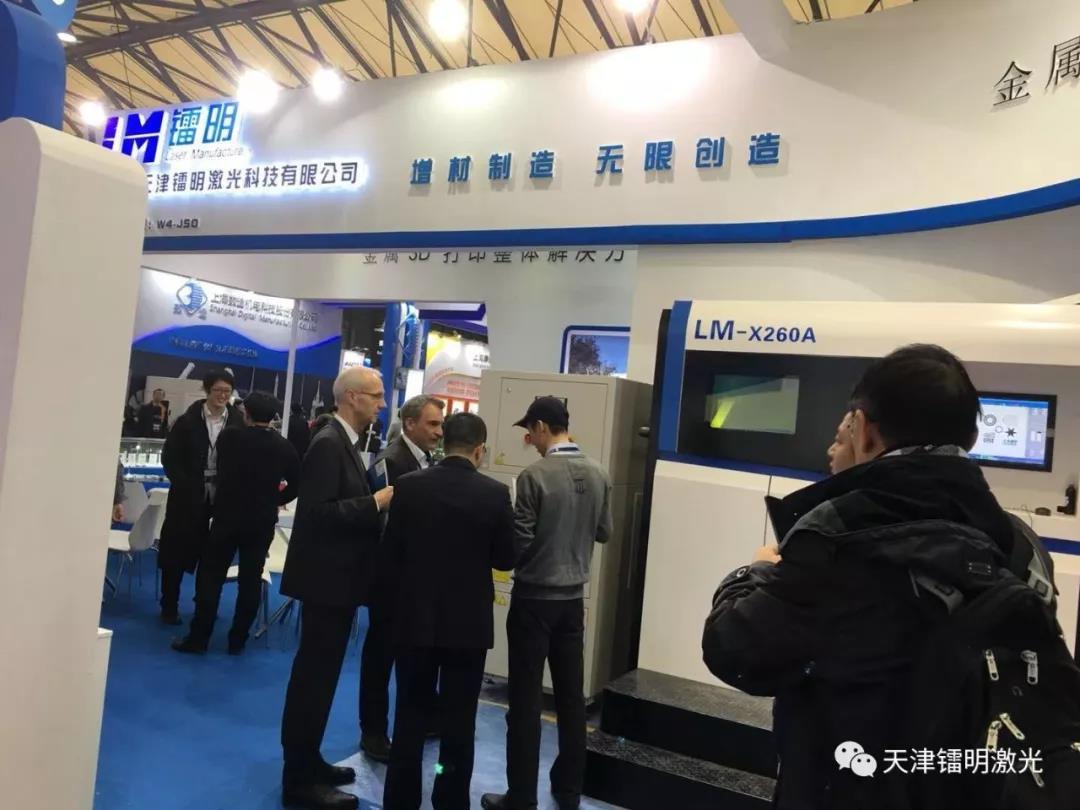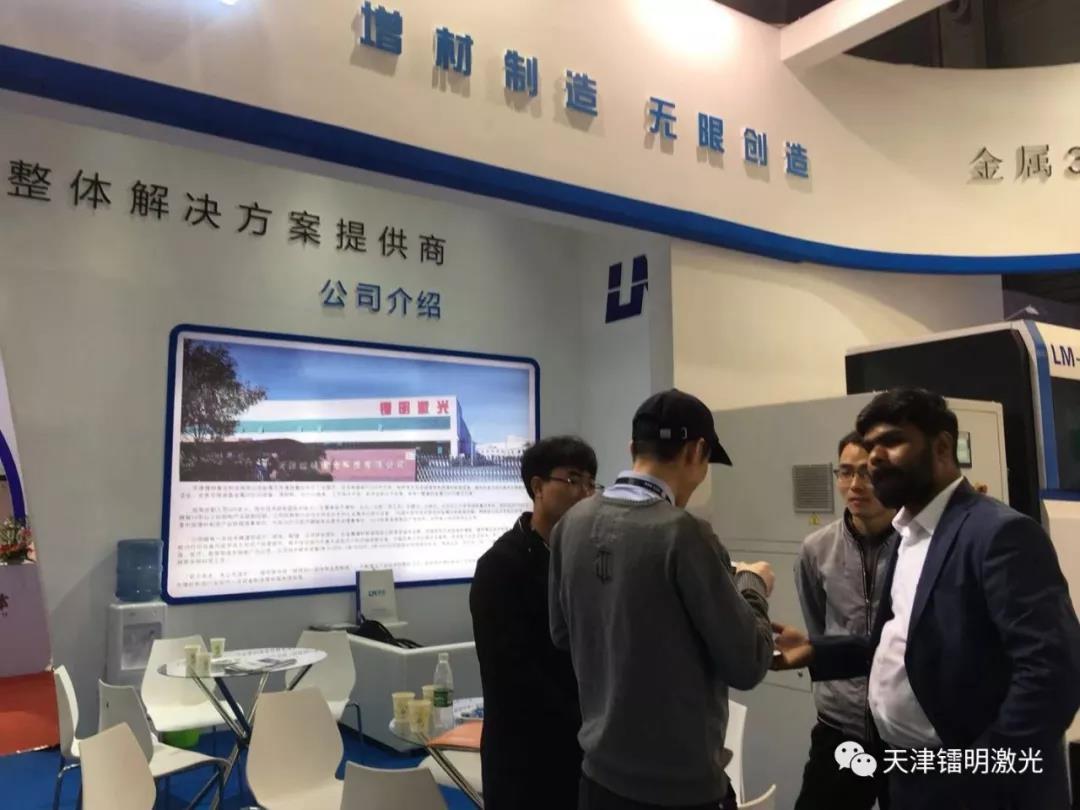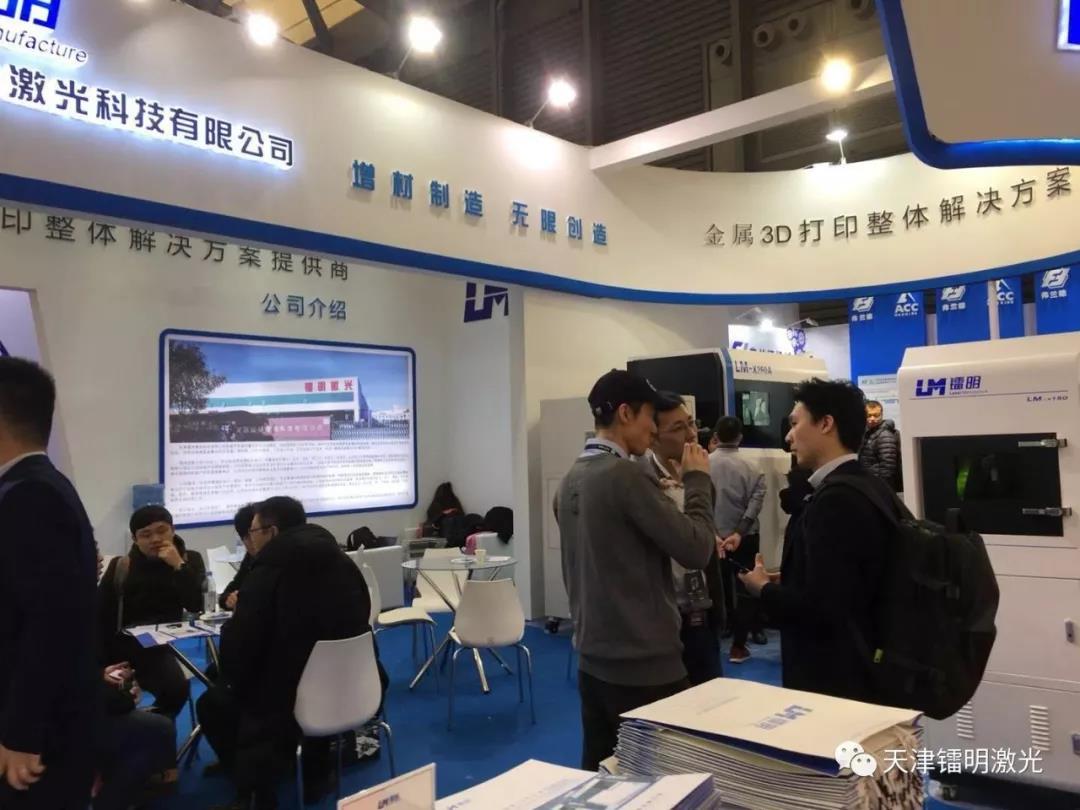 Focus on Tianjin Radium Ming and Materialise to establish strategic cooperation

On the afternoon of February 22, Tianjin Radium Laser Technology Co., Ltd. and Materialise signed a strategic cooperation agreement. The two parties started deeper cooperation on the basis of existing cooperation, including customized software, joint industry forums, and exploring new market applications. The two sides hope to achieve strong cooperation through strategic cooperation and jointly promote the development of 3D printing industry.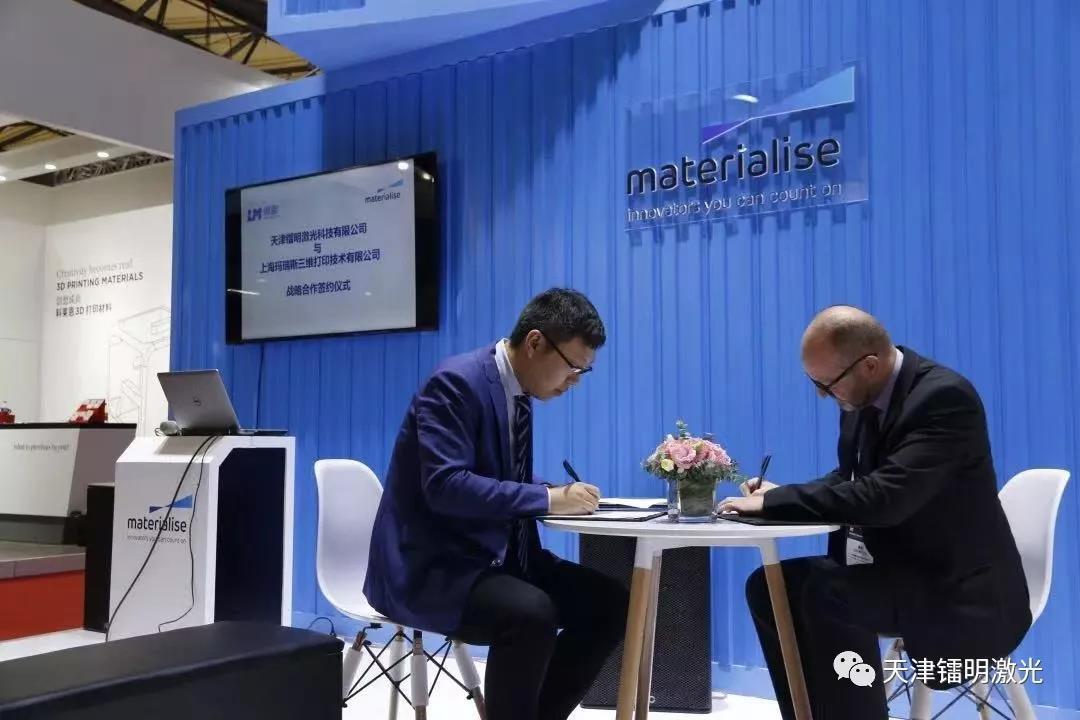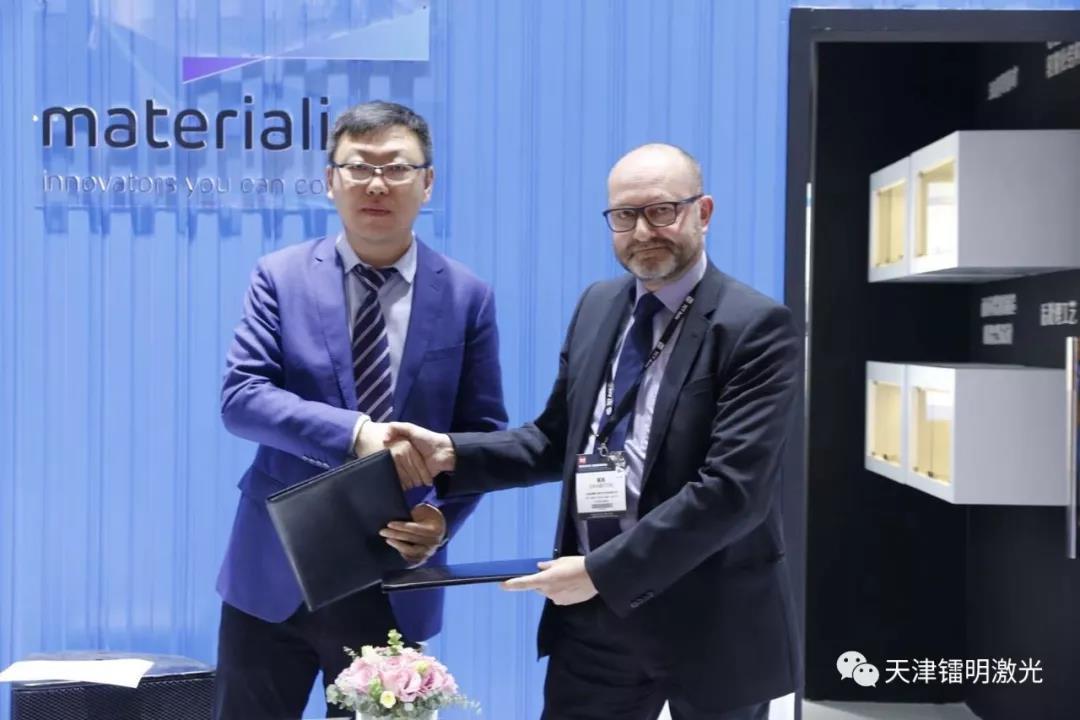 Guan Kai, executive deputy general manager of Tianjin Radium, said: "More and more companies are aware of the importance of 3D printing. We are seeing strong demand for metal 3D printing. Materialise have rich experience and products in the 3D printing industry, and we hope to create more value for users through cooperation with Materialise.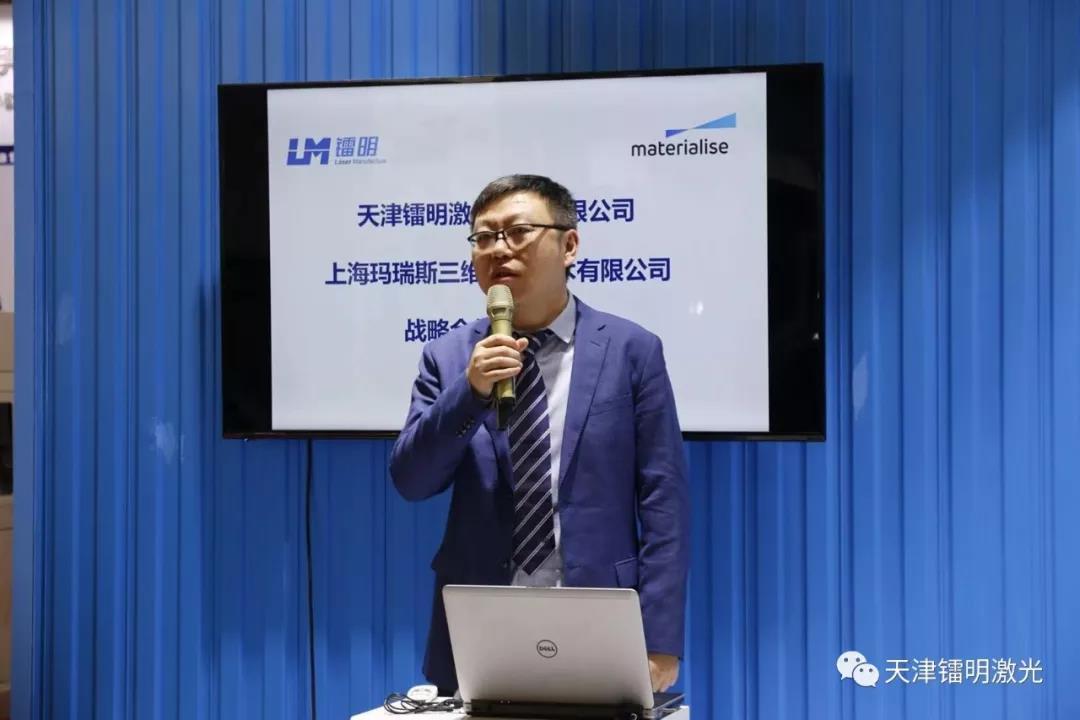 Koen Bas, Global Sales Director of Materialise, said, "Tianjin Radium is an important force in the development of the domestic metal 3D printing industry and has a wide range of industry influences. We look forward to working with Tianjin Radium to jointly promote the in-depth application of 3D printing in mold, aviation and other fields."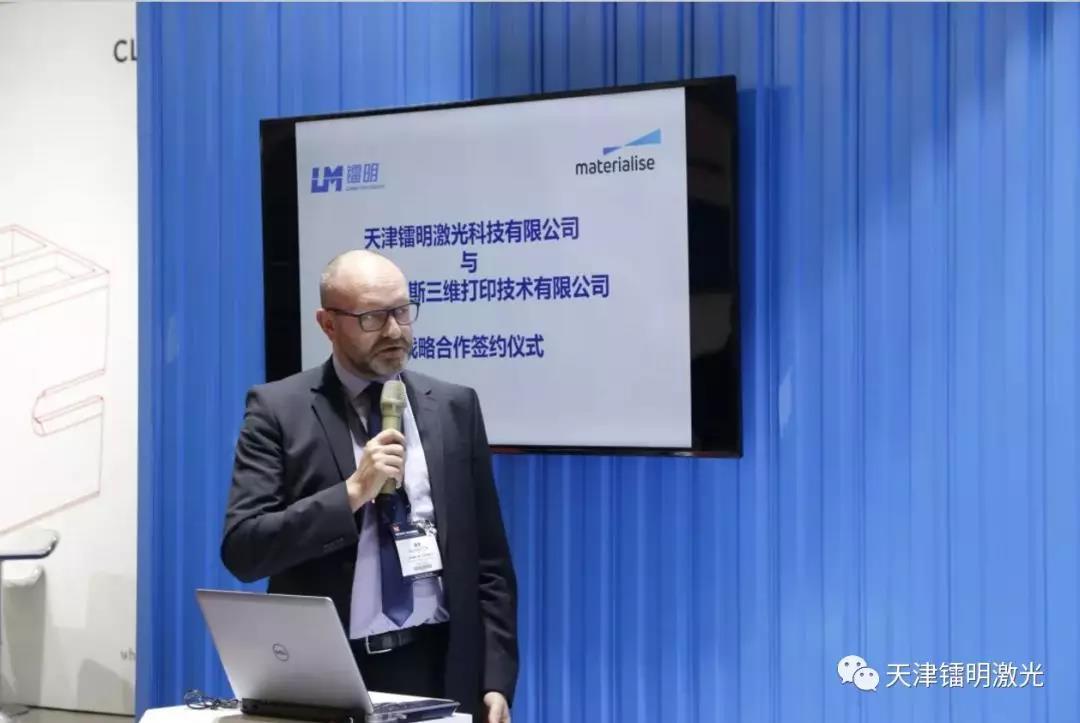 关于Materialise
Materialise nearly 30 years of 3D printing experience is integrated into a range of software solutions and 3D printing services, which together form3D printingThe backbone of the industry. Materialise open and flexible solutions enable a variety of industries, including healthcare, automotive, aerospace, art and design, and consumer goods, to create innovative 3D printing applications that make the world a better and healthier place. Materialise is headquartered in Belgium, with branches around the world, with the industry's top software development group and a world-renowned 3D printing factory.


Focus on Tianjin Radium independent research and development equipment on-site printing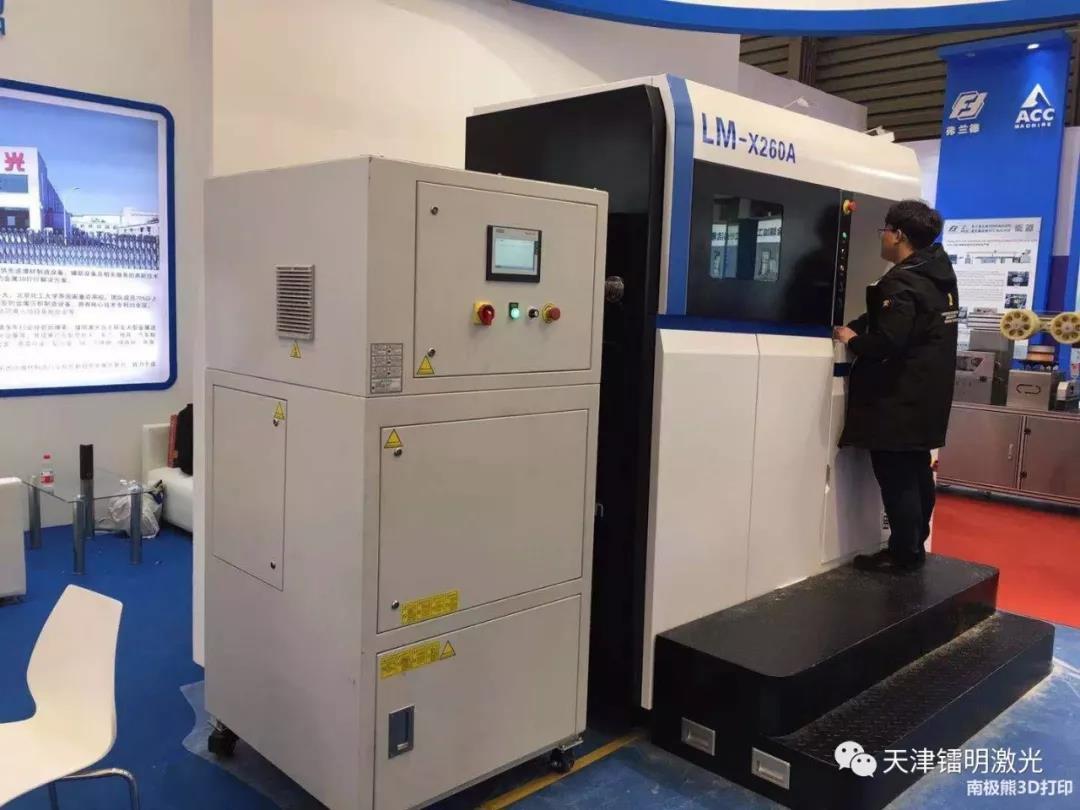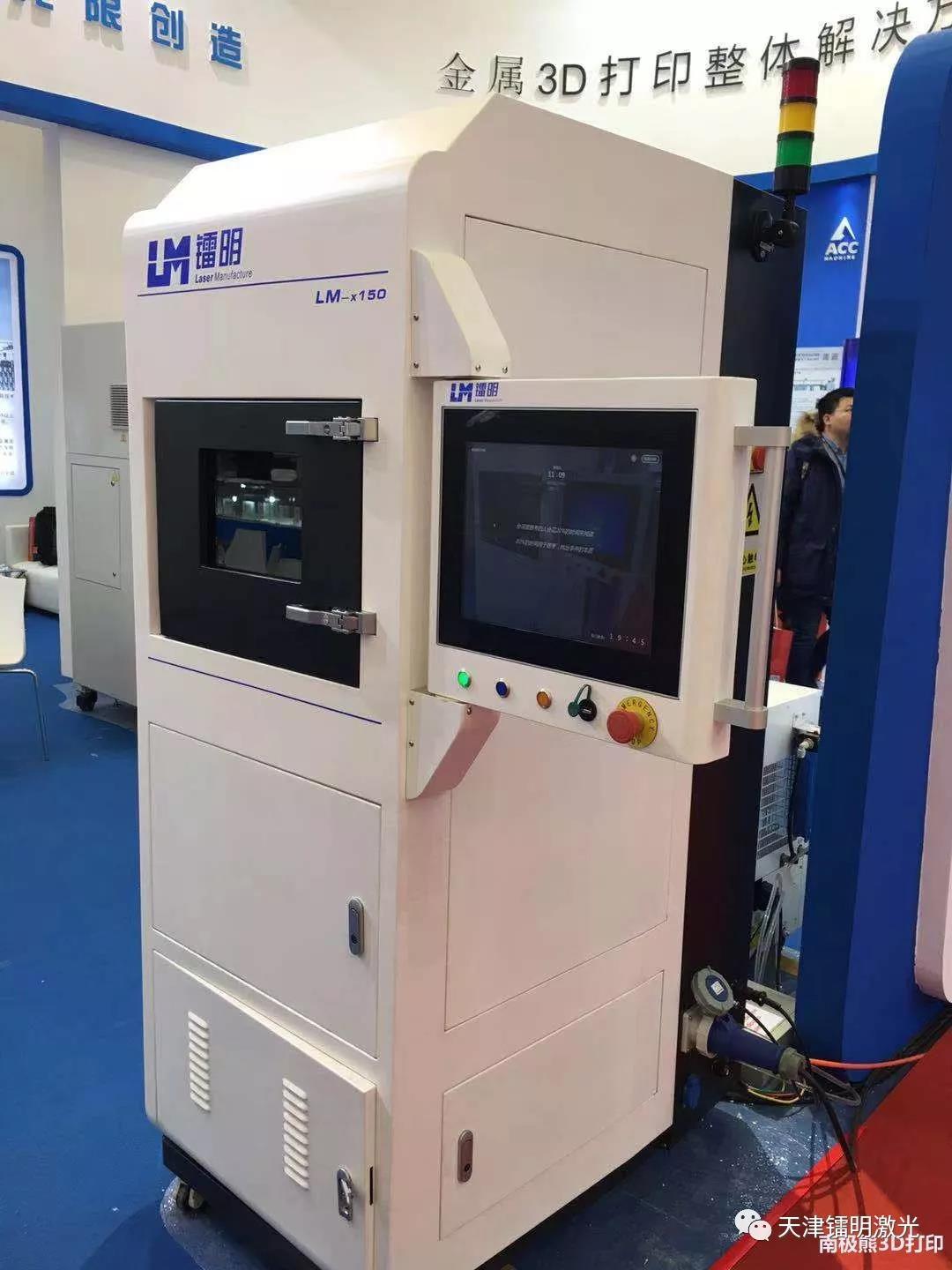 Focus on Tianjin Radium Exhibits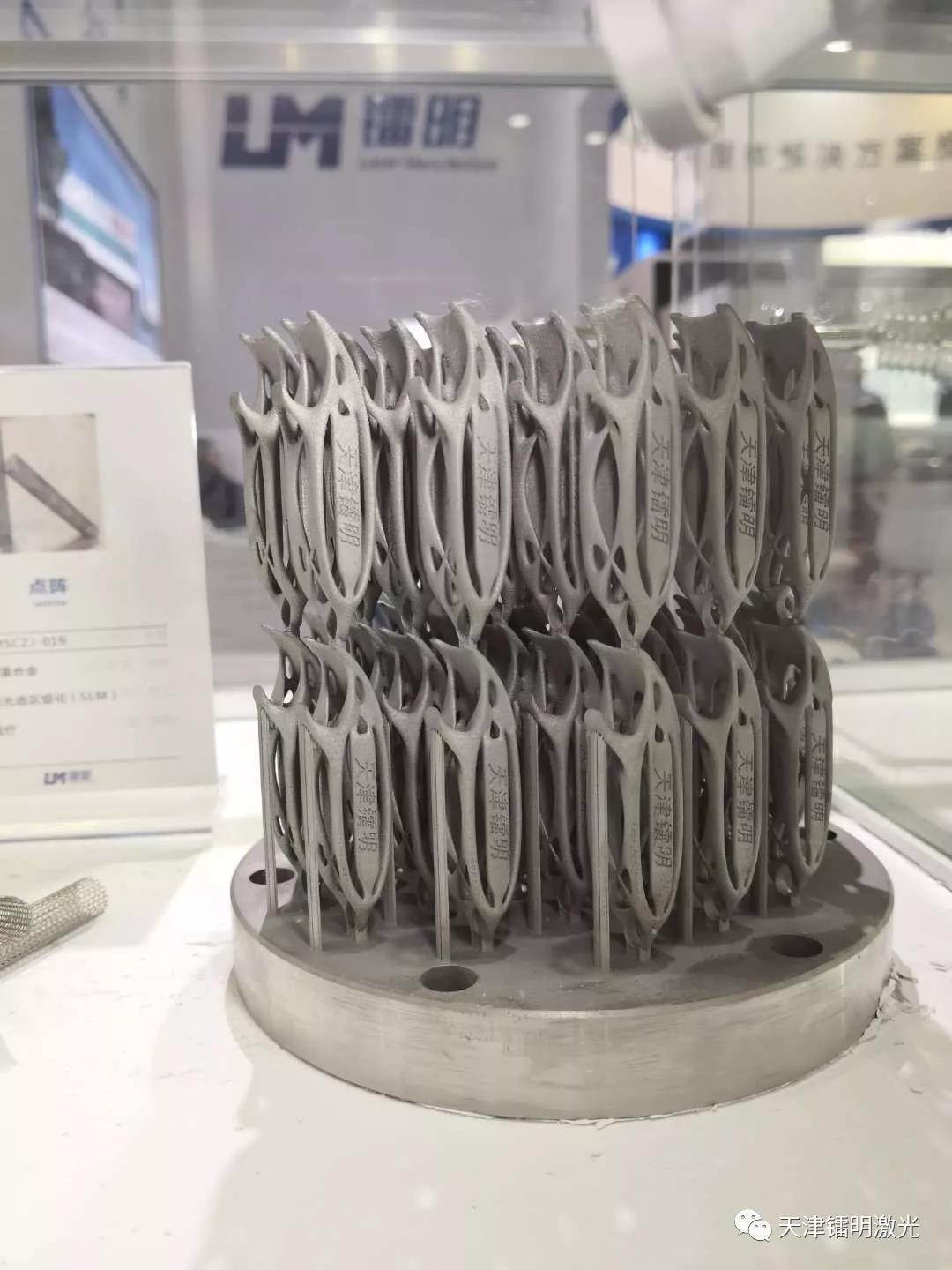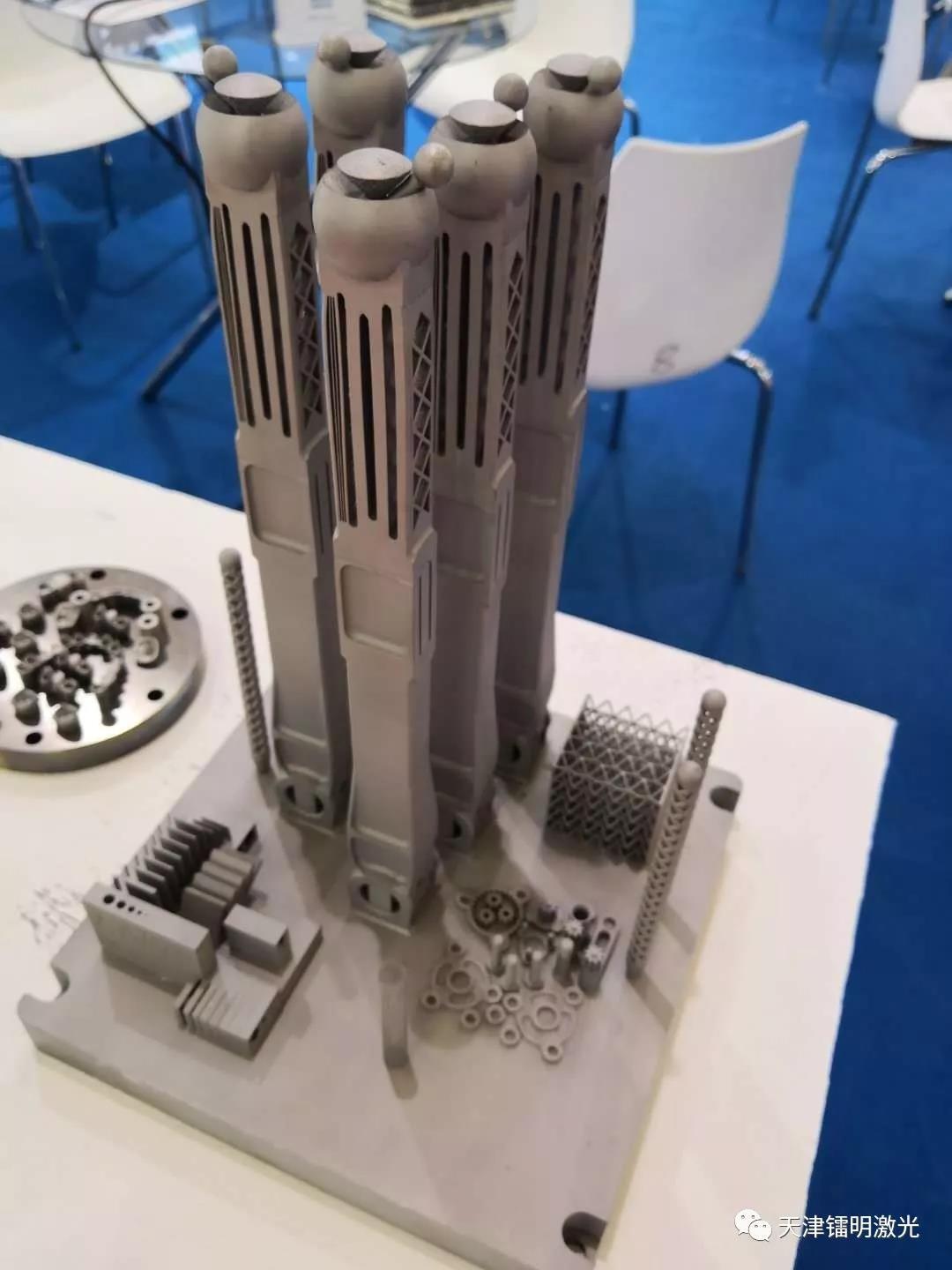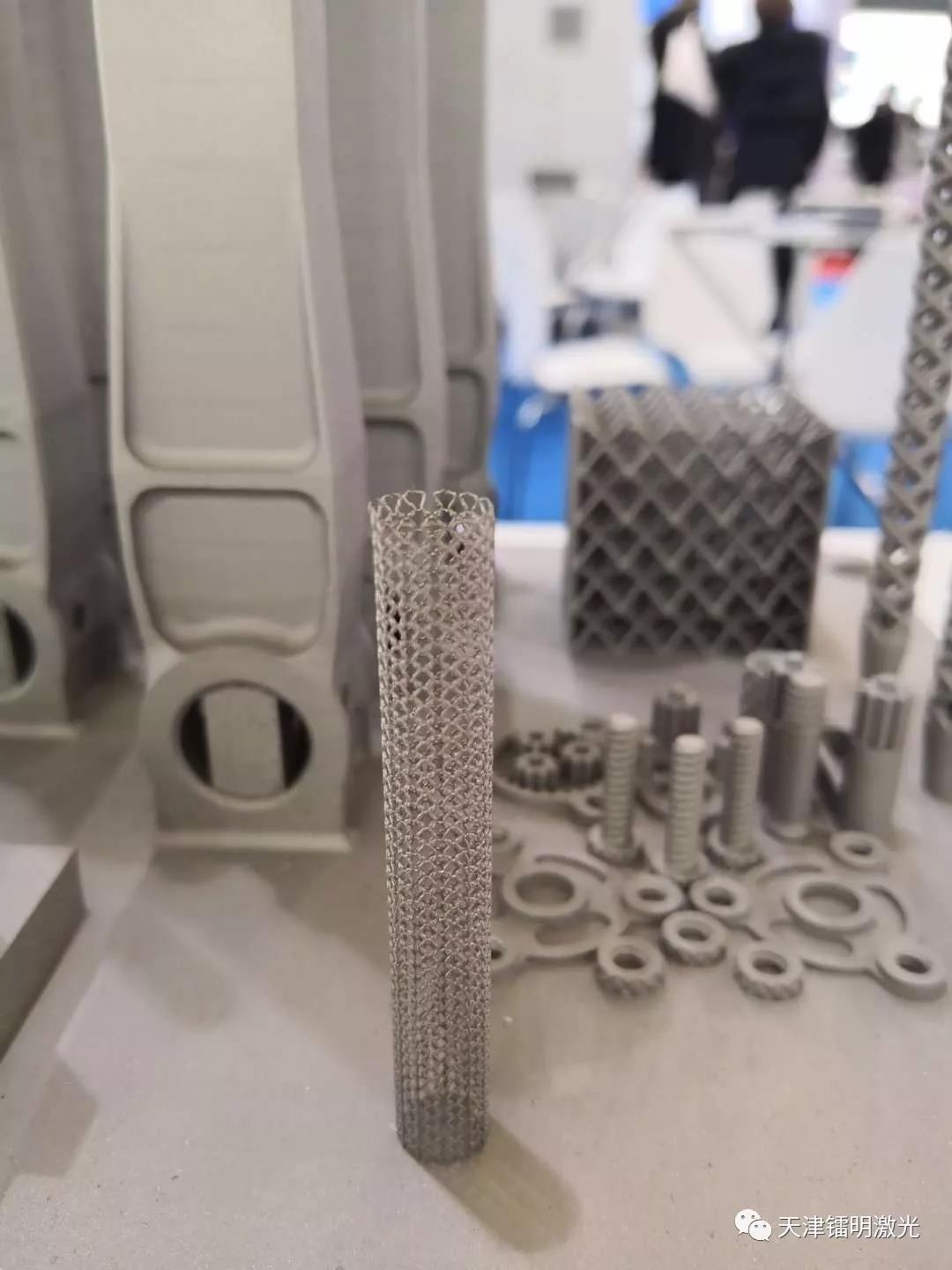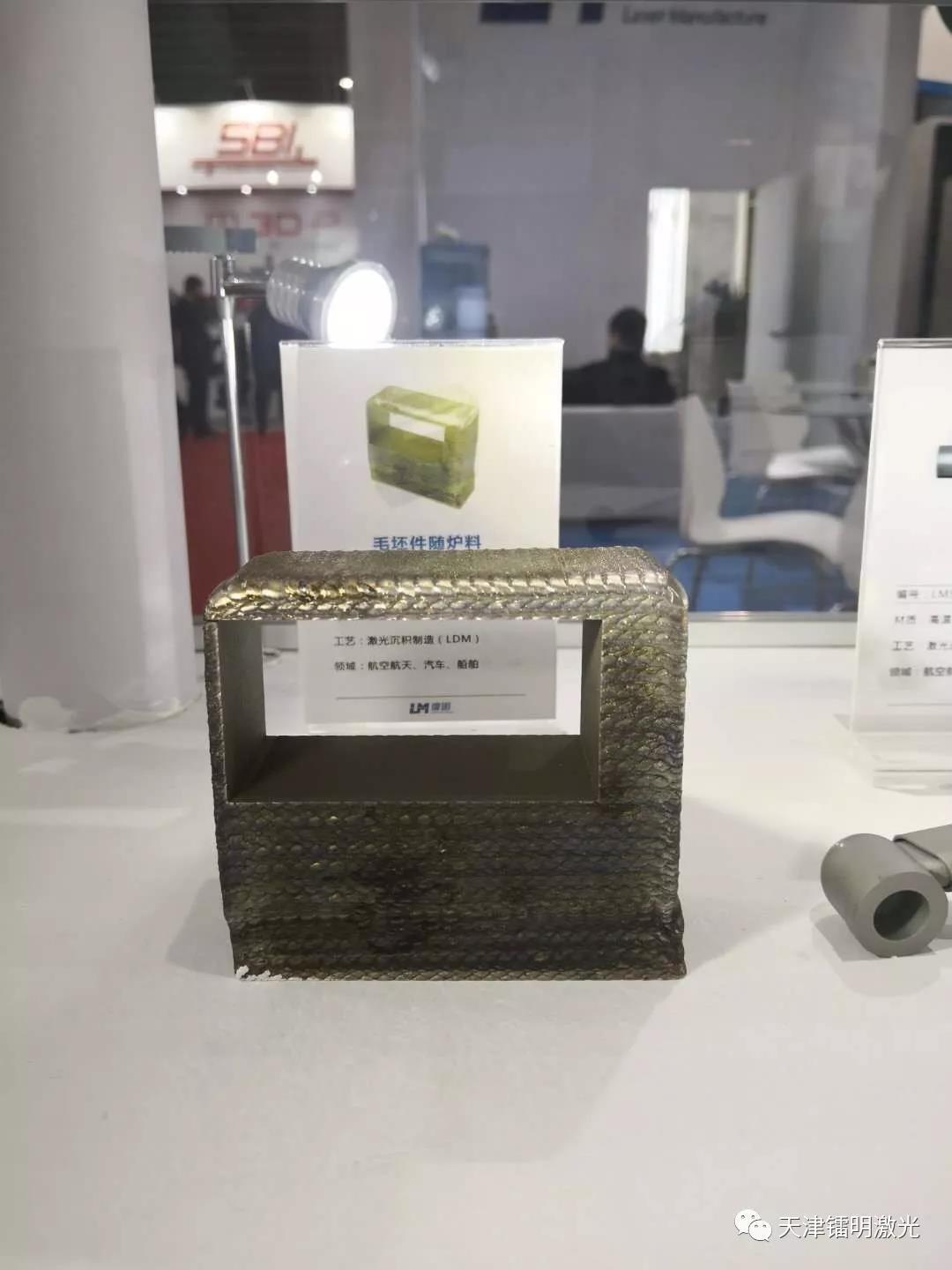 At this exhibition, the wonderful appearance of Tianjin Radium Laser not only attracted a large number of professional audiences, but also attracted interviews from many professional media in the 3D printing industry. Tianjin Radium from product development, technical parameters, equipment application fields, etc. A detailed introduction was made (please continue to pay attention for details).

The exhibition is over, and the excitement continues. Thank you, new and old friends and partners for your support and attention to Tianjin Radium Laser. I look forward to seeing you next time!
Permalloy additive manufacturing process plan, radium laser soft magnetic alloy forming process details!
Permalloy refers to an iron-nickel alloy with a nickel content in the range of 30% to 90%. This kind of soft magnetic alloy can effectively control the magnetic properties through appropriate process. It is a typical functional material with high permeability, low coercivity, high saturation magnetic induction, high Curie temperature, good corrosion resistance and good processing performance. Mainly used in alternating magnetic field, widely used in aerospace industry and telecommunications, measurement and control system. Commonly used permalloy 1J50, 1J79, 1J85 and so on. In the field of aerospace industry, permalloy is mainly used to manufacture precision components with high sensitivity, fine size, small size and low high frequency loss.
2023-08-15
---
Gather in Chang 'an, Talk about Additive Material | Radium Laser Appears at 6th IAME Conference
The 6th China (Xi 'an) International 3D Printing Conference and Qin Chuangyuan 3D Printing High-end Forum opened today. Radium Laser was unveiled with LiM-X150A equipment and typical metal 3D printing displays, sharing technological achievements and application cases, discussing the future development direction of additive manufacturing, and going to the digital future together.
2023-08-08
---