Tianjin Radium will meet with you at the 10th Shanghai International 3D Printing Industry Exhibition (booth number: B011)
The 10th Shanghai International 3D Printing Industry Exhibition "is abbreviated as" 3D Printing Shanghai 2019 ". The exhibition was grandly opened at the Shanghai World Expo Exhibition Hall from May 6 to 8, and the exhibition" 2019 Shanghai International Industrial Intelligent Manufacturing Exhibition "was opened at the same time".

The exhibition will focus on 3D printing products and technologies, including industrial design, machinery manufacturing, aerospace, military equipment, medical treatment, jewelry manufacturing, model making, fashion, film, architecture, creative design and other industries and fields to provide one-time molding manufacturing of complex components and innovative 3D printing products, technologies and professional services.

If you want to: dig deeper3D printingIndustry potential
If you want: Learn more about newer 3D printing technologies
If you want to: experience first-hand the thrill of rapid technological development
SO, we are waiting for you at booth BO11, see you

Tianjin Radium Exhibition Number: B011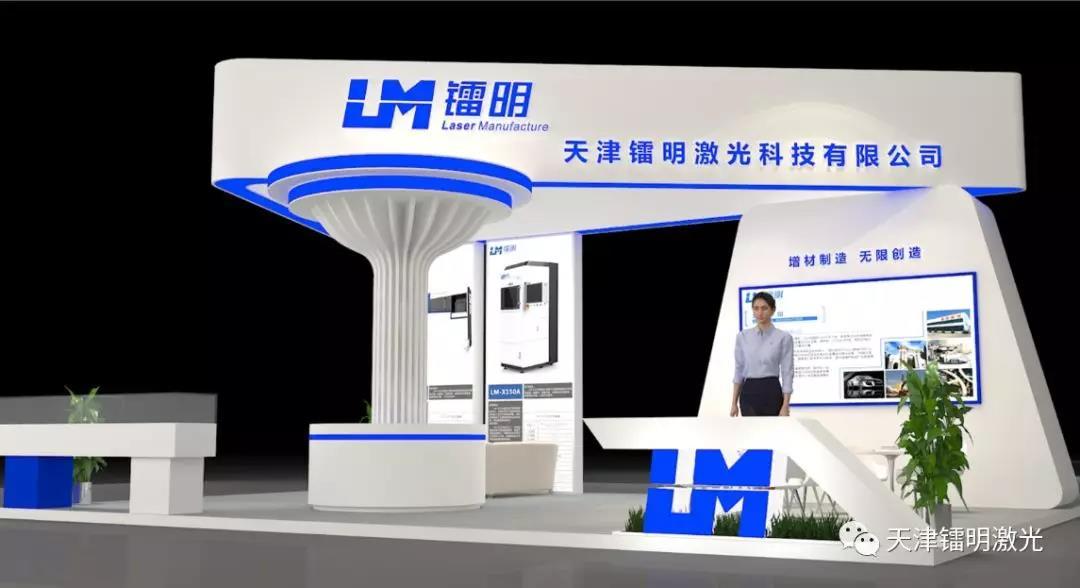 In this exhibition, Tianjin Radium Laser will discuss with you the application solutions and future development direction of metal 3D printing in the fields of education (higher vocational colleges, higher education, scientific research), medical dentistry and industrial mold.

Radium-Intelligent Education Solution of "Integration of Production and Education"



Radium-High Precision Medical Dental Solution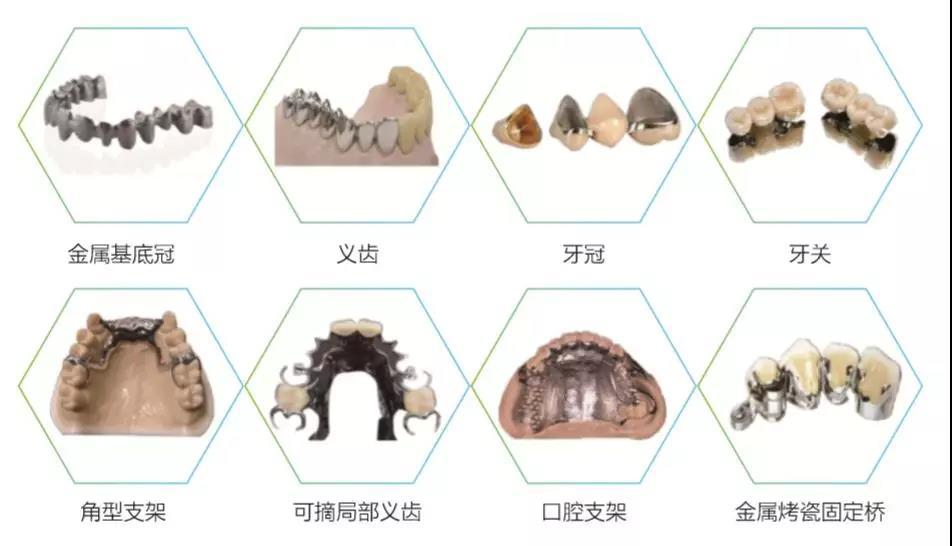 Radium-Practical Application of Industrial Mold Solutions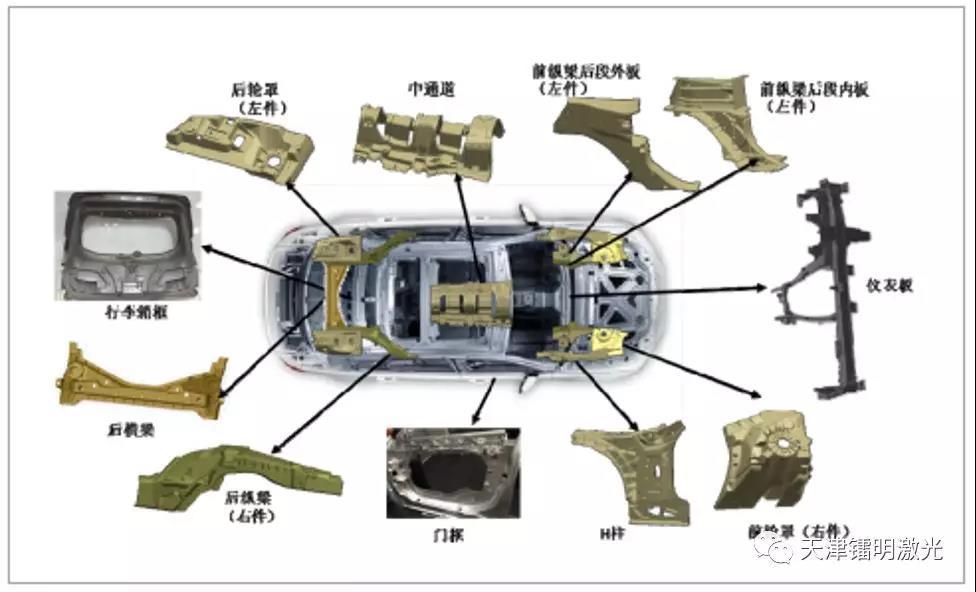 Tianjin Radium Laser Technology Co., Ltd. is located in Zhongbei Industrial Park, Xiqing District, Tianjin, with a total area of 11000 square meters. It has always been a high-tech enterprise focusing on providing advanced additive manufacturing equipment, auxiliary equipment and related services to the world. The business scope covers metal 3D printing equipment, raw materials, 3D printing services, process design and development, software customized products, etc., and has a complete set of metal 3D printing solutions.

With years of experience in the industry, Radium Laser independently developed large-scale metal powder feeding 3D printing equipment using independent intellectual property parts, including coaxial powder feeding equipment with the largest molding size at home and abroad; large-format laser selective melting equipment, etc. The results have been widely used in many fields such as aerospace, military, mold, automobile manufacturing, medical treatment, education, etc. The company's independent research and development equipment LM-X150A, LM-X260A, LM-X400A can be formed materials covering titanium alloy, high temperature alloy, aluminum alloy, copper, stainless steel, die steel, high strength steel and other materials.
Permalloy additive manufacturing process plan, radium laser soft magnetic alloy forming process details!
Permalloy refers to an iron-nickel alloy with a nickel content in the range of 30% to 90%. This kind of soft magnetic alloy can effectively control the magnetic properties through appropriate process. It is a typical functional material with high permeability, low coercivity, high saturation magnetic induction, high Curie temperature, good corrosion resistance and good processing performance. Mainly used in alternating magnetic field, widely used in aerospace industry and telecommunications, measurement and control system. Commonly used permalloy 1J50, 1J79, 1J85 and so on. In the field of aerospace industry, permalloy is mainly used to manufacture precision components with high sensitivity, fine size, small size and low high frequency loss.
2023-08-15
---
Gather in Chang 'an, Talk about Additive Material | Radium Laser Appears at 6th IAME Conference
The 6th China (Xi 'an) International 3D Printing Conference and Qin Chuangyuan 3D Printing High-end Forum opened today. Radium Laser was unveiled with LiM-X150A equipment and typical metal 3D printing displays, sharing technological achievements and application cases, discussing the future development direction of additive manufacturing, and going to the digital future together.
2023-08-08
---