The power of example, radium laser 2019 advanced workers, advanced collective selection
In 2019, under the correct leadership of the group company, Radium Laser conscientiously implemented the work deployment of the group company. All employees worked together and closely focused on the company's business objectives, successfully completed various work task indicators, and emerged in the work. A group of advanced collectives who are united and cooperative, pioneering and enterprising, and advanced individuals who love their jobs and work hard.
In order to commend the advanced, carry forward the healthy spirit and invigorate the spirit, and encourage all employees to do their job well, according to the evaluation arrangement and publicity results, two "advanced collectives", one "advanced operator", two "advanced workers" and three "best newcomers" were selected, and certificates and bonuses were awarded to the above winning collectives and individuals on March 12, 2020 to encourage them.
advanced collective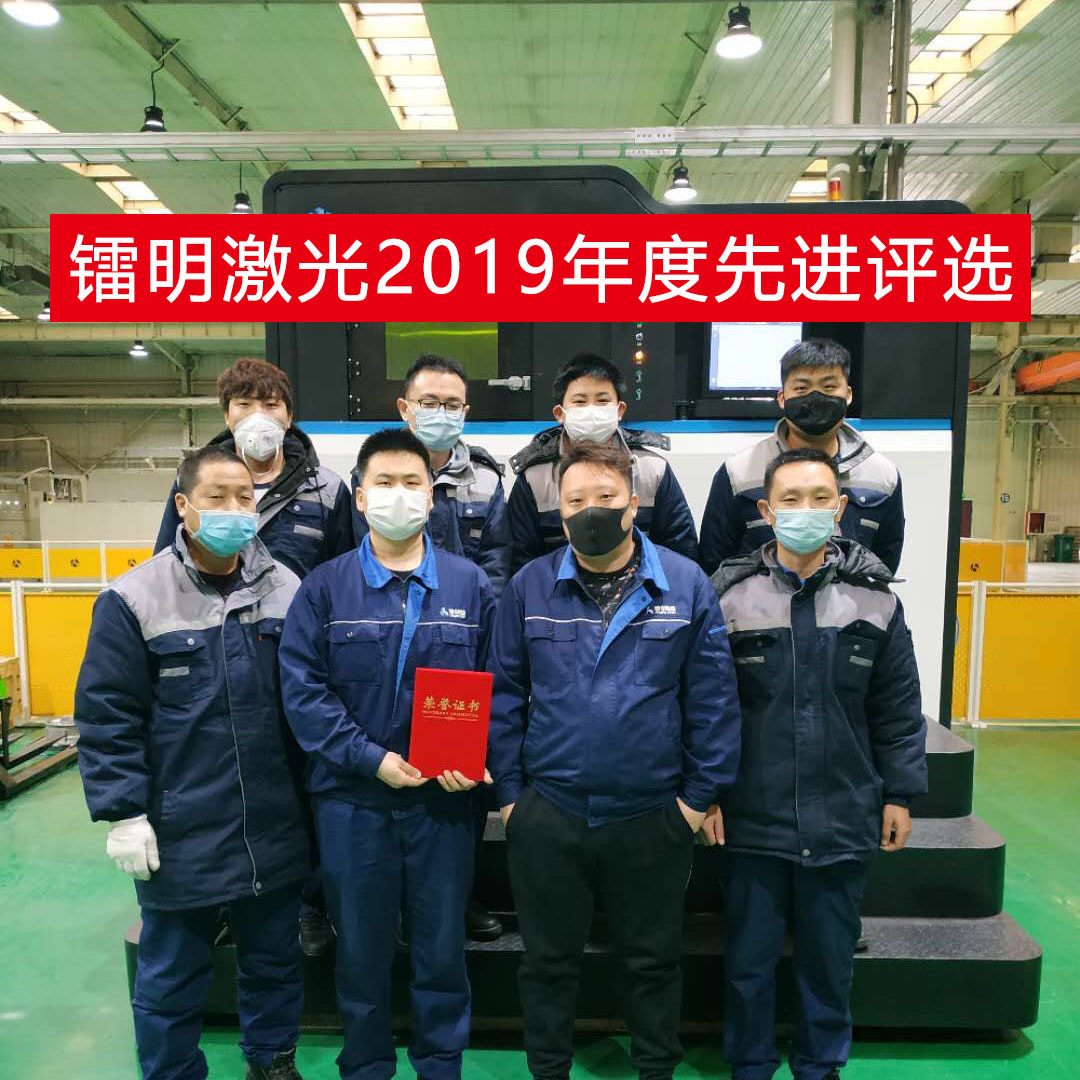 Advanced Operator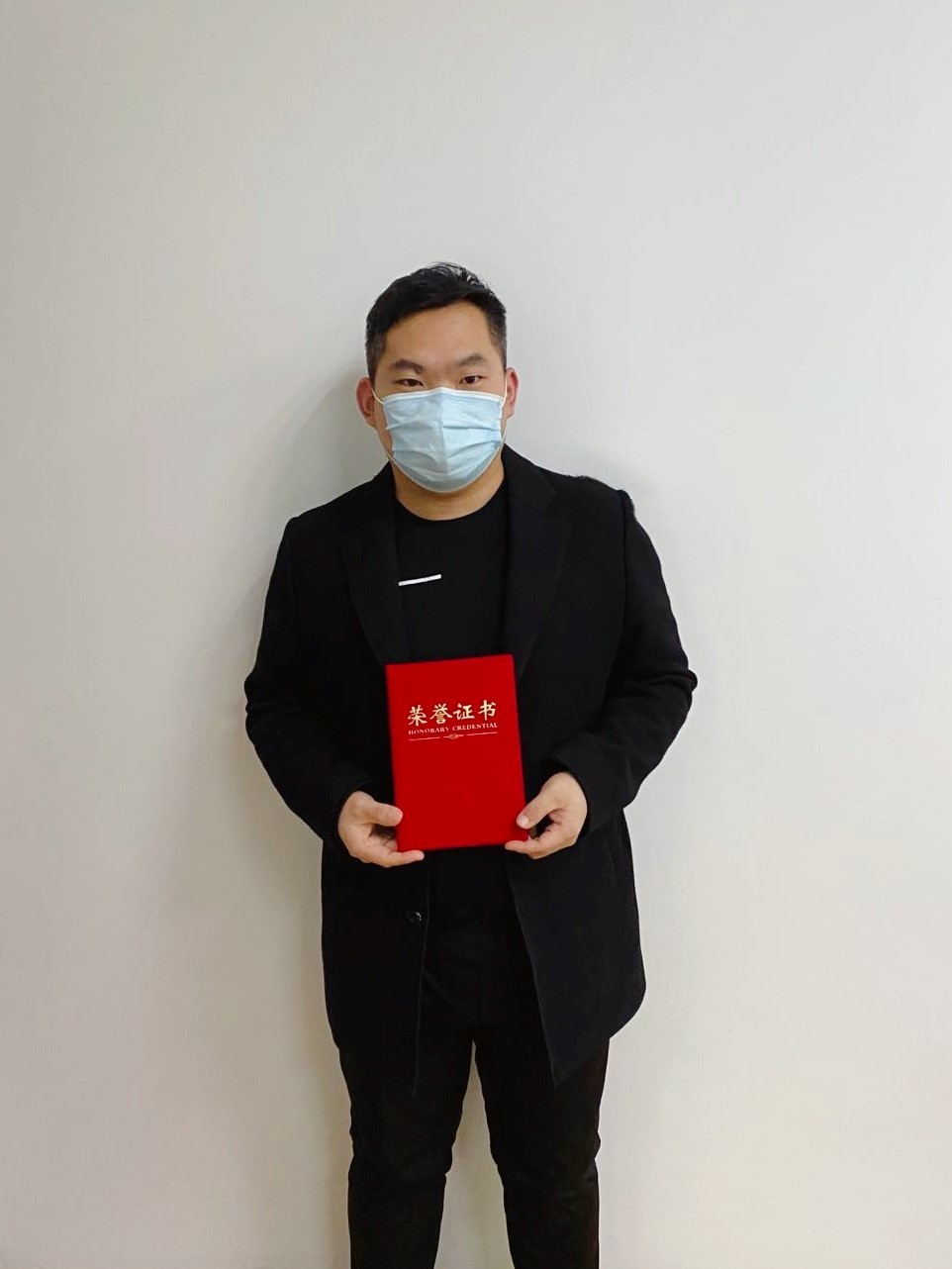 advanced worker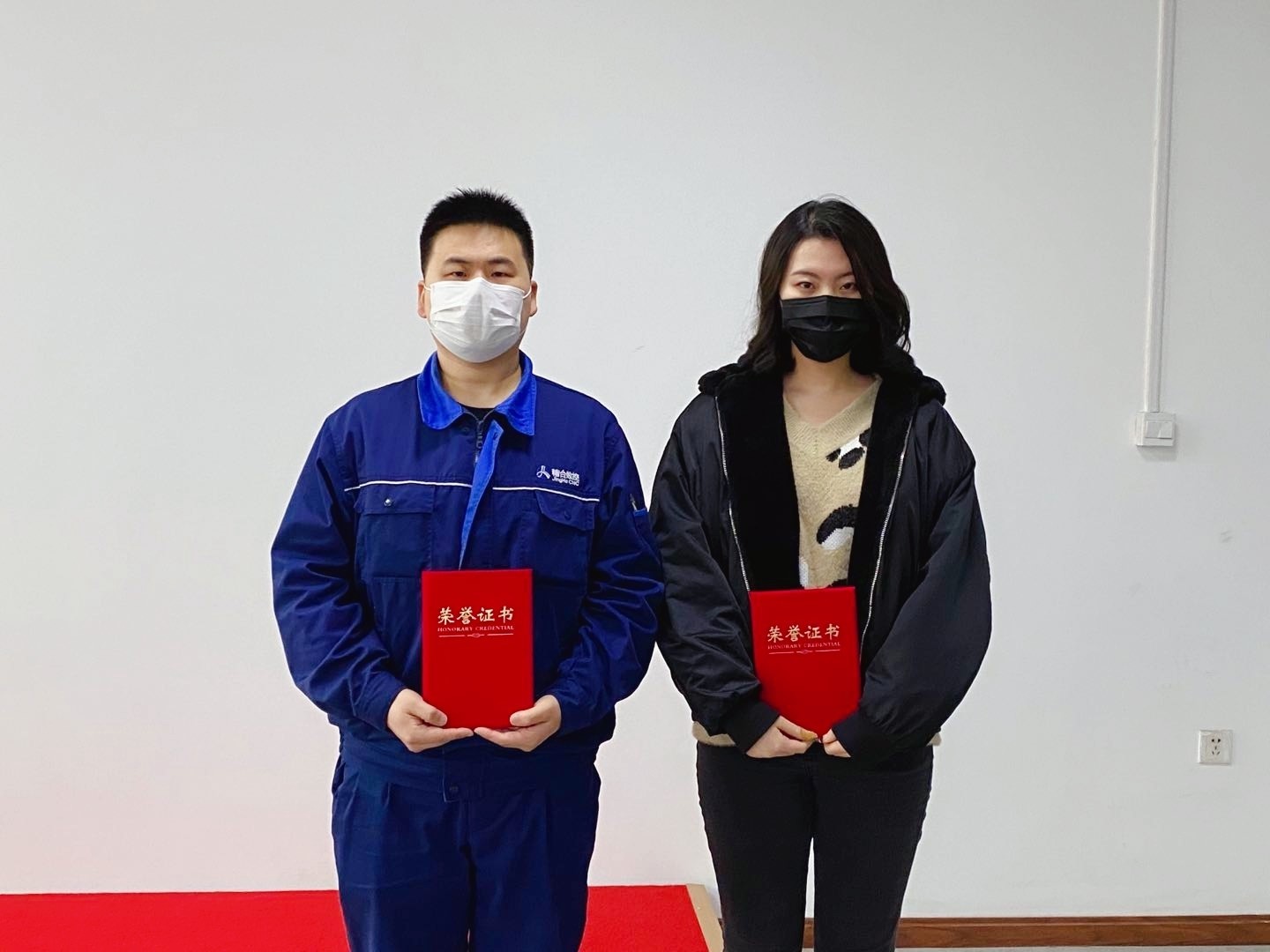 Best Newcomer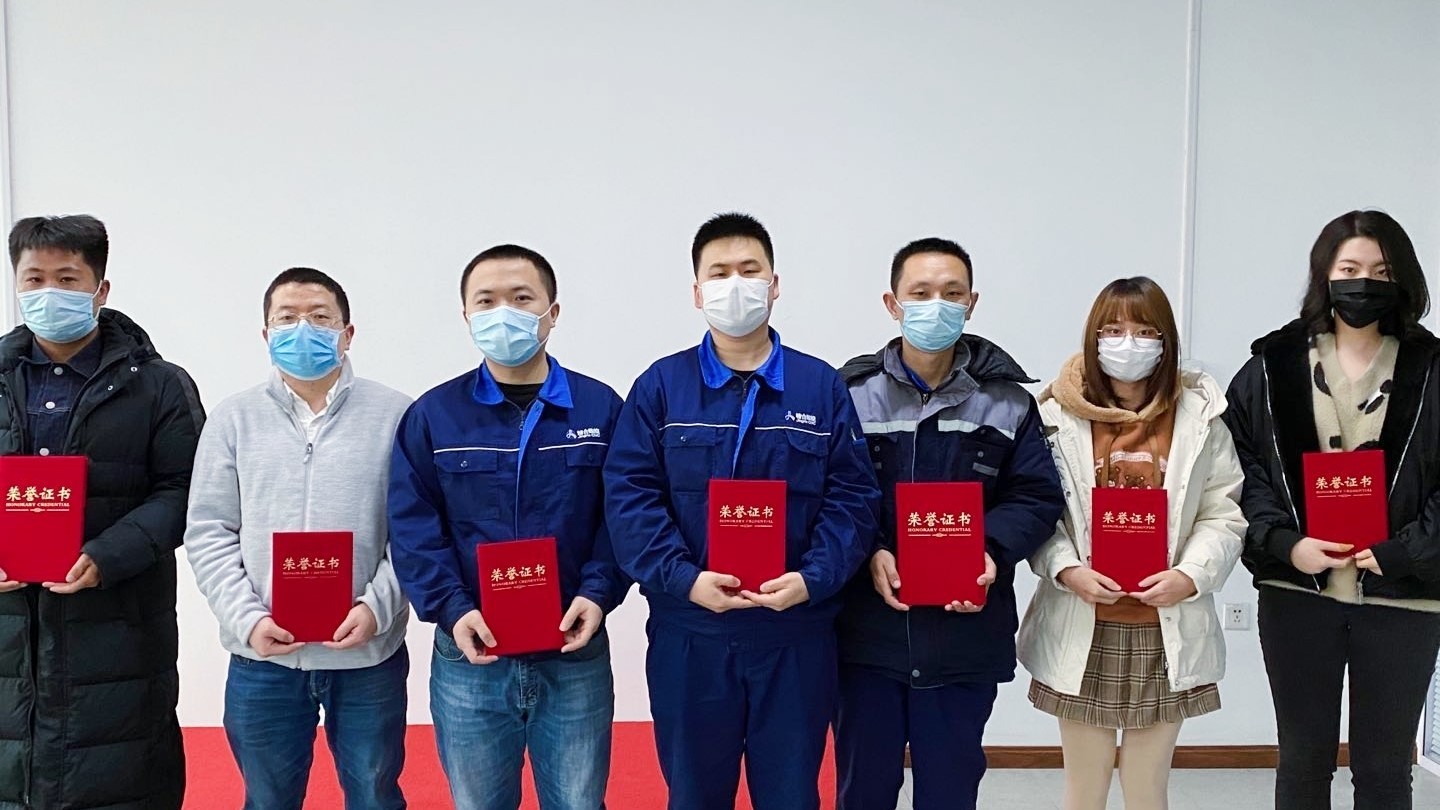 Excellent enterprises cannot do without the efforts of employees and the cohesion of groups. The power of role models is endless. We sincerely hope that the colleagues who have won the commendation will take this as a starting point to make further progress. Employees who have not yet won the honor need not be discouraged. Please continue to take responsibility with high morale and fulfill our responsibilities. Let us unite and make new contributions to the promotion of Radium Laser in the new year.
Permalloy additive manufacturing process plan, radium laser soft magnetic alloy forming process details!
Permalloy refers to an iron-nickel alloy with a nickel content in the range of 30% to 90%. This kind of soft magnetic alloy can effectively control the magnetic properties through appropriate process. It is a typical functional material with high permeability, low coercivity, high saturation magnetic induction, high Curie temperature, good corrosion resistance and good processing performance. Mainly used in alternating magnetic field, widely used in aerospace industry and telecommunications, measurement and control system. Commonly used permalloy 1J50, 1J79, 1J85 and so on. In the field of aerospace industry, permalloy is mainly used to manufacture precision components with high sensitivity, fine size, small size and low high frequency loss.
2023-08-15
---
Gather in Chang 'an, Talk about Additive Material | Radium Laser Appears at 6th IAME Conference
The 6th China (Xi 'an) International 3D Printing Conference and Qin Chuangyuan 3D Printing High-end Forum opened today. Radium Laser was unveiled with LiM-X150A equipment and typical metal 3D printing displays, sharing technological achievements and application cases, discussing the future development direction of additive manufacturing, and going to the digital future together.
2023-08-08
---