Add Material "Xin" Future, Xin Jinghe & Radium Laser will meet with you at TCT Asia Exhibition from August 31 to September 2 (booth number: H09)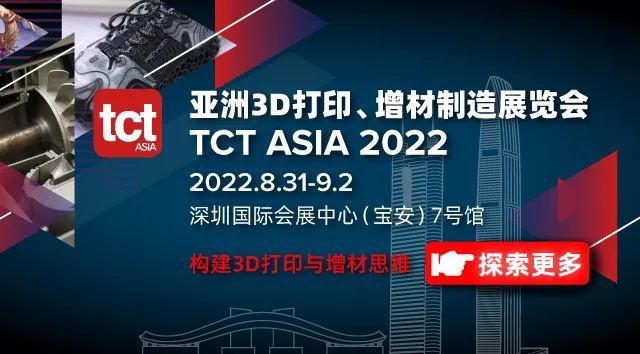 In the special year 2022, TCT Asia 3D Printing and Additive Manufacturing Exhibition (TCT ASIA 2022) will be held in Shenzhen International Convention and Exhibition Center (Bao 'an) from August 31 to September 2.Hall 7organized,At that time, 260 additive manufacturing enterprises, industry experts and leading users will gather to focus on the first launch of hundreds of new products and explore cutting-edge applications together.
Xin Jinghe Laser Technology Development (Beijing) Co., Ltd. (hereinafter referred to as "Xin Jinghe") is China's leading provider of a complete set of solutions for metal addition/reduction manufacturing technology. Relying on intelligent 3D manufacturing, it is oriented to high-end manufacturing fields such as aerospace and marine nuclear power, specializing in customized product manufacturing of complex metal components, product design and optimization, software customization development and sales, technical consultation and service; product re-production and repair;3D printing equipment manufacturingAnd sales of state-level high-tech enterprises. The exhibition will cooperate with its wholly-owned subsidiary Tianjin Radium Laser Technology Co., Ltd. (hereinafter referred to as "Radium Laser") to participate in the exhibition,Xin Jinghe & Lei Ming Laser Booth No.: H09.
LiM-X800 new product conference
Since 2022, the demand for industrial-grade 3D printing equipment, especially metal 3D printing equipment, has become increasingly strong, and the demand for large-format and high-depth equipment in the aerospace field has greatly increased. The integrated manufacturing and lightweight manufacturing of complex structure products are important demand points, which has also stimulated the research and development and manufacturing of large-size equipment at the product end. Radium laser has always been committed to developing new products and technologies to meet the market demand. from 10:00 a.m. to 11:00 a.m. on August 31, radium laser will hold a "promising and shocking release"-Li M-X800 new product release conference at TCT exhibition. at that time, you will learn about the new products and more solutions released by radium laser at this exhibition.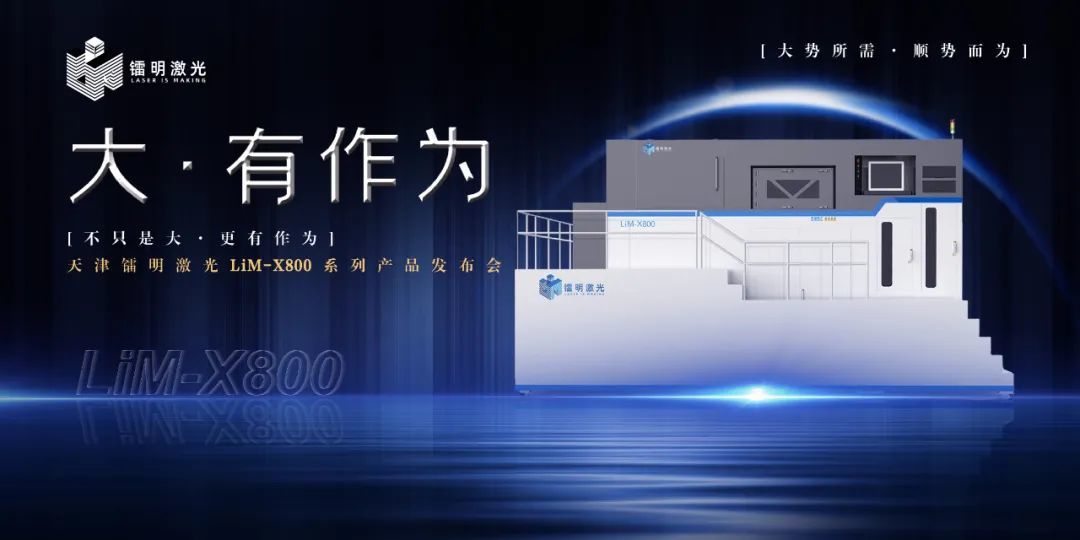 Radium laser LiM-X800 equipment features highlights:
Multi-laser optional/two pick-up methods/Z-axis side dual-drive mechanical structure/full-process powder path circulation/large format and small footprint
Expert Big Cafe Round Table Forum
Explore the "Xin" Future of Large Equipment Development in Additive Manufacturing
Manufacturing industry is an important pillar industry of the country, among which additive manufacturing (3D printing) has the most scientific and technological content. In recent years, the large-scale 3D printing equipment has become the dominant demand in the market. Focusing on the demand for production-grade equipment in the current and future markets, Radium Laser has independently developed more than 10 types of metal additive manufacturing equipment, continuously broadening the application scenarios of metal 3D printing, and the printing format of LiM-X800 series equipment to be released soon has reached 800mm × 800mm.
What are the advantages of large-scale additive manufacturing equipment? What are its application areas? What are the current industry application cases? On August 31, Radium Laser will hold a special forum on the theme of "Exploring the" Xin "Future of Large-scale Equipment for Additive Manufacturing" at TCT Exhibition. At that time, a number of industry experts will be invited to discuss the market status and future development of large-scale 3D printing equipment in the field of additive manufacturing. Welcome to the exhibition site and listen to the expert dialogue closely!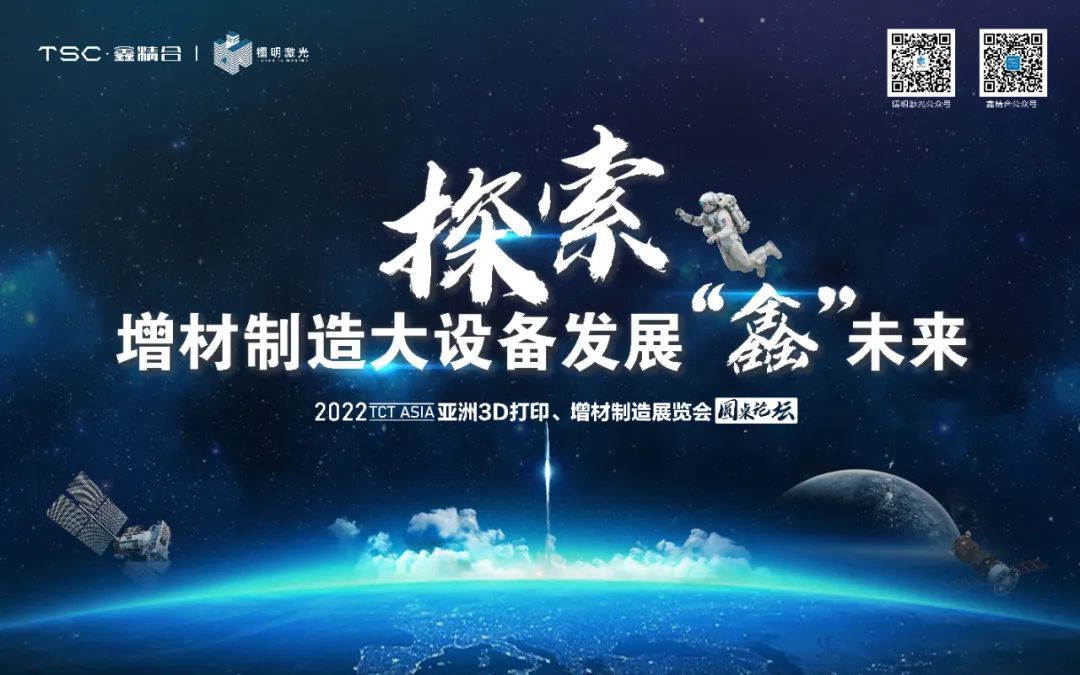 Online and offline linkage cycle speech
Additive manufacturing technology has changed the traditional manufacturing method. With the development of metal 3D printing technology, additive manufacturing technology has been widely used in aerospace and other civil fields. Metal 3D printing can reduce production and research costs and increase product profits. At present, the series of equipment of Radium Laser has been used in ships, gas turbines, steel, construction machinery, automobiles, molds, education, medical care, and cultural creation in addition to the aerospace field. It has been widely used in other fields.
During the exhibition, we arranged 9 online and offline linkage circular speeches, and invited experts from different industries to share different industry solutions and cases in the field of additive manufacturing. No matter what industry you belong to, you will reap full dry goods here.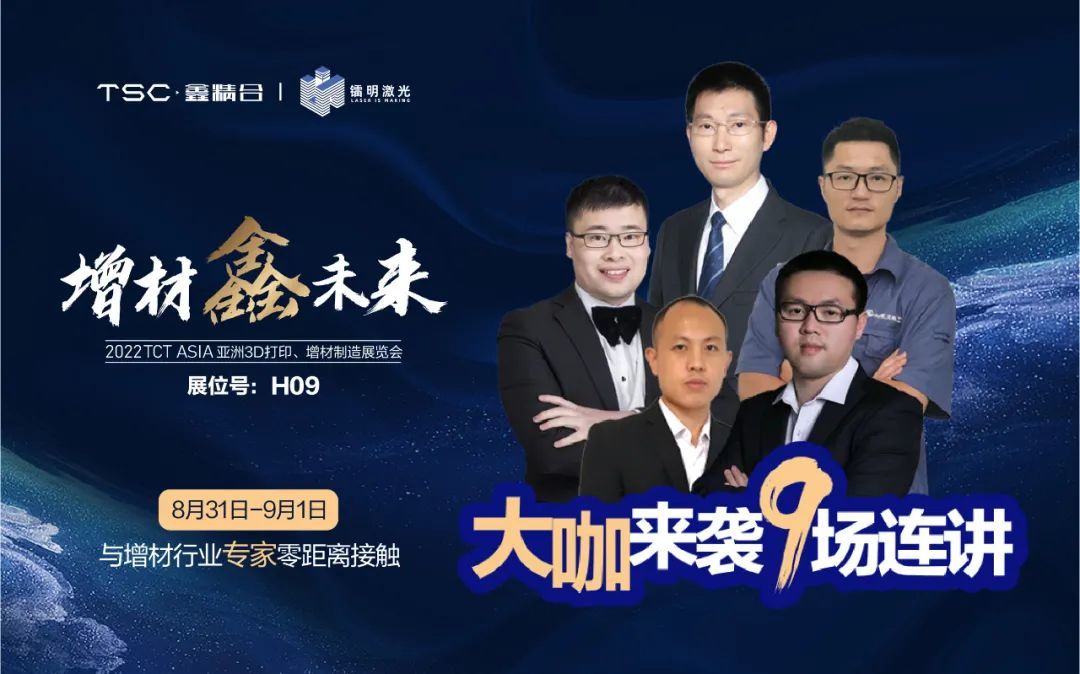 Live lucky draw studio red envelope rain
Metal 3D Printing Wen Chuang Gifts Waiting for You
ExhibitionDuring this period, we also arranged on-site lottery activities and irregular live broadcast rooms with red packets of rain. In the process of listening to expert speeches, there are multiple prizes waiting for you!
Finally, we once again sincerely invite all guests to attend Xin Jinghe-Radium Laser TCT Asia Exhibition. We will talk about the new pattern of additive manufacturing through diversified and professional activities such as new product release, round table forum and keynote speech, further consolidate the consensus on the development of metal additive manufacturing industry, and provide strong insights for providing solutions in different industries.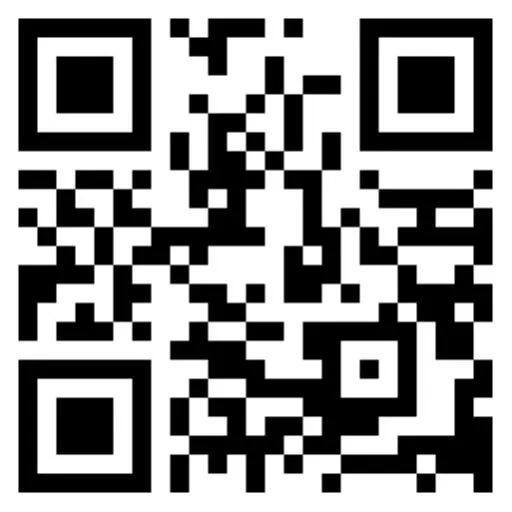 Sweep the code to get 50 yuan tickets free of charge
Metal 3D printing equipment
Permalloy additive manufacturing process plan, radium laser soft magnetic alloy forming process details!
Permalloy refers to an iron-nickel alloy with a nickel content in the range of 30% to 90%. This kind of soft magnetic alloy can effectively control the magnetic properties through appropriate process. It is a typical functional material with high permeability, low coercivity, high saturation magnetic induction, high Curie temperature, good corrosion resistance and good processing performance. Mainly used in alternating magnetic field, widely used in aerospace industry and telecommunications, measurement and control system. Commonly used permalloy 1J50, 1J79, 1J85 and so on. In the field of aerospace industry, permalloy is mainly used to manufacture precision components with high sensitivity, fine size, small size and low high frequency loss.
2023-08-15
---
Gather in Chang 'an, Talk about Additive Material | Radium Laser Appears at 6th IAME Conference
The 6th China (Xi 'an) International 3D Printing Conference and Qin Chuangyuan 3D Printing High-end Forum opened today. Radium Laser was unveiled with LiM-X150A equipment and typical metal 3D printing displays, sharing technological achievements and application cases, discussing the future development direction of additive manufacturing, and going to the digital future together.
2023-08-08
---