Xi Bao | Ra Ming Laser won the bid for the Ministry of Industry and Information Technology "2022 Industrial Technology Basic Public Service Platform-Quality and Reliability Test and Evaluation Service Platform Project for Industrial Mother Machines"
recently,Ministry of the People's Republic of China Industry and Information TechnologyIssued a public tender for the project "2022 Industrial Technology Basic Public Service Platform-Quality and Reliability Test and Evaluation Service Platform for Industrial Machine Tools" (tender number: TC220A04P), in the notice of winning bid issued by China Merchants International,Radium laser, as one of the joint reference units, was evaluated by the evaluation committee and confirmed to win the bid.The total investment estimate of the project is 0.24 billion yuan, which is used to develop and build a reliability test platform for domestic industrial mother machines, and to formulate reliability testing service evaluation and standards, aiming to greatly improve the stability and reliability of domestic self-research equipment.As a leading domestic additive manufacturing equipment, Radium Laser participated in the development of the stability platform for additive manufacturing equipment in the project.
As we all know,Manufacturing industry is an important support for building an industrial powerIt is the main battlefield to enhance the ability of science and technology and industrial innovation, and also the industrial cornerstone of building a modern and powerful country. The reliability of its equipment is very important to the high-quality development of the national economy. DueAdditive manufacturing technology is widely used in important high-end manufacturing fields such as aerospace and marine nuclear power, as well as major livelihood fields such as automobiles and medical care.The level of this technology directly affects and determines the development and competitiveness of China's manufacturing industry.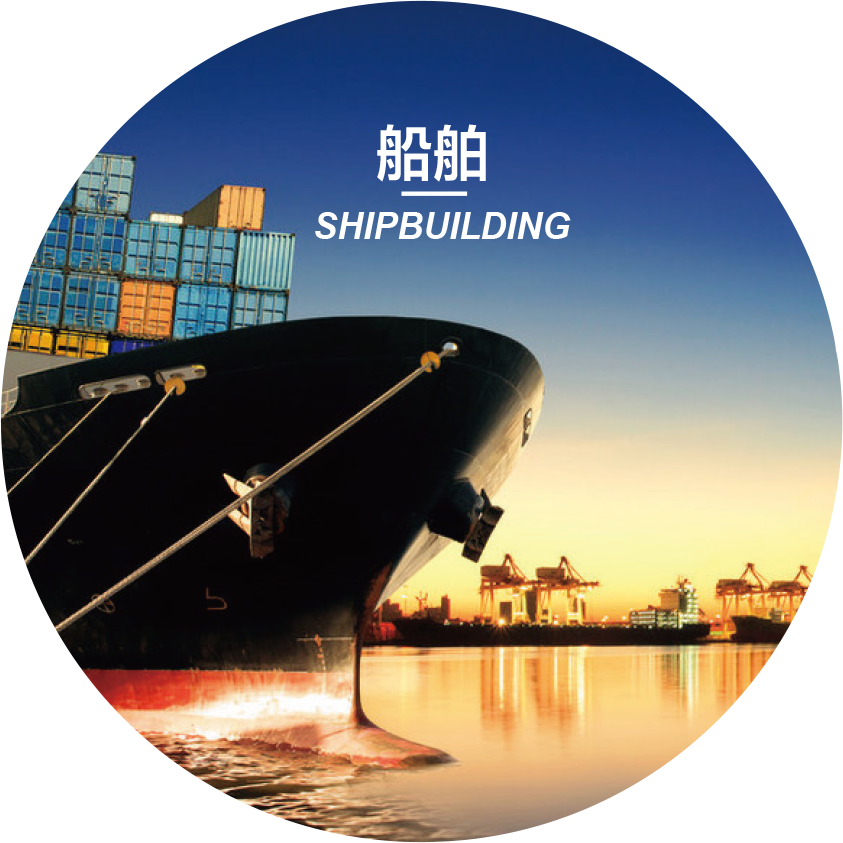 Reliability is an important performance of the quality of high-end additive manufacturing equipment, but also the user is very concerned about the dimension, domestic independent research and development.Additive Manufacturing EquipmentReliability has a lot of room for improvement in meeting the needs of cutting-edge fields such as defense and aerospace. ThereforeConstruction of Reliability Evaluation Service Platform for Typical Additive Manufacturing Equipment and Core ComponentsStrengthening research on common technologies and improving public service capabilities,It helps to enhance the core competitiveness of domestic products and promote the progress of the entire additive manufacturing industry.
X Series Customizable Selective Laser Melting Equipment
Radium laser has been continuously cultivated in the field of additive manufacturing equipment research and development for many years.Since the development of the first equipment, the stability and reliability of the equipment have been engraved into the equipment gene, through insight into customer demand pain points, speed up the development of iterative equipment performance, and continue to study and promote the stability and reliability of self-developed equipment, has been formed.LiM-X series laser powder spreading equipment(LiM-X150A series, LiM-X260 series, LiM-X400 series, LiM-X650 series, LiM-X800 series and high depth LiM-X400H, LiM-X650H series),LiM-S series coaxial powder feeding equipment, LiM-R series laser cladding equipment and special industry customized equipment production line.. for the company"More excellent design, more perfect products, more strict quality, more professional service"provide a strong guarantee.
S-Series Customizable Laser Near-Net Shaping Equipment
Radium Laser firmly believes that through the implementation of this project,.Implement the requirements of the "Fourteenth Five-Year Plan for the People's Republic of China National Economic and Social Development and the Outline of Long-term Goals for 2035" and "Made in China 2025"Improve the level of China's high-end additive manufacturing equipment to ensure the safety of key infrastructure in the field.is of great significance. The results of the project will help to improve the reliability level of China's manufacturing industry and provide strong support for China to move from a manufacturing power to a manufacturing power.
Additive Manufacturing Equipment
Permalloy additive manufacturing process plan, radium laser soft magnetic alloy forming process details!
Permalloy refers to an iron-nickel alloy with a nickel content in the range of 30% to 90%. This kind of soft magnetic alloy can effectively control the magnetic properties through appropriate process. It is a typical functional material with high permeability, low coercivity, high saturation magnetic induction, high Curie temperature, good corrosion resistance and good processing performance. Mainly used in alternating magnetic field, widely used in aerospace industry and telecommunications, measurement and control system. Commonly used permalloy 1J50, 1J79, 1J85 and so on. In the field of aerospace industry, permalloy is mainly used to manufacture precision components with high sensitivity, fine size, small size and low high frequency loss.
2023-08-15
---
Gather in Chang 'an, Talk about Additive Material | Radium Laser Appears at 6th IAME Conference
The 6th China (Xi 'an) International 3D Printing Conference and Qin Chuangyuan 3D Printing High-end Forum opened today. Radium Laser was unveiled with LiM-X150A equipment and typical metal 3D printing displays, sharing technological achievements and application cases, discussing the future development direction of additive manufacturing, and going to the digital future together.
2023-08-08
---