On November 23, the China Air and Space Power Joint Conference opened, and Xin Jinghe-Radium Laser invited you to pay attention together.
From November 23 to November 26, the 6th China Aerospace Power Joint Conference will be held at the Taihu Lake International Conference Center in Suzhou. The theme of this conference is "Cross-border Exchange, Deep Integration, and Conspiracy for the Innovation and Development of Aerospace Power". At the same time, the 6th Aerospace Power Joint Conference and the 42nd Technology Exchange Conference of China Aerospace Third Professional Information Network will be held. The 6th Aerospace Promotion Technology Exhibition, the 2nd China Aerospace Power Innovation and Entrepreneurship Competition.
Xin Jinghe-Radium Laser, as a first-class provider of metal 3D printing solutions in China, will attend the meeting and make a theme report, while exhibiting the metal 3D printing achievements in the field of space power.
---
Focus on Space Power Field-Theme Sharing
this session will have 15 sub-forums, focusing on aviation gas turbine propulsion technology, stamping and combined propulsion technology, liquid propulsion technology, solid propulsion technology, electric propulsion technology, knock and knock propulsion technology, aviation piston engine technology, new energy power technology, engine integrated thermal management technology, solid Propellant technology, energetic fuel and compound technology, engine intake and exhaust technology, engine structural strength and reliability technology, engine control technology, advanced engine manufacturing and intelligent manufacturing technology, etc. Professional direction for in-depth discussion. Xin Jinghe-Radium Laser will make a thematic report on the application research in professional fields at three of the sub-forums on November 25. Please look forward to it.
Arrangements for Subforum Thematic Report on November 25
Forum on Stamping and Combined Propulsion Technology: Discussion on the Application of Additive Technology in Aerospace Power Plant-Liu Jingxuan, Minister of Shenyang Refining Technology Department
Advanced Manufacturing and Intelligent Manufacturing Technology Sub-forum: "Research on the Application of Additive Manufacturing in Aerospace Power System Components"-Wang Huijie, Director of Xin Jinghe Technology R & D Center
liquid propulsion technology forum:Metal 3D Printing Technology Helps the Development of Space Engine ApplicationsLi Huimin, Deputy General Manager of Radium Laser
Industry Innovation and Application Achievements Exhibition
Xin Jinghe & Lei Ming Laser will be displayed in booth T14Metal Additive ManufacturingThe application results in the field of space power, with metal 3D printing technology as the core, provide professional additive manufacturing solutions for space power and other fields.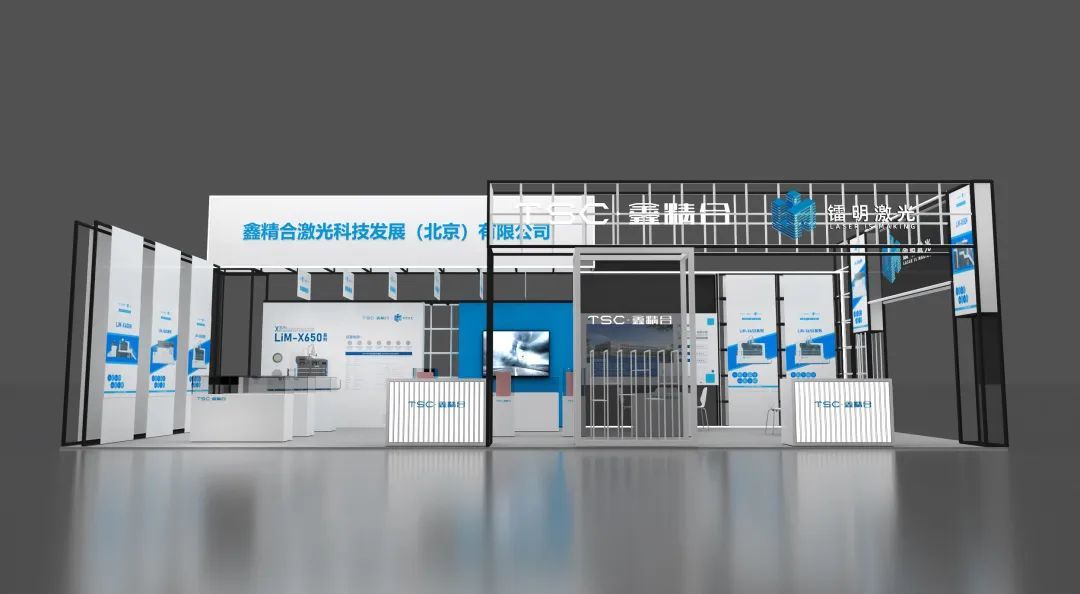 Booth number: T14
Metal 3D printing display in the aerospace field (part)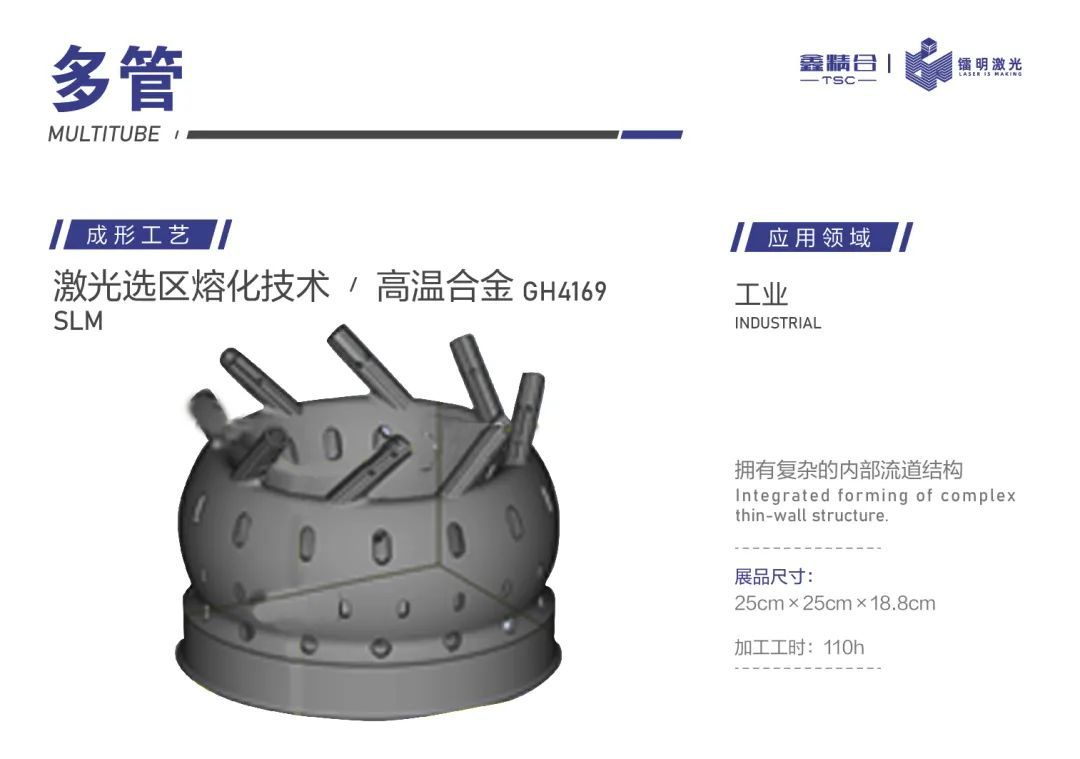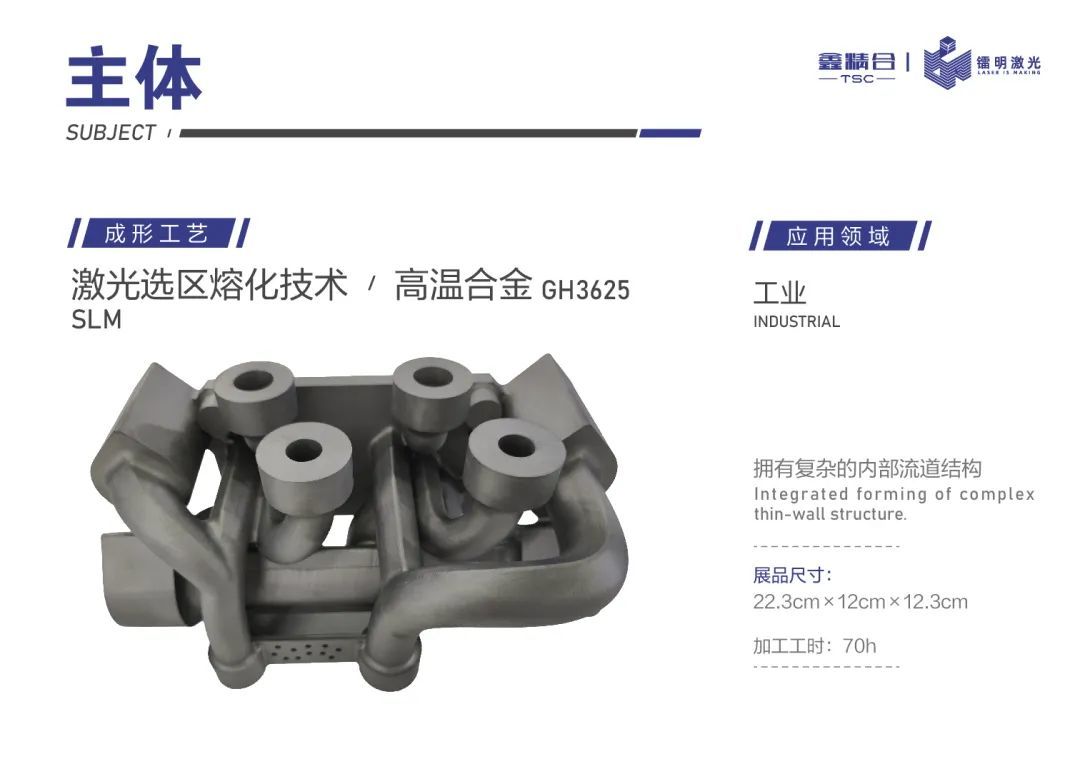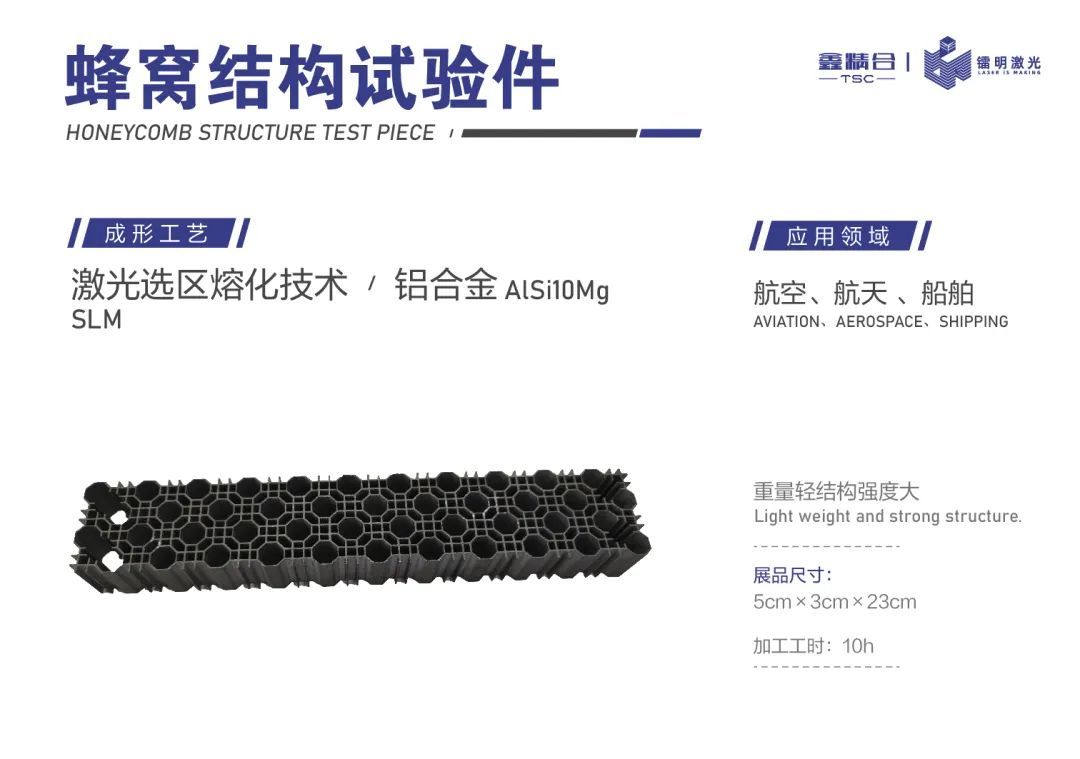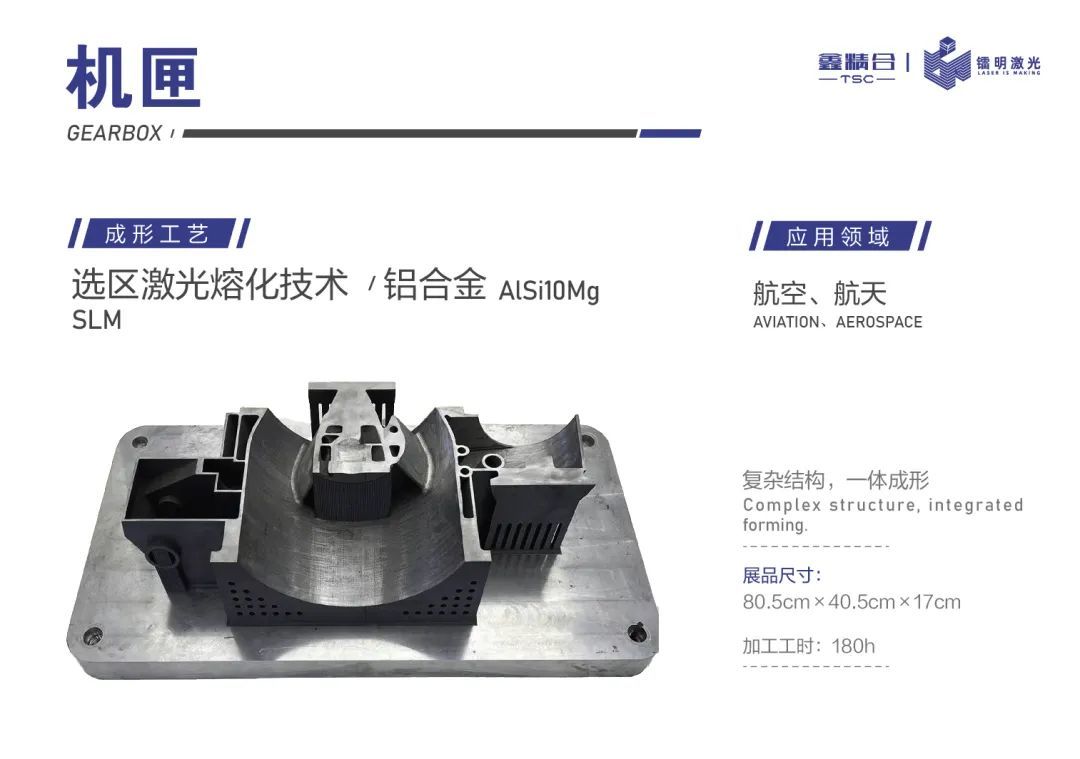 Xin Jinghe & Lei Ming Laser sincerely invites you to pay attention to the 6th China Space Power Joint Conference.
Metal 3D Printing Display, Metal 3D Printing
Permalloy additive manufacturing process plan, radium laser soft magnetic alloy forming process details!
Permalloy refers to an iron-nickel alloy with a nickel content in the range of 30% to 90%. This kind of soft magnetic alloy can effectively control the magnetic properties through appropriate process. It is a typical functional material with high permeability, low coercivity, high saturation magnetic induction, high Curie temperature, good corrosion resistance and good processing performance. Mainly used in alternating magnetic field, widely used in aerospace industry and telecommunications, measurement and control system. Commonly used permalloy 1J50, 1J79, 1J85 and so on. In the field of aerospace industry, permalloy is mainly used to manufacture precision components with high sensitivity, fine size, small size and low high frequency loss.
2023-08-15
---
Gather in Chang 'an, Talk about Additive Material | Radium Laser Appears at 6th IAME Conference
The 6th China (Xi 'an) International 3D Printing Conference and Qin Chuangyuan 3D Printing High-end Forum opened today. Radium Laser was unveiled with LiM-X150A equipment and typical metal 3D printing displays, sharing technological achievements and application cases, discussing the future development direction of additive manufacturing, and going to the digital future together.
2023-08-08
---