Invitation to CIMT2023 | Invite You to Visit Radium Laser 3D Printing Equipment Booth: W2-B213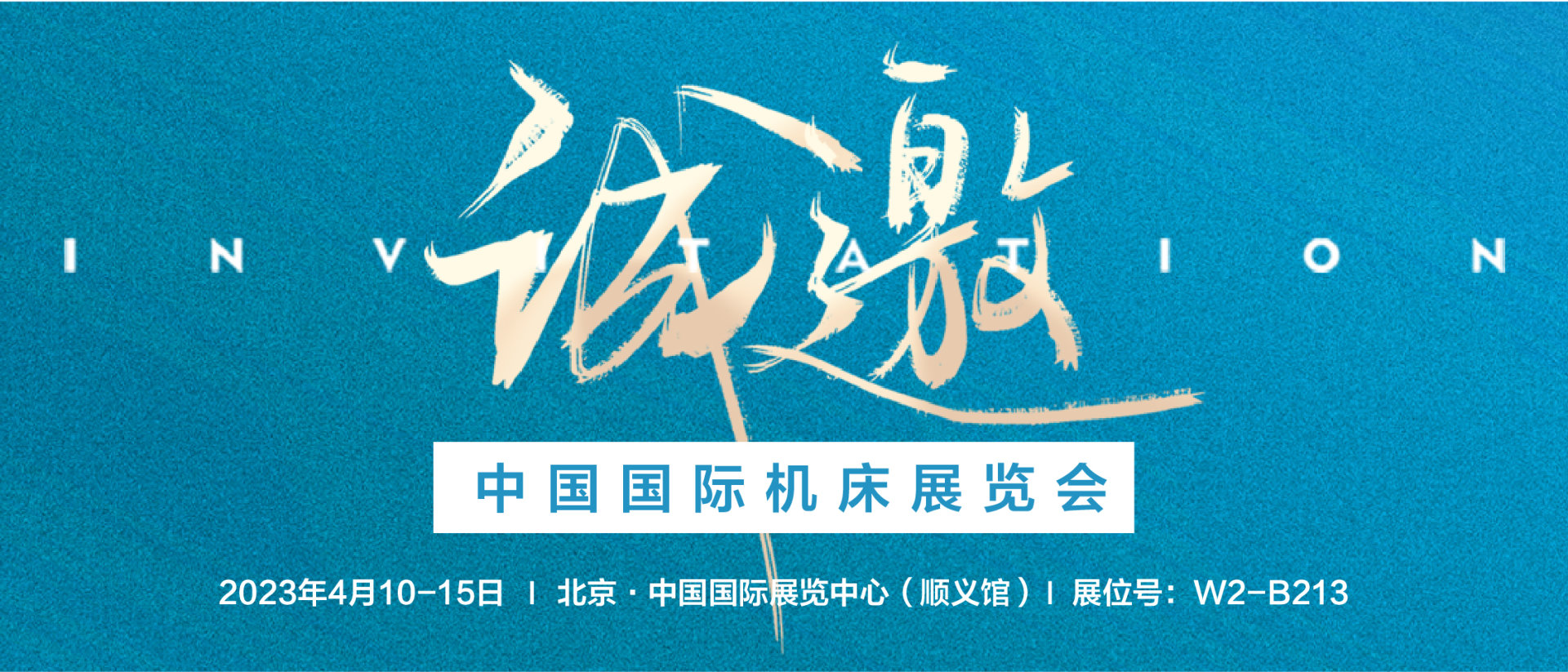 CIMT2023 China International Machine Tool Exhibition
Invitation Letter
2023.4.10-2023.4.15
China International Exhibition Center (Shunyi Pavilion)
W2 Pavilion B213
Radium laser looks forward to your arrival
---

Dear industry colleagues:

The 18th China International Machine Tool Exhibition (CIMT2023) will be held in Beijing from April 10 to April 15. As one of the world's four major international machine tool exhibitions, CIMT is a platform for displaying the latest achievements of modern equipment manufacturing technology.
We sincerely invite you to visitRadium laser booth (W2-B213)We will discuss the cutting-edge technology and the latest achievements of the metal 3D printing industry, and jointly develop the application field of metal 3D printing technology.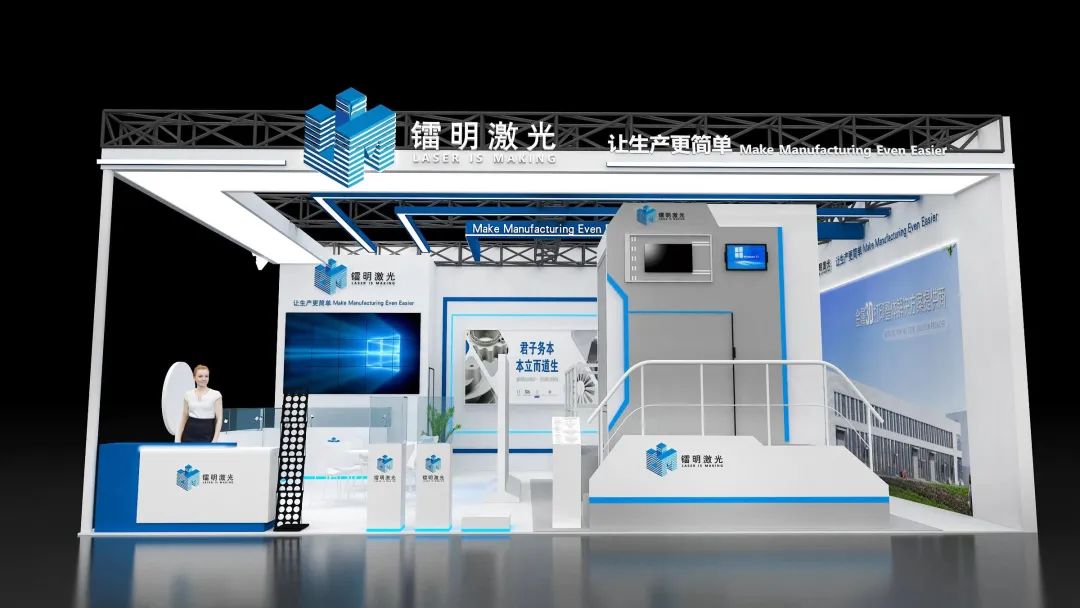 At this exhibition, Radium Laser will focus on the concept of "making production easier" and show you multi-dimensional metal 3D printing application cases in various industries. At that time, we will bring our self-developed LiM-X400 series equipment and metal 3D printing typical structural parts and other exhibits to the exhibition, and set up interactive lottery and other activities on site. We look forward to your visit and explore the future of intelligent manufacturing.

---
China International Machine Tool Exhibition (CIMT), together with EMO in Europe, IMTS in the United States and JIMTO in Japan, is known as the four major international machine tool exhibitions. It is the most famous, largest and most influential machine tool professional exhibition in China. With the continuous improvement of the international status and influence of CIMT exhibition, it has become an important place for international advanced manufacturing technology exchange and trade.

Exhibition Highlights

The LiM-X400 series equipment on display is a laser selective melting equipment independently developed by Radium Laser, which can be used for single laser/double laser printing.
The modular design is adopted, and the forming cylinder body is an independent unit module, which can be independently disassembled and used with multiple forming cylinders, which can realize multi-station parallel processing and intelligent and efficient production. The self-developed LiMPCS-SLM software is used for data reading, system control, printing parameter implementation setting and other operations to ensure stable operation of the equipment.
The equipment can be used in aerospace, shipbuilding, gas turbine, engineering machinery, automobile, mold and other industries. Based on the characteristics that metal 3D printing technology can quickly realize the integrated formation of complex structures, it can increase flexibility for the design of various parts of high-end manufacturing industry, so it has become the preferred way for the production and manufacture of various high-precision complex structural parts.

LiM-X400 Series Metal 3D Printing Equipment
Forming dimensions:
Single laser 400mm x 400mm x 550mm
Dual laser 400mm x 450mm x 550mm
Including 50mm standard substrate thickness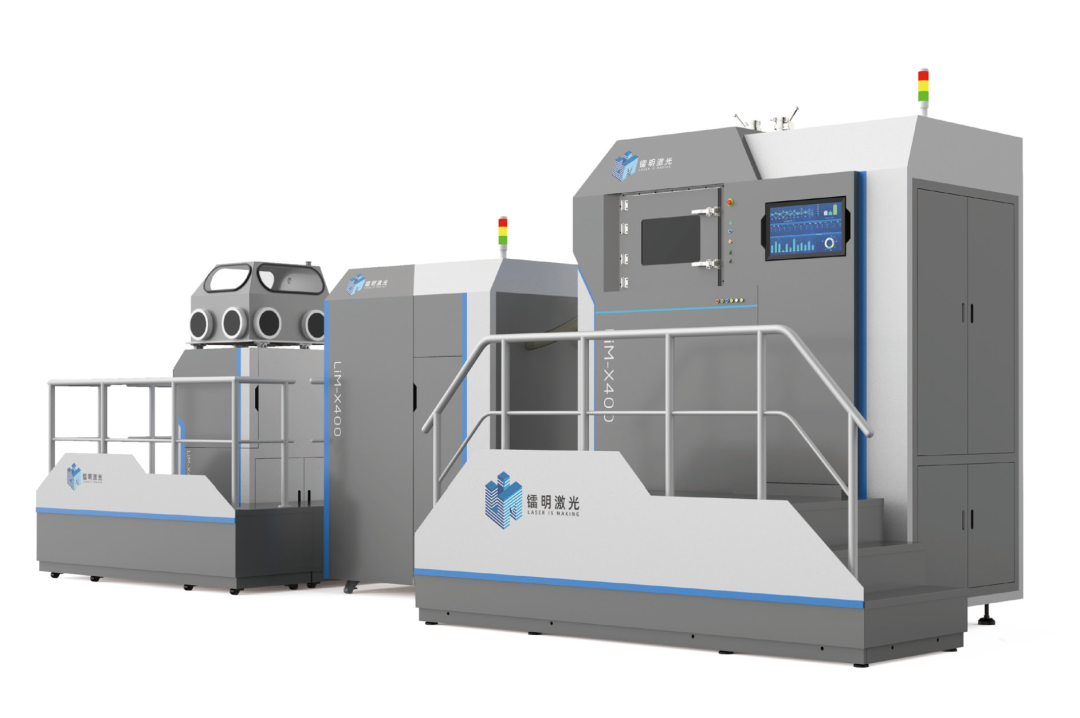 At the same time, the LiM-X260A series of metal 3D printing equipment independently developed by Radium Laser will also be unveiled at the Hong Kong Lifeng Group booth (W2-A021).

LiM-X260A Series Metal 3D Printing Equipment
Forming dimensions:
260mmx260mmx430mm
Including 30mm standard substrate thickness

Exhibition Tips
Scan the two-dimensional code below and register the audience. The radium laser will be with you!

---
Wisdom to create a feast, looking forward to meeting
Metal 3D printing equipment
Permalloy additive manufacturing process plan, radium laser soft magnetic alloy forming process details!
Permalloy refers to an iron-nickel alloy with a nickel content in the range of 30% to 90%. This kind of soft magnetic alloy can effectively control the magnetic properties through appropriate process. It is a typical functional material with high permeability, low coercivity, high saturation magnetic induction, high Curie temperature, good corrosion resistance and good processing performance. Mainly used in alternating magnetic field, widely used in aerospace industry and telecommunications, measurement and control system. Commonly used permalloy 1J50, 1J79, 1J85 and so on. In the field of aerospace industry, permalloy is mainly used to manufacture precision components with high sensitivity, fine size, small size and low high frequency loss.
2023-08-15
---
Gather in Chang 'an, Talk about Additive Material | Radium Laser Appears at 6th IAME Conference
The 6th China (Xi 'an) International 3D Printing Conference and Qin Chuangyuan 3D Printing High-end Forum opened today. Radium Laser was unveiled with LiM-X150A equipment and typical metal 3D printing displays, sharing technological achievements and application cases, discussing the future development direction of additive manufacturing, and going to the digital future together.
2023-08-08
---