Zhang Yu, member of the Standing Committee of Xiqing District Committee and Minister of Organization Department, and his party visited Radium laser
On the morning of November 5, Zhang Yu, member of the standing Committee of the Xiqing District CPC Committee and head of the Organization Department, and his entourage came to Radium Laser for a visit and investigation, accompanied by Guan Kai, general manager of Radium Laser.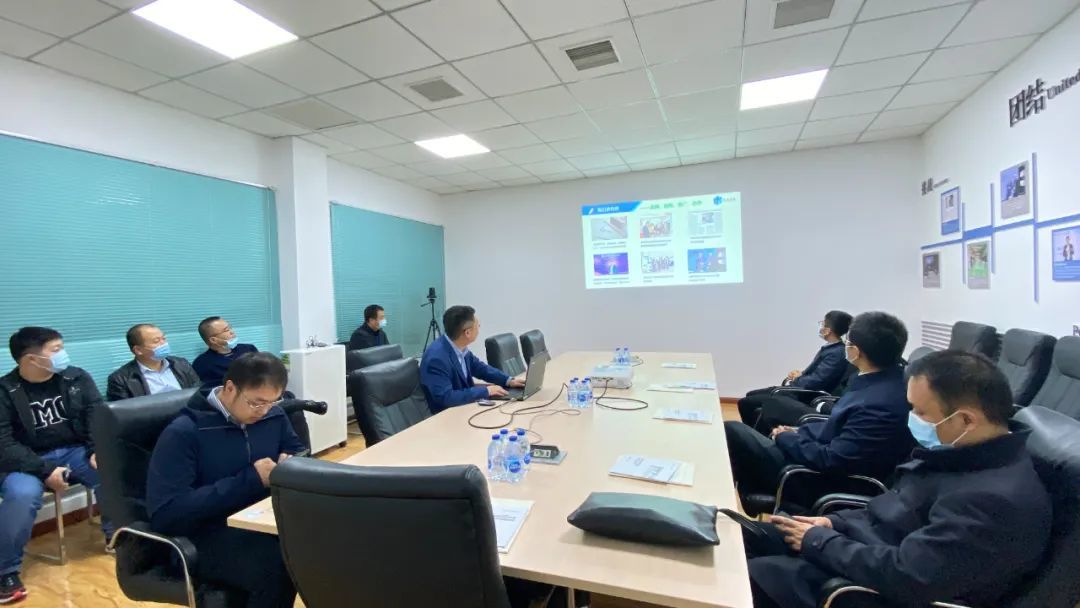 Zhang Yu and his party visited the exhibition hall and intelligent manufacturing workshop of radium laser, and learned about radium equipment products, technical achievements, application fields, development trends and other aspects. General Manager Guan Kai accompanied them all the way and gave a detailed explanation.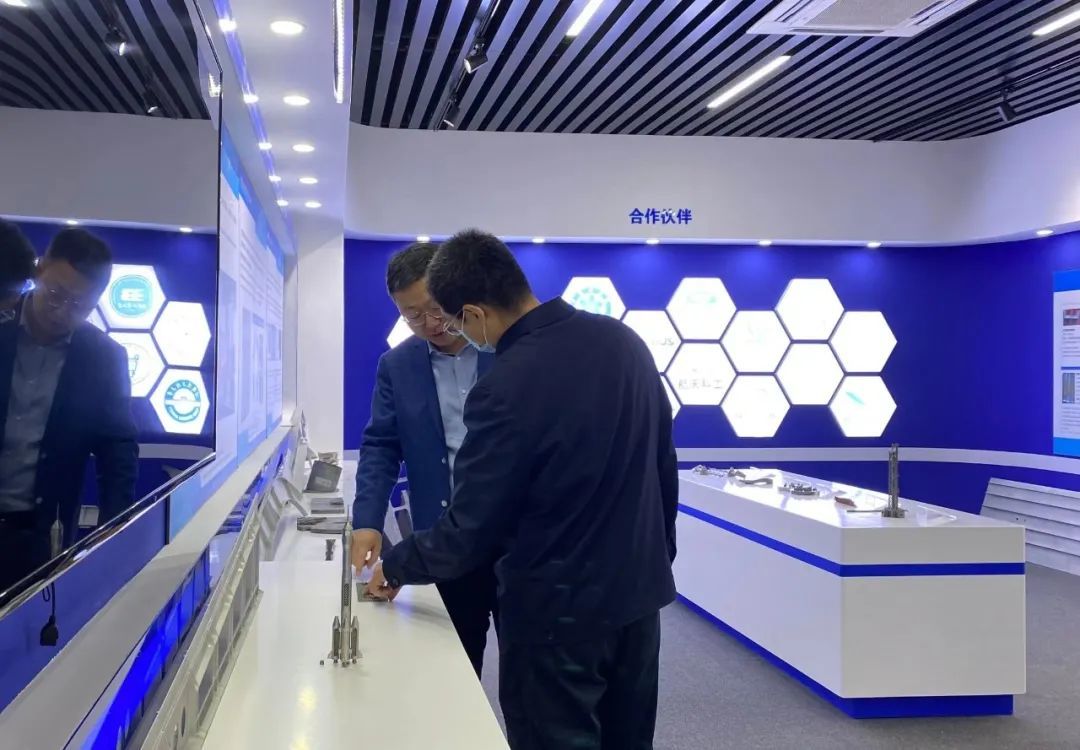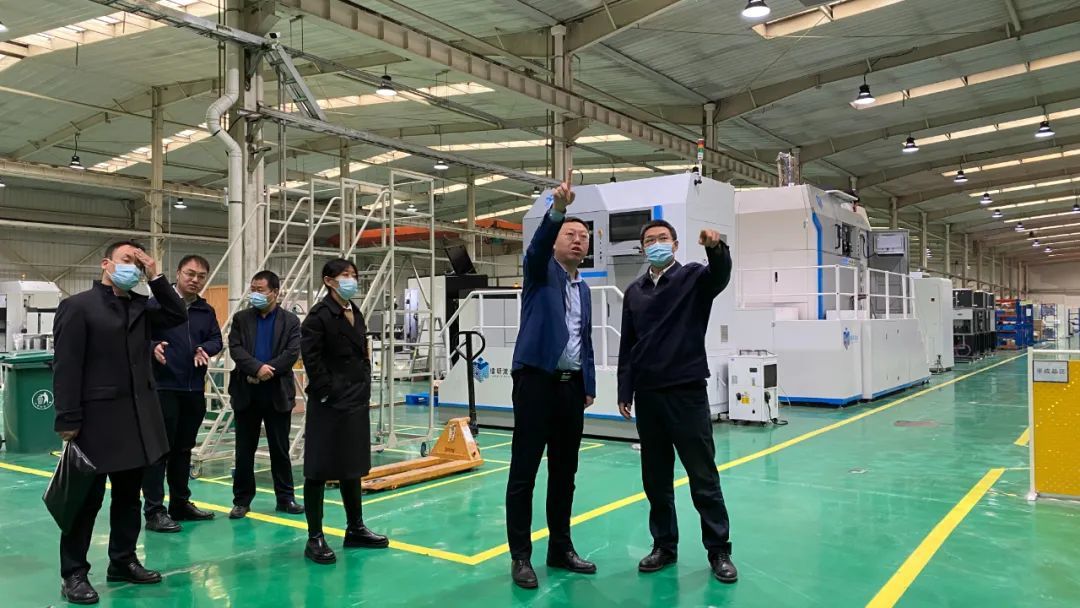 The purpose of this study is to investigate the innovation and entrepreneurship of talents in Xiqing District. Talent is the main body of innovation and entrepreneurship, radium laser as a talent leader, has been paying special attention to the cultivation of talents. With the development and growth of the company, in marketing, production operations, quality management and other fields are facing the demand for talents, especially technical personnel, the company in the recruitment at the same time, but also to strengthen the influence of corporate culture and internal integrity of personnel training. With the support of government policies, through the unremitting efforts of the radium people, after several years of development, a group of talents who can fight tough battles have been precipitated, and many achievements have been made in technological innovation. It has independently developed LiM-X150, LiM-X260, LiM-X400, LiM-X600 and other types of additive manufacturing equipment, which are widely used in aerospace, automobile industry, mold and other fields, It has greatly reduced the production cycle and manufacturing cost.
Radium Laser will "consistently adhere to high-quality manufacturing", continue to work closely around the development of the additive manufacturing industry and innovation trends through industrial technological innovation, and strive to become a domestic first-class professional technical service provider and equipment manufacturer in the additive manufacturing industry.
Permalloy additive manufacturing process plan, radium laser soft magnetic alloy forming process details!
Permalloy refers to an iron-nickel alloy with a nickel content in the range of 30% to 90%. This kind of soft magnetic alloy can effectively control the magnetic properties through appropriate process. It is a typical functional material with high permeability, low coercivity, high saturation magnetic induction, high Curie temperature, good corrosion resistance and good processing performance. Mainly used in alternating magnetic field, widely used in aerospace industry and telecommunications, measurement and control system. Commonly used permalloy 1J50, 1J79, 1J85 and so on. In the field of aerospace industry, permalloy is mainly used to manufacture precision components with high sensitivity, fine size, small size and low high frequency loss.
2023-08-15
---
Gather in Chang 'an, Talk about Additive Material | Radium Laser Appears at 6th IAME Conference
The 6th China (Xi 'an) International 3D Printing Conference and Qin Chuangyuan 3D Printing High-end Forum opened today. Radium Laser was unveiled with LiM-X150A equipment and typical metal 3D printing displays, sharing technological achievements and application cases, discussing the future development direction of additive manufacturing, and going to the digital future together.
2023-08-08
---