Focus on 2023DMC first day, radium laser carrying equipment re-debut.
On June 11, the China International Mold Technology and Equipment Exhibition was solemnly opened in Shanghai National Convention and Exhibition Center. Radium Laser, with its LiM-X260A series of equipment and display pieces, was unveiled at booth 3-J103, attracting many professional audiences in the mold field to stop and consult.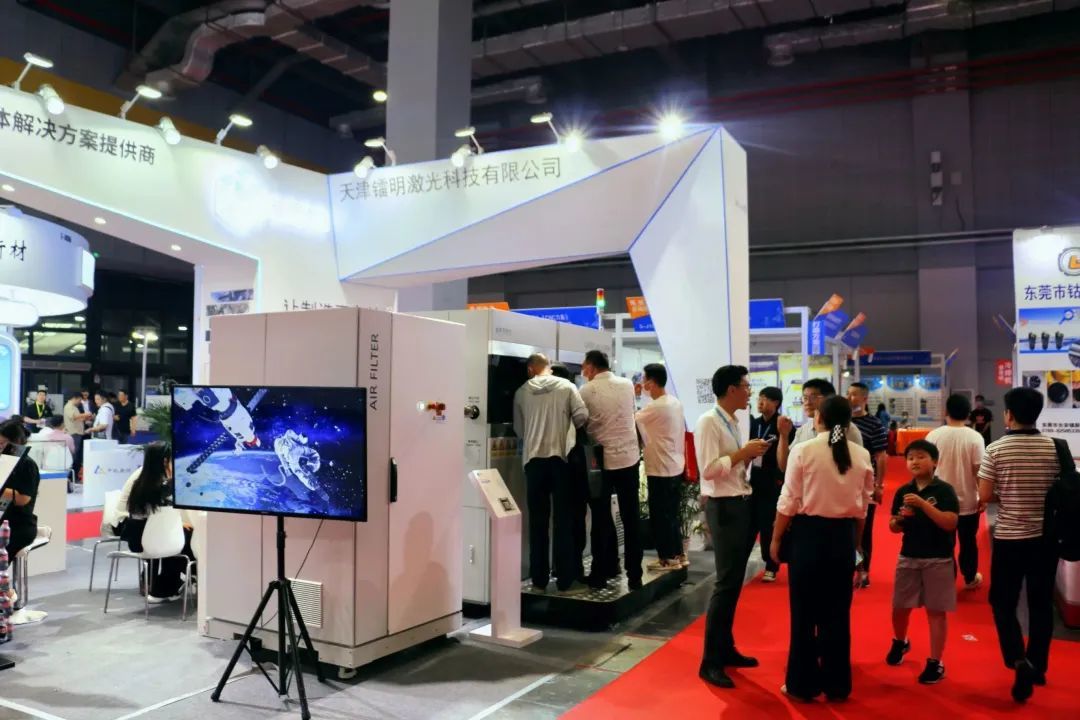 01 Focus on mold manufacturing, 3D printing leads innovation
At this DMC exhibition, LiM-X260A series equipment is displayed, which adopts dual laser configuration. The capacity of the powder cylinder is 1.5 times that of the forming cylinder to ensure uninterrupted powder during printing. The equipment is equipped with a powder bed monitoring module to detect the printing status in real time and ensure the continuous and stable operation of the equipment for a long time.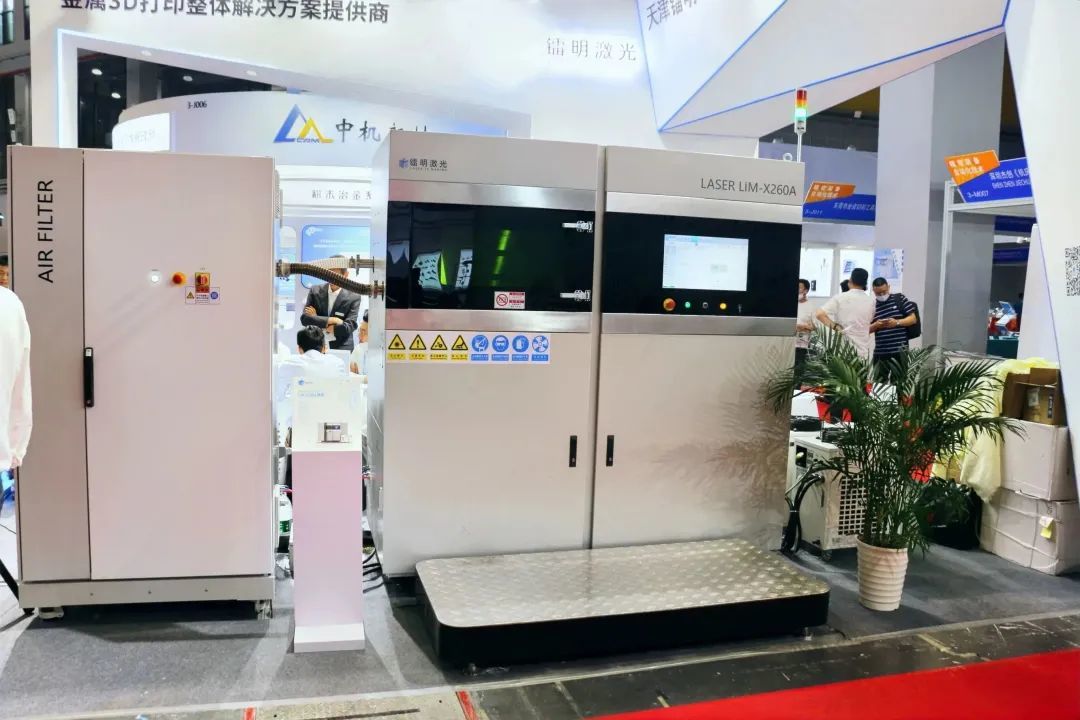 Real-time printing at the exhibition site attracts professional visitors to stop and consult technology and application solutions.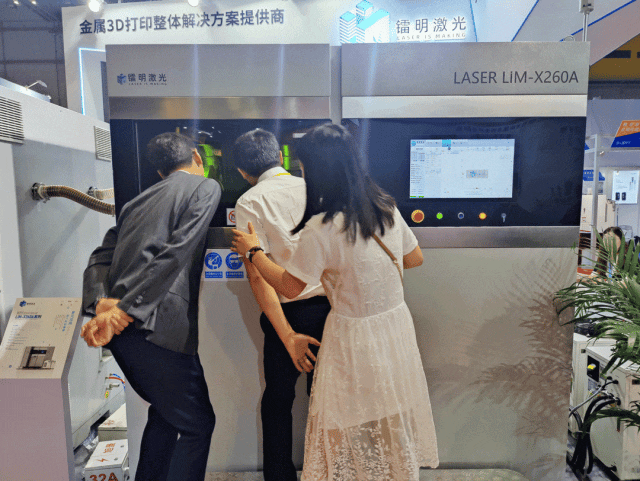 02
Show application cases, received wide attention from the industry
The mold application cases on display cover medical molds, 3C electronic molds, shoe molds, industrial molds and random cooling waterways, which fully reflect the technical ability and rich experience of radium laser in the mold industry.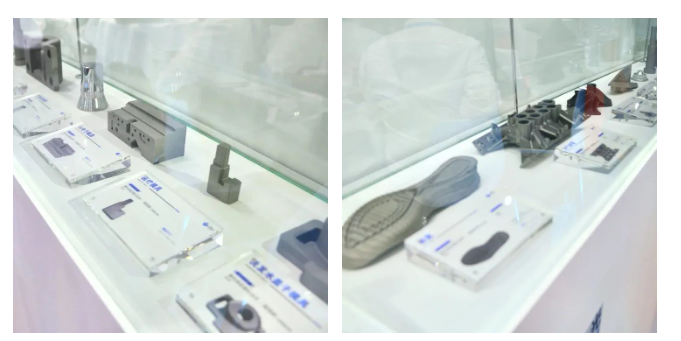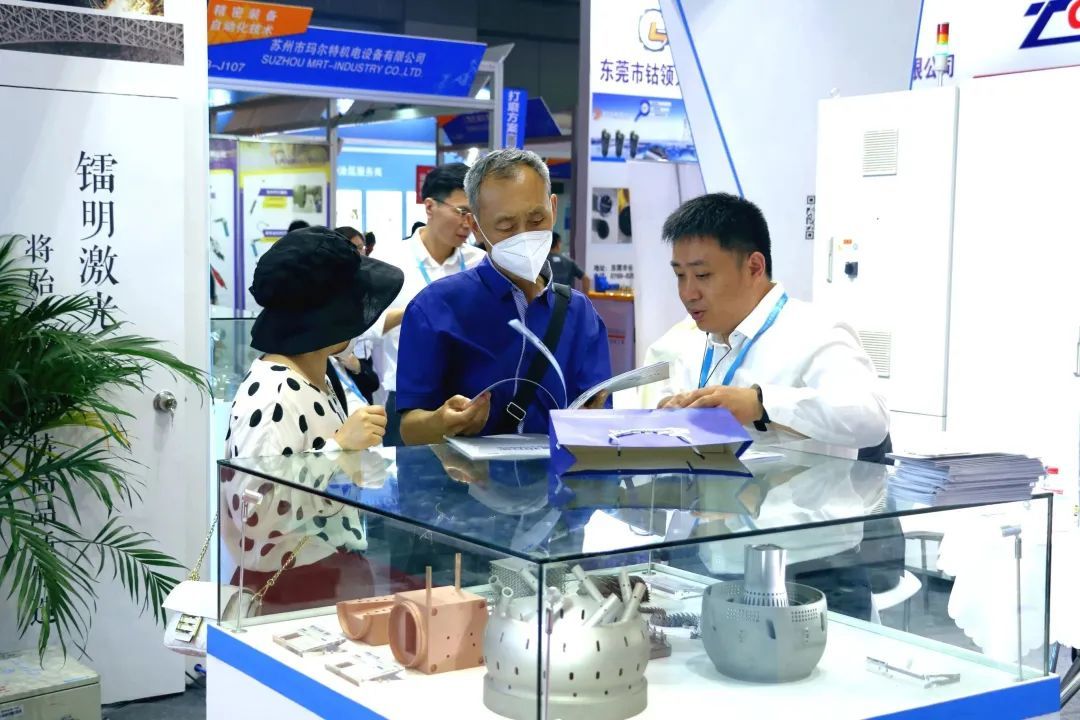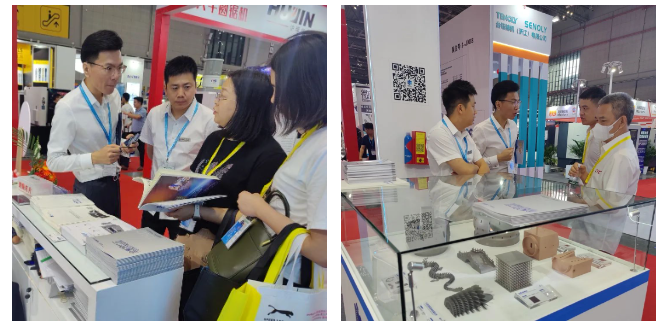 03
A gathering of wonderful activities, the popularity of the show strength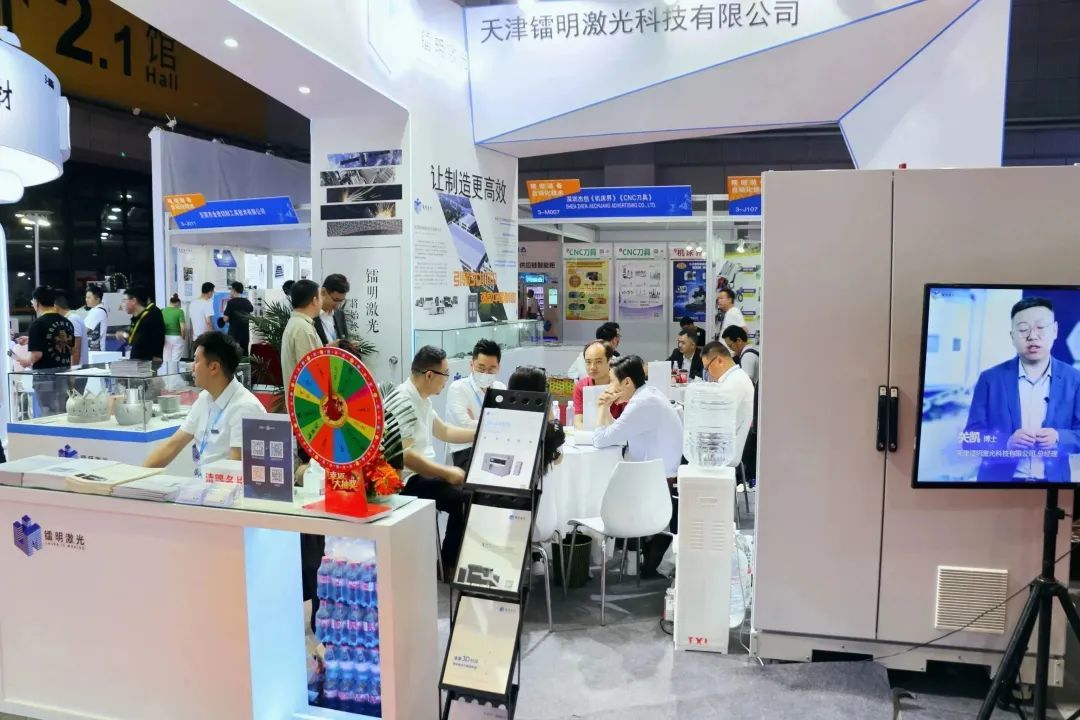 The DMC exhibition will continue until June 14. More exciting activities will focus on booth 3-J103. We look forward to meeting you!
Permalloy additive manufacturing process plan, radium laser soft magnetic alloy forming process details!
Permalloy refers to an iron-nickel alloy with a nickel content in the range of 30% to 90%. This kind of soft magnetic alloy can effectively control the magnetic properties through appropriate process. It is a typical functional material with high permeability, low coercivity, high saturation magnetic induction, high Curie temperature, good corrosion resistance and good processing performance. Mainly used in alternating magnetic field, widely used in aerospace industry and telecommunications, measurement and control system. Commonly used permalloy 1J50, 1J79, 1J85 and so on. In the field of aerospace industry, permalloy is mainly used to manufacture precision components with high sensitivity, fine size, small size and low high frequency loss.
2023-08-15
---
Gather in Chang 'an, Talk about Additive Material | Radium Laser Appears at 6th IAME Conference
The 6th China (Xi 'an) International 3D Printing Conference and Qin Chuangyuan 3D Printing High-end Forum opened today. Radium Laser was unveiled with LiM-X150A equipment and typical metal 3D printing displays, sharing technological achievements and application cases, discussing the future development direction of additive manufacturing, and going to the digital future together.
2023-08-08
---