| | |
| --- | --- |
| Model | LiM-WAAM1200 |
| Build Envelope(L*W*H) | 1000mm × 1000mm × 800mm Customized |
| Power | Plasma Power (DC/AC) or Fronius CMT power |
| Substrate Preheating | RT 20℃-200℃ |
| Positioning Accuracy | ±0.05mm |
| Printing Accuracy | ±0.5mm |
| Printing Speed | 0-10mm/s |
| Working Chamber | Oxygen content analysis meter, easily oxidized metal(titanium alloy) can be printed when Argon replacement Oxygen content ≤100PPM |
| Material | Titanium Alloy, Aluminum Alloy, High Temperature Alloy, Stainless Steel, low carbon,steel etc. |
| Variable Layer Thickness | 0.5-5mm |
| Feeding Speed | 0.3-12m/min |
| Build Rate | 0.5-6Kg/h |
undefined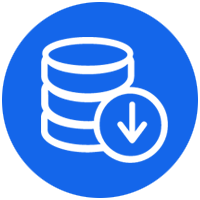 Low cost, High Efficiency
The material utilization rate is more than 90%, and the printing efficiency can reach 550 cm³/h, which is more than 10 times that of SLM and more than 3 times that of LENS.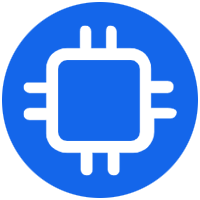 High Performance, High Quality
The energy density of plasma arc is equivalent to that of laser, the forming grain is fine, the internal metallurgy is free of defects, and the performance is excellent.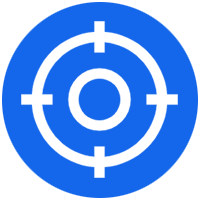 Automated, Multi-Functional
A piece of equipment with forming, repair, welding and other functions, high integration.
Plasma Arc Additive Manufacturing Printed Parts Show
---
Plasma arc wire feeding additive manufacturing (PAW,Plasma Arc Weld) uses plasma arc as a heat source to scan the forming path obtained by layering parts, forming a moving molten pool on the metal substrate, melting metal droplets formed by externally filled metal wires, continuously feeding them into the molten pool, and realizing the forming of parts by accumulating metal materials layer by layer on the forming path.
Intent Message
---
* Note: Please be sure to fill in the information accurately and keep the communication unblocked. We will get in touch with you as soon as possible.