German Formnext Cups | Xin Jinghe & Radium Laser Appears with Partners
On November 18, the German Formnext exhibition was successfully concluded. As the world's leading exhibition in the field of additive manufacturing and modern industrial production, Formnext provided participants with a stage to showcase new technologies and new achievements.
At this exhibition, radium laser LiM-X260 series equipment traveled across the ocean to Germany to show customers around the world the overall solution of metal 3D printing from China, and exhibited a seriesMetal 3D printing application case.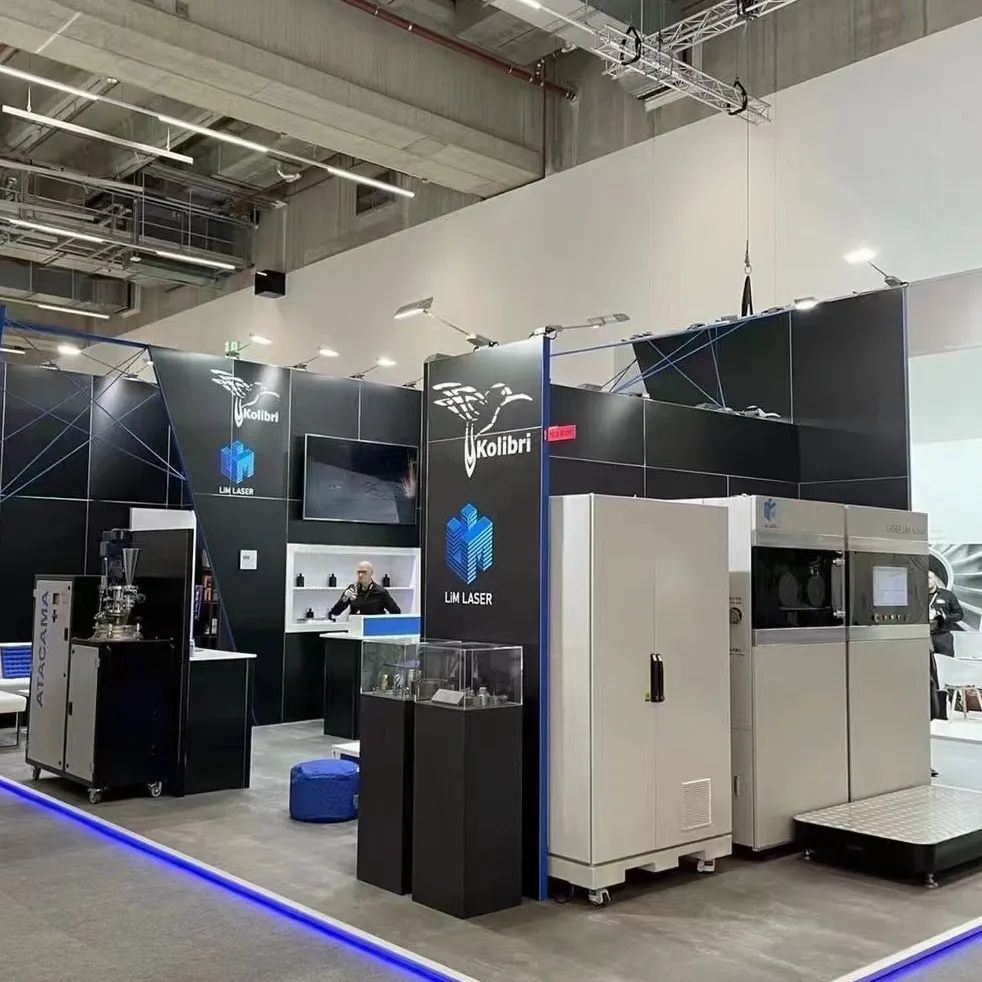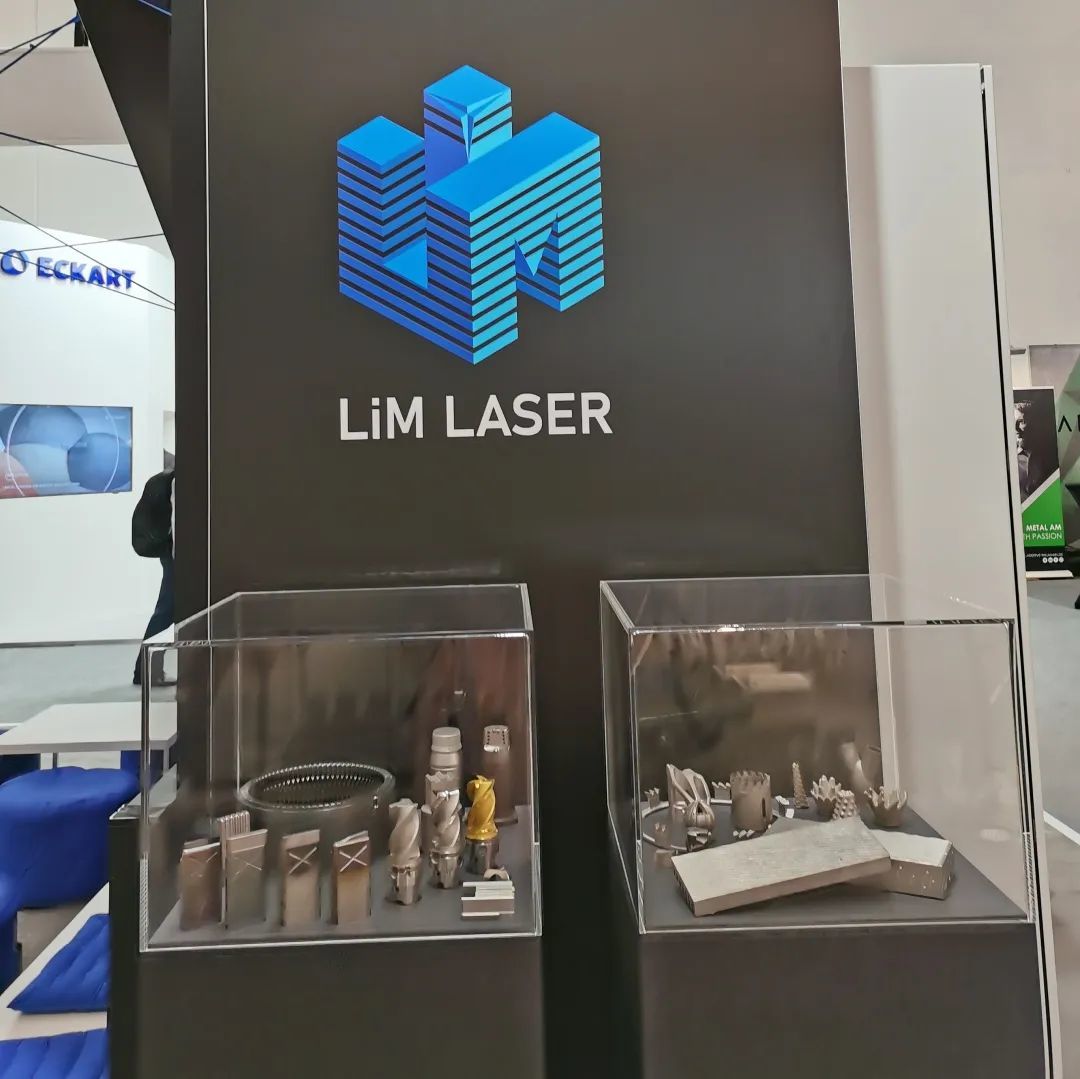 Total exchange, exhibition site review
At the exhibition site, Radium Laser brought its partners to the professional audience and upstream and downstream enterprises to have in-depth exchanges on topics such as metal 3D printing solutions in various fields and metal 3D printing cutting-edge technologies.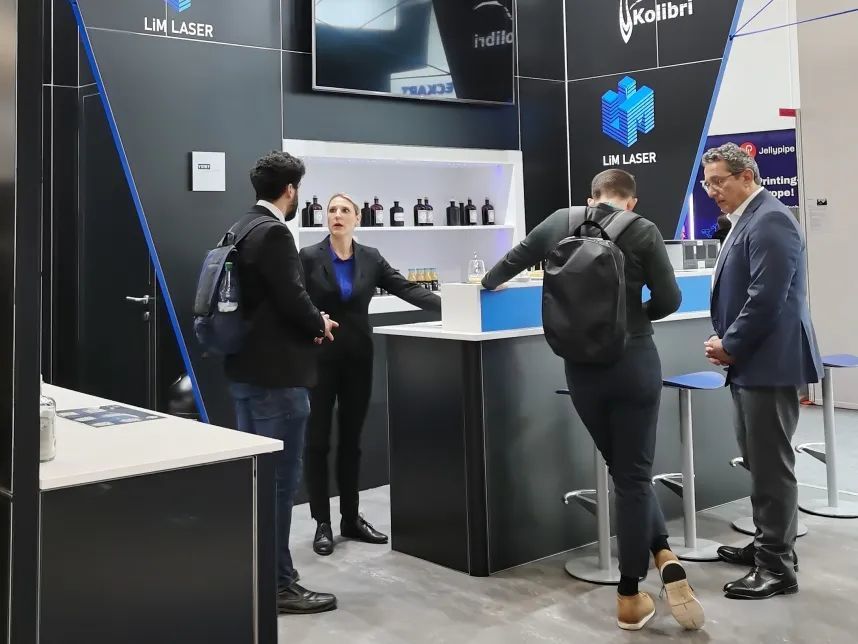 Real-time printing with LiM-X260 series equipment attracts the audience to stop and introduce the characteristics of the equipment to the audience: the forming size is 260mm.✖260mm✖️ 430mm, can provide users with a stable operating environment, efficient and high-quality production of finished products.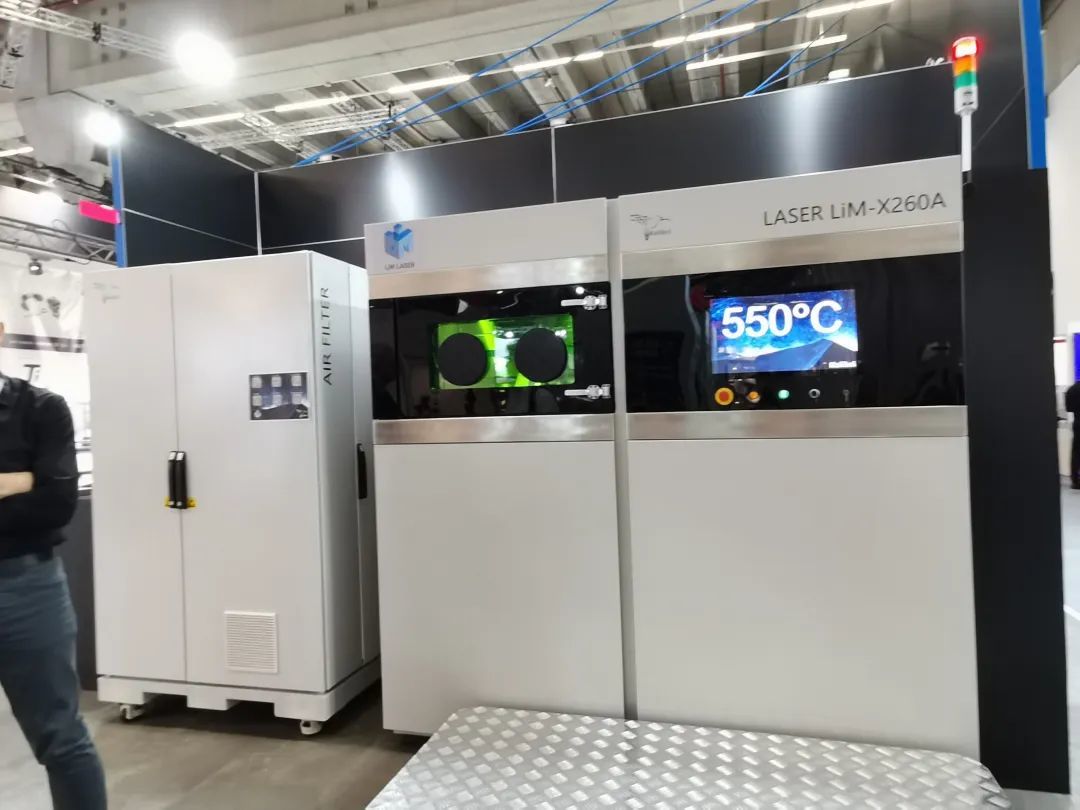 Go abroad, open up the world
The appearance of LiM-X260 series equipment in Formnext, Germany, is a good opportunity for radium laser to show innovative technology, application experience and brand service to users around the world. In the face of the global market scale in the field of additive manufacturing, Radium Laser will continue to update its products, open up overseas markets with high-quality equipment and excellent services, achieve new breakthroughs, and work with partners to provide global customers with first-class metal 3D printing solutions.
---
The demand for metal 3D printing in aerospace, energy power, automotive and medical and other high-end manufacturing is increasing, and the global market prospect is broad. With years of experience and intensive work in technology research and development, Radium Laser is confident to provide global customers with overall metal 3D printing solutions and show its strength on the world stage.
Permalloy additive manufacturing process plan, radium laser soft magnetic alloy forming process details!
Permalloy refers to an iron-nickel alloy with a nickel content in the range of 30% to 90%. This kind of soft magnetic alloy can effectively control the magnetic properties through appropriate process. It is a typical functional material with high permeability, low coercivity, high saturation magnetic induction, high Curie temperature, good corrosion resistance and good processing performance. Mainly used in alternating magnetic field, widely used in aerospace industry and telecommunications, measurement and control system. Commonly used permalloy 1J50, 1J79, 1J85 and so on. In the field of aerospace industry, permalloy is mainly used to manufacture precision components with high sensitivity, fine size, small size and low high frequency loss.
2023-08-15
---
Gather in Chang 'an, Talk about Additive Material | Radium Laser Appears at 6th IAME Conference
The 6th China (Xi 'an) International 3D Printing Conference and Qin Chuangyuan 3D Printing High-end Forum opened today. Radium Laser was unveiled with LiM-X150A equipment and typical metal 3D printing displays, sharing technological achievements and application cases, discussing the future development direction of additive manufacturing, and going to the digital future together.
2023-08-08
---