Radium laser LiM-X260 3D printing equipment equipment unveiled at the German Formnext exhibition
Recently, the radium laser LiM-X260 equipment has arrived in Germany to complete the delivery. This is another LiM-X260 equipment sold overseas by Radium Laser. This successful delivery adds impetus to the overseas sales of this series of equipment, and is more advanced by Radium Laser working with overseas users.Metal 3D printingInnovation and development to lay a more solid foundation.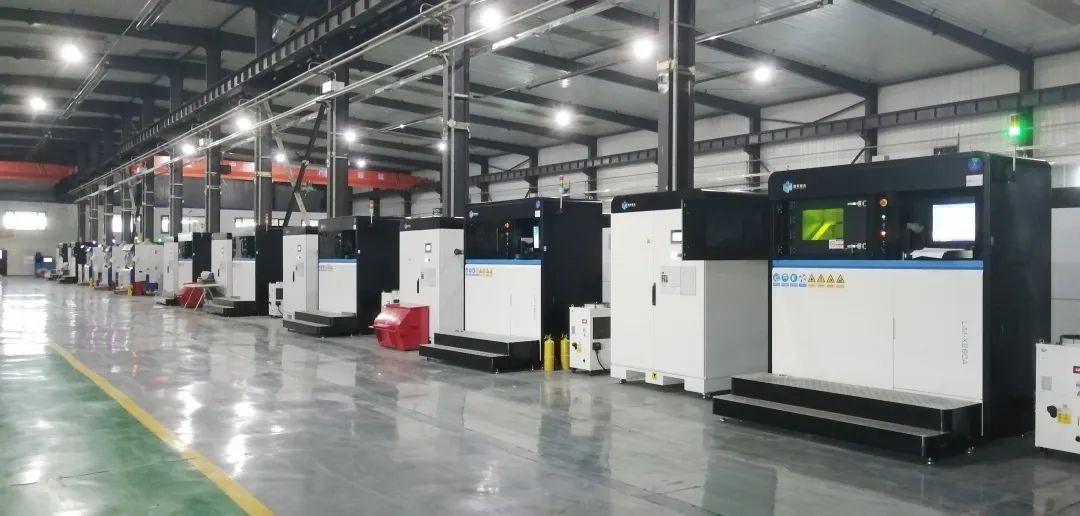 Batch production of LiM-X260 series equipment
On November 15, the German Formnext exhibition opened, and the radium laser LiM-X260 equipment was unveiled to show the brand achievements to the world's leading upstream and downstream enterprises and users in the field of additive manufacturing.
Time: November 15-November 18
Venue: Messe Frankfurt, Germany
Booth number: B101
Formnext Exhibition
The Frankfurt Precision Molding and 3D Printing Manufacturing Exhibition Formnext is the world's leading exhibition in the field of additive manufacturing and modern industrial production, with a total area of more than 50000 square meters. Discussions will focus on new ideas and trends in additive manufacturing in diverse fields, providing a stage for participants to showcase new technologies and new results.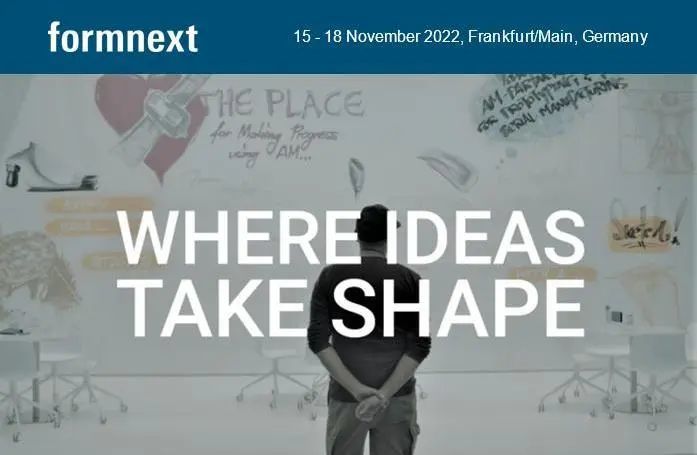 ---
The appearance of LiM-X260 equipment in Formnext is a good opportunity for radium laser to show innovative technology, application experience and brand service to all application parties and scientific research fields.
For a long time, Radium Laser has been using continuous product research and development and technological innovation to provide strong impetus for enterprises to "go global". Facing the global market scale in the field of additive manufacturing, Radium Laser will vigorously explore overseas markets and use superior technology, Excellent products and high-quality services continue to achieve new breakthroughs, attracting overseas users to efficiently perceive the charm of "Made in China.
At the same time, you are also welcome to pay attention to the radium laser YouTube and LinkedIn official account number: LiM Laser to learn more.
---
LiM-X260 Series
Forming dimensions:260mm✖260mm✖️ 430mm
The circulation system of this series of equipment adopts permanent filter element, with a service life of more than 50000 hours, and has the function of back blowing, without replacing the filter element, the printing process is not interrupted, and the performance of the final product is guaranteed.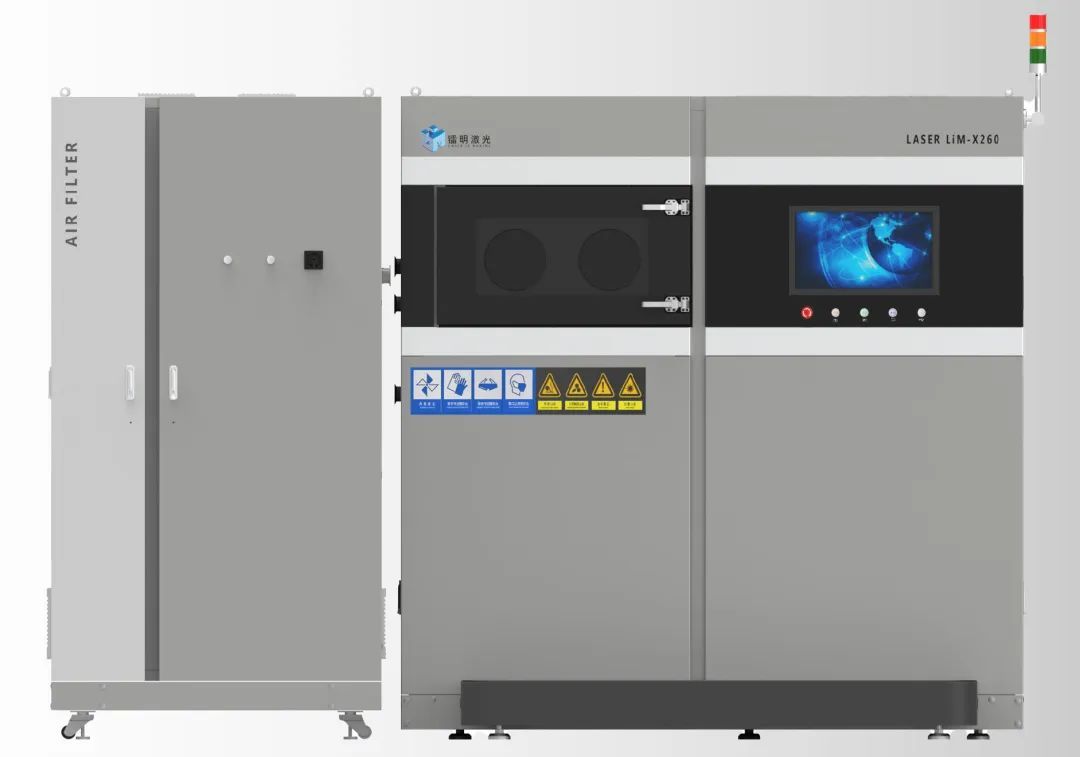 With years of practice, Radium Laser is confident to provide global customers with metal 3D printing overall solutions, showing strength on the world stage.
Metal 3D printing equipment
Permalloy additive manufacturing process plan, radium laser soft magnetic alloy forming process details!
Permalloy refers to an iron-nickel alloy with a nickel content in the range of 30% to 90%. This kind of soft magnetic alloy can effectively control the magnetic properties through appropriate process. It is a typical functional material with high permeability, low coercivity, high saturation magnetic induction, high Curie temperature, good corrosion resistance and good processing performance. Mainly used in alternating magnetic field, widely used in aerospace industry and telecommunications, measurement and control system. Commonly used permalloy 1J50, 1J79, 1J85 and so on. In the field of aerospace industry, permalloy is mainly used to manufacture precision components with high sensitivity, fine size, small size and low high frequency loss.
2023-08-15
---
Gather in Chang 'an, Talk about Additive Material | Radium Laser Appears at 6th IAME Conference
The 6th China (Xi 'an) International 3D Printing Conference and Qin Chuangyuan 3D Printing High-end Forum opened today. Radium Laser was unveiled with LiM-X150A equipment and typical metal 3D printing displays, sharing technological achievements and application cases, discussing the future development direction of additive manufacturing, and going to the digital future together.
2023-08-08
---