Accurate docking of counterpart colleges and universities, Radium Laser fully promotes the introduction of talents in the field of metal 3D printing.
Recently, the first school-enterprise matchmaking activity in 2023 in zhongbei town, jointly organized by zhongbei town enterprise service center and Tianjin college and secondary school graduates employment guidance center, was held in zhongbei science park. radium laser, as a high-growth and high-quality enterprise in the field of metal 3D printing, actively participated in the activity.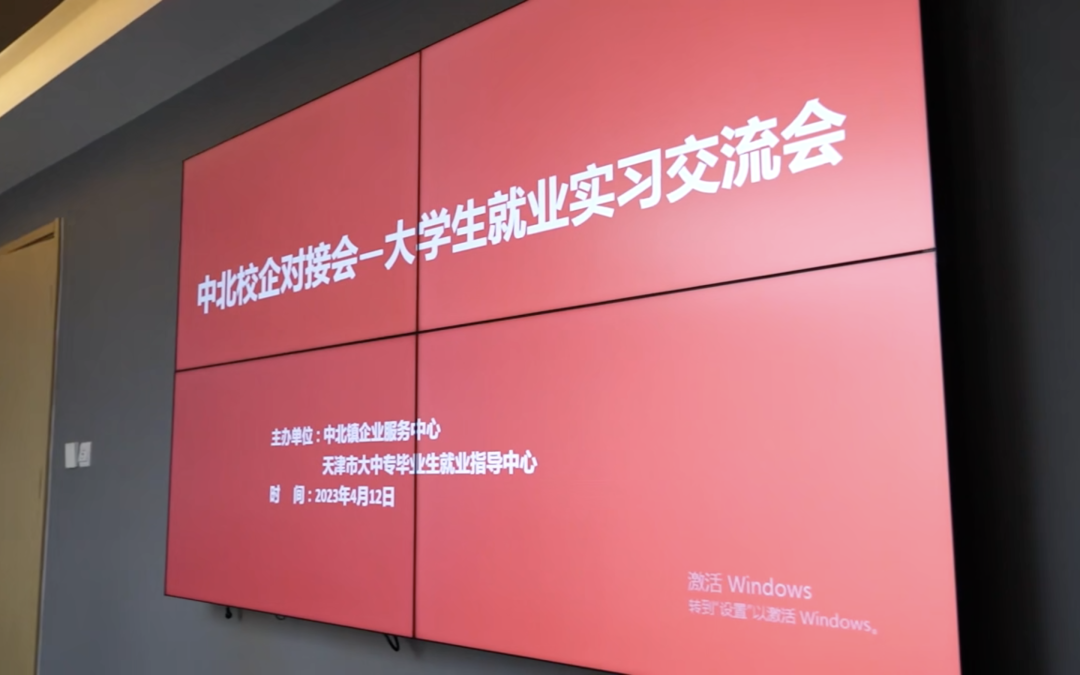 At the meeting, the representative of radium laser introduced the company's general situation, achievements at this stage and the later development direction, and put forward the professional direction of talent demand at this stage and the requirements for high-paid and high-development posts. As a national high-tech enterprise, the company has a technology research and development team of more than 70 people, and the demand for practical scientific and technological talents is very strong. This school-enterprise matchmaking activity can accurately connect with counterpart colleges and universities and lay the foundation for the company's talent reserve.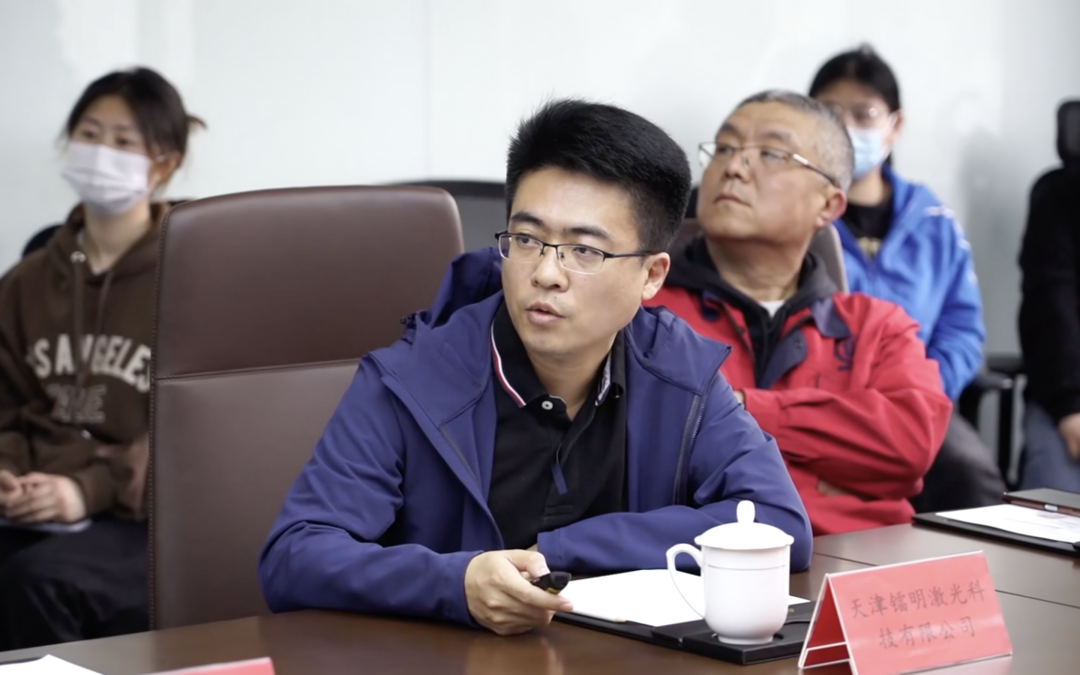 After the meeting, the responsible comrades of the street and town work, the dean of the School of University of Science and Technology Beijing, the relevant responsible comrades of the Employment Office, and student representatives came to the Radium Laser to visit and visit the site to gain an in-depth understanding of the company's development history, industrial layout, production and operation, and employment environment. Wait for the situation.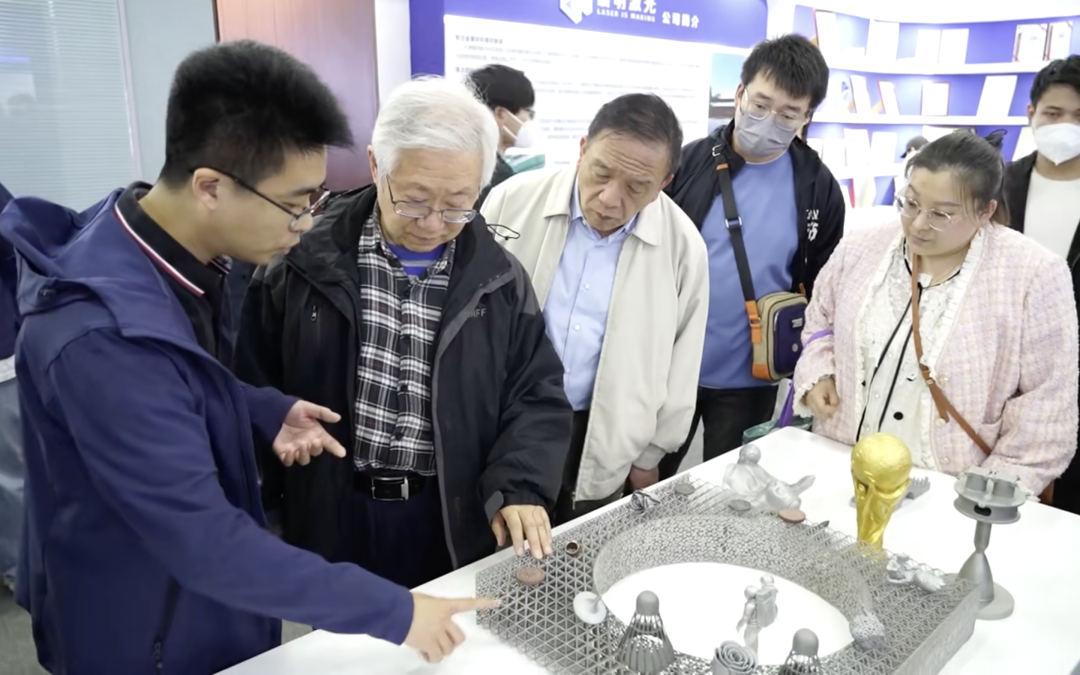 As a gazelle enterprise in Tianjin and a key enterprise in Tianjin, Radium Laser adheres to the intelligent research direction and vigorously develops the large-scale application of multi-series complete sets of equipment for metal additive manufacturing. Next, Radium Laser will actively participate in the school-enterprise integration and docking activities, strengthen communication and cooperation with universities, empower the development of both schools and enterprises, and help the high-quality development of China's additive manufacturing industry.
Permalloy additive manufacturing process plan, radium laser soft magnetic alloy forming process details!
Permalloy refers to an iron-nickel alloy with a nickel content in the range of 30% to 90%. This kind of soft magnetic alloy can effectively control the magnetic properties through appropriate process. It is a typical functional material with high permeability, low coercivity, high saturation magnetic induction, high Curie temperature, good corrosion resistance and good processing performance. Mainly used in alternating magnetic field, widely used in aerospace industry and telecommunications, measurement and control system. Commonly used permalloy 1J50, 1J79, 1J85 and so on. In the field of aerospace industry, permalloy is mainly used to manufacture precision components with high sensitivity, fine size, small size and low high frequency loss.
2023-08-15
---
Gather in Chang 'an, Talk about Additive Material | Radium Laser Appears at 6th IAME Conference
The 6th China (Xi 'an) International 3D Printing Conference and Qin Chuangyuan 3D Printing High-end Forum opened today. Radium Laser was unveiled with LiM-X150A equipment and typical metal 3D printing displays, sharing technological achievements and application cases, discussing the future development direction of additive manufacturing, and going to the digital future together.
2023-08-08
---