Integration of Production and Education to Help Talent Cultivation-Radium Laser Attends 2023 National Symposium on Talent Cultivation and Integration of Production and Education in Additive Manufacturing Engineering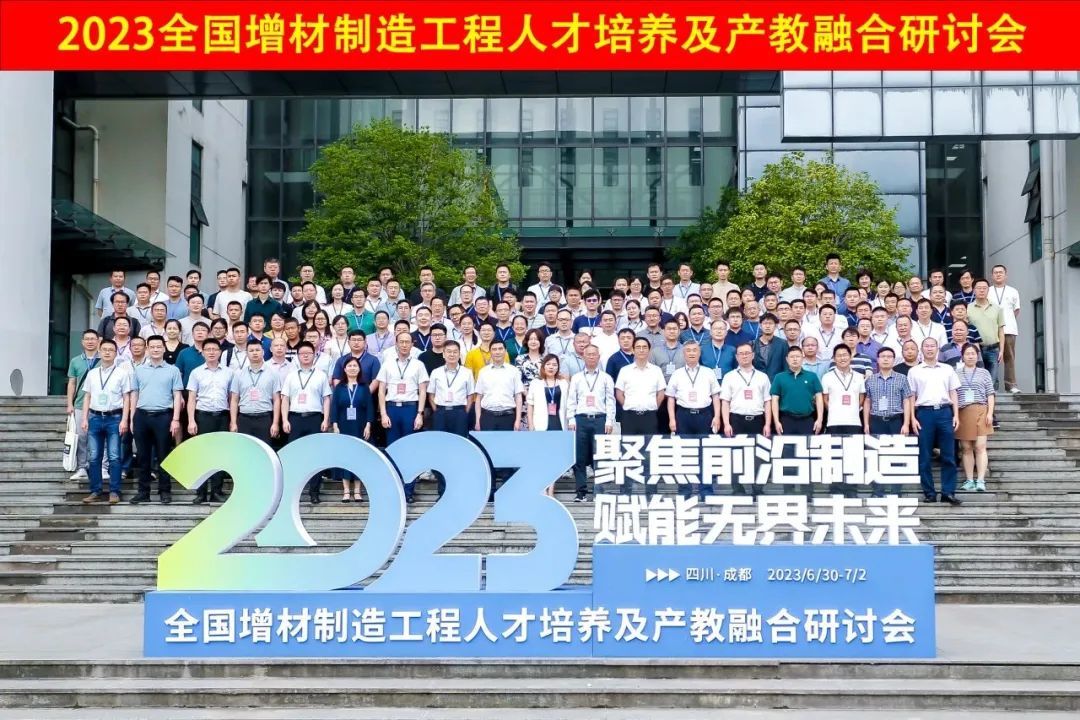 From June 30th to July 2nd, the National Additive Manufacturing Engineering Talent Training and Industry-Education Integration Seminar was grandly held in Xihua University. The theme of this forum is "Focus on Frontier Manufacturing, Enabling Unbounded Future" to deepen production and education Integration, strengthen school-enterprise cooperation, and explore the collaborative education mechanism between universities and enterprises to promote the organic connection of education chain, talent chain, industrial chain, and innovation chain. Radium laser was invited to attend the meeting and made a keynote report on behalf of the enterprise as an equipment manufacturer in the field of additive manufacturing.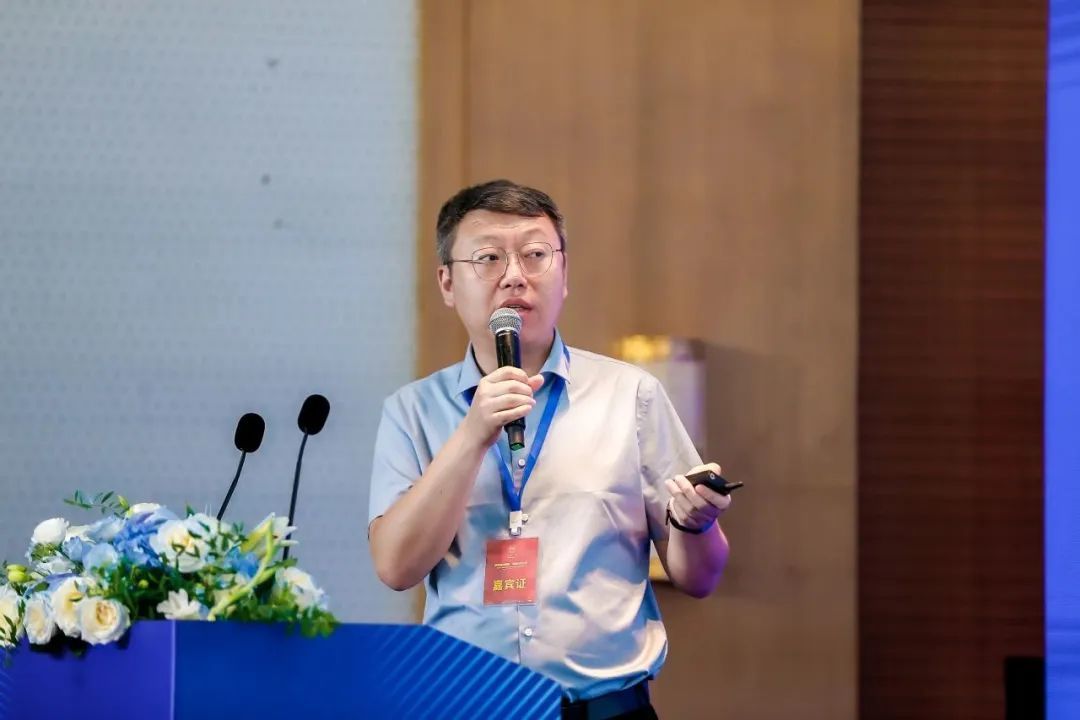 At the meeting, Dr. Guan Kai, general manager of Radium Laser, made a thematic report on "Practice and Thinking of Production and Education Integration in Metal Additive Manufacturing", analyzed the current development prospect and talent demand of additive manufacturing industry, and shared the practical experience of Radium Laser in production and education integration.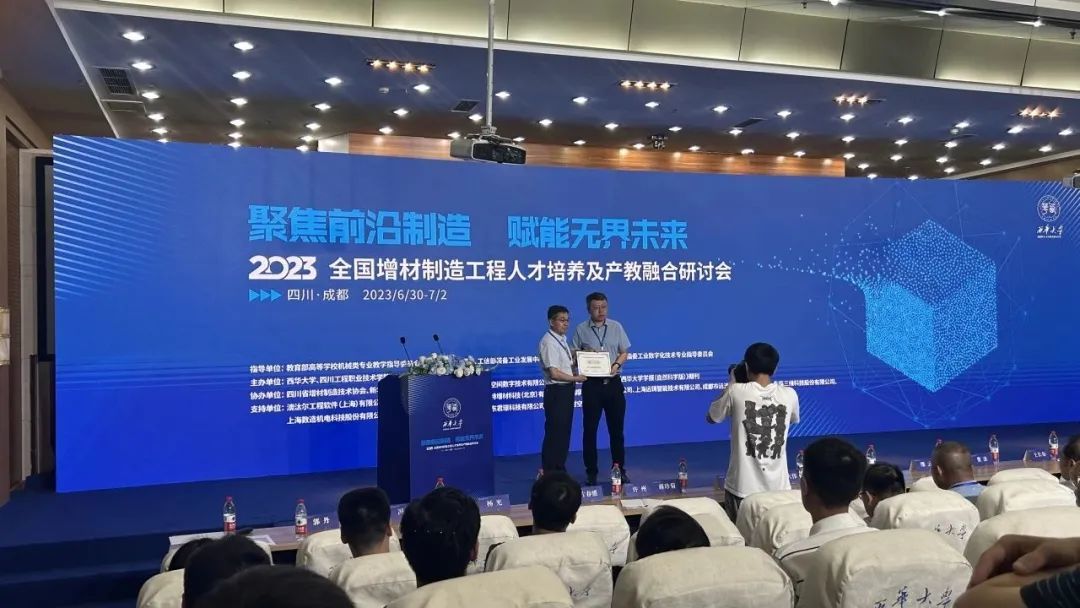 At present, the cooperation between Radium Laser and colleges and universities has covered new material research and development, new process research and development, new equipment research and development, etc. Through joint declaration of national project projects, joint construction of joint laboratories/double-creation centers, joint training of talents and other cooperation methods, more professional and skilled talents will be sent to the additive manufacturing industry to promote technological innovation and application in the industry.
Practice case of radium laser production and teaching integration
1 help vocational skills competition radium laser help the first new vocational skills competition was successfully held, from the equipment support, technical support and other aspects of the event escort.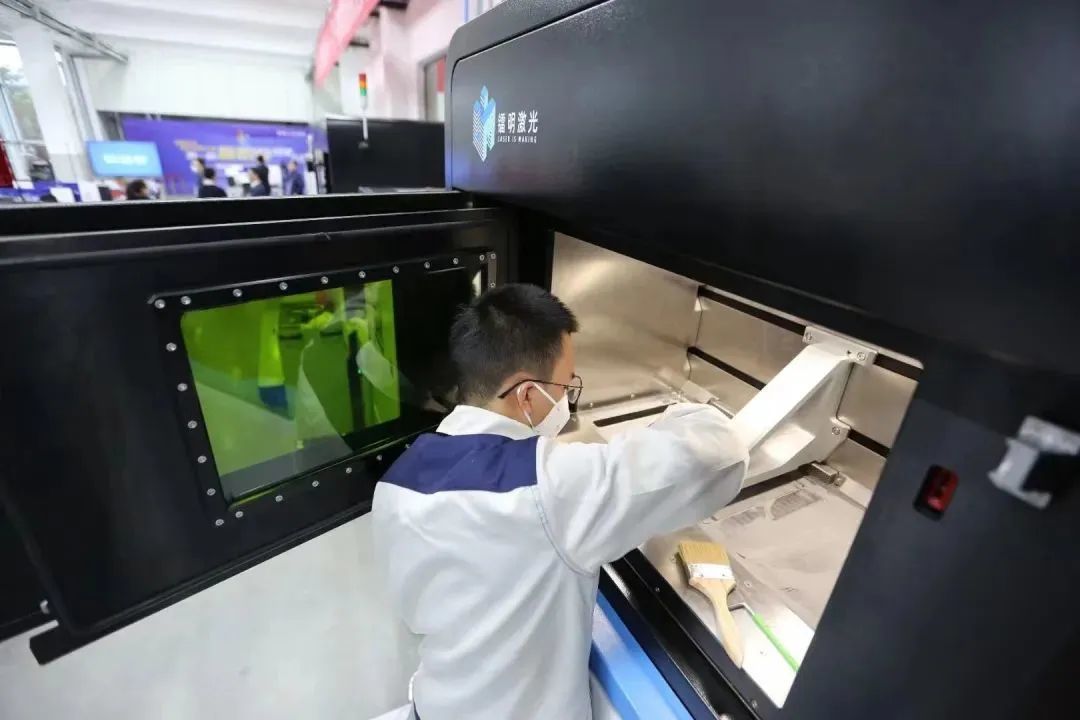 According to the actual needs of research and development in colleges and universities, through a large number of experimental evidence, repeated adjustment and optimization, the research company successfully delivered a series of magnesium alloy customized equipment LiM-X260E to Hebei University of Science and Technology, helping colleges and universities to carry out research and development and promote industrial technology innovation.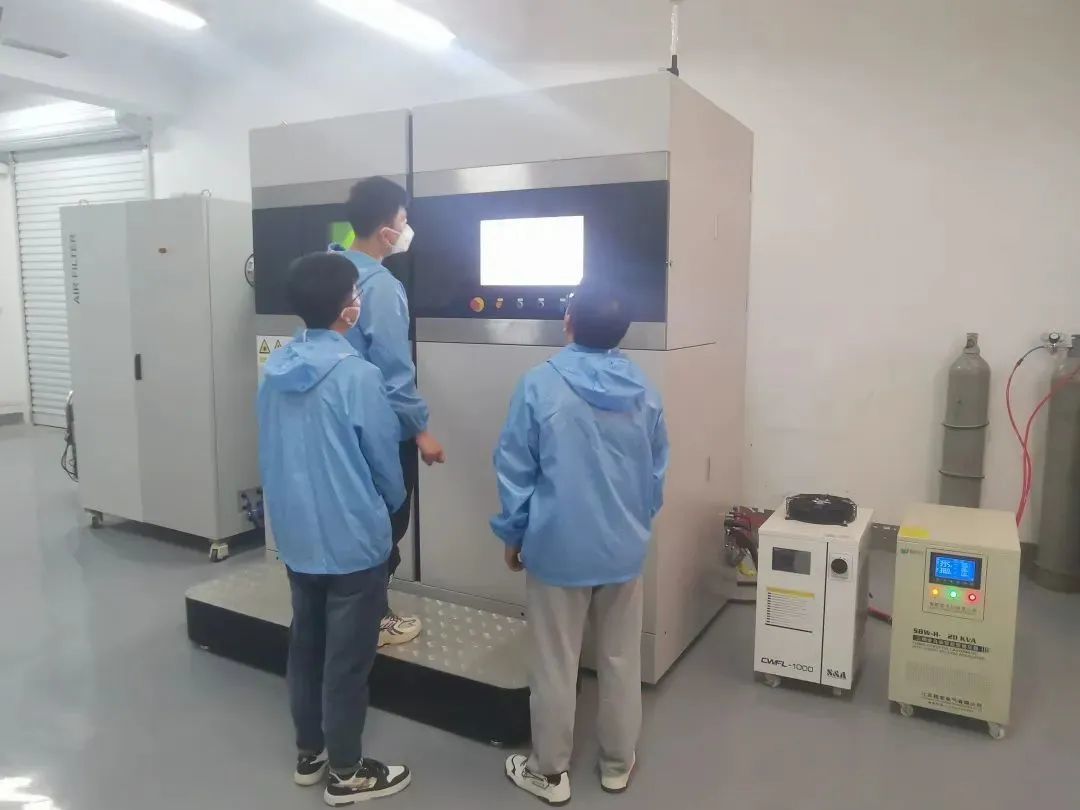 3 Industry-University-Research Cooperation to Promote Frontier Technology
School-enterprise cooperation to build a research and development platform to build a support carrier for the transformation of scientific and technological achievements: co-publishing papers with a university and being selected as cover articles in Micromachines journals; Joint project application and technology research and development with universities; Transformation and application of technological achievements in universities. Through the construction of "industry-university-research" technology innovation system, optimize the talent introduction environment, drive the rapid development of industry technology.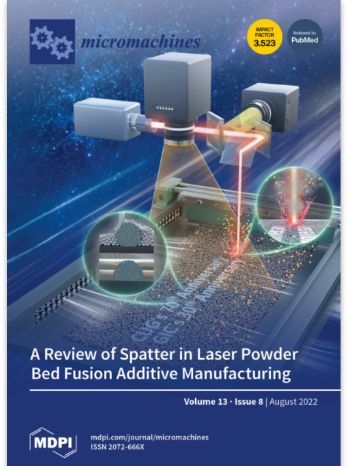 4 R & D Testing and Process Validation
To help teachers in many domestic universities to carry out research and development projects, to provide special processes, special structure process testing and verification for doctoral/graduate students.
In addition, the company also with a number of colleges and universities to build employment practice base, joint graduation design, signed talent order training ...... Through years of practice and thinking, Radium Laser continues to innovate the way of school-enterprise cooperation, to continue to promote the integration of production and education to contribute.
At this meeting, Radium Laser also brought a number of typical metal 3D printing application displays to the booth to have in-depth exchanges with the audience on the principle and technology of metal 3D printing.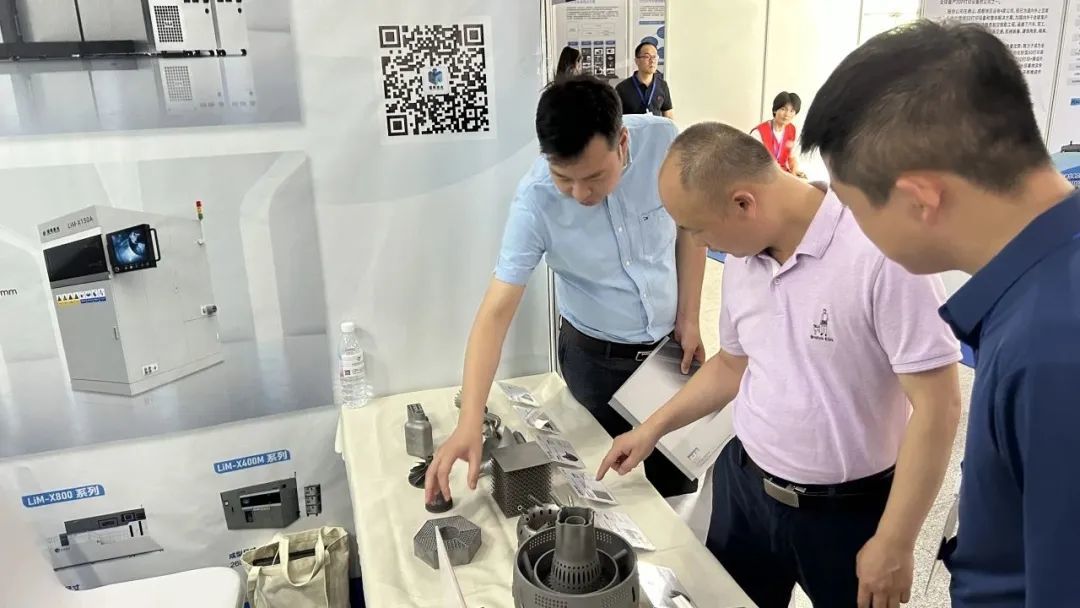 The high-quality development of the industry is inseparable from the cultivation of high-skilled talents. Radium Laser looks forward to working with more universities to continuously explore the integration of production and education, collaborative education and cooperation models, and jointly promote the construction of a high-level talent training system. The material manufacturing industry delivers high-quality innovative and applied skilled talents, and injects new impetus into the development of my country's material manufacturing industry!
Permalloy additive manufacturing process plan, radium laser soft magnetic alloy forming process details!
Permalloy refers to an iron-nickel alloy with a nickel content in the range of 30% to 90%. This kind of soft magnetic alloy can effectively control the magnetic properties through appropriate process. It is a typical functional material with high permeability, low coercivity, high saturation magnetic induction, high Curie temperature, good corrosion resistance and good processing performance. Mainly used in alternating magnetic field, widely used in aerospace industry and telecommunications, measurement and control system. Commonly used permalloy 1J50, 1J79, 1J85 and so on. In the field of aerospace industry, permalloy is mainly used to manufacture precision components with high sensitivity, fine size, small size and low high frequency loss.
2023-08-15
---
Gather in Chang 'an, Talk about Additive Material | Radium Laser Appears at 6th IAME Conference
The 6th China (Xi 'an) International 3D Printing Conference and Qin Chuangyuan 3D Printing High-end Forum opened today. Radium Laser was unveiled with LiM-X150A equipment and typical metal 3D printing displays, sharing technological achievements and application cases, discussing the future development direction of additive manufacturing, and going to the digital future together.
2023-08-08
---