To seek common development, Xin Jinghe-Radium Laser Appears at the Joint Conference of Air and Space Power
On November 24, the 6th China Aerospace Power Joint Conference opened in Suzhou. At the same time, the first space power supply and demand docking conference, the sixth space technology promotion exhibition launched. At present, the joint conference on air and space power is the only cross-border and large-scale professional and technical exchange platform in the field of air and space power in China. The theme of this conference is "cross-border exchange, deep integration, and common innovation and development of air and space power" to discuss the development ideas of power technology, promote the supply and demand docking of air and space power, and seek the innovation and development of aerospace.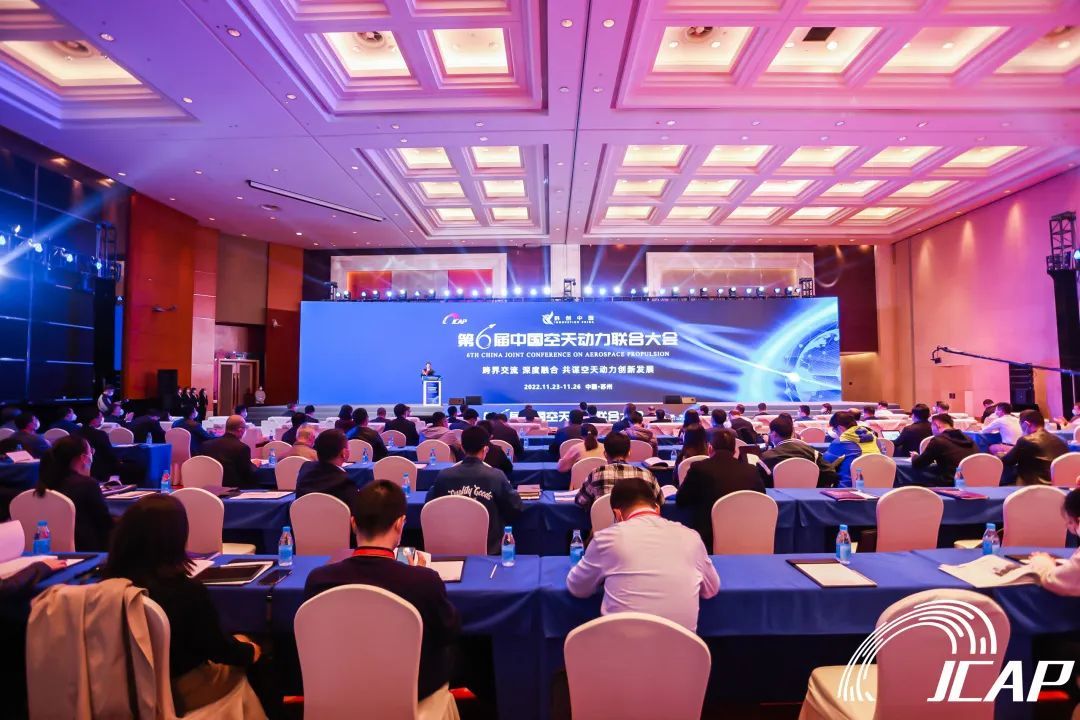 Xin Jinghe and its subsidiary, Radium Laser, were invited to participate in this activity.
Integrate resources, seek common development, and promote the innovation of space power industry
Li Guangsheng, founder and general manager of Xin Jinghe, attended the launching ceremony of the first air-space power supply and demand docking conference. Xinjing cooperation is a one-stop solution provider for metal 3D printing. Its business scope covers the whole industry chain of 3D printing and serves high-end manufacturing fields such as aviation, aerospace and nuclear power. Participating in this supply and demand docking conference can accurately dock the needs of upstream and downstream enterprises in the space industry and realize the integration of cross-border resources.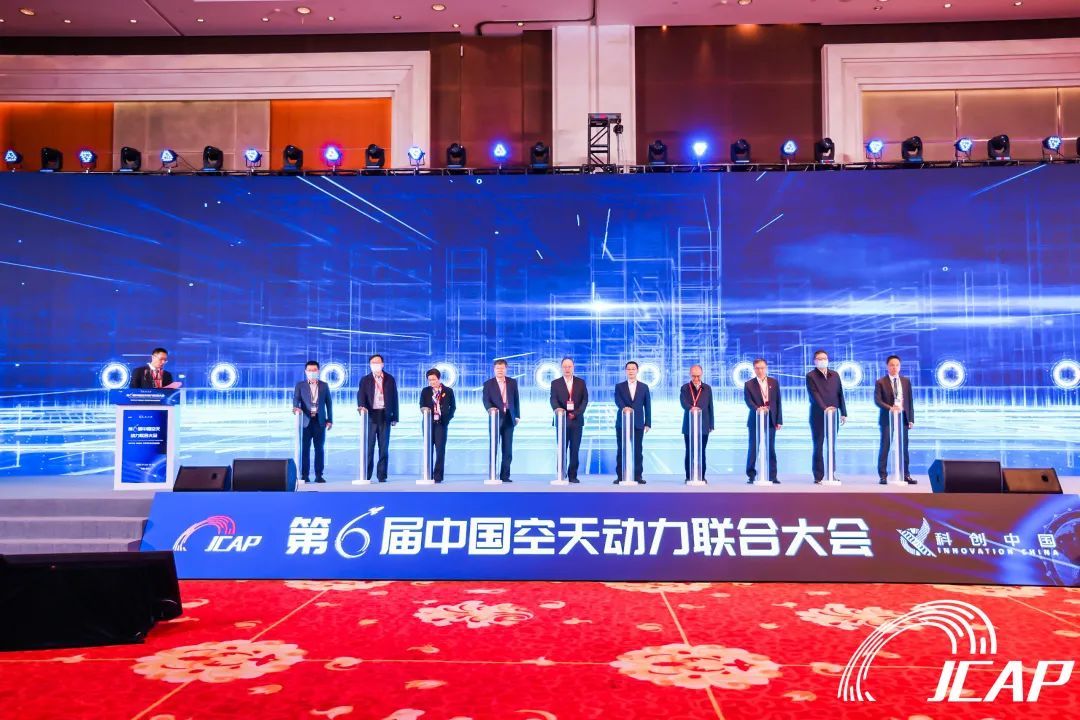 Zuo Yi is Li Guangsheng, founder and general manager of Xin Jinghe
Xin Jinghe hopes to take this opportunity to build a communication bridge with scientific research institutes, universities, and related enterprises to achieve in-depth docking, and jointly provide strong support for promoting the independent innovation and development of my country's aerospace power industry.
Exhibit achievements, discuss and exchange, and promote the transformation and application of scientific and technological achievements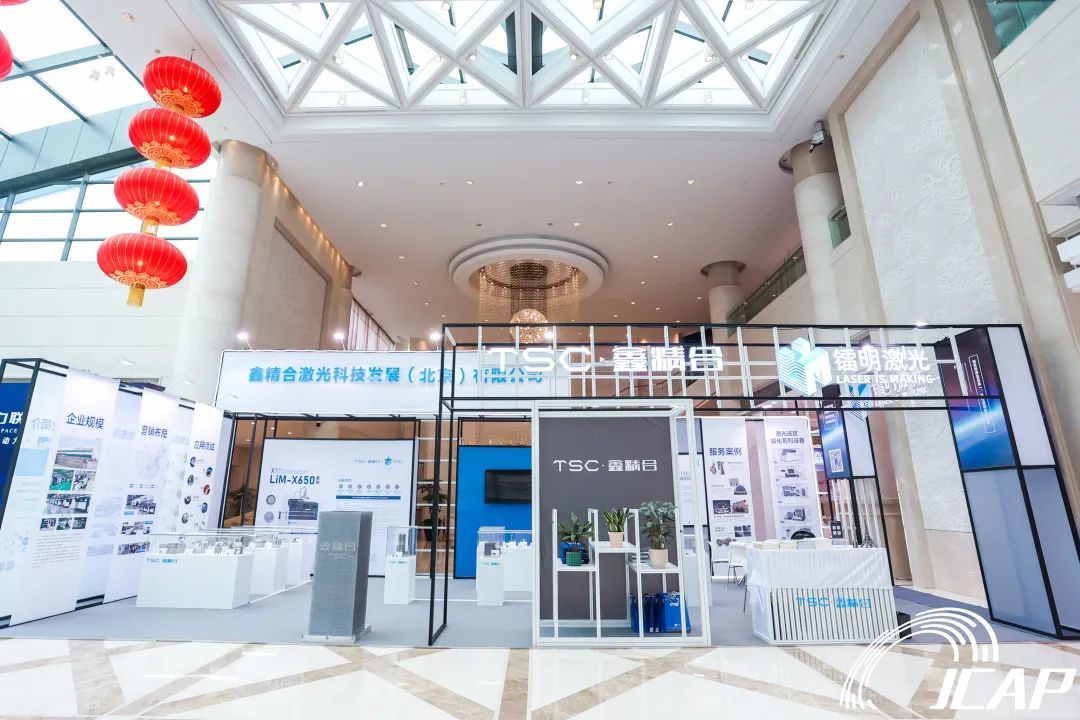 As an important part of the conference, the space technology promotion exhibition opened at the same time, Xin Jinghe and its subsidiary, Radium Laser, participated in the exhibition.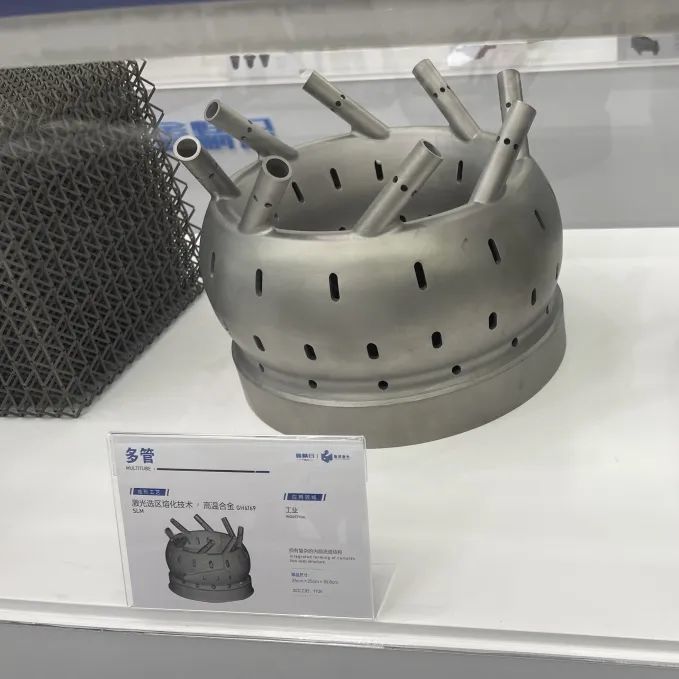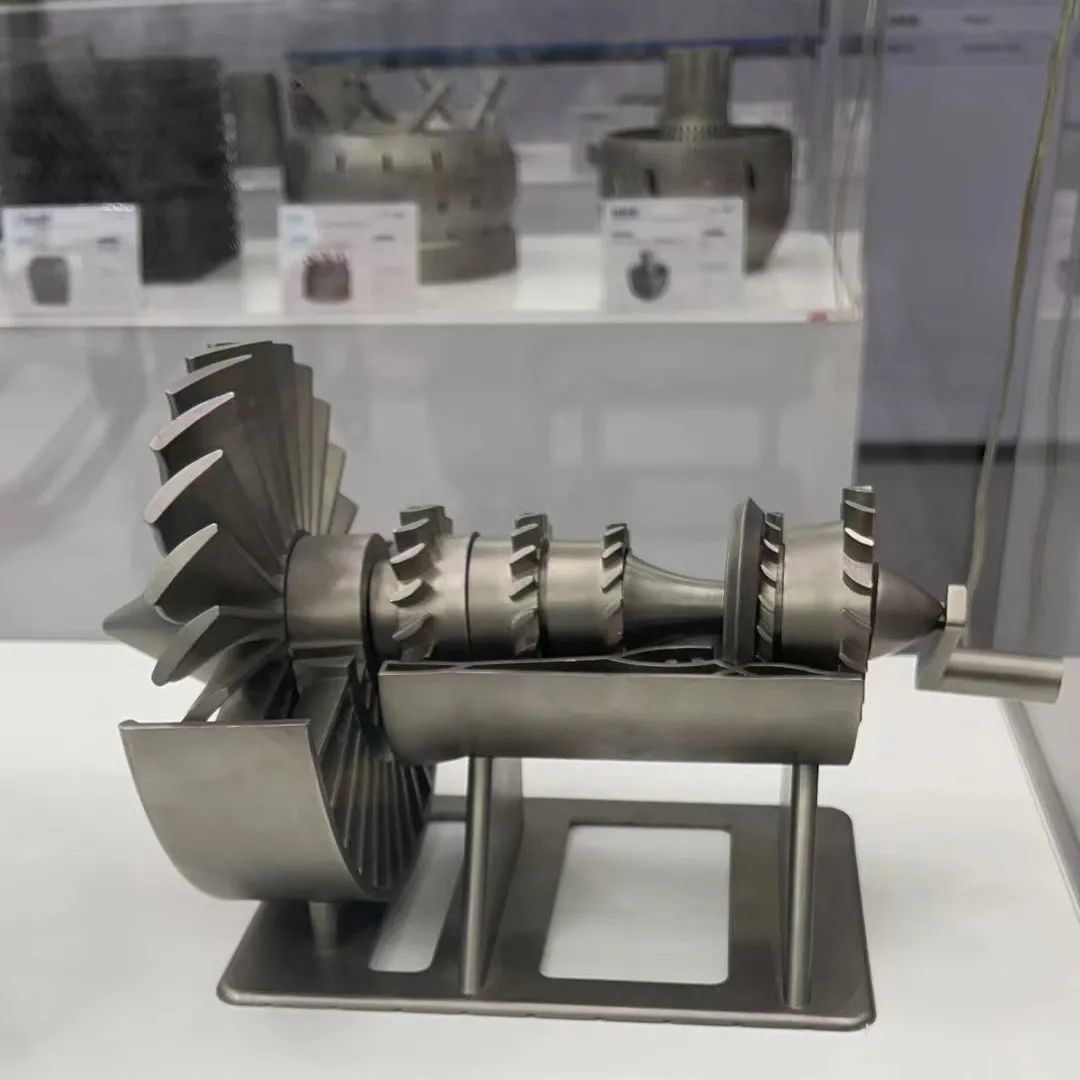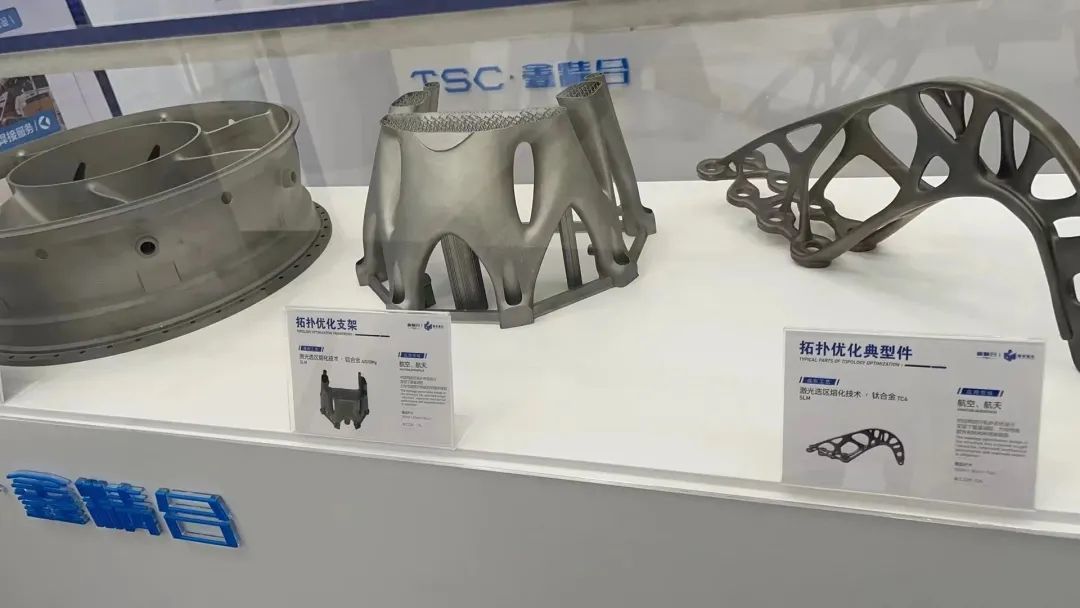 The air and space power industry relatedMetal 3D printing technologyAnd product results, by leaders at all levels of attention, scientific research institutes experts and scholars have stopped in front of the booth to understand the technological achievements and industrial development and application status.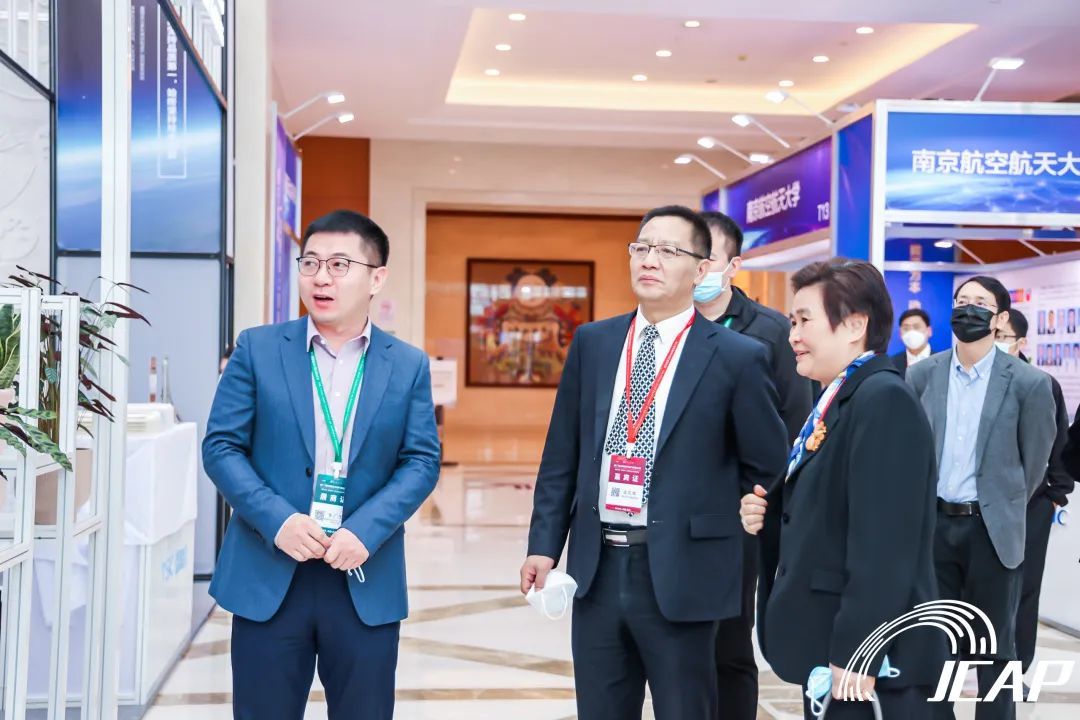 Li Guangsheng, founder and general manager of Xin Jinghe, received leaders and experts attending the meeting.
Xin Jinghe-Radium Laser introduced the large-format metal additive manufacturing equipment and LiM-X650H equipment to the audience.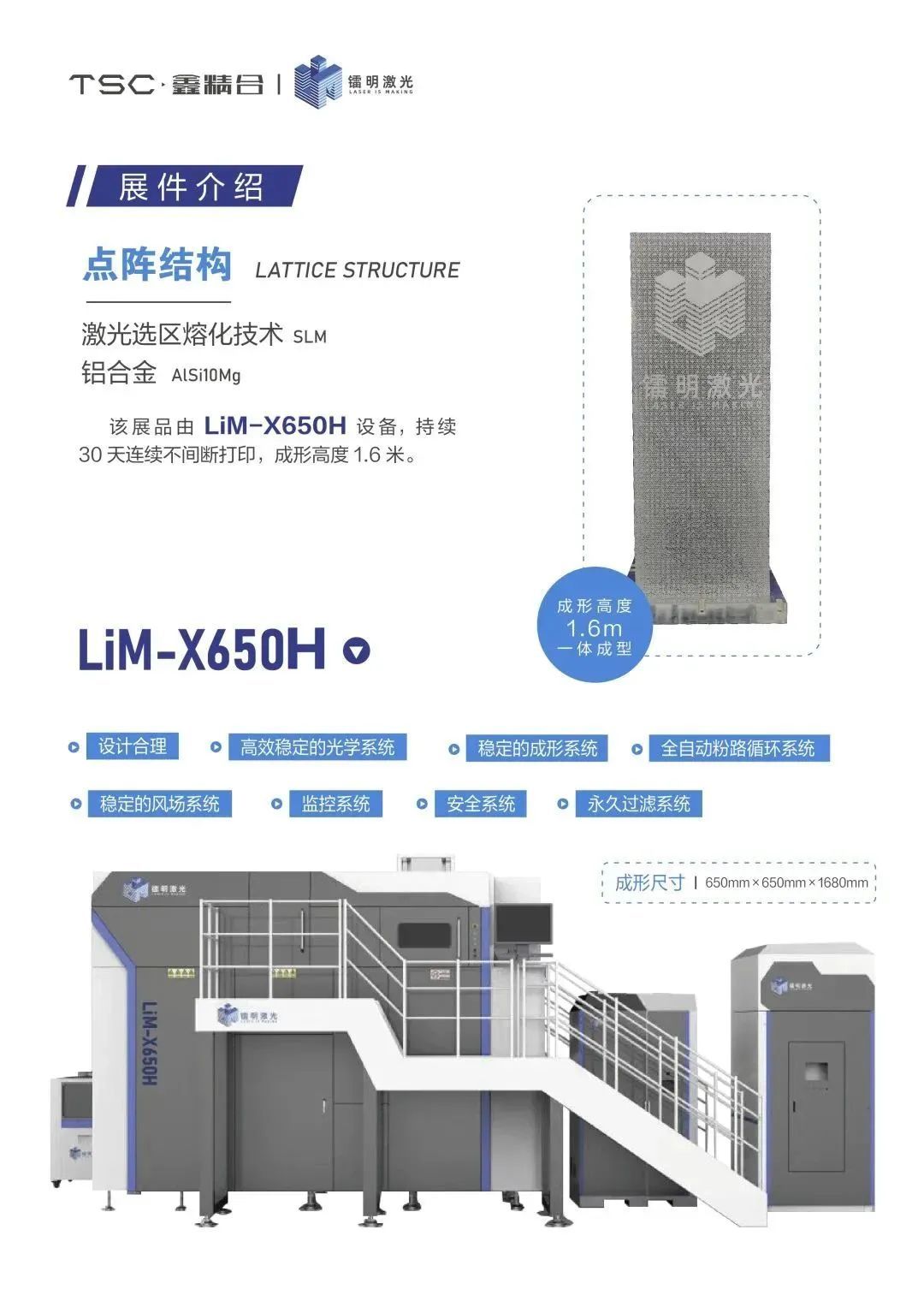 The equipment forming size is 650mm✖It is 650mm.✖The 1680mm, which adopts the independently developed patented gantry double drive structure, has realized the improvement of the printing height while reducing the overall height of the equipment. It is suitable for the integrated manufacturing of complex structures in aviation, aerospace and other fields. It has successfully printed parts with a height of 1400mm for an aerospace customer and has been widely praised.
Independent innovation, deep research and development, Xin Jinghe is willing to work together with colleagues.
At the supply and demand docking briefing, Qi Haihao, sales director of Xin Jinghe, introduced in detail the technical advantages, equipment advantages and industry cases of Xin Jinghe's cooperation as a first-class enterprise in the metal additive manufacturing industry to representatives of various enterprises, universities and scientific research institutes, attracting attention and exchange from all sides.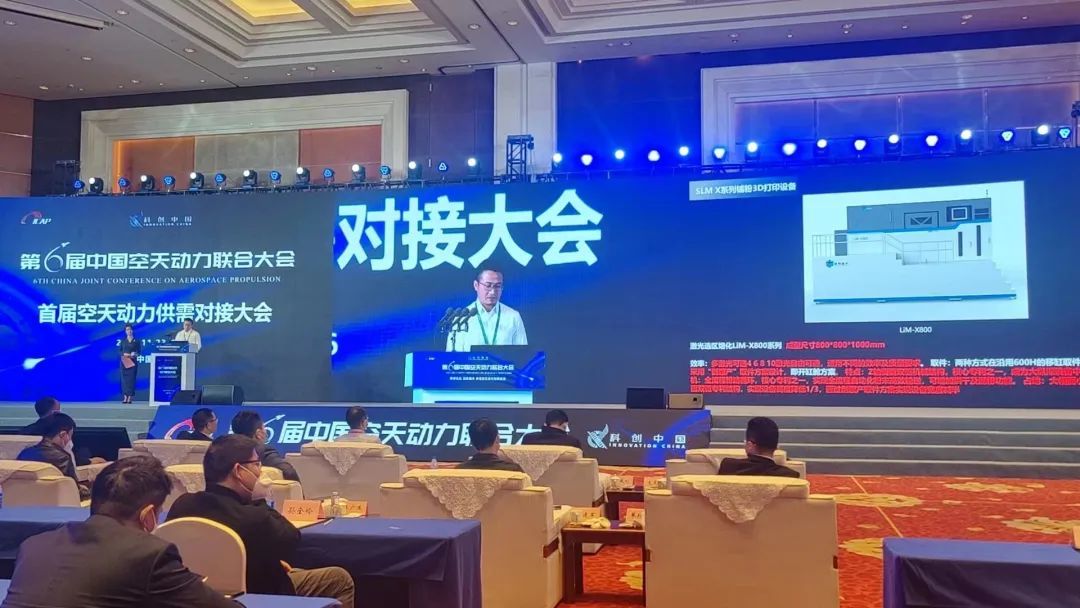 Qi Haihao, Sales Director of Xin Jinghe, made the announcement.
Relying on 3D printing and intelligent manufacturing, Xin Jinghe integrates more than ten years of industry experience and continuously carries out technological innovation and upgrading. Facing the high-end manufacturing field of aerospace, Xin Jinghe provides solutions such as processing and manufacturing of complex metal components, product remanufacturing and repair, 3D printing equipment manufacturing and sales, mechanical processing, sheet metal welding, etc.
Taking Xin Jinghe as an example, the lightweight design of filling the internal microstructure of a Mars rover component has a weight reduction of 43% and a diameter of 600mm. It is the world's first 3D printed large-size dot matrix structure Mars rover heat collection window frame.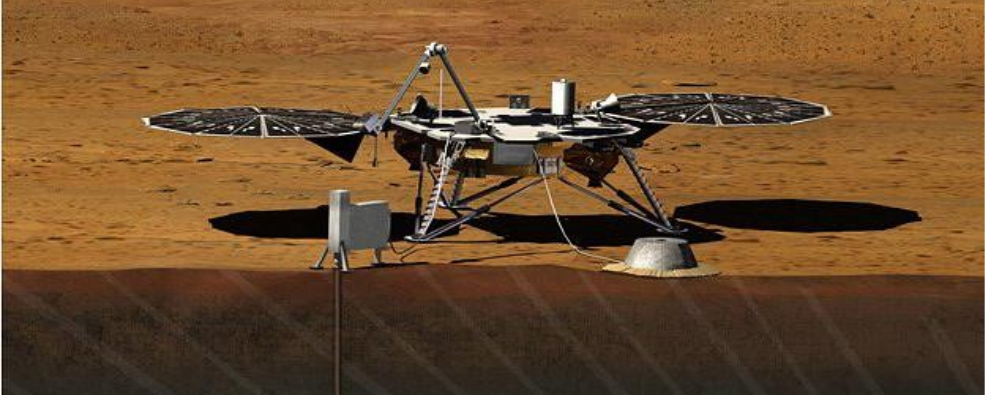 Relying on a strong R & D team, we have independently developed the X-series laser selective melting powder.3D printing equipment, powder feeding, wire feeding, cladding 3D printing equipment. In particular, the LiM-X800 equipment independently developed by Xinjing Hezi Company Radium Laser has a forming size of 800mm.✖️ 800mm✖1080mm, supports ten laser printing, adopts the core patent Z-axis side double-drive mechanical structure, and becomes a large-format and small-sized equipment. LiM-X650H equipment, with a forming height of 1680mm, can meet the needs of mass production of parts of different sizes in the aerospace field.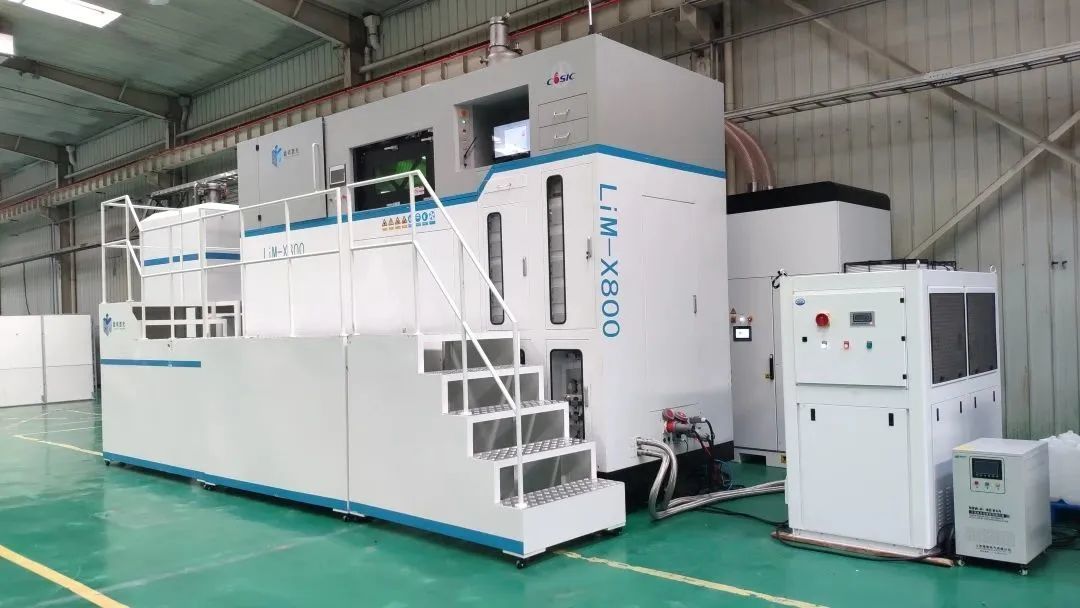 LiM-X800 equipment
Xin Jinghe-Radium Laser will continue to carry out research and development and innovation of metal additive manufacturing technology, and work together with colleagues to provide more metal 3D printing solutions for the aerospace field and contribute to the high-quality development of China's aerospace industry.
3D printing, 3D printing equipment
Permalloy additive manufacturing process plan, radium laser soft magnetic alloy forming process details!
Permalloy refers to an iron-nickel alloy with a nickel content in the range of 30% to 90%. This kind of soft magnetic alloy can effectively control the magnetic properties through appropriate process. It is a typical functional material with high permeability, low coercivity, high saturation magnetic induction, high Curie temperature, good corrosion resistance and good processing performance. Mainly used in alternating magnetic field, widely used in aerospace industry and telecommunications, measurement and control system. Commonly used permalloy 1J50, 1J79, 1J85 and so on. In the field of aerospace industry, permalloy is mainly used to manufacture precision components with high sensitivity, fine size, small size and low high frequency loss.
2023-08-15
---
Gather in Chang 'an, Talk about Additive Material | Radium Laser Appears at 6th IAME Conference
The 6th China (Xi 'an) International 3D Printing Conference and Qin Chuangyuan 3D Printing High-end Forum opened today. Radium Laser was unveiled with LiM-X150A equipment and typical metal 3D printing displays, sharing technological achievements and application cases, discussing the future development direction of additive manufacturing, and going to the digital future together.
2023-08-08
---