Radium Laser Settles in Zhongbei Town, Tianjin
On the morning of January 3, 2018, Tianjin Radium Laser Technology Co., Ltd. (hereinafter referred to as "Radium Laser") and Daliang Village Committee, Zhongbei Town, Xiqing District, Tianjin held a signing ceremony in the conference room of Block A in the new city center. So far, Radium Laser has officially settled in Zhongbei Town. Company Chairman Li Cheng, Zhongbei Town Mayor Zhang Mengjun, Investment Promotion Office Director Ren Zhenhuai and other relevant leaders attended the signing ceremony and delivered speeches.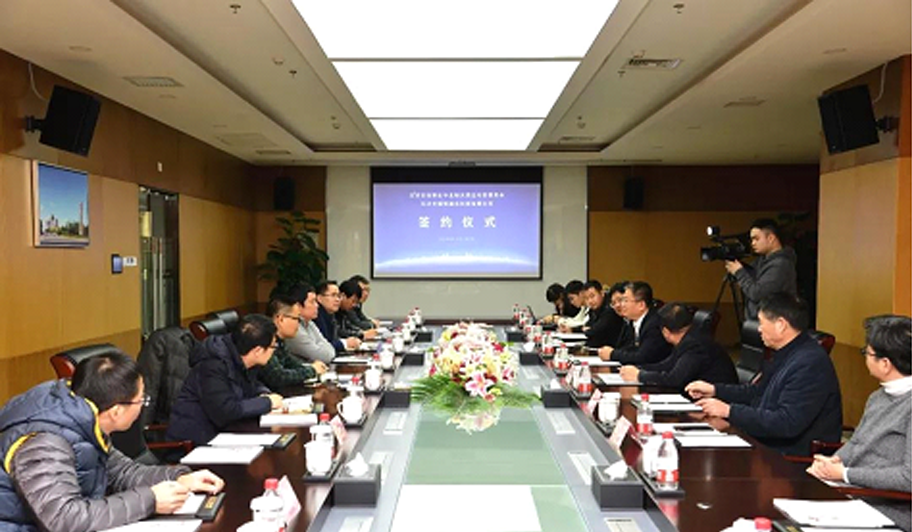 Radium laser is a wholly-owned subsidiary of Xin Jinhe laser technology development (Beijing) Co., Ltd., a leading domestic metal 3D printing enterprise. It is a high-tech enterprise dedicated to providing advanced metal 3D printing equipment and auxiliary equipment for the world. The company has a professional design, manufacturing, and application research and development team. The products cover a variety of independent research and development equipment in the field of metal 3D printing and related technical services such as raw materials and software, involving titanium alloys, high-temperature alloys, aluminum alloys, stainless steel, Die steel and other material processes. He has accumulated rich experience in the development of metal selective laser melting additive manufacturing, laser deposition additive manufacturing, laser repair, arc fuse additive manufacturing, special welding, machining, painting assembly and other equipment development.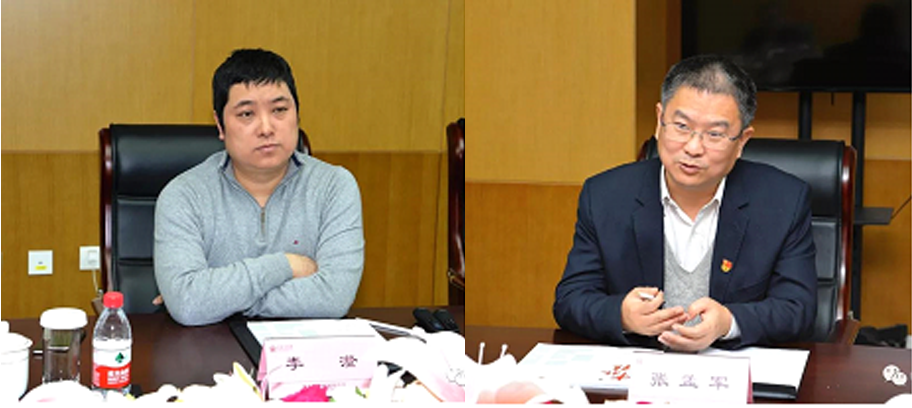 With its professional technical level in the 3D printing industry, the company provides aerospace, military, scientific research institutes and other institutions with the largest molding size coaxial powder feeding equipment and large-format laser selective melting equipment at home and abroad, solves many application problems in related fields, provides customers with easy-to-use and durable metal additive equipment and auxiliary equipment and makes unremitting efforts, while gradually improving the performance and efficiency of independent brand 3D printing equipment, actively expand the collaborative innovation of metal 3D printing in many fields such as automobiles, abrasives, education, medical care, art, etc., and is committed to transforming high-performance metal additive manufacturing technology into advanced productivity urgently needed for the development of major industrial equipment in my country.
Permalloy additive manufacturing process plan, radium laser soft magnetic alloy forming process details!
Permalloy refers to an iron-nickel alloy with a nickel content in the range of 30% to 90%. This kind of soft magnetic alloy can effectively control the magnetic properties through appropriate process. It is a typical functional material with high permeability, low coercivity, high saturation magnetic induction, high Curie temperature, good corrosion resistance and good processing performance. Mainly used in alternating magnetic field, widely used in aerospace industry and telecommunications, measurement and control system. Commonly used permalloy 1J50, 1J79, 1J85 and so on. In the field of aerospace industry, permalloy is mainly used to manufacture precision components with high sensitivity, fine size, small size and low high frequency loss.
2023-08-15
---
Gather in Chang 'an, Talk about Additive Material | Radium Laser Appears at 6th IAME Conference
The 6th China (Xi 'an) International 3D Printing Conference and Qin Chuangyuan 3D Printing High-end Forum opened today. Radium Laser was unveiled with LiM-X150A equipment and typical metal 3D printing displays, sharing technological achievements and application cases, discussing the future development direction of additive manufacturing, and going to the digital future together.
2023-08-08
---