Strong alliance | Xin Jinghe signed a strategic cooperation agreement with Anshi Asia Pacific
2018ANSYSThe technology conference gathered nearly a hundred wonderful speeches from well-known experts and leading companies at home and abroad and shared the best case technology in the industry. And organized sub-theme exchange activities, domestic and foreign well-known simulation technology experts, more than a thousand senior ANSYS users to talk together,Xin Jinghe brought its wholly-owned equipment subsidiary Tianjin Radium Laser Technology Co., Ltd. (hereinafter referred to as "Tianjin Radium") to the 2018ANSYS Technology Conference.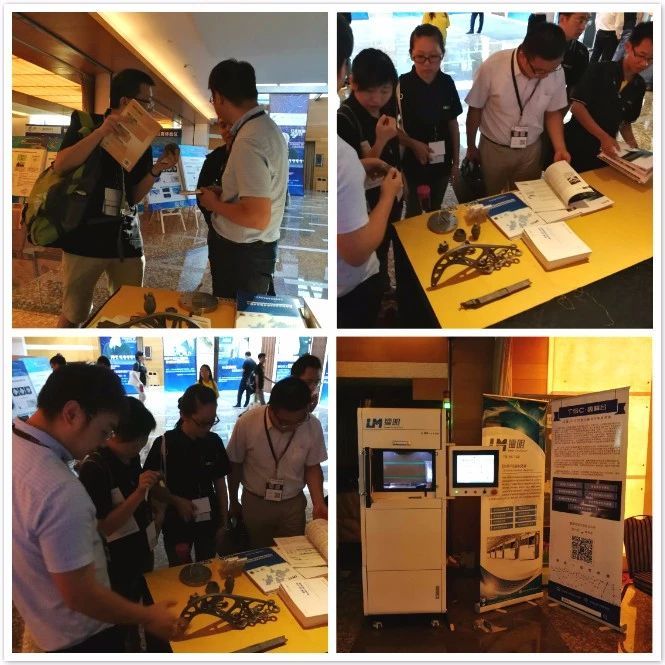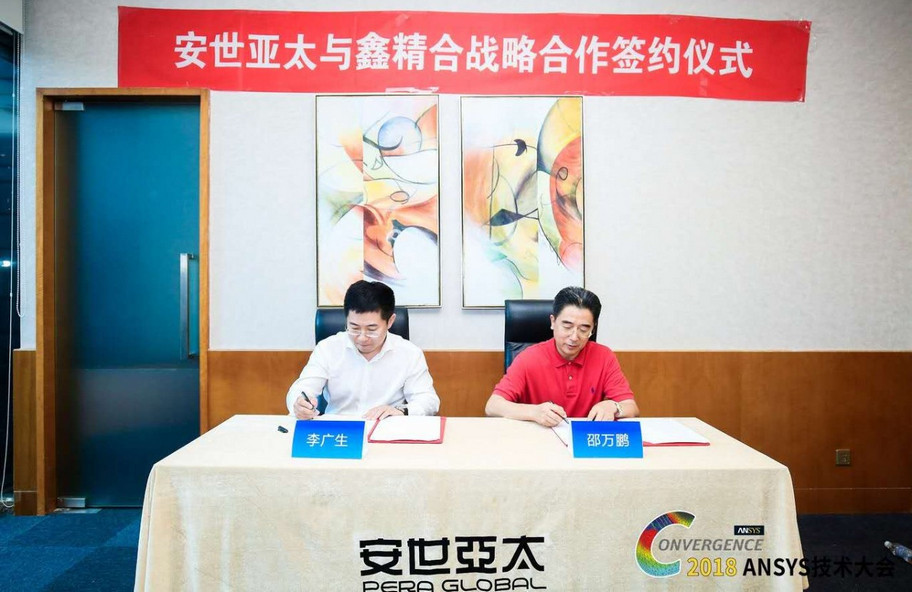 In the metal additive manufacturing process, many variables affect the quality,In the face of such a complex additive manufacturing process, no matter how experienced the designers and technologists are, they cannot consider all the problems that may exist in the design and process of metal additive manufacturing. It is a very expensive process to optimize the design of additive manufacturing parts through experience and trial and error. However, it is a very expensive process to drive the design of additive manufacturing through simulation to improve3DPrint quality is a more efficient way.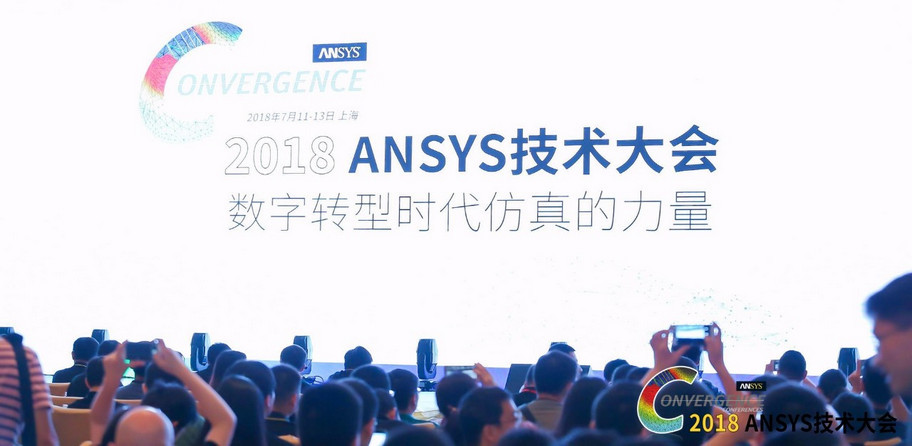 Ansei Asia Pacific provides a complete solution for design and process simulation of additive manufacturingThis allows users to consider all aspects of the entire additive design and manufacturing chain, including topology design optimization, component verification, print setup, process simulation, support generation, print failure prevention, microstructure prediction, etc., to help complete high-quality and efficient additive manufacturing process design without expensive and time-consuming trial and error processes.
△ANSYSPartners Anshi Asia Pacific and Xin Jinghe held a cooperation signing ceremony, the two sides will jointly promote the application and development of additive manufacturing simulation.
Xin Jinghe Laser Technology Development (Beijing) Co., Ltd. has mastered the international leading additive manufacturing technology, among which laser selective melting (SLM), laser deposition manufacturing (LDM) and other process technologies have the international leading level. The products and equipment produced are widely used in aerospace, automotive, energy, medical, mold, automotive, rail transit and other high-end manufacturing fields. The company provides customers with product structure design, topology optimization, simulation analysis, additive manufacturing, heat treatment, machining, surface treatment, special connection, parts assembly and other whole industry chain services.After decades of process exploration and technical capacity reserve, the company's structural product production capacity is at the leading level in China, and has provided supporting products for many domestic military units. The company now has 50Taiwan independent research and development of the series of metal selection melting equipment, 11.Taiwan super large model independent research and development of metal deposition manufacturing equipment, with more than 150 core technology patents.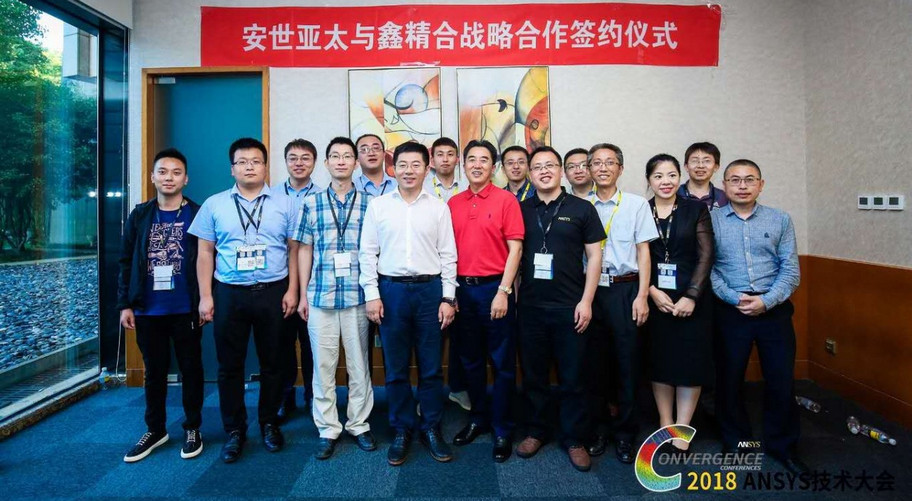 Through the cooperation between additive manufacturing equipment enterprises, application enterprises and simulation enterprises, additive manufacturing simulation technology is being continuously optimized, one-click "printing", the successful production of metal 3D printing parts at a very small cost, is no longer a distant goal. Based on the strength of Anshi Asia-Pacific engineering simulation and Xinjinghe additive manufacturing experience, the strong and strong joint to create a special material process parameter package for metal 3D printing products.
Permalloy additive manufacturing process plan, radium laser soft magnetic alloy forming process details!
Permalloy refers to an iron-nickel alloy with a nickel content in the range of 30% to 90%. This kind of soft magnetic alloy can effectively control the magnetic properties through appropriate process. It is a typical functional material with high permeability, low coercivity, high saturation magnetic induction, high Curie temperature, good corrosion resistance and good processing performance. Mainly used in alternating magnetic field, widely used in aerospace industry and telecommunications, measurement and control system. Commonly used permalloy 1J50, 1J79, 1J85 and so on. In the field of aerospace industry, permalloy is mainly used to manufacture precision components with high sensitivity, fine size, small size and low high frequency loss.
2023-08-15
---
Gather in Chang 'an, Talk about Additive Material | Radium Laser Appears at 6th IAME Conference
The 6th China (Xi 'an) International 3D Printing Conference and Qin Chuangyuan 3D Printing High-end Forum opened today. Radium Laser was unveiled with LiM-X150A equipment and typical metal 3D printing displays, sharing technological achievements and application cases, discussing the future development direction of additive manufacturing, and going to the digital future together.
2023-08-08
---