School-enterprise cooperation, radium laser metal 3D printing equipment to help Sichuan Engineering Vocational and Technical College of a number of projects research and development.
In recent years, the state has vigorously developed vocational education, promoted higher education innovation, encouraged schools and enterprises to cooperate to cultivate talents, and deepened the integration of production and education. As a domestic first-class equipment manufacturer in the field of additive manufacturing, Radium Laser has responded positively. At present, it has reached cooperation with many colleges and universities and has gained a lot in terms of co-hosting competitions, co-research projects and co-education of talents.
The event is co-organized to provide protection for the selection of skilled personnel.
In 2021, the Sichuan Provincial Department of Human Resources and Social Security organized the first new vocational skills competition, in which the "Additive Manufacturing Equipment Operator" competition was successfully held in Sichuan Engineering Vocational and Technical College. radium bright laserMetal 3D printing equipmentThe sponsor provides LiM-X260A series of equipment and technical support to achieve rapid assembly and stable operation. The support of this competition is a useful attempt by Radium Laser to develop school-enterprise cooperation and jointly organize skills competitions.
Competition site, students use LiM-X260A series equipment to participate
Starting from 2020, Radium Laser has established a school-enterprise cooperative relationship with Sichuan Engineering Vocational and Technical College with its equipment design concept of "opening, blending and packaging" and sincere, patient and active service. It has provided LiM-X260A series, LiM-X150A series and LiM-X400-800 laser selective melting equipment for the provincial engineering laboratory of the school to help the school carry out the research and development of key engine components.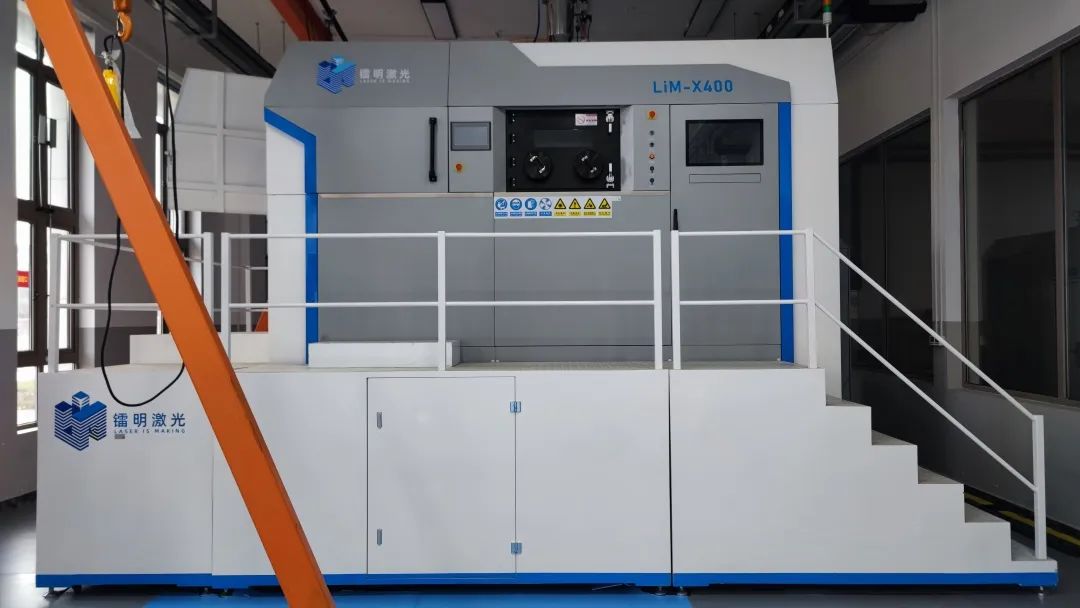 LiM-X150A Series Equipment Purchased by Sichuan Engineering Vocational and Technical College (Part I) and LiM-X400-800 Equipment (Part II)
The two sides of the school and the enterprise have set up a technology exchange platform, carried out technology exchange of additive manufacturing technology, and provided perfect equipment logistics support by the enterprise, which further consolidated and enriched the cooperation relationship between the school and the enterprise and reflected the accurate pulse of radium laser on the cooperation between the school and the enterprise.
Research topics together to accumulate momentum for scientific and technological innovation and progress
Schools and enterprises cooperate to carry out subject research, enterprises focus on industrial and economic development, and provide schools with practical experience in the industry; schools focus on academic and scientific research innovation, and carry out subject research with solid research level and rich educational resources. both schools and enterprises work together to promote the transformation of scientific and technological achievements.
Taking the cooperation between Radium Laser and Sichuan Engineering Vocational and Technical College as an example, the provincial science and technology department project "Research on SLM Forming Stress Regulation of High Temperature Alloy in Ramjet Combustion Chamber" declared by the school successfully passed the acceptance, and successfully declared 4 invention patents and 5 utility model patents. In this process, in addition to supporting the school's equipment, Radium Laser also provided the school with market demand information and application scenario inspiration by virtue of years of industry practice experience. General Manager Dr. Guan Kai also deeply shared the industry technical experience with the school, creating a good atmosphere for the deep integration and development of schools and enterprises.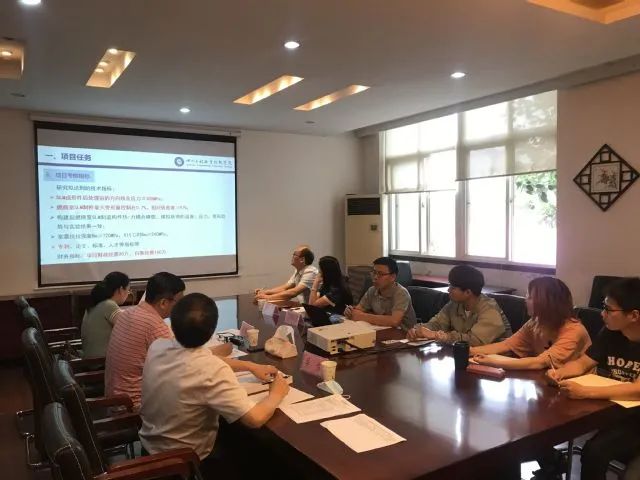 Project acceptance review meeting
Co-education of talents to support the cultivation of highly skilled talents
School-enterprise cooperation in educating people can give full play to the advantages of technology and equipment of enterprises and the advantages of human resources of schools, combine theory with practice, and cultivate high-skilled talents to meet the needs of the market.

Printing using radium laser metal 3D printing equipment
Radium laser has a strong technical team to provide technical support and services. In the cooperation with Sichuan Engineering Vocational and Technical College, whenever the school encounters application technical problems, the company's technical personnel can provide patient answers at the first time to help users intuitively understand the pain points and difficulties in actual production and printing. Master the use skills. This kind of timely call back, timely resolution, efficient and professional service has been highly recognized by the teaching staff of Sichuan Engineering Vocational and Technical College.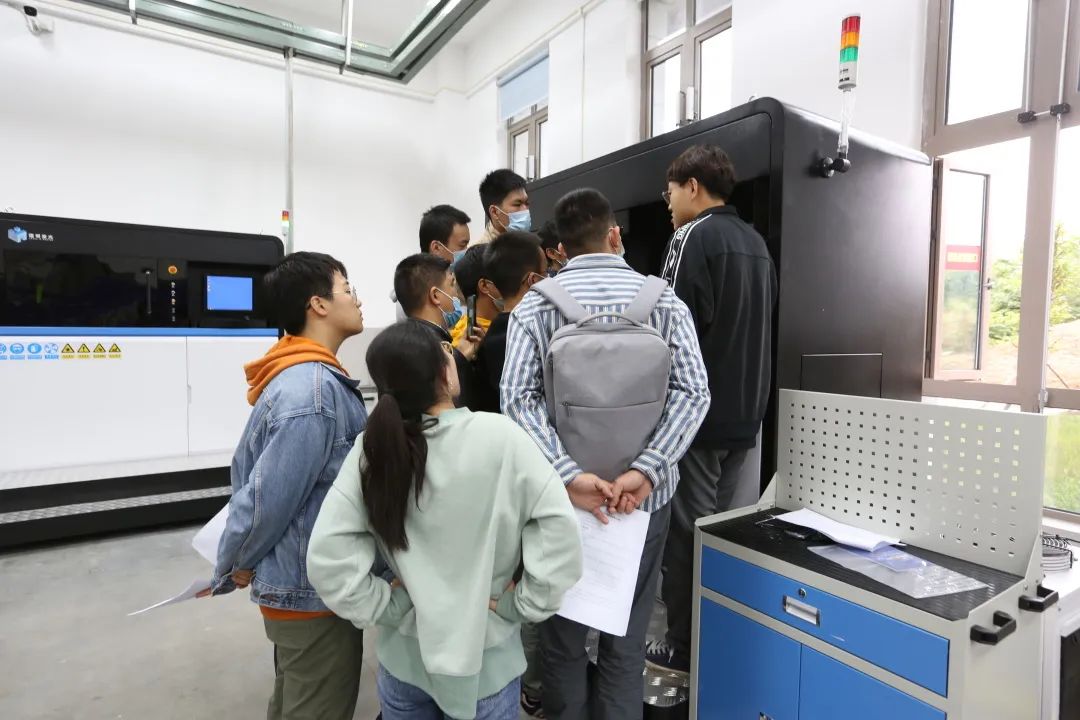 Radium laser provides technical guidance
Radium Laser knows that the high-quality development of the industry is inseparable from the training and growth of high-quality and high-skilled talents, so it always pays attention to the application and development of metal 3D printing technology in the education industry. In the future, Radium Laser will continue to dig deep into the needs of users in universities and scientific research institutes, explore new models of school-enterprise collaborative education, industry-education integration, and provide a rich resource platform for students' learning, practice, and employment, and use advanced technology, quality equipment, High-quality services work with users in the education industry to cultivate high-quality talents for the society.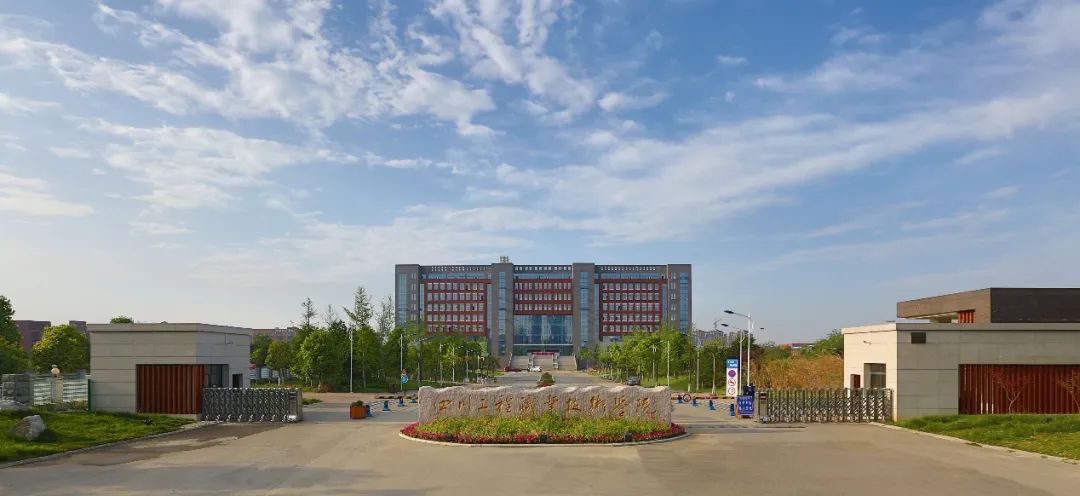 Sichuan Engineering Vocational and Technical College is the first batch of national demonstrative higher vocational colleges established by the Ministry of Education and the Ministry of Finance, and the construction unit of high-level higher vocational schools with Chinese characteristics. It adheres to the innovation of system and mechanism models and promotes the development of vocational and technical education.
Metal 3D printing equipment
Permalloy additive manufacturing process plan, radium laser soft magnetic alloy forming process details!
Permalloy refers to an iron-nickel alloy with a nickel content in the range of 30% to 90%. This kind of soft magnetic alloy can effectively control the magnetic properties through appropriate process. It is a typical functional material with high permeability, low coercivity, high saturation magnetic induction, high Curie temperature, good corrosion resistance and good processing performance. Mainly used in alternating magnetic field, widely used in aerospace industry and telecommunications, measurement and control system. Commonly used permalloy 1J50, 1J79, 1J85 and so on. In the field of aerospace industry, permalloy is mainly used to manufacture precision components with high sensitivity, fine size, small size and low high frequency loss.
2023-08-15
---
Gather in Chang 'an, Talk about Additive Material | Radium Laser Appears at 6th IAME Conference
The 6th China (Xi 'an) International 3D Printing Conference and Qin Chuangyuan 3D Printing High-end Forum opened today. Radium Laser was unveiled with LiM-X150A equipment and typical metal 3D printing displays, sharing technological achievements and application cases, discussing the future development direction of additive manufacturing, and going to the digital future together.
2023-08-08
---