Radium laser power scientific research! Congratulations to the Institute of Mechanics for a key technological breakthrough in the research of high-fuel-rate solid-liquid engines!
Recently, the Institute of Mechanics of the Chinese Academy of Sciences (hereinafter referred to as the Institute of Mechanics) has made key technological breakthroughs in the research of single-hole-high-fuel-rate solid-liquid engines. For the first time in the world, a multi-stage construction and synergistic enhancement of metal composite solid-liquid engine fuel concept and molding method are proposed to revolutionize mechanical properties and combustion performance.
Founded in 1956, the Institute of Mechanics is a comprehensive national-level mechanics research base established by Mr. Qian Xuesen's engineering science thoughts. It enjoys a high reputation in the international mechanics community and has made important contributions to my country's aerospace industry and national economic and social development.
Radium Laser is very honored to be able to participate in this project and provide technical support for the project in the preparation of aluminum-based metal structures.
This time in the preparation of aluminum-based metal structure, radium laser technicians after many discussions and parameter adjustment, through many rounds of debugging, successfully printed a satisfactory aluminum-based metal structure for mechanics.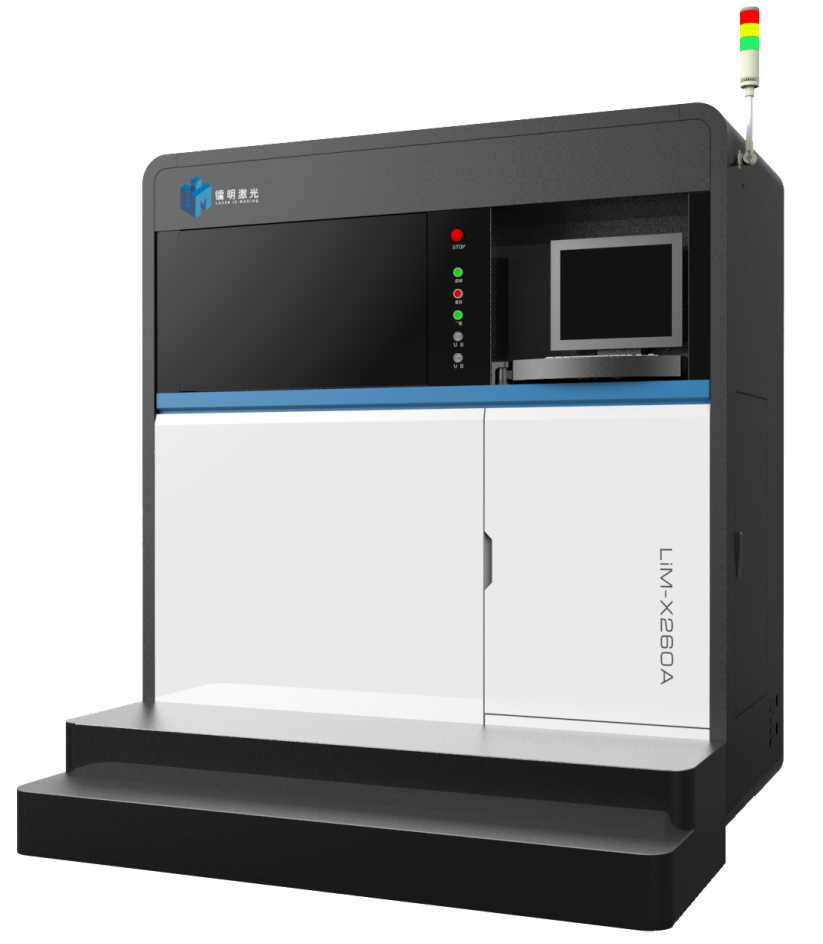 Selective Laser Melting LiM-260 Series

Part structure features:
1. Thin-walled structure.
The wall thickness of the parts is thin, especially the spiral structure inside the cylinder, which is difficult to form. Radium laser technicians by adjusting the profile and spot compensation and other parameters, to break the technical difficulties, smooth molding.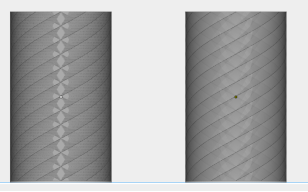 2. Smaller forming angle.
The part is a spiral structure, the forming angle is small, and the internal support cannot be added, which increases the difficulty of printing. Thanks to the exquisite printing technology and rich operation experience of radium laser technicians, the parts are smoothly printed and formed.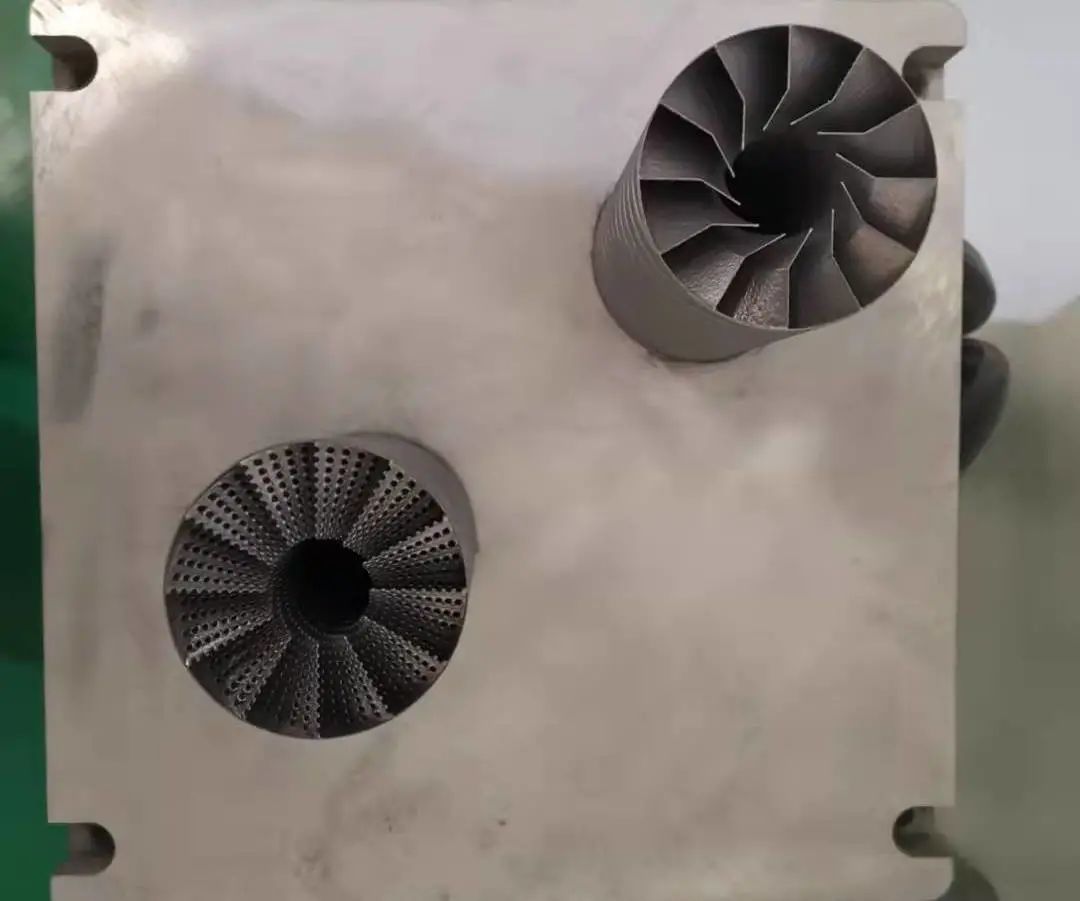 3. Clear secondary structure.
The metal substrate is called the primary structure, and the structural modification is called the secondary structure by perforating the spiral blade. Through 3D printing, a spiral structure with small holes is formed at one time. In the paper, it is mentioned that "in particular, the Al-B structure improves Young's modulus by 1194 and yield stress by 381.3."
The core of high-quality development is technology-led and innovation-driven. Radium Laser will adhere to the business philosophy of "quality first, customer first", adhere to technological innovation, polish every product with the spirit of craftsmanship, and strive for excellence. to create a high-quality business card of China's metal additive manufacturing.
Permalloy additive manufacturing process plan, radium laser soft magnetic alloy forming process details!
Permalloy refers to an iron-nickel alloy with a nickel content in the range of 30% to 90%. This kind of soft magnetic alloy can effectively control the magnetic properties through appropriate process. It is a typical functional material with high permeability, low coercivity, high saturation magnetic induction, high Curie temperature, good corrosion resistance and good processing performance. Mainly used in alternating magnetic field, widely used in aerospace industry and telecommunications, measurement and control system. Commonly used permalloy 1J50, 1J79, 1J85 and so on. In the field of aerospace industry, permalloy is mainly used to manufacture precision components with high sensitivity, fine size, small size and low high frequency loss.
2023-08-15
---
Gather in Chang 'an, Talk about Additive Material | Radium Laser Appears at 6th IAME Conference
The 6th China (Xi 'an) International 3D Printing Conference and Qin Chuangyuan 3D Printing High-end Forum opened today. Radium Laser was unveiled with LiM-X150A equipment and typical metal 3D printing displays, sharing technological achievements and application cases, discussing the future development direction of additive manufacturing, and going to the digital future together.
2023-08-08
---