Radium laser won the first batch of Tianjin intelligent manufacturing special project in 2022
Recently, the Tianjin Municipal Bureau of Industry and Information Technology released the "2022 first batch of Tianjin Intelligent Manufacturing Special Fund Projects (Industry and Information Technology Direction)". Tianjin Radium Laser Technology Co., Ltd. (hereinafter referred to as "Radium Laser")'s "Large-scale Application of Multi-series Complete Equipment for Metal Additive Manufacturing" project was finally awarded the first batch of Tianjin Intelligent Manufacturing Special Projects in 2022 after public application solicitation, qualification review, expert review, on-site defense and other links.
The Tianjin Intelligent Manufacturing Special Fund Project is a special fund arranged by the municipal and district budgets. It aims to seize major opportunities for the development of the intelligent technology industry, give full play to the leading role of the intelligent manufacturing special fund, enhance R & D and innovation capabilities, and support the development of emerging industries., To fully promote the innovation and development of artificial intelligence technology, promote the development of the intelligent technology industry, accelerate the creation of "Tianjin Smart Port", and support the introduction of new momentum.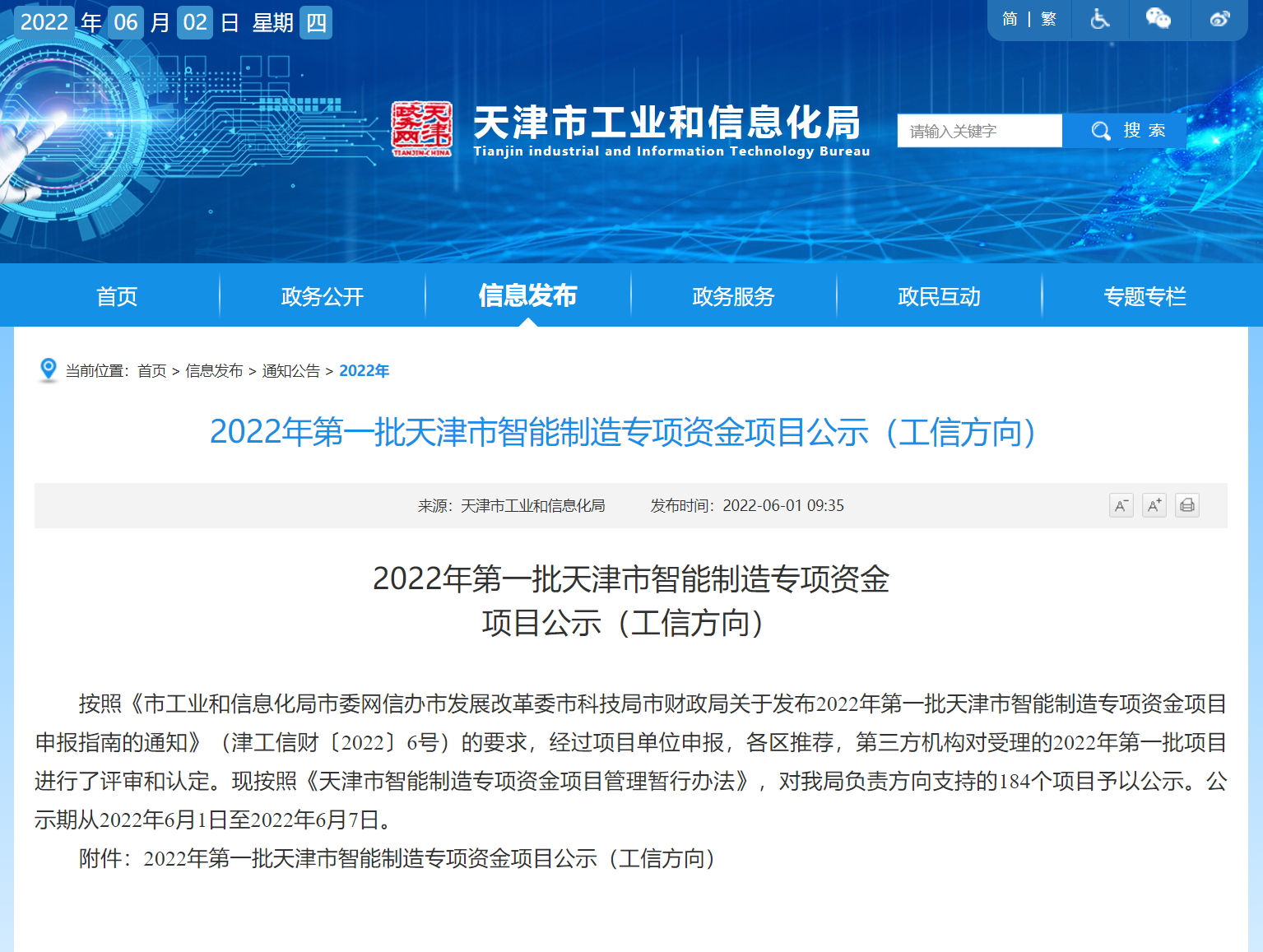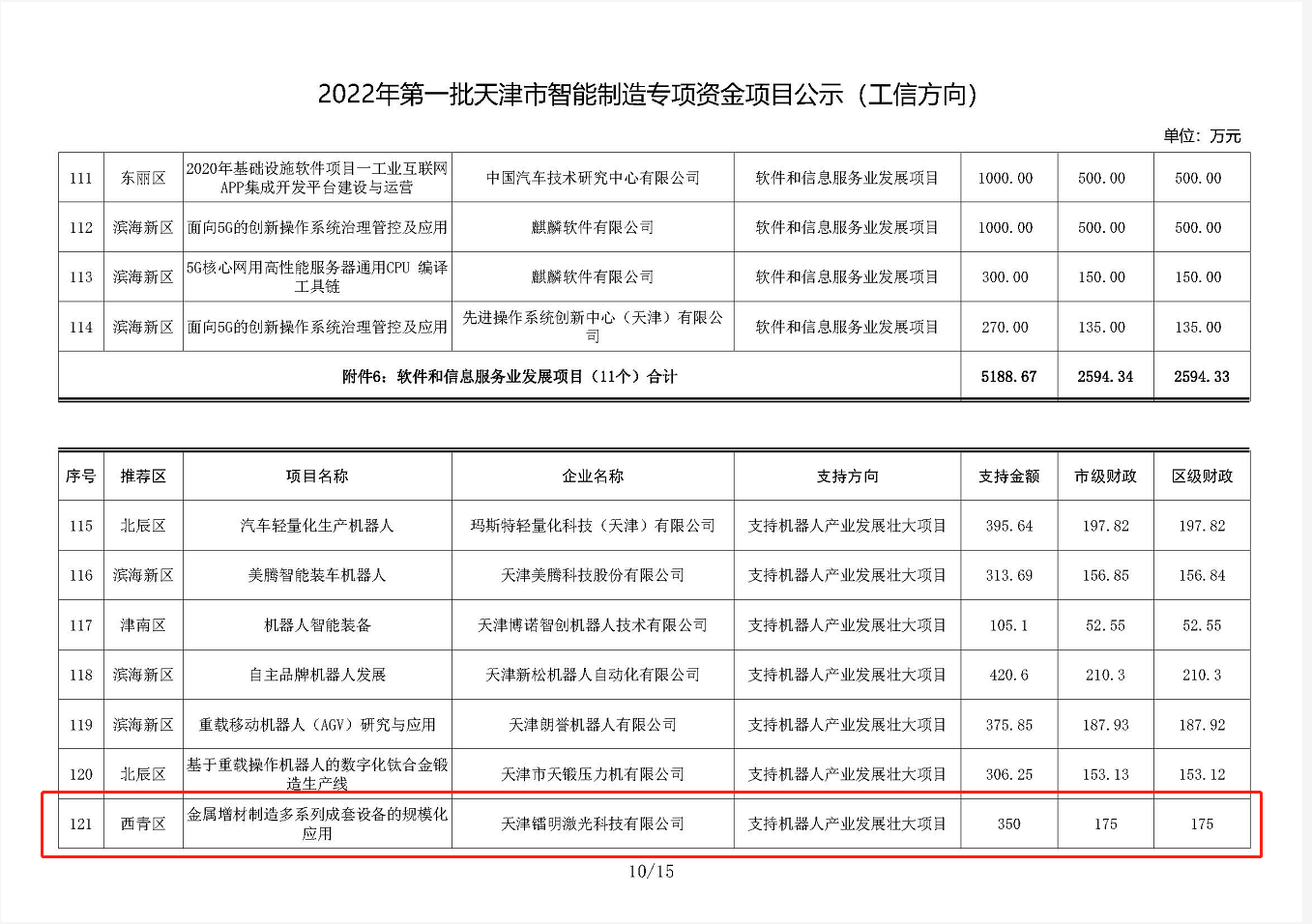 As a key enterprise in Tianjin, Radium Laser adheres to the direction of intelligent research and vigorously develops the large-scale application of metal additive manufacturing multi-series complete sets of equipment. In the future, Radium Laser will continue to follow the guidance of the national intelligent manufacturing related policies, adhere to and deepen technological innovation, and continue to enrichMetal Additive Manufacturing EquipmentSeries, to promote the wider application of additive manufacturing in aerospace, energy power, automotive manufacturing, mold, medical and other industries.
Metal Additive Manufacturing Equipment
Permalloy additive manufacturing process plan, radium laser soft magnetic alloy forming process details!
Permalloy refers to an iron-nickel alloy with a nickel content in the range of 30% to 90%. This kind of soft magnetic alloy can effectively control the magnetic properties through appropriate process. It is a typical functional material with high permeability, low coercivity, high saturation magnetic induction, high Curie temperature, good corrosion resistance and good processing performance. Mainly used in alternating magnetic field, widely used in aerospace industry and telecommunications, measurement and control system. Commonly used permalloy 1J50, 1J79, 1J85 and so on. In the field of aerospace industry, permalloy is mainly used to manufacture precision components with high sensitivity, fine size, small size and low high frequency loss.
2023-08-15
---
Gather in Chang 'an, Talk about Additive Material | Radium Laser Appears at 6th IAME Conference
The 6th China (Xi 'an) International 3D Printing Conference and Qin Chuangyuan 3D Printing High-end Forum opened today. Radium Laser was unveiled with LiM-X150A equipment and typical metal 3D printing displays, sharing technological achievements and application cases, discussing the future development direction of additive manufacturing, and going to the digital future together.
2023-08-08
---