School-enterprise cooperation, Hebei university of technology has visited radium laser again
Following the successful holding of the signing ceremony between Tianjin Radium Laser Technology Co., Ltd. (hereinafter referred to as "Radium Laser") and the employment practice base of Hebei University of Technology on June 24 this year, teachers and students from the School of Materials Science and Engineering of Hebei University of Technology visited Radium again. Ming Laser, mainly conducted deeper exchanges on student internships and other aspects.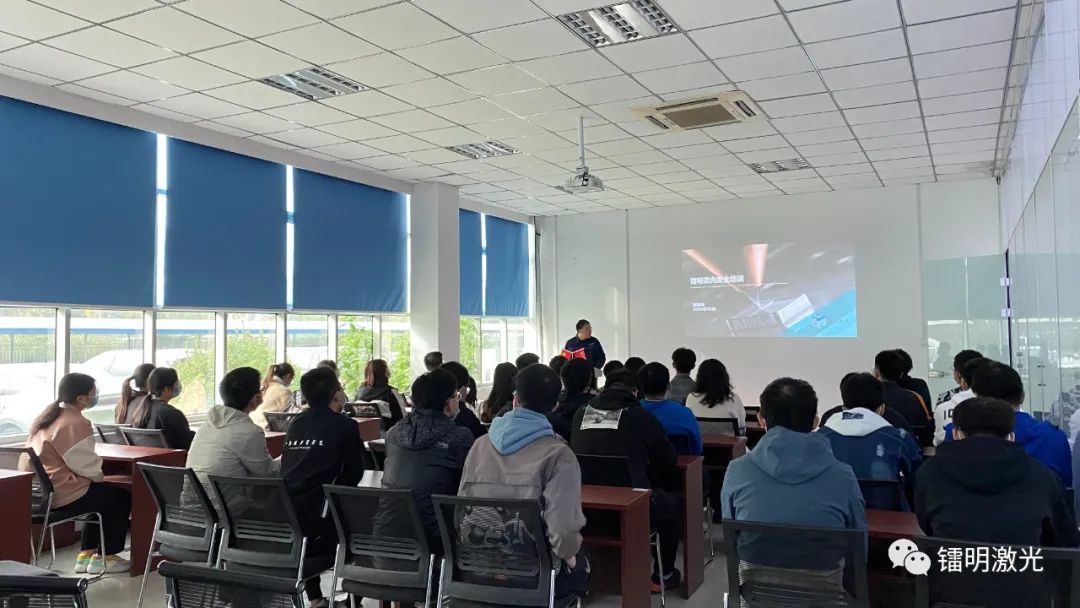 3D printing knowledge training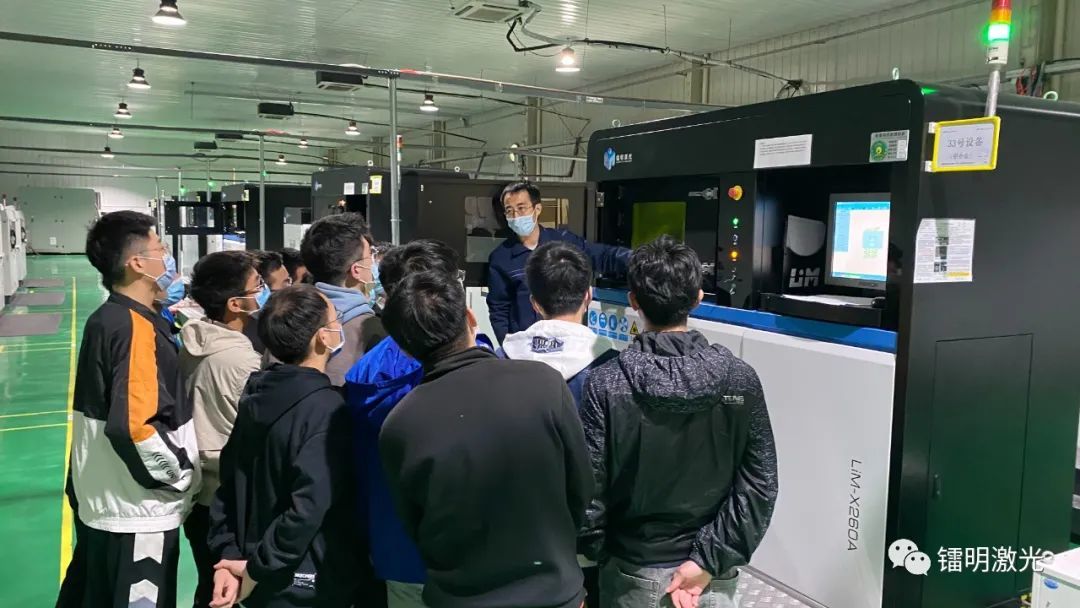 Visit the factory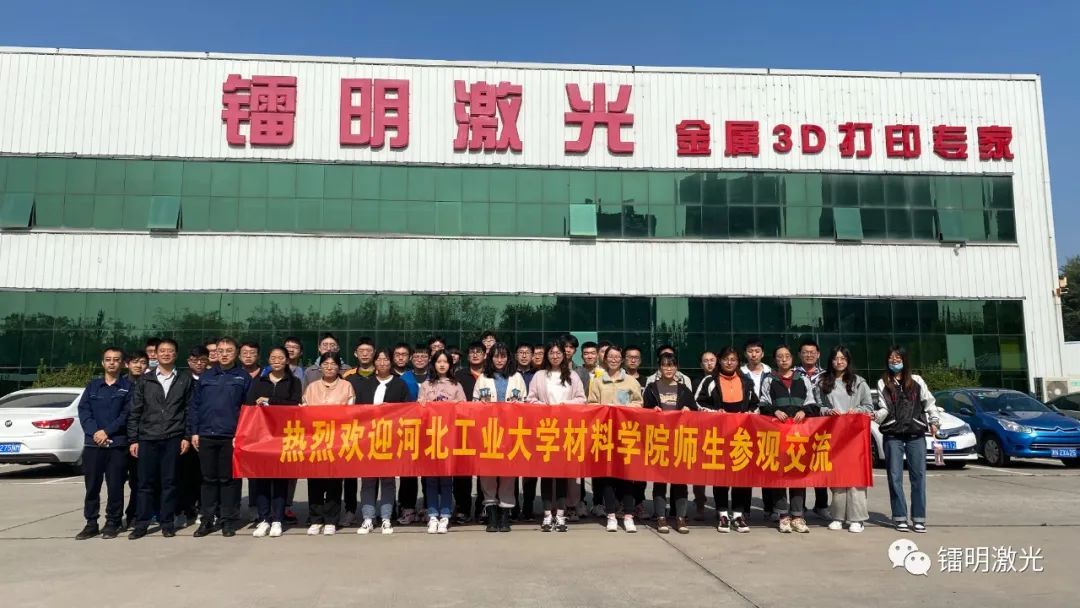 Group photo as a souvenir
Radium laser will make good use of the opportunity of the integration of production and education, and the strong combination of colleges and universities, to help China's additive manufacturing industry high-quality development to cultivate more talents. We will continue to adhere to the corporate philosophy of "consistently adhere to high-quality manufacturing", closely focus on the development of the additive manufacturing industry and innovation trends, and deliver more innovative and applied skilled talents to the industry, and inject new ideas into the development of my country's additive manufacturing industry. power!
Permalloy additive manufacturing process plan, radium laser soft magnetic alloy forming process details!
Permalloy refers to an iron-nickel alloy with a nickel content in the range of 30% to 90%. This kind of soft magnetic alloy can effectively control the magnetic properties through appropriate process. It is a typical functional material with high permeability, low coercivity, high saturation magnetic induction, high Curie temperature, good corrosion resistance and good processing performance. Mainly used in alternating magnetic field, widely used in aerospace industry and telecommunications, measurement and control system. Commonly used permalloy 1J50, 1J79, 1J85 and so on. In the field of aerospace industry, permalloy is mainly used to manufacture precision components with high sensitivity, fine size, small size and low high frequency loss.
2023-08-15
---
Gather in Chang 'an, Talk about Additive Material | Radium Laser Appears at 6th IAME Conference
The 6th China (Xi 'an) International 3D Printing Conference and Qin Chuangyuan 3D Printing High-end Forum opened today. Radium Laser was unveiled with LiM-X150A equipment and typical metal 3D printing displays, sharing technological achievements and application cases, discussing the future development direction of additive manufacturing, and going to the digital future together.
2023-08-08
---