Radium laser helps provincial competition, contributing to the selection of highly skilled and new professional talents.

On October 13, sponsored by the Sichuan Provincial Department of Human Resources and Social Security, the Sichuan Provincial Department of Commerce, the Sichuan Provincial Federation of Trade Unions, the Sichuan Provincial Committee of the Communist Youth League, and the Sichuan Postal Administration, and undertaken by the Deyang Human Resources and Social Security Bureau, Sichuan Engineering Vocational and Technical College and Sichuan Information and Communication School co-organized Sichuan Skills Competition-the first New Vocational Skills Competition was successfully completed in Deyang City.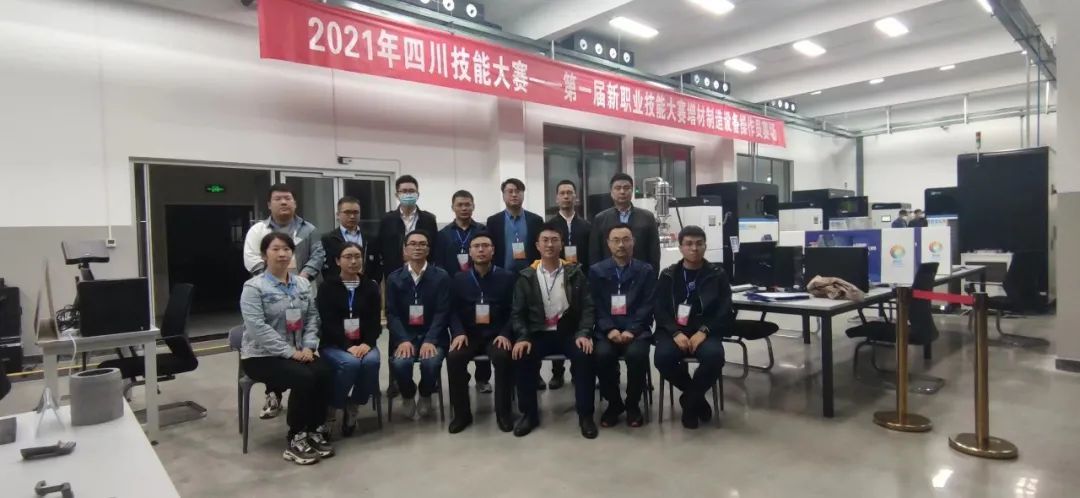 There are 7 events in the competition, and the mode of decentralized competition is adopted. From October 12 to 13, six events including additive manufacturing equipment operators, building information model technicians and industrial robot system operation and maintenance personnel were held in Sichuan Engineering Vocational and Technical College. New technologies such as additive manufacturing (commonly known as 3D printing) are gradually playing a huge role in our production and daily lives. This new vocational skills competition is a provincial-level competition in Sichuan Province. It is an important platform for selecting high-skilled talents. It has far-reaching significance for improving the level of new professional employees and improving the quality structure of the supply of new professional talents.
The five sets of equipment used in the competition of additive manufacturing equipment operators in this competition are all provided by Tianjin radium laser technology co., ltd. (hereinafter referred to as "radium laser"). this competition has also laid a more solid foundation for our school-enterprise cooperation.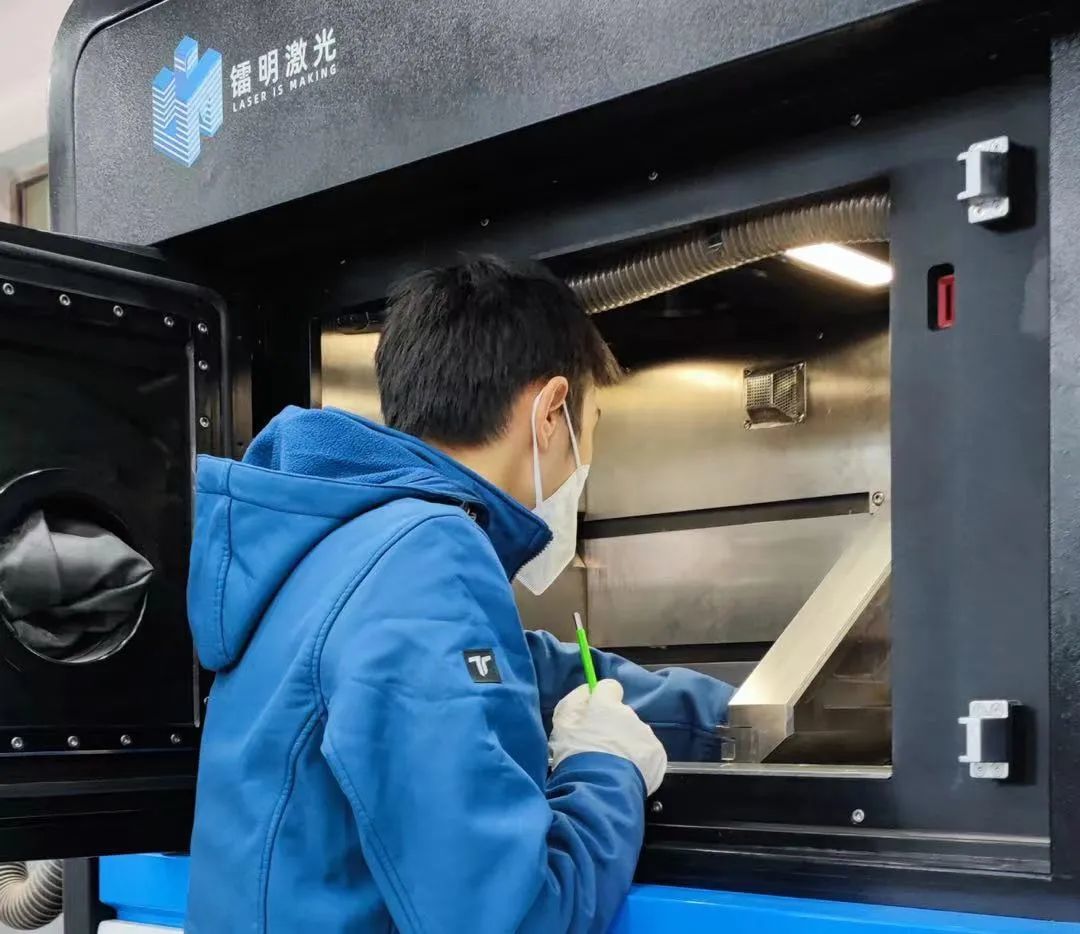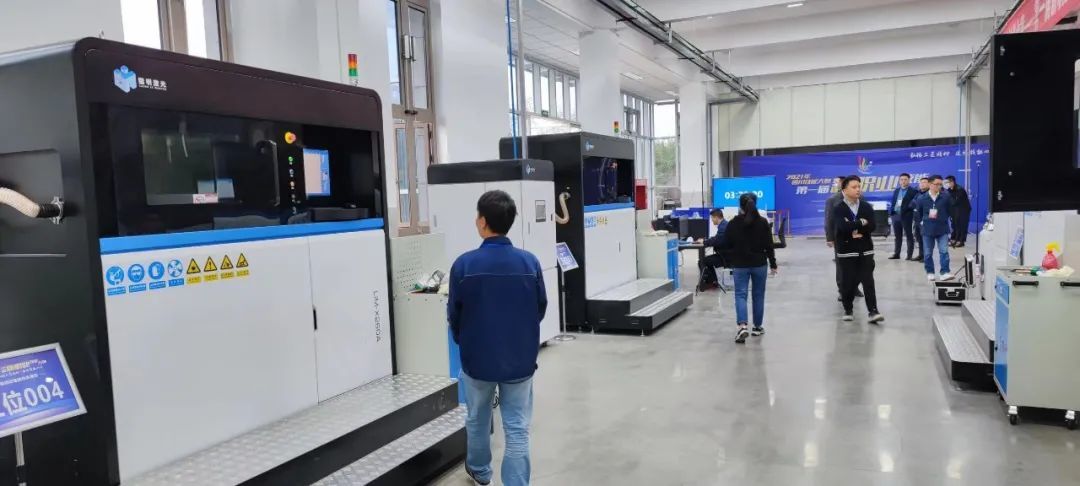 LiM-X260A is the equipment model provided by radium laser in this competition
The equipment adopts modular structure design, high efficiency and stability, with high openness, according to the different needs of factories, schools and research institutes, open different application interfaces, and then get the best use effect in different fields; the equipment can provide comprehensive solutions from raw materials, powder processing to processing technology, process analysis, and then to post-processing methods.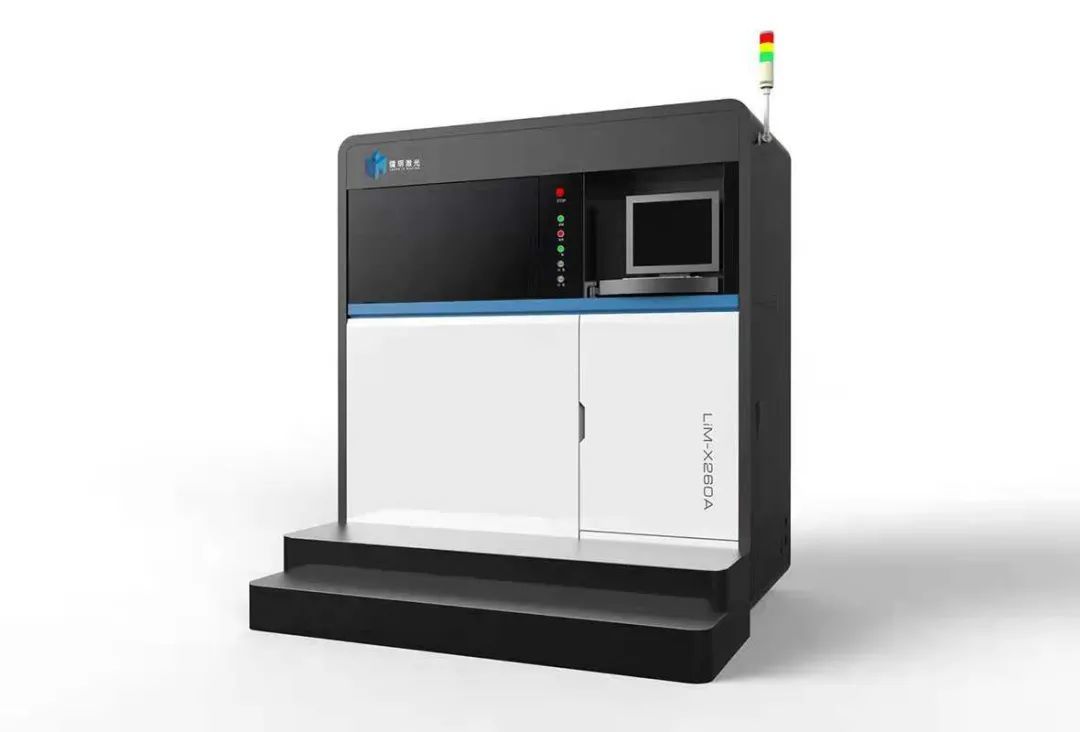 Permalloy additive manufacturing process plan, radium laser soft magnetic alloy forming process details!
Permalloy refers to an iron-nickel alloy with a nickel content in the range of 30% to 90%. This kind of soft magnetic alloy can effectively control the magnetic properties through appropriate process. It is a typical functional material with high permeability, low coercivity, high saturation magnetic induction, high Curie temperature, good corrosion resistance and good processing performance. Mainly used in alternating magnetic field, widely used in aerospace industry and telecommunications, measurement and control system. Commonly used permalloy 1J50, 1J79, 1J85 and so on. In the field of aerospace industry, permalloy is mainly used to manufacture precision components with high sensitivity, fine size, small size and low high frequency loss.
2023-08-15
---
Gather in Chang 'an, Talk about Additive Material | Radium Laser Appears at 6th IAME Conference
The 6th China (Xi 'an) International 3D Printing Conference and Qin Chuangyuan 3D Printing High-end Forum opened today. Radium Laser was unveiled with LiM-X150A equipment and typical metal 3D printing displays, sharing technological achievements and application cases, discussing the future development direction of additive manufacturing, and going to the digital future together.
2023-08-08
---