Perfect ending | Radium Ming laser debut in DMC2023, enabling the development of precision mold manufacturing industry
On June 14, the four-day DMC2023 China International Mold Technology and Equipment Exhibition came to a successful conclusion! This exhibition focuses on the high-quality development of the mold industry and the leadership of high-end equipment manufacturing technology, and displays high-end precision processing equipment and advanced mold manufacturing technology.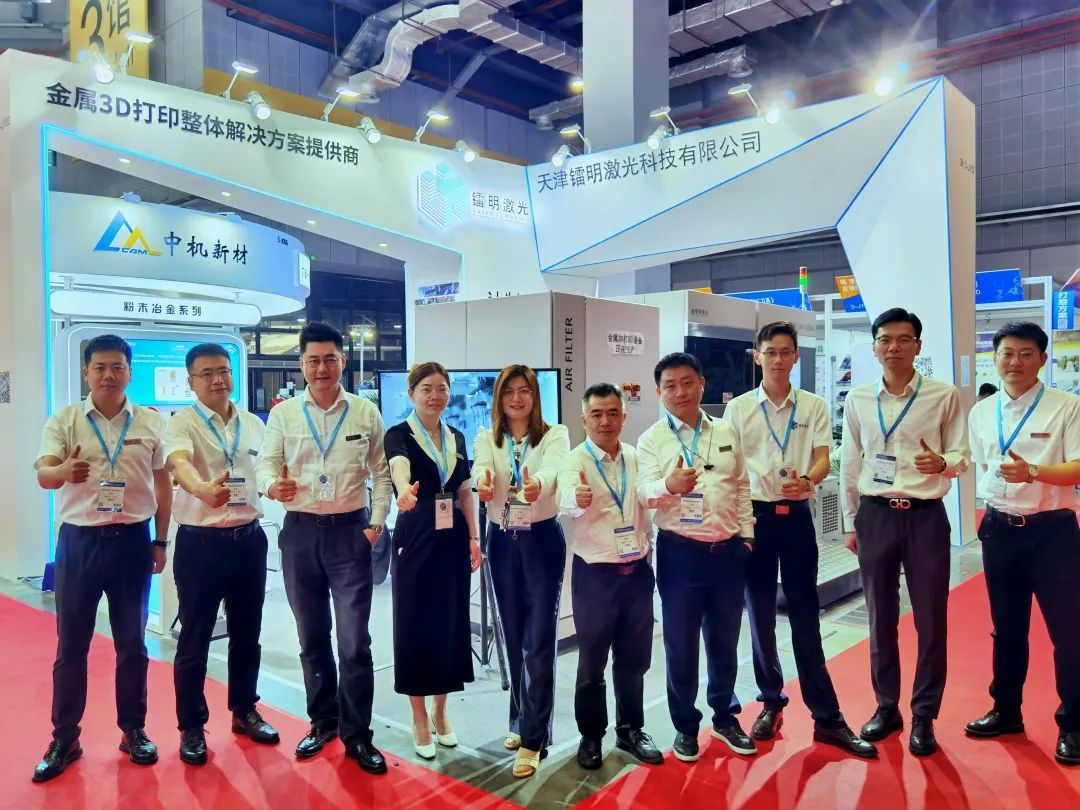 New products/shine
As a leading provider of overall solutions for metal 3D printing in China, the metal 3D printing technology, equipment and solutions presented at the DMC exhibition have attracted much attention, attracting all exhibitors to come and negotiate. Among them, the company's independent research and development of LiM-X400M equipment by the mold industry practitioners.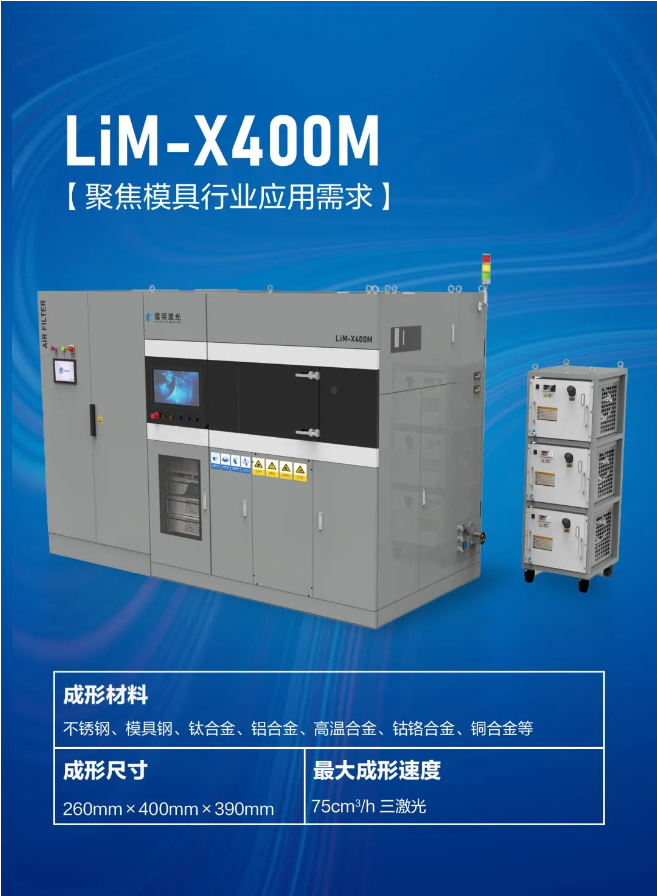 In the process of research and development of the equipment, the research and development team and benchmark customers in-depth discussion, fully considering the precision mold manufacturing on the forming quality, forming efficiency, production costs and other elements of the application needs, and finally formed a LiM-X400M equipment as the center of the mold industry special equipment, for mold users to improve quality and efficiency to provide assistance.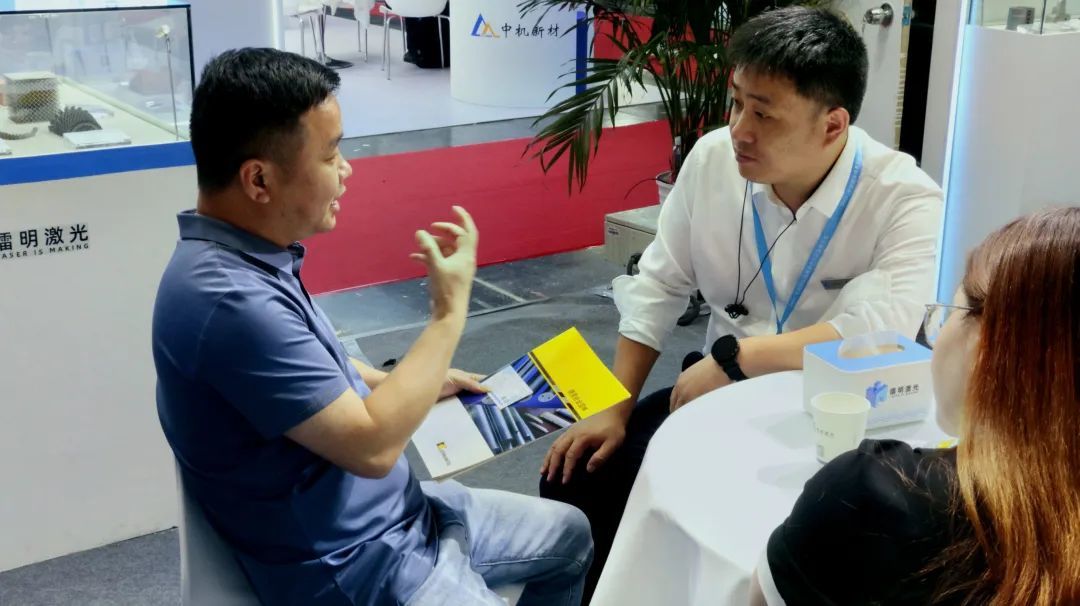 Consultation interaction/site hot
In this exhibition, the radium laser team introduced application cases, in-depth communication technology and so on to each visiting audience with full spirit and enthusiastic and professional service. The on-site real-time printing of LiM-X260A equipment on display attracted more exhibitors and industry partners to stop and understand, consult and exchange.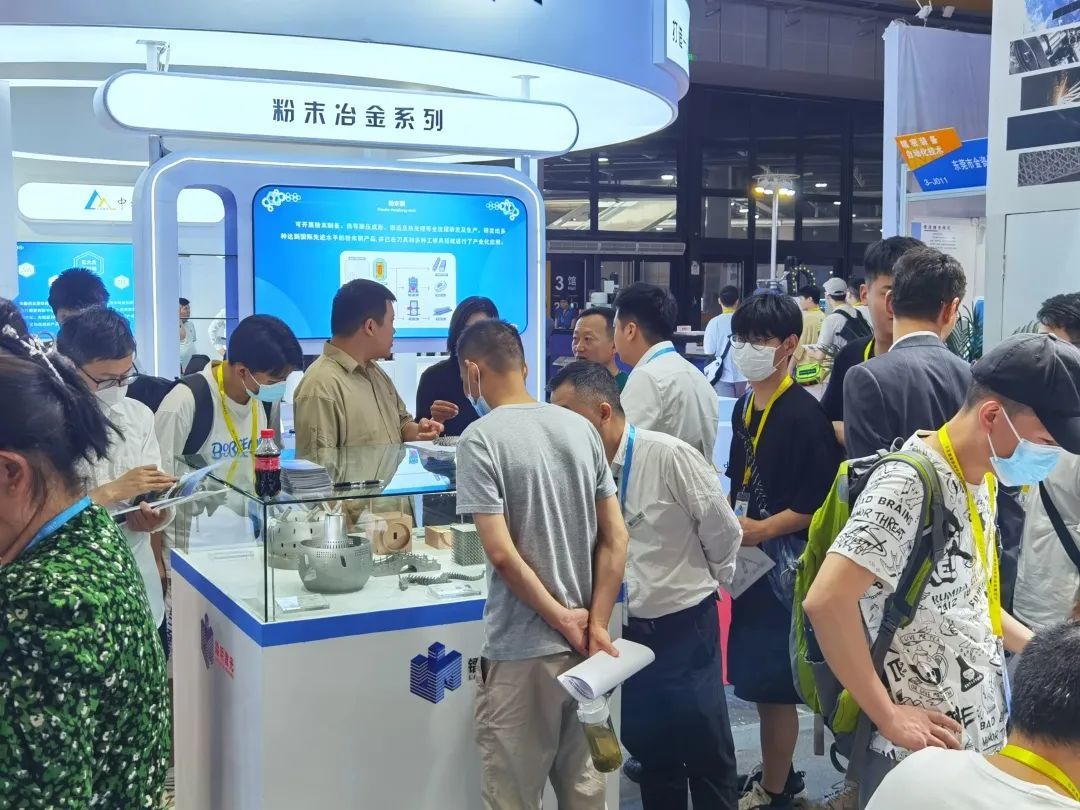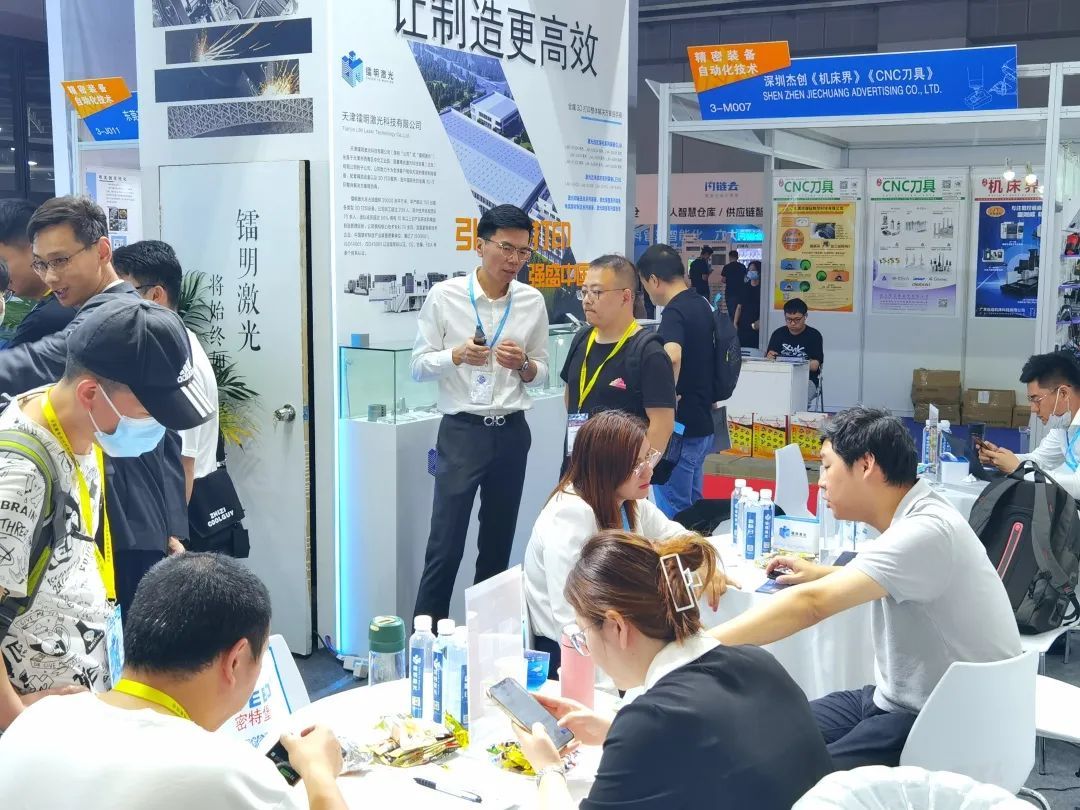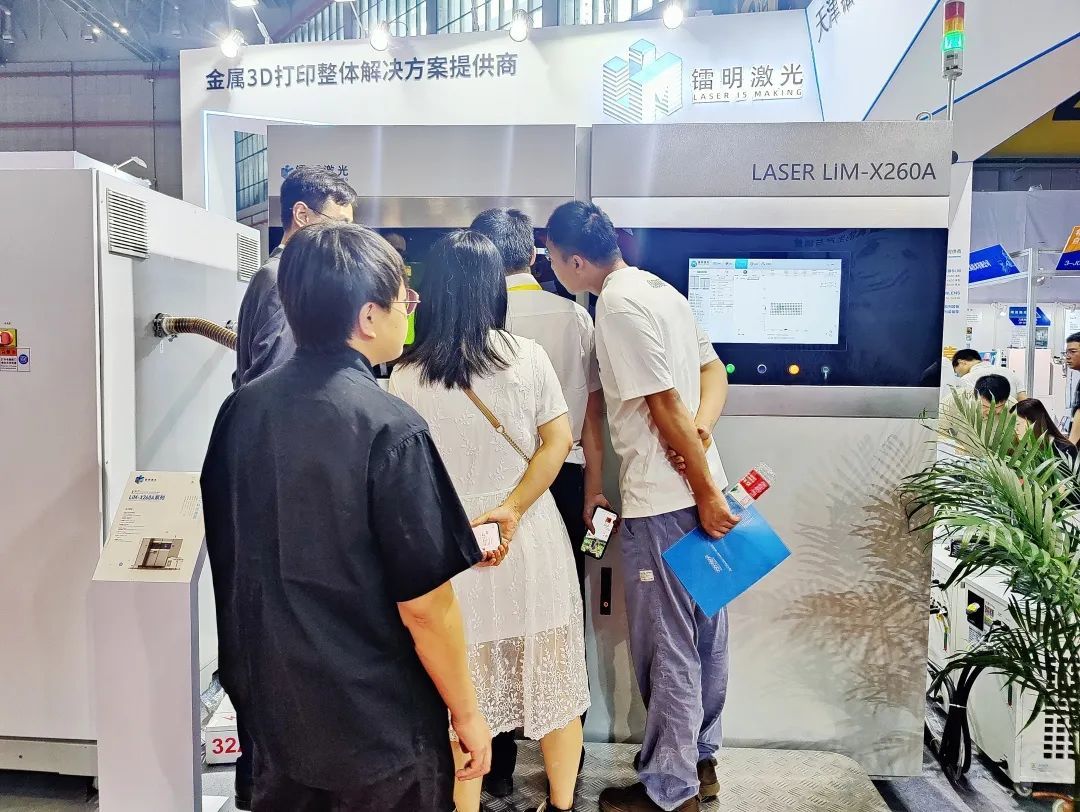 Innovation is more than/the future can be expected.
Relying on its strong R & D strength, industry experience and strategic layout, Radium Laser will continue to strengthen technological innovation in the industry. With the help of the resources of this DMC exhibition, it will actively explore the application market of the mold industry, provide more end users with high-quality products and professional services, and jointly promote the high-quality development of the high-end mold manufacturing industry.
Permalloy additive manufacturing process plan, radium laser soft magnetic alloy forming process details!
Permalloy refers to an iron-nickel alloy with a nickel content in the range of 30% to 90%. This kind of soft magnetic alloy can effectively control the magnetic properties through appropriate process. It is a typical functional material with high permeability, low coercivity, high saturation magnetic induction, high Curie temperature, good corrosion resistance and good processing performance. Mainly used in alternating magnetic field, widely used in aerospace industry and telecommunications, measurement and control system. Commonly used permalloy 1J50, 1J79, 1J85 and so on. In the field of aerospace industry, permalloy is mainly used to manufacture precision components with high sensitivity, fine size, small size and low high frequency loss.
2023-08-15
---
Gather in Chang 'an, Talk about Additive Material | Radium Laser Appears at 6th IAME Conference
The 6th China (Xi 'an) International 3D Printing Conference and Qin Chuangyuan 3D Printing High-end Forum opened today. Radium Laser was unveiled with LiM-X150A equipment and typical metal 3D printing displays, sharing technological achievements and application cases, discussing the future development direction of additive manufacturing, and going to the digital future together.
2023-08-08
---