LiM-X400H Series
Aviation/Aerospace/Energy Power
High depth, high stability and high performance
Intent Message
| | |
| --- | --- |
| Build Envelope | 450mm×450mm×1550mm;500mm×500mm×1550mm Incl. 50mm Substrate |
| Variable Layer Thickness | 20~100μm |
| Laser Power | IPG 500W × 4;1000W × 4 |
| Scanner | Scanlab High-speed Scanner |
| Field Lens | Sill f-θ Lens |
| Recoater | Variable Speed Powder Recoaterr<One-way/Two-way> |
| Laser Beam Quality | M2≤ 1.1 |
| Scanning Speed | ≥7 m/s |
| Build Rate | ≥100cm³/h Quad Laser |
| Power Dissipation | ≤11kW |
| Available Material | Superalloy, Aluminum Alloy, Titanium Alloy, Stainless Steel, Die Steel,copper Alloy, Magnesium Alloy, Cobalt Chromium Alloy, Permalloy, Invar Alloy, Etc |
undefined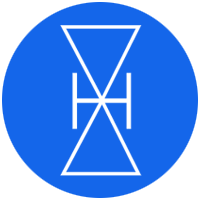 Dual-drive Z-axis
4 guide rail and high precision dual drive synchronous control, to achieve stable operation of large format forming platform.
Self-developed Software
LiMPCS-SLM software ensures the normal operation of the equipment.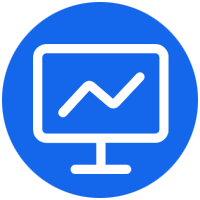 Intelligent Monitoring
Powder bed monitoring module, the abnormal spread of powder for automatic powder replenishment, automatic alarm.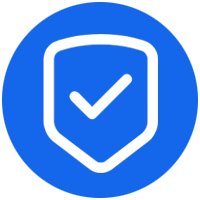 Safe and Reliable
ISO standard, CE safety, CE explosion proof certification.
Long-lasting Filtration System
Filter life of more than 100000 hours, to achieve equipment printing uninterrupted.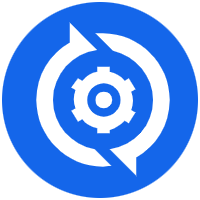 Automatic Powder Circulation System
Automatic screening and drying powder; automatic and efficient completion of powder recovery, screening, supply; fast completion of powder cleaning work.
Intent Message
---
* Note: Please be sure to fill in the information accurately and keep the communication unblocked. We will get in touch with you as soon as possible.