Cohesion, Enabling New Development | Radium Laser Joins Hands with Partners
This month, the 25th Dalian International Industrial Expo and the 23rd Lijia International Intelligent Equipment Exhibition were held in Dalian and Chongqing respectively. Radium Laser joined hands with partners to participate in the grand event, focusing on the new achievements of metal 3D printing technology.
Invited to share, collision of new ideas
As a leading provider of overall solutions for metal 3D printing in China, Radium Laser was invited to attend the "Digital Leadership of New Industries" forum held at the same time at Dalian Industry Fair. Sales Minister Sun Zetao gave a speech on the theme of "Introduction and Application of Metal Additive Technology", sharing the advanced concepts of the industry, metal 3D printing series equipment, process technology characteristics, etc. to the participants to broaden new ideas for the development of industrial manufacturing industry.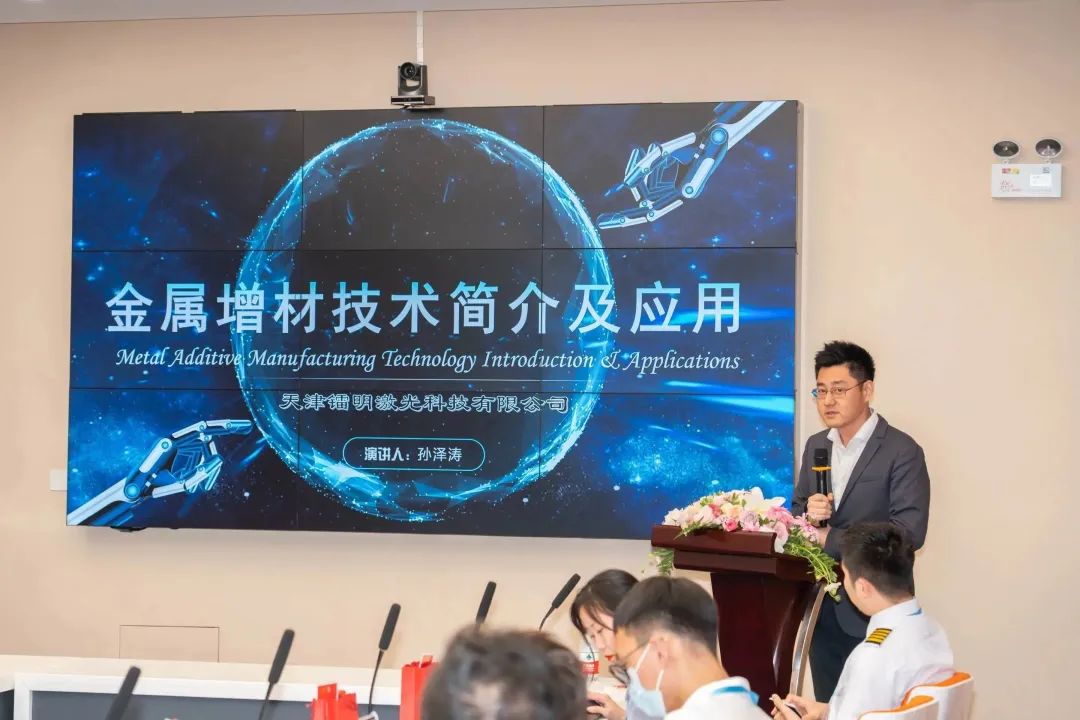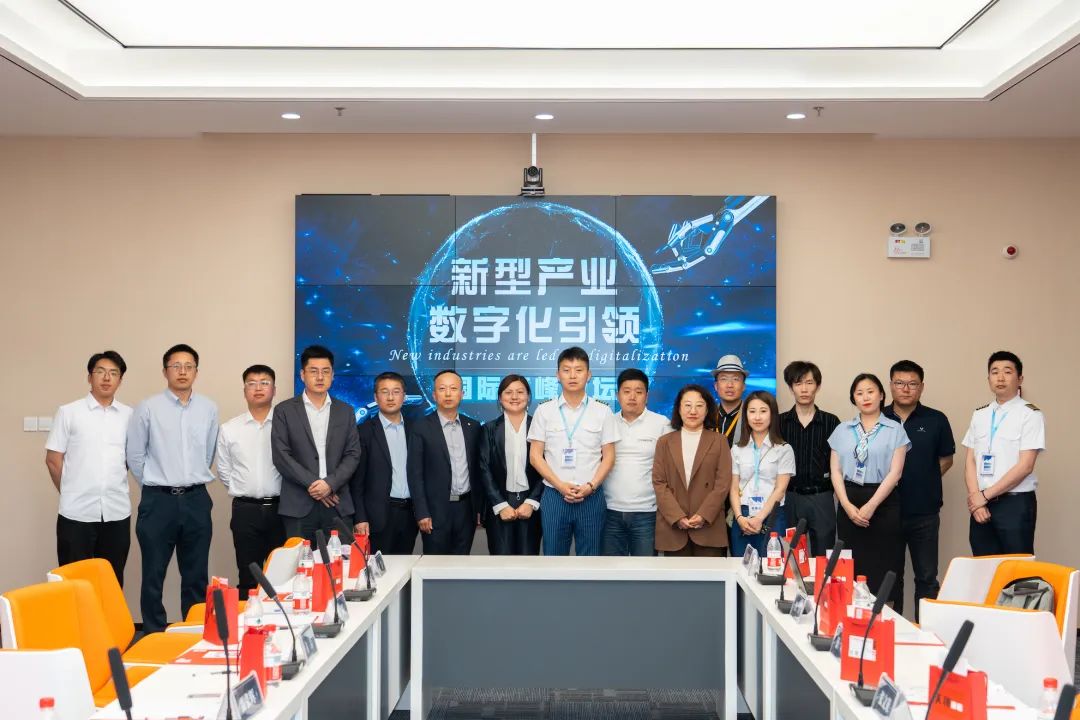 Join hands in the exhibition, cooperation to create a win-win situation
At the exhibition site, Radium Laser and its partners explained the professional solutions of metal 3D printing and displayed the printing cases to the audience, attracting the professional audience to stop and understand.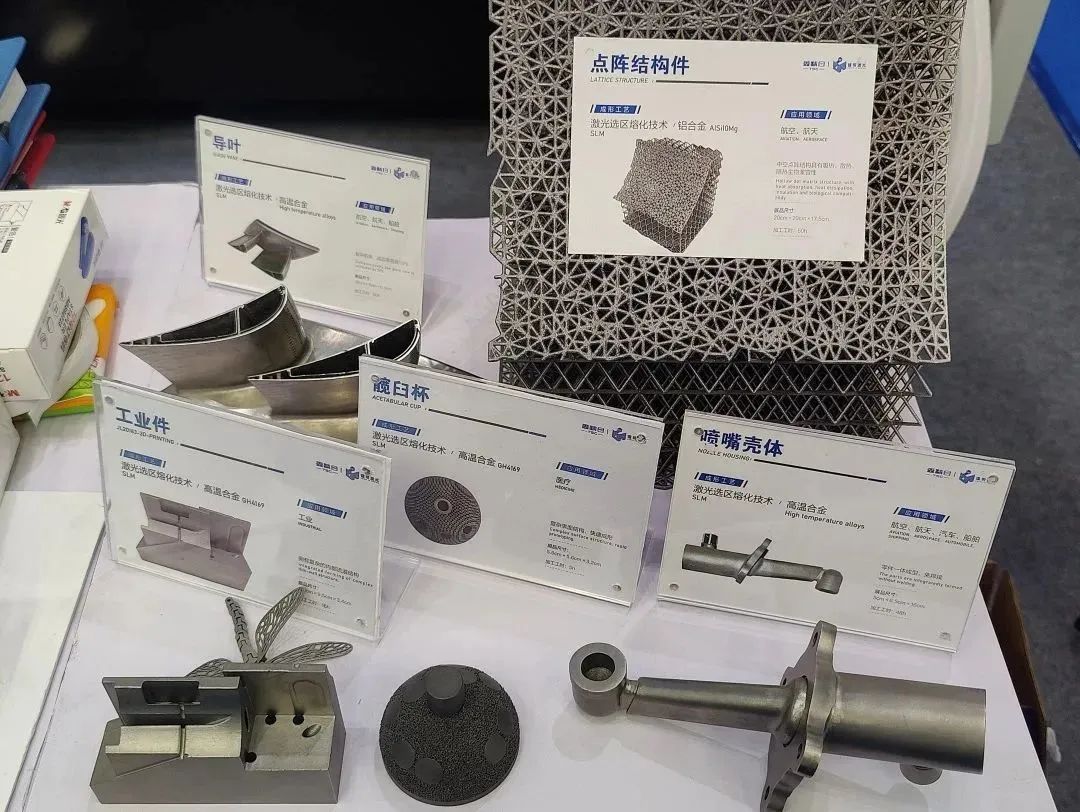 In-depth exchanges with partners, fully discussed product and business needs, based on long-term goals, and jointly promote the application of metal 3D printing technology in the industrial field.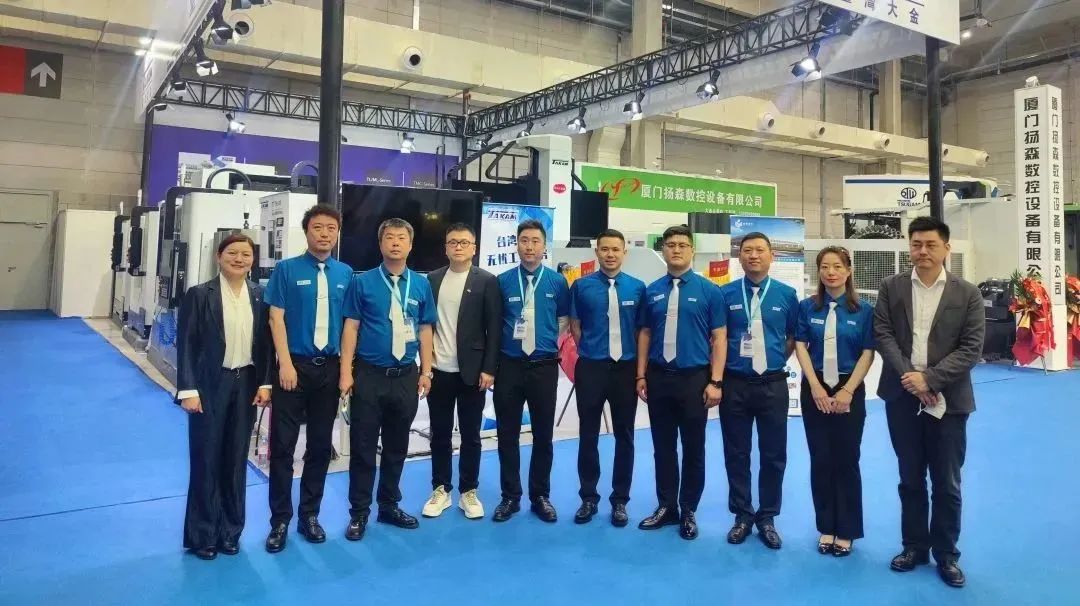 Gathering synergy, enabling new development
Working together and win-win cooperation is an important part of the company's strategic development. With the collaborative empowerment of partners, the market coverage and brand influence of Radium Laser are constantly increasing. We will also continue to innovate, launch solutions to meet the application needs of users, maintain market-leading competitiveness, provide partners with more technical advantages and resource support, and work together to achieve new development.
Permalloy additive manufacturing process plan, radium laser soft magnetic alloy forming process details!
Permalloy refers to an iron-nickel alloy with a nickel content in the range of 30% to 90%. This kind of soft magnetic alloy can effectively control the magnetic properties through appropriate process. It is a typical functional material with high permeability, low coercivity, high saturation magnetic induction, high Curie temperature, good corrosion resistance and good processing performance. Mainly used in alternating magnetic field, widely used in aerospace industry and telecommunications, measurement and control system. Commonly used permalloy 1J50, 1J79, 1J85 and so on. In the field of aerospace industry, permalloy is mainly used to manufacture precision components with high sensitivity, fine size, small size and low high frequency loss.
2023-08-15
---
Gather in Chang 'an, Talk about Additive Material | Radium Laser Appears at 6th IAME Conference
The 6th China (Xi 'an) International 3D Printing Conference and Qin Chuangyuan 3D Printing High-end Forum opened today. Radium Laser was unveiled with LiM-X150A equipment and typical metal 3D printing displays, sharing technological achievements and application cases, discussing the future development direction of additive manufacturing, and going to the digital future together.
2023-08-08
---