TCT ASIA 2022 Successfully Concluded | Xin Jinghe & Review of Radium Laser
From November 3 to November 5, TCT Asia Exhibition opened in Shenzhen. As a leader in the field of metal 3D printing, Xin Jinghe-Radium Laser and LiM-X260 series of equipment appeared at the exhibition. At the same time, metal 3D printing application cases applied in aerospace, energy and power, automobile medical treatment, education, cultural creation and other fields were displayed, which attracted the attention of the audience.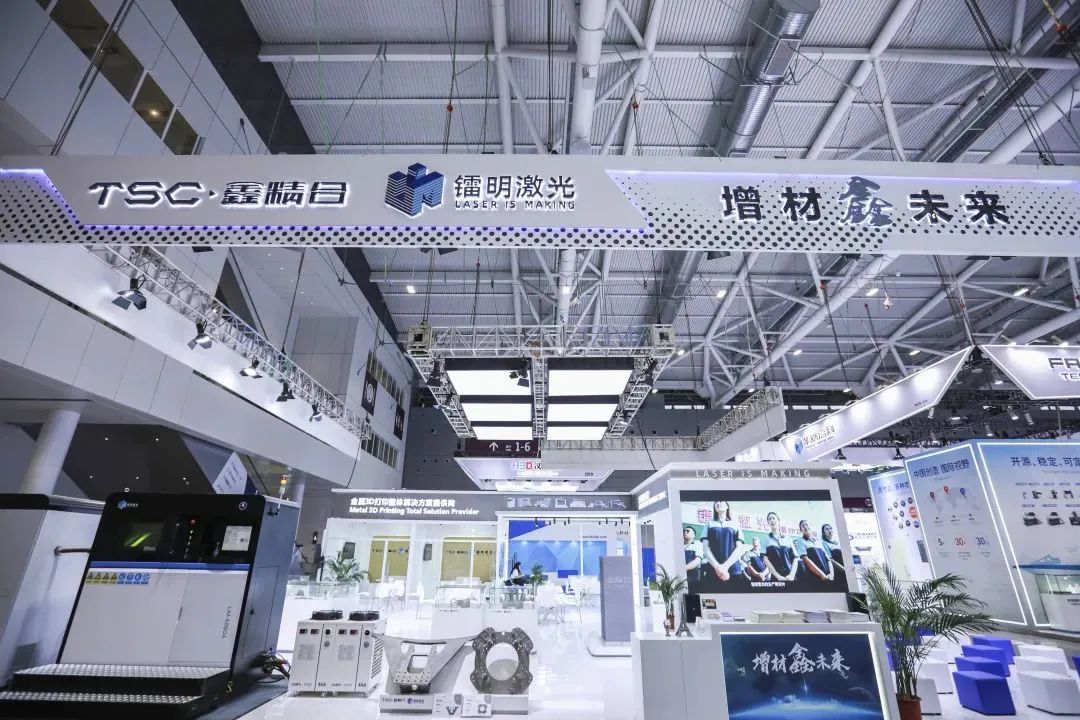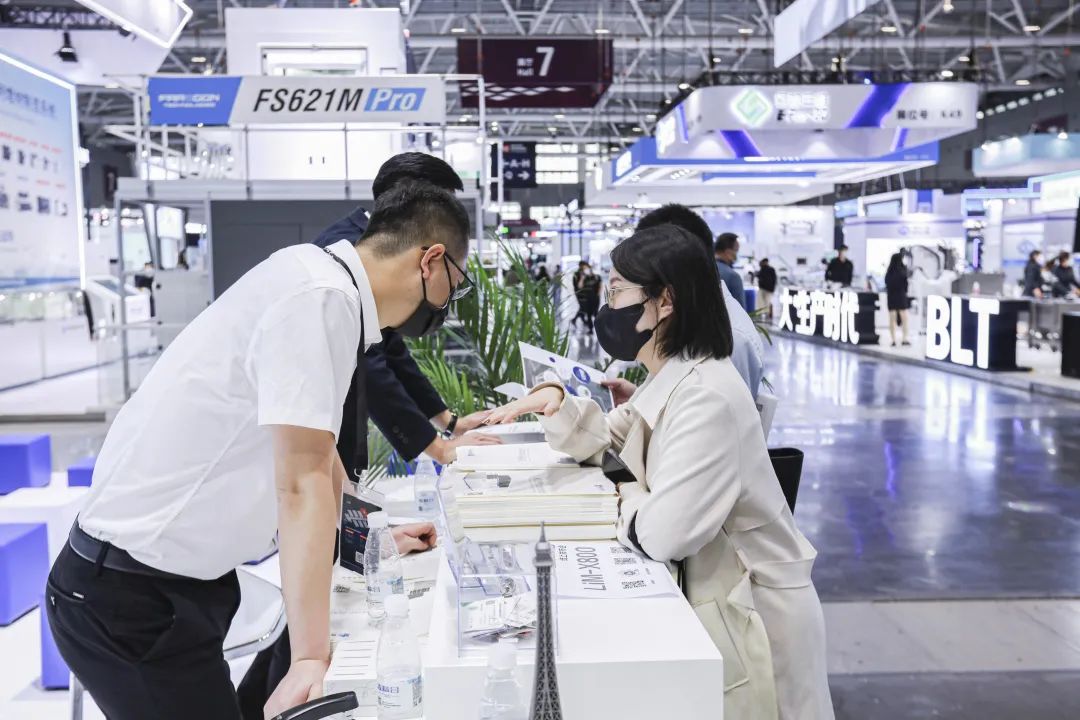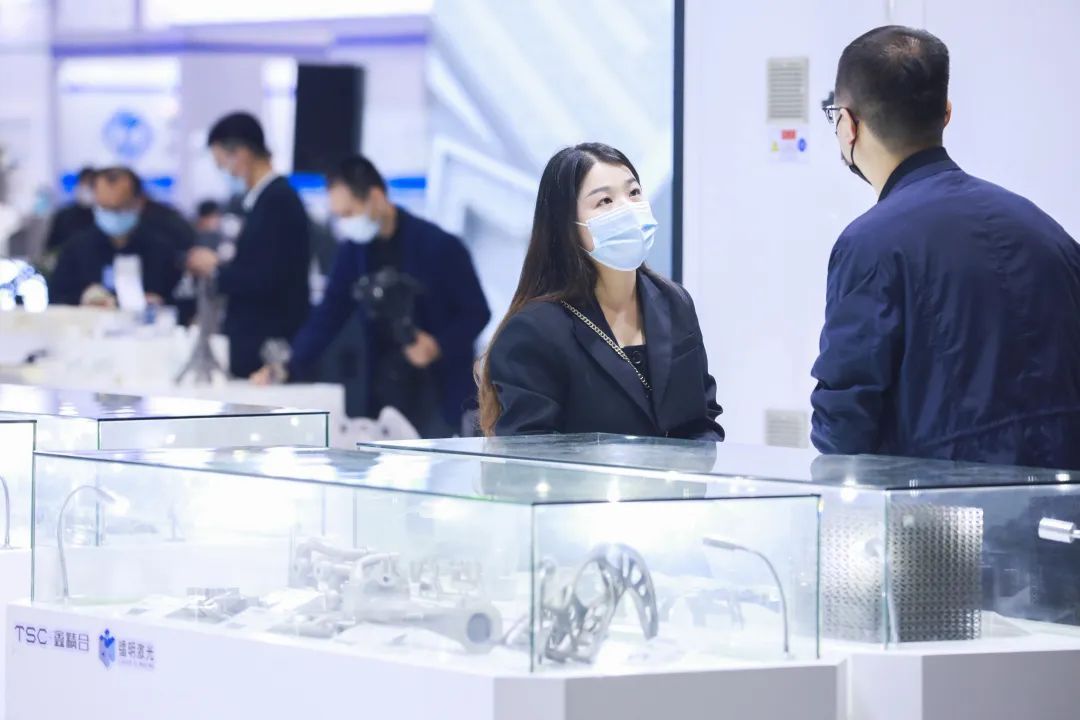 Application case show: "the beauty of science and technology" attracts attention
The 1.6m high dot matrix structure exhibition piece formed by continuous printing for 30 days, the infrared suppression shell integrally formed with petal-shaped curved surface structure, the denture that can be quickly customized, the creative Chinese dragon with vivid and flexible joints, the small turbojet engine shrinkage ratio piece, the human bone structure piece, the umbrella cabin flange......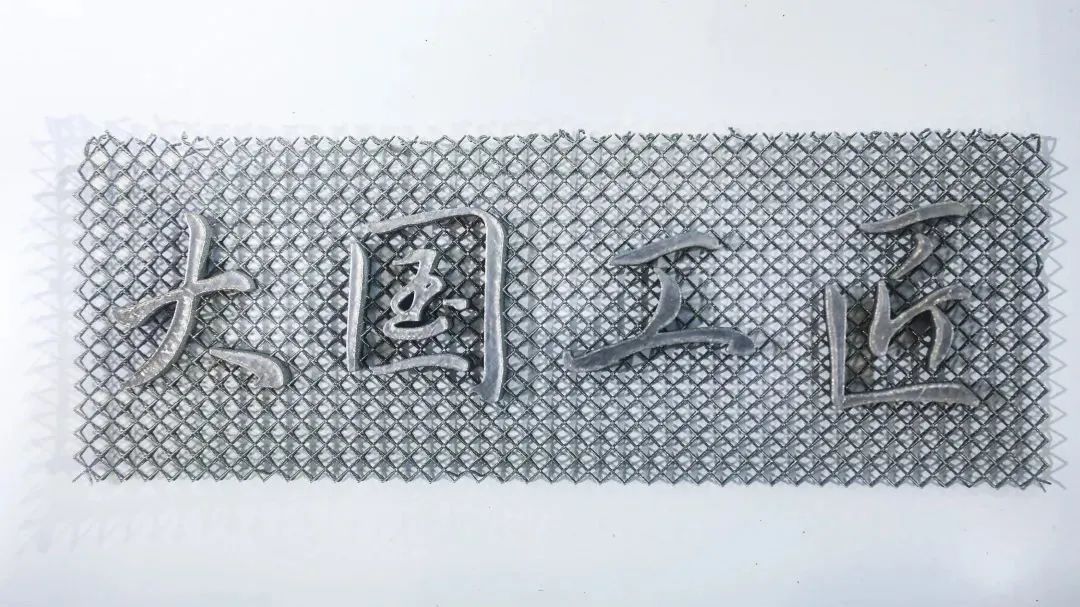 Metal 3D printing creative parts
Metal 3D printing Chinese dragon, dragonfly
Infrared suppression shell
Metal 3D printing technology can make complex structures integrally formed. Compared with traditional processes, it can greatly reduce product production costs, improve product production efficiency, and give room for fantastic designs.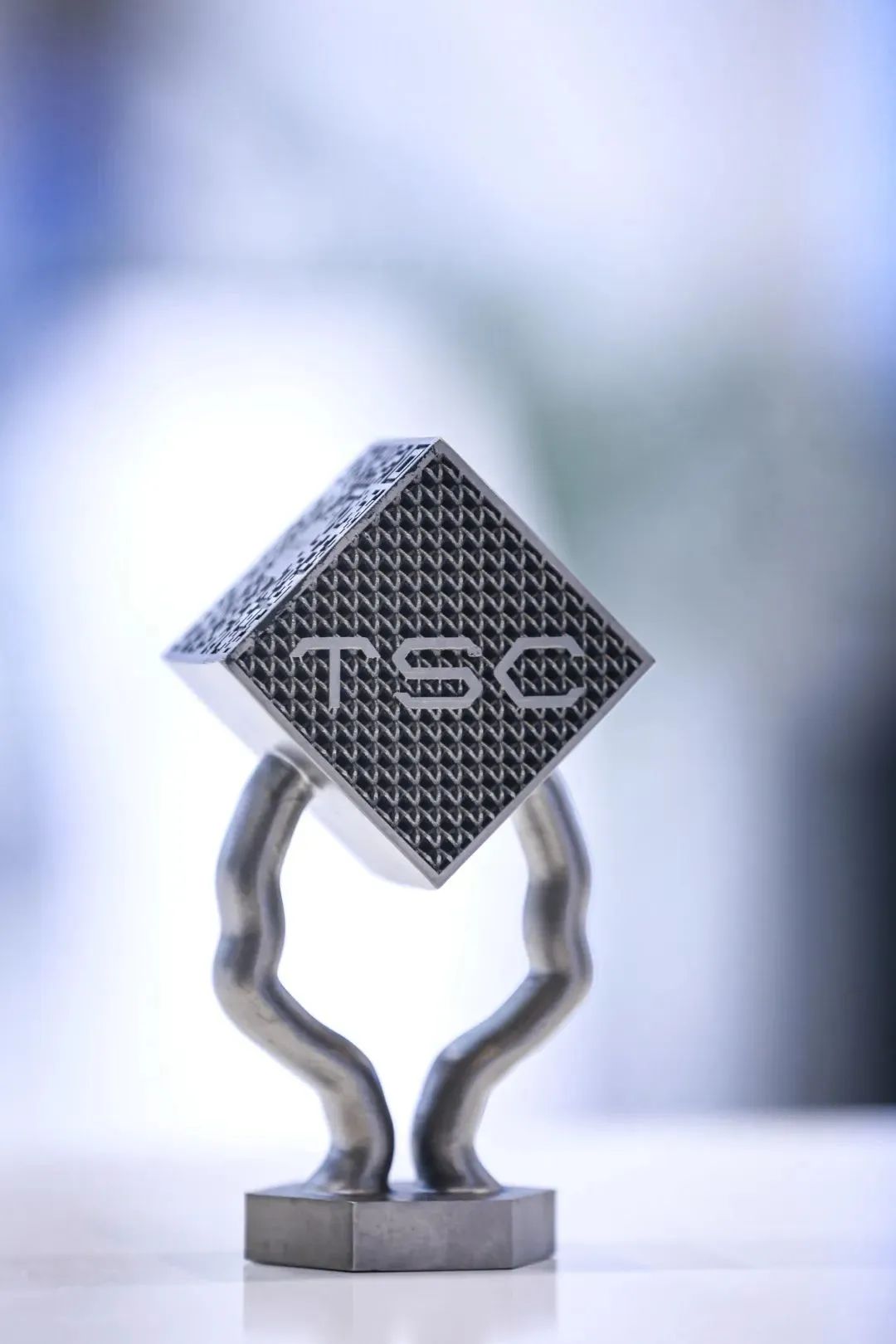 Metal 3D printing company logo
Metal 3D printing Eiffel Tower
The collision and blending of design and technology have allowed the audience to stop and understand.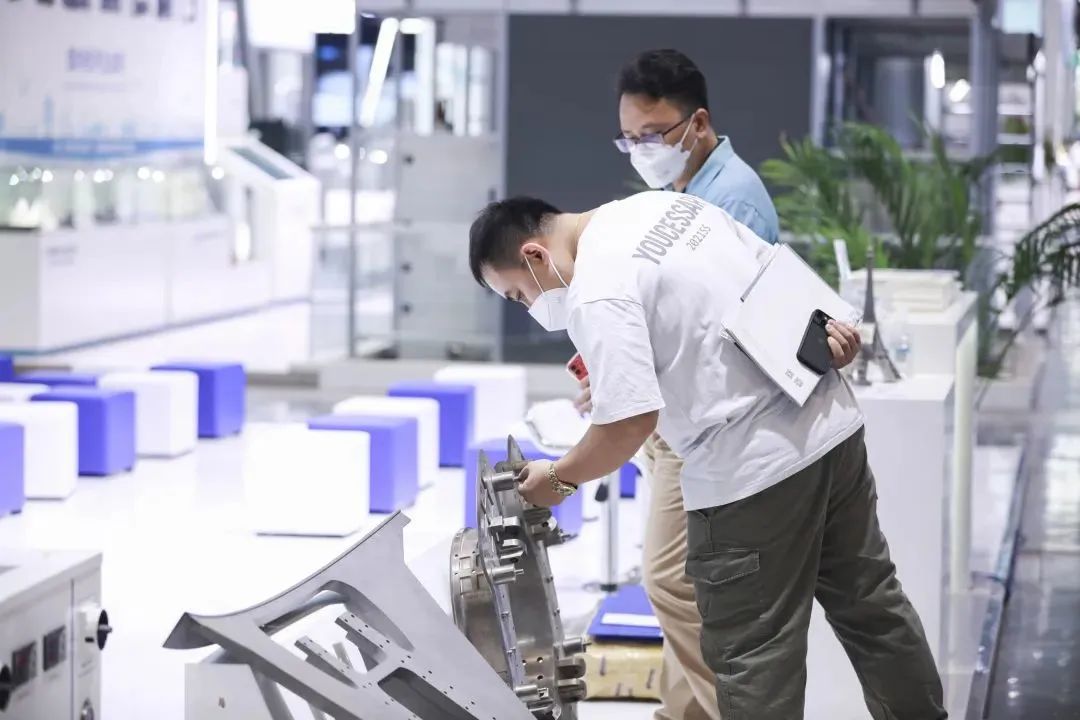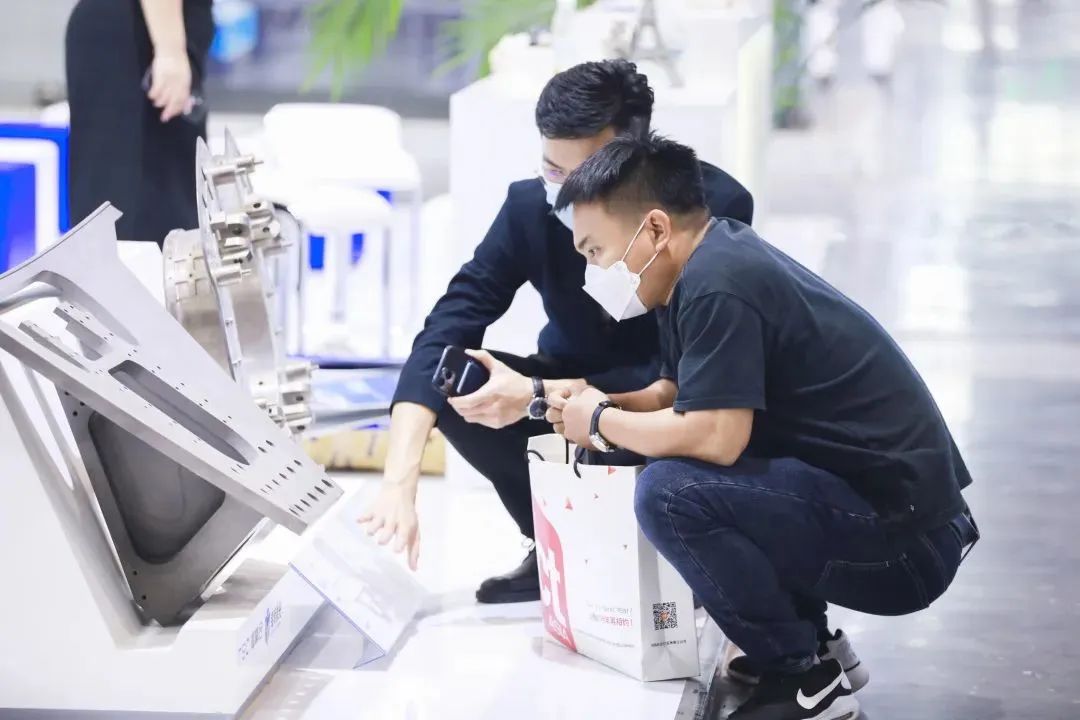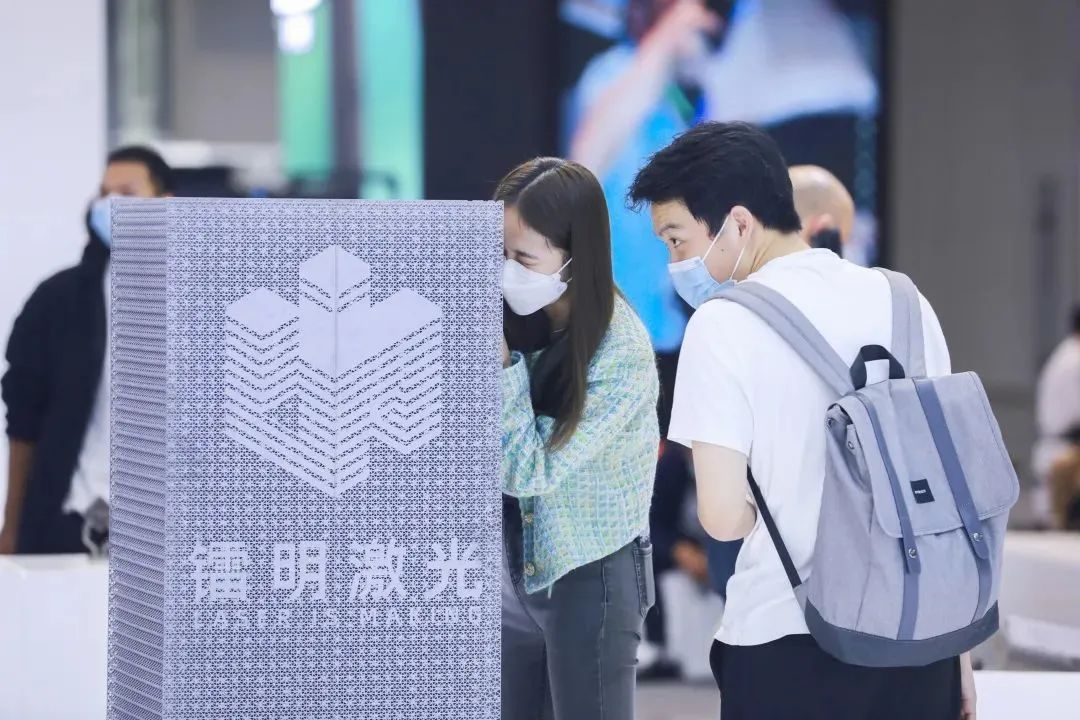 LiM-X260 Appearance: "C Debut" Gather Eyes
LiM-X260 Series Equipment
LiM-X260 series equipment has been well received by customers since its release. The forming size of 260mmX260mmX430mm can reach a forming speed of 45cm ³/h with dual lasers. It supports forming materials such as titanium alloy, aluminum alloy, high temperature alloy, cobalt chromium alloy, stainless steel, die steel, copper alloy, etc., and is widely used in aerospace, molds, Education and other fields. Exhibition site, attracted friends from all walks of life to understand the concern.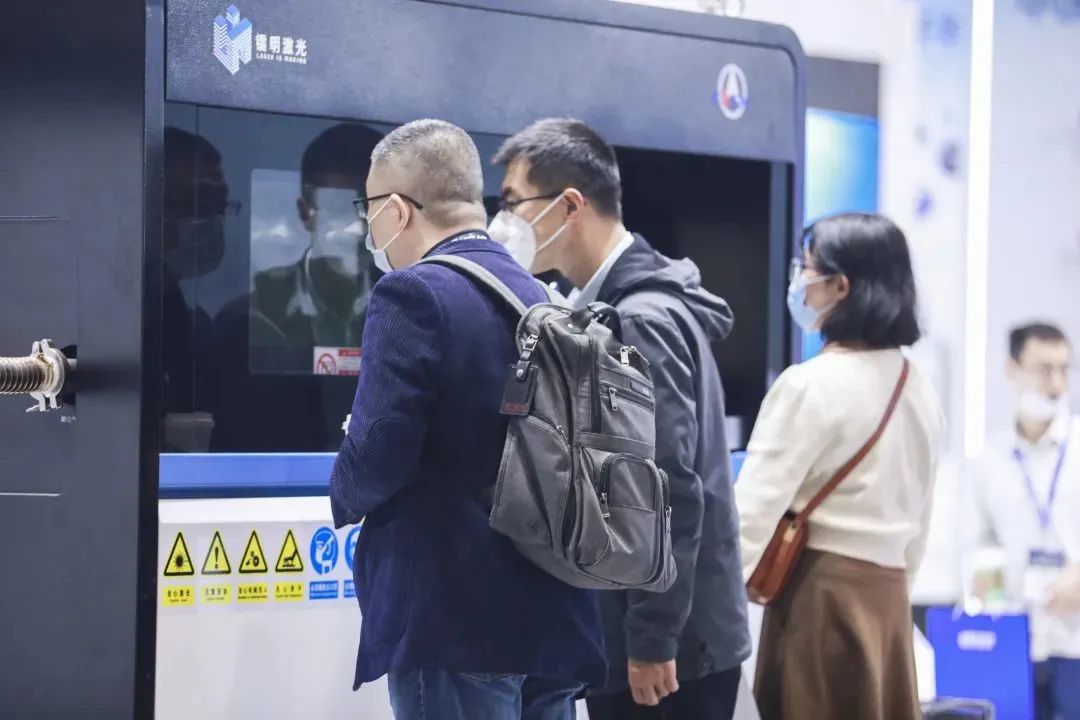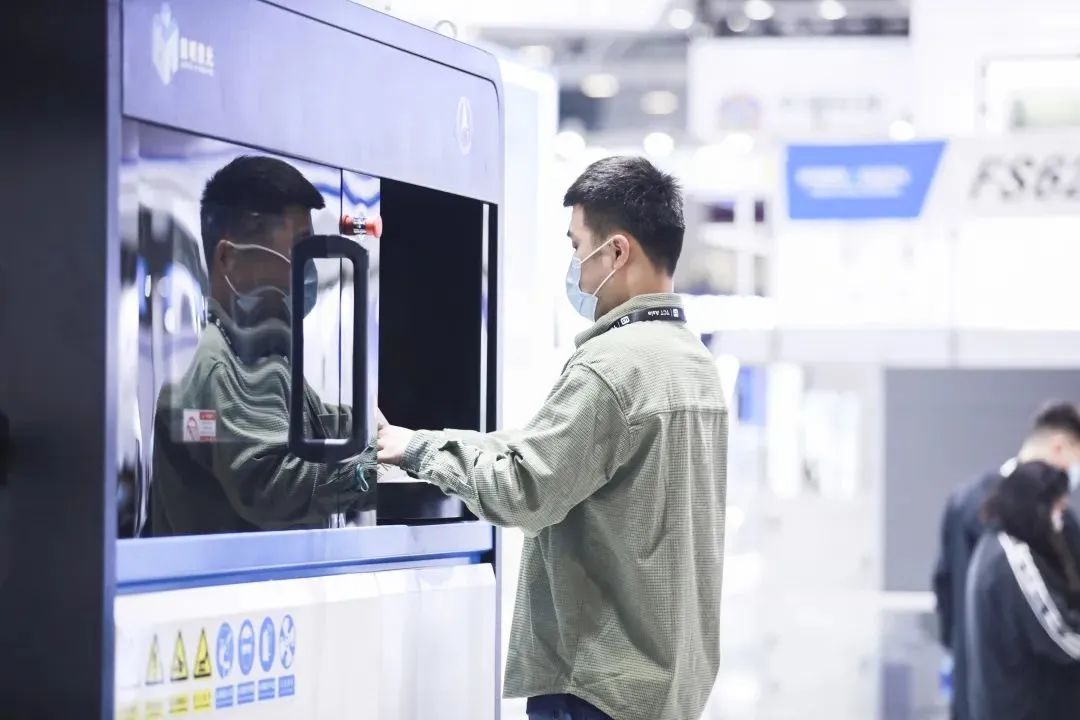 New product online release: communication and interaction "zero distance"
In this exhibition, Xin Jinghe-Radium Laser opened the mode of online and offline linkage, and released a new generation of large-scale products for everyone through online live broadcast.Metal Additive Manufacturing Equipment LiM-X800. New product release, live to see the exhibition, exchange and interaction ...... so that friends who can not be present at the scene can also be the first time to understand the new generation of radium laser flagship products.
LiM-X800 equipment
This live broadcast attracted nearly 30,000 people to watch online. The audience left messages and interacted, shocked by new products and breakthroughs, and professional audiences asked questions and consulted to learn more about LiM-X800 equipment. Friends who missed this live broadcast can scan the two-dimensional code below to watch the live broadcast.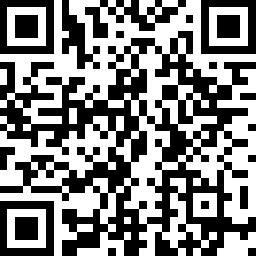 In the future, Xin Jinghe & Radium Laser will continue to develop metal 3D printing technology, continue to carry out industrial technology innovation, and provide users with more complete and high-quality metal 3D printing overall solutions.
Permalloy additive manufacturing process plan, radium laser soft magnetic alloy forming process details!
Permalloy refers to an iron-nickel alloy with a nickel content in the range of 30% to 90%. This kind of soft magnetic alloy can effectively control the magnetic properties through appropriate process. It is a typical functional material with high permeability, low coercivity, high saturation magnetic induction, high Curie temperature, good corrosion resistance and good processing performance. Mainly used in alternating magnetic field, widely used in aerospace industry and telecommunications, measurement and control system. Commonly used permalloy 1J50, 1J79, 1J85 and so on. In the field of aerospace industry, permalloy is mainly used to manufacture precision components with high sensitivity, fine size, small size and low high frequency loss.
2023-08-15
---
Gather in Chang 'an, Talk about Additive Material | Radium Laser Appears at 6th IAME Conference
The 6th China (Xi 'an) International 3D Printing Conference and Qin Chuangyuan 3D Printing High-end Forum opened today. Radium Laser was unveiled with LiM-X150A equipment and typical metal 3D printing displays, sharing technological achievements and application cases, discussing the future development direction of additive manufacturing, and going to the digital future together.
2023-08-08
---