Hand in hand, win-win cooperation | Overseas customers visit Radium Laser
On February 23, a German customer visited Radium Laser for a visit. General Manager Guan Kai, Dr. Sun Zetao, sales manager, etc. accompanied the exchange. The customer had previously ordered a batch of radium laser self-developed.LiM-X260ASeries of equipment, and successfully completed the delivery, put into use. This visit, in addition to visits and exchanges, mainly to inspect other types of equipment, to lay a solid foundation for the follow-up to further expand cooperation.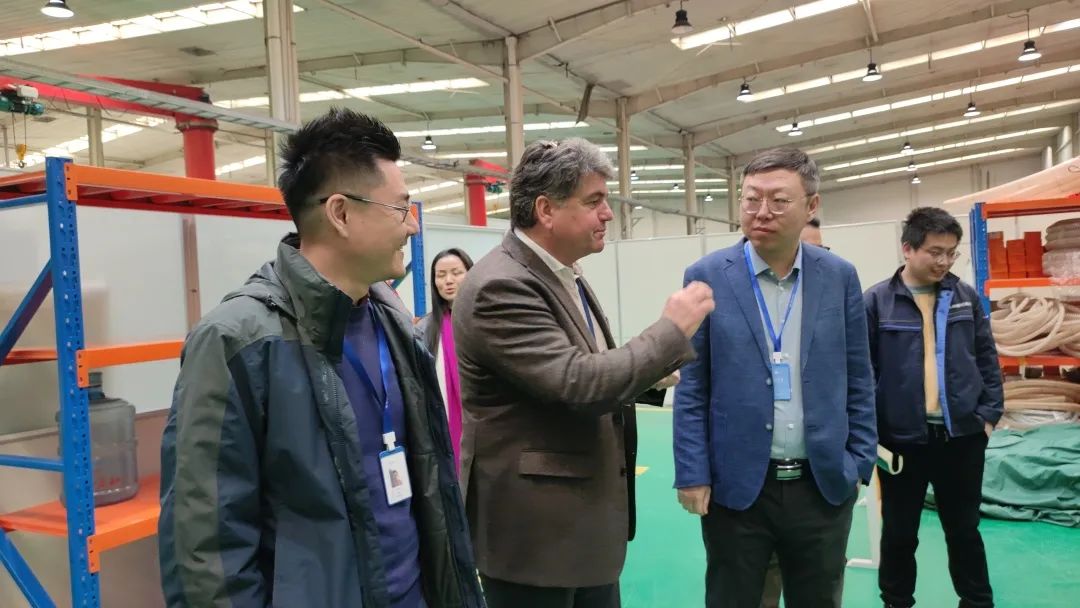 Accompanied by the main person in charge, overseas customers first visited the company's exhibition hall, production workshop and so on. Through field visits, in-depth understanding of radium laser equipment production, 3D printing technology, etc., and personally feel our professionalism and hard power.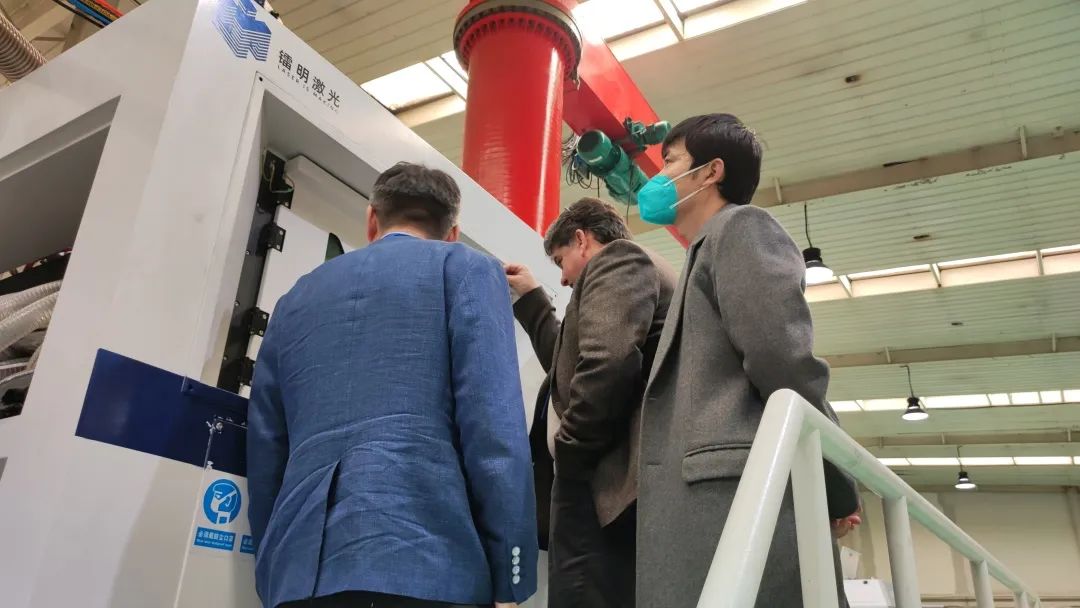 Subsequently, the two sides conducted in-depth exchanges. General Manager Dr. Guan Kai introduced the enterprise development, business scope and partners of Radium Laser to the customers, focusing on the series of equipment independently developed by the company and the solutions for various fields. The two sides also actively discussed and exchanged views on the application of metal 3D printing technology.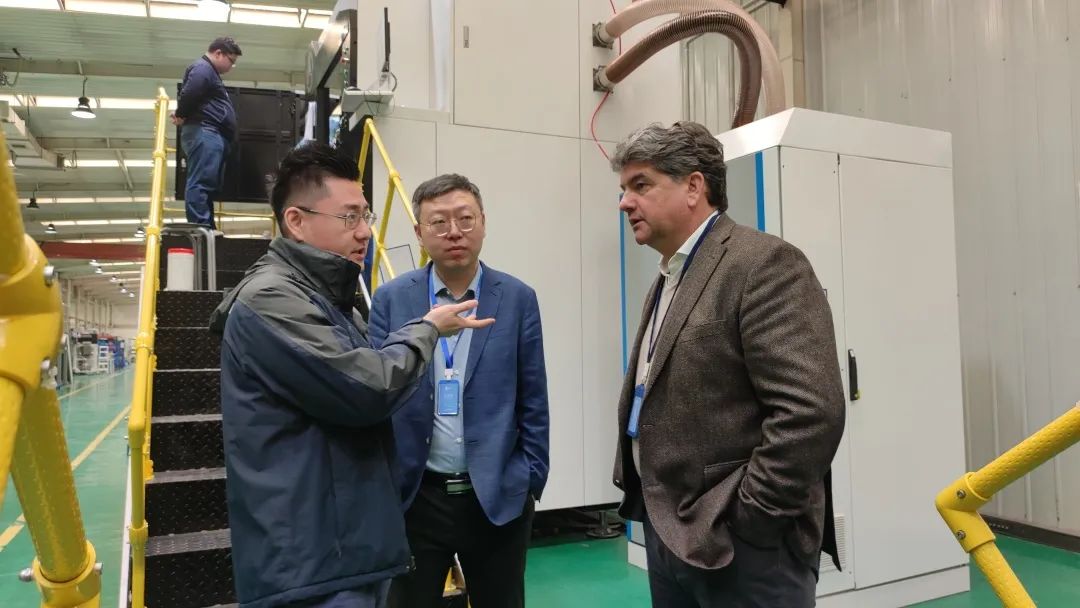 This visit and exchange of overseas customers has enhanced the understanding and mutual trust between the two parties, and laid a good foundation for the further expansion of the overseas market of Radium Laser.
In recent years, Radium Laser has actively expanded overseas markets, "going out" appeared in international exhibitions to enhance its popularity, and "bringing in" invited overseas customers to visit and discuss cooperation. In the future, the company will further increase its overseas market expansion efforts, continue to achieve new breakthroughs with superior technology, and provide global users with first-class metal 3D printing overall solutions.
Permalloy additive manufacturing process plan, radium laser soft magnetic alloy forming process details!
Permalloy refers to an iron-nickel alloy with a nickel content in the range of 30% to 90%. This kind of soft magnetic alloy can effectively control the magnetic properties through appropriate process. It is a typical functional material with high permeability, low coercivity, high saturation magnetic induction, high Curie temperature, good corrosion resistance and good processing performance. Mainly used in alternating magnetic field, widely used in aerospace industry and telecommunications, measurement and control system. Commonly used permalloy 1J50, 1J79, 1J85 and so on. In the field of aerospace industry, permalloy is mainly used to manufacture precision components with high sensitivity, fine size, small size and low high frequency loss.
2023-08-15
---
Gather in Chang 'an, Talk about Additive Material | Radium Laser Appears at 6th IAME Conference
The 6th China (Xi 'an) International 3D Printing Conference and Qin Chuangyuan 3D Printing High-end Forum opened today. Radium Laser was unveiled with LiM-X150A equipment and typical metal 3D printing displays, sharing technological achievements and application cases, discussing the future development direction of additive manufacturing, and going to the digital future together.
2023-08-08
---