Continuous research ushered in a new breakthrough, radium laser to achieve pure tungsten material printing!
As we all know, the melting point of pure tungsten (W) is as high as 3410 degrees Celsius, which is a refractory metal. It is very difficult to print pure tungsten materials for selective laser melting equipment. Recently, the process development team of Beijing Technology Center (Xin Jinghe Laser Technology Development (Beijing) Co., Ltd.) has conquered the printing process of pure tungsten materials and realized stable production on radium laser LiM-X150A equipment.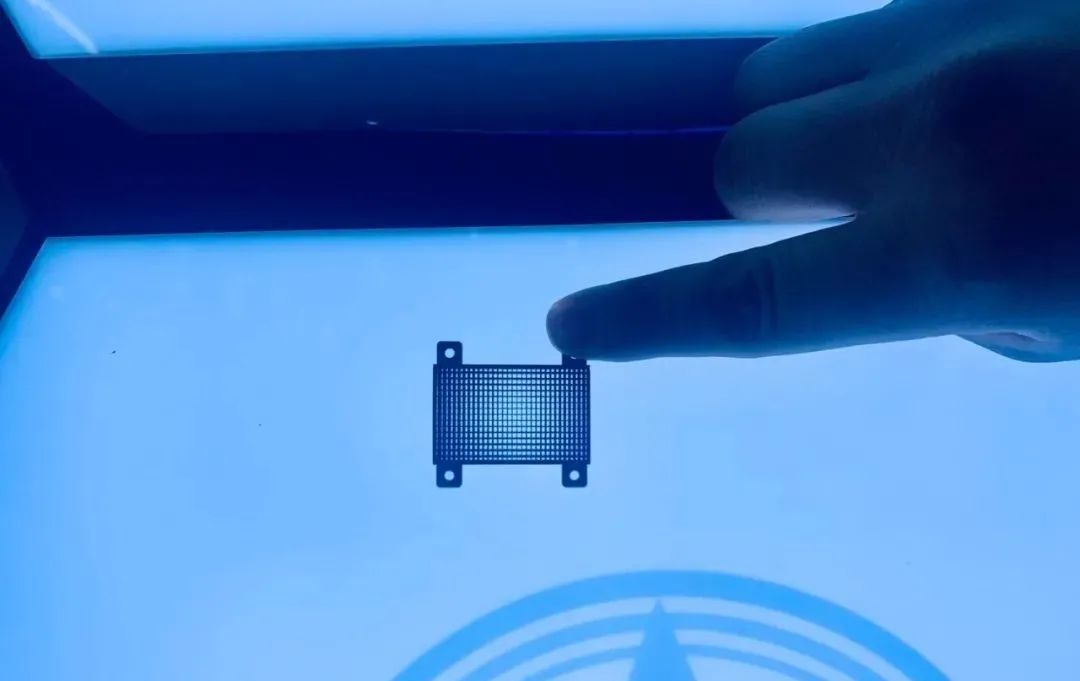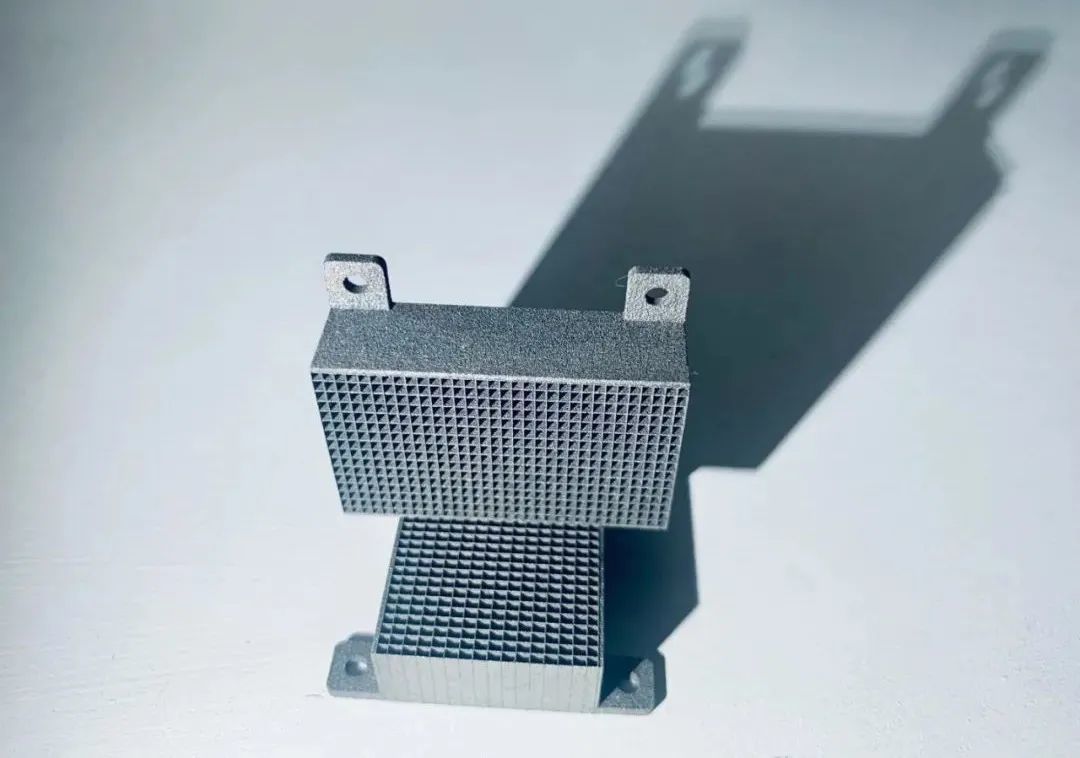 Parameter description: the printing thickness is less than 30μm, the spot diameter is less than 70μm, and the wall thickness is 70μm-90μm; The metallographic photo is shown in the figure below.

Pure tungsten material has the characteristics of high specific gravity, high/low temperature resistance, corrosion resistance, radiation resistance, etc. The successful production of pure tungsten anti-scattering grid parts (see Figure 1) marks the greater possibility of deep integration of radium laser equipment and materials research and development fields of scientific research institutions, medical equipment, mechanical parts manufacturing and other industries, and also marks that radium laser equipment has once again entered a new height.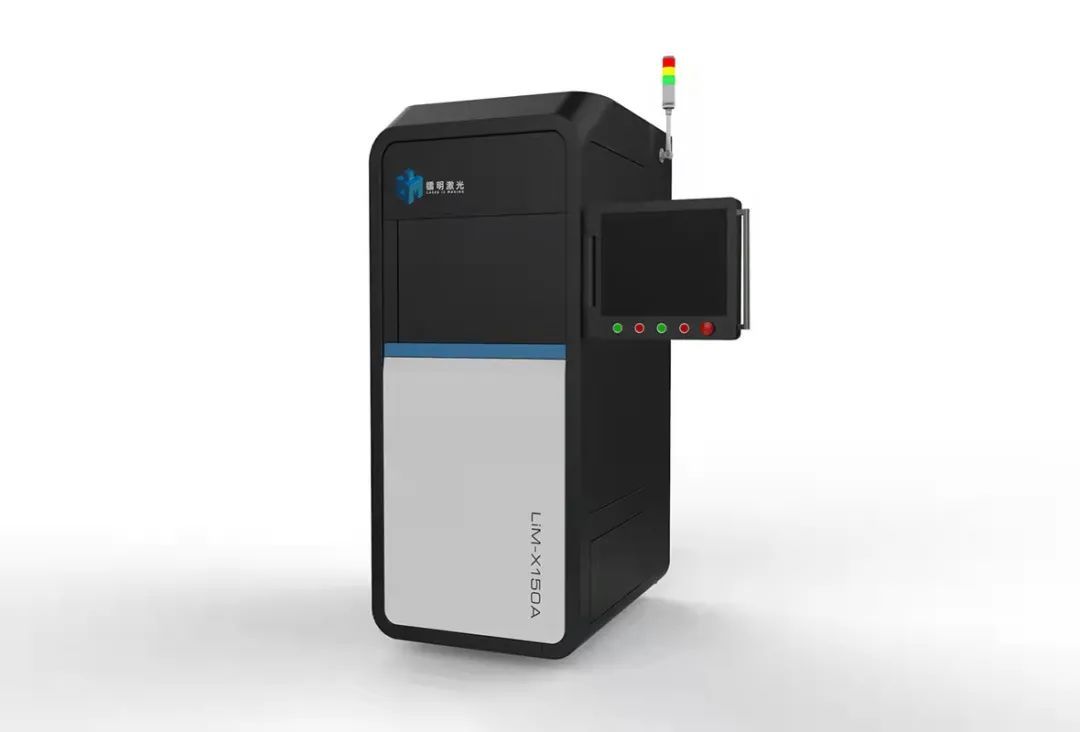 LiM-X150A
Radium laser LiM-X150A equipment adopts modular structure design, high efficiency and stability, with high openness, according to the different needs of factories, schools and research institutes, open different application interfaces, and then obtain the best use effect in different fields. The equipment can provide a comprehensive solution from raw materials, powder processing to processing technology, process analysis, and then to post-processing methods.
Permalloy additive manufacturing process plan, radium laser soft magnetic alloy forming process details!
Permalloy refers to an iron-nickel alloy with a nickel content in the range of 30% to 90%. This kind of soft magnetic alloy can effectively control the magnetic properties through appropriate process. It is a typical functional material with high permeability, low coercivity, high saturation magnetic induction, high Curie temperature, good corrosion resistance and good processing performance. Mainly used in alternating magnetic field, widely used in aerospace industry and telecommunications, measurement and control system. Commonly used permalloy 1J50, 1J79, 1J85 and so on. In the field of aerospace industry, permalloy is mainly used to manufacture precision components with high sensitivity, fine size, small size and low high frequency loss.
2023-08-15
---
Gather in Chang 'an, Talk about Additive Material | Radium Laser Appears at 6th IAME Conference
The 6th China (Xi 'an) International 3D Printing Conference and Qin Chuangyuan 3D Printing High-end Forum opened today. Radium Laser was unveiled with LiM-X150A equipment and typical metal 3D printing displays, sharing technological achievements and application cases, discussing the future development direction of additive manufacturing, and going to the digital future together.
2023-08-08
---