Heavy-weight radium laser additive manufacturing products successfully landed on Mars.
On May 15, the landing rover of my country's Mars exploration mission "Tianwen No. 1" probe successfully landed in the pre-selected landing area in the southern part of the Martian Utopia Plain. The Chinese spacecraft went to Mars for the first time and appeared smoothly "unscathed". On the distant red planet, it completed a feat in the history of human spaceflight.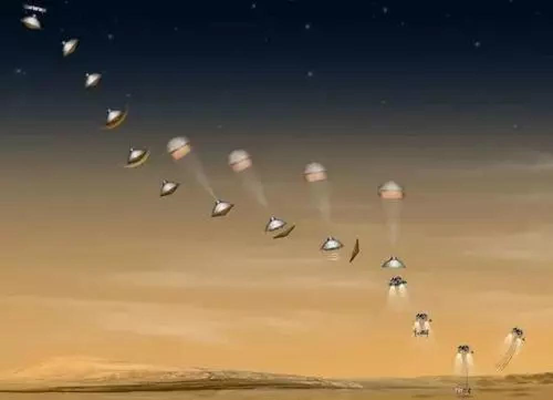 At 1 o'clock in the morning, the "Tianwen No. 1" probe was de-orbited in its mooring orbit and maneuvered to Mars into orbit. At about 4 o'clock, the landing rover separated from the orbiter. After about 3 hours of flight, it entered the Martian atmosphere. After about 9 minutes of deceleration, hovering, obstacle avoidance and buffering, it successfully soft landed in the pre-selected landing area. After about 30 minutes of separation, the orbiter was lifted and returned to the berthing orbit to provide relay communication for the landing patrol. Subsequently, the "Zhu Rong" rover will carry out global imaging, self-inspection, departure from the landing platform and patrol detection in turn.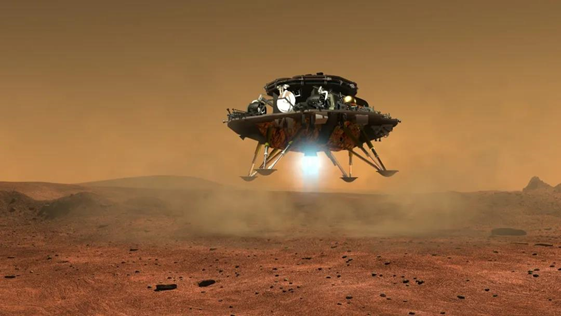 The "Tianwen 1" probe was developed by the Fifth Academy of China Aerospace Science and Technology Corporation. During the development of "Tianwen No.1", Xin Jinghe, as a provider of additive manufacturing solutions, manufactured more than 30 delivered products using laser selective melting forming equipment developed by subsidiary Radium Laser, and manufactured 9 delivered products using laser deposition technology (LDM). The successful landing of the Mars probe marks an important pioneering step in the application of additive manufacturing technology in the field of deep space exploration.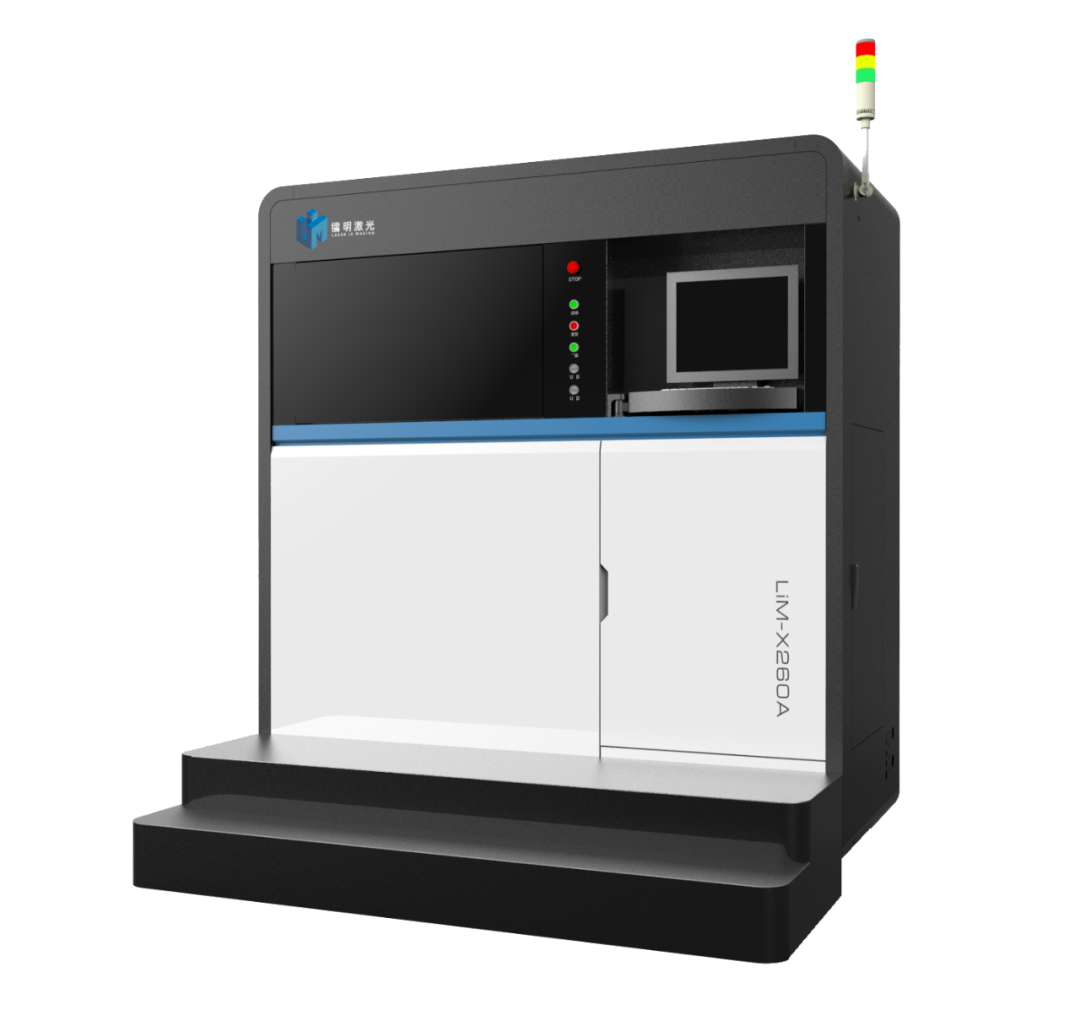 Radium laser LIM-X260A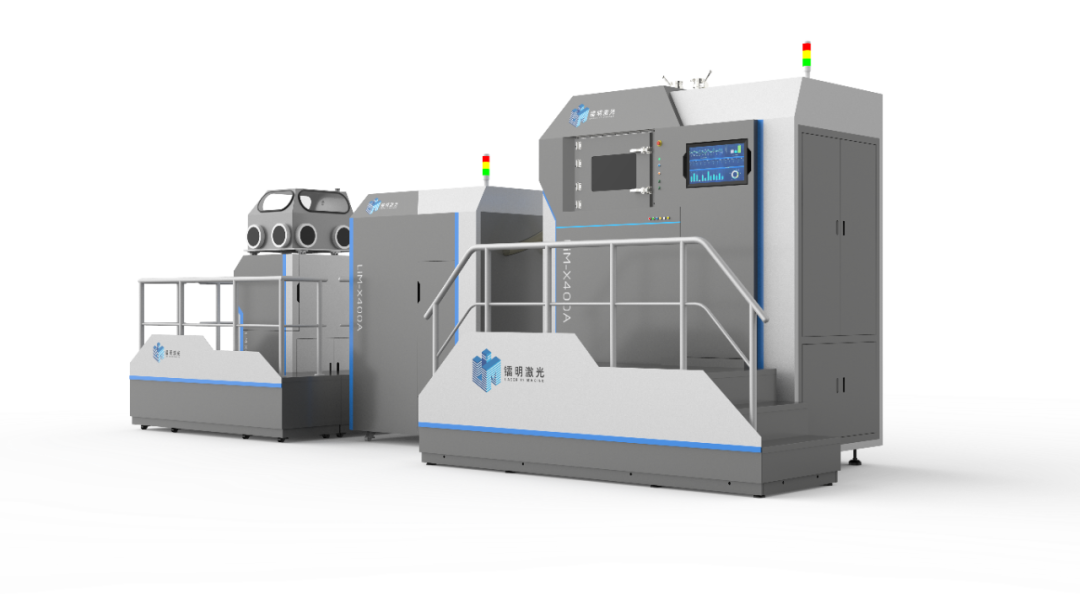 Radium laser LIM-X400A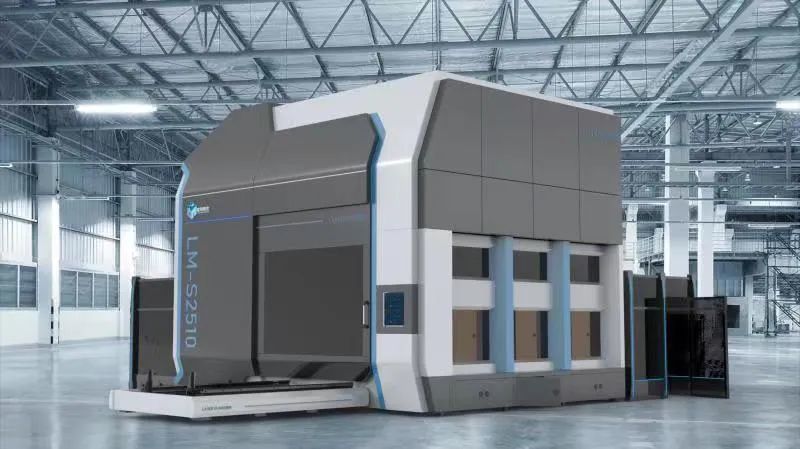 Radium laser LIM-S2510
The above is the 3D printing equipment for the production of Mars lander products.
Tianjin Radium Technology Co., Ltd.
Permalloy additive manufacturing process plan, radium laser soft magnetic alloy forming process details!
Permalloy refers to an iron-nickel alloy with a nickel content in the range of 30% to 90%. This kind of soft magnetic alloy can effectively control the magnetic properties through appropriate process. It is a typical functional material with high permeability, low coercivity, high saturation magnetic induction, high Curie temperature, good corrosion resistance and good processing performance. Mainly used in alternating magnetic field, widely used in aerospace industry and telecommunications, measurement and control system. Commonly used permalloy 1J50, 1J79, 1J85 and so on. In the field of aerospace industry, permalloy is mainly used to manufacture precision components with high sensitivity, fine size, small size and low high frequency loss.
2023-08-15
---
Gather in Chang 'an, Talk about Additive Material | Radium Laser Appears at 6th IAME Conference
The 6th China (Xi 'an) International 3D Printing Conference and Qin Chuangyuan 3D Printing High-end Forum opened today. Radium Laser was unveiled with LiM-X150A equipment and typical metal 3D printing displays, sharing technological achievements and application cases, discussing the future development direction of additive manufacturing, and going to the digital future together.
2023-08-08
---