LiM-X150A Series
Aircraft / Aerospace / Shipbuilding / Gas engine / Metallurgy / Construction machines Automotive / Mold / Education / Medical / Culture & Creativity
Elaborating and Striving, Pursuing for Excellence.
Intent Message
| | |
| --- | --- |
| Build Envelope | φ140mm×180mm;φ100mm×100mm;φ80mm×100mm.Incl. 20mm Substrate |
| Variable Layer Thickness | 20 ~ 100μm |
| Laser Power | IPG 200W ;500W |
| Scanner | Scanlab High-speed Scanner |
| Field Lens | Sill f-θ Lens |
| Recoater | Variable Speed Powder Recoater<One-way> |
| Laser Beam Quality | M2≤ 1.1 |
| Scanning Speed | ≥7 m/s |
| Build Rate | ≥15cm3 /h 200W Laser;≥30cm3 /h 500W Laser |
| Power Dissipation | ≤ 5kW |
| Available Material | Superalloy, Aluminum Alloy, Titanium Alloy, Stainless Steel, Die Steel, Tungsten Alloy, Cobalt Chromium Alloy, Etc |
undefined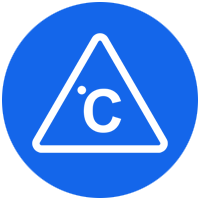 500 ℃ High Temperature Preheating
To achieve the overall cylinder heating.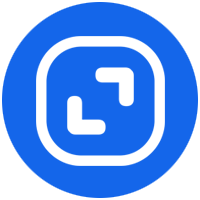 Multiple Forming Sizes
Nested forming cylinder, more saving powder.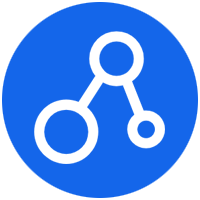 Wider Application Scenarios
Input voltage of 220V.
High Precision Forming Platform
The positioning accuracy can be controlled within ± 0.005mm.
Self-developed Software
LiMPCS-SLM software ensures the normal operation of the equipment.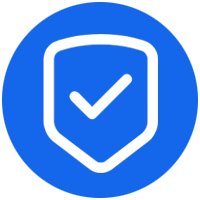 Safe and Reliable
ISO standard, CE safety, CE explosion proof certification.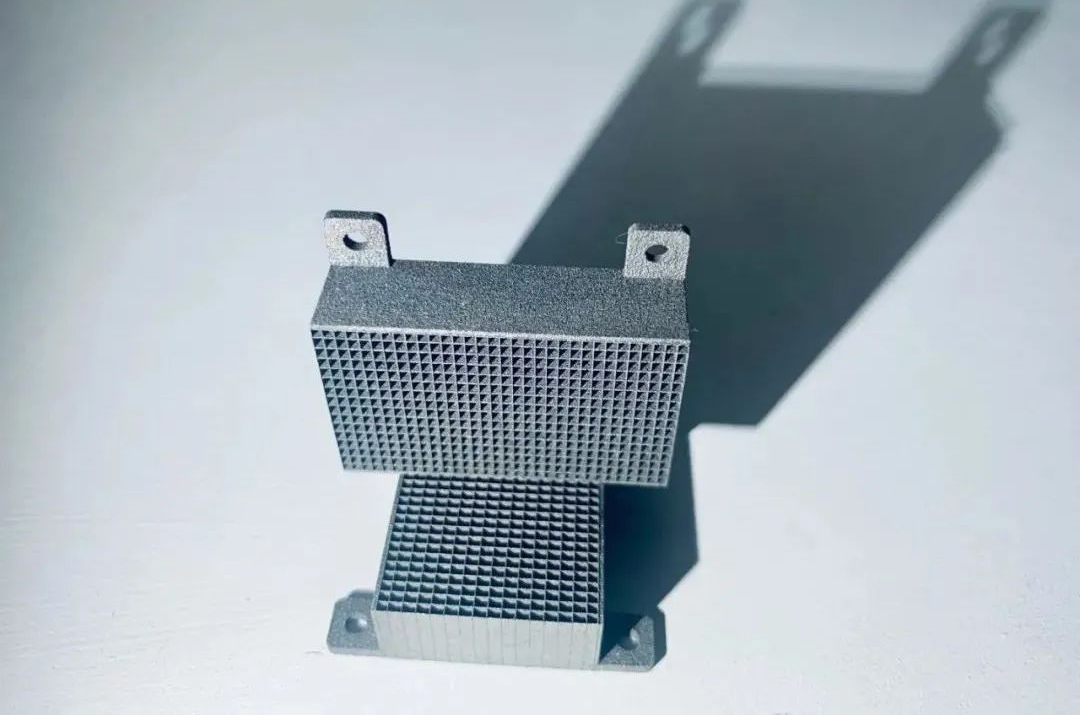 Continuous research ushered in a new breakthrough, radium laser to achieve pure tungsten material printing!
---
As we all know, the melting point of pure tungsten (W) is as high as 3410 degrees Celsius, which is a refractory metal. It is very difficult to print pure tungsten materials for selective laser melting equipment. Recently, the process development team of Beijing Technology Center (Xin Jinghe Laser Technology Development (Beijing) Co., Ltd.) has conquered the printing process of pure tungsten materials and realized stable production on radium laser LiM-X150A equipment.
Intent Message
---
* Note: Please be sure to fill in the information accurately and keep the communication unblocked. We will get in touch with you as soon as possible.