Applicable Part Size

400mm x 400mm x 550mm
400mm x 450mm x 550mm
Including substrate

Rated Power

2KW

Rated Voltager

AC380V

Frequency

50Hz

Oxygen Content

≤ 10000ppm

Working Gas

Ar/N2

Dimension

1.1m x 1.1m x 2.6m without tread
undefined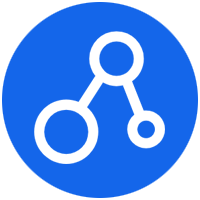 Powder Cleaning Method
Powder cleaning adopts manual powder collection. Powder flows into powder overflow port through painting and powder collection shovel, flows into powder collection tank through fixed pipeline, and finally cooperates with explosion-proof vacuum cleaner to clean residual powder.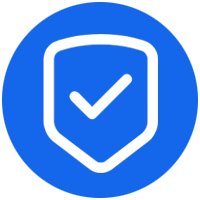 Security
The cleaning process is pollution-free to ensure the user's occupational health and safety; argon protection to prevent dust explosion.
Intent Message
---
* Note: Please be sure to fill in the information accurately and keep the communication unblocked. We will get in touch with you as soon as possible.