LiM-X800 Series
Aviation/Aerospace/Automotive Manufacturing
Large Building Size, the Best Work from "LiM Laser".
Intent Message
| | |
| --- | --- |
| Build Envelope | 800mm×800mm×1080mm,Incl. 80mm Substrate |
| Variable Layer Thickness | 20 ~ 100μm |
| Laser Power | IPG 500W × 6 ; 500W × 8; 1000W × 6; 1000W × 8; 1000W × 10 |
| Scanner | Scanlab High-speed Scanner |
| Field Lens | Sill f-θ Lens |
| Recoater | Variable Speed Powder Recoater<One-way/Two-way> |
| Laser Beam Quality | M2≤ 1.1 |
| Scanning Speed | ≥4 m/s |
| Build Rate | ≥150cm³/h Hexa Laser;≥200cm³/h Octa Laser ≥250cm³/h Ten Laser |
| Power Consumption | ≤ 20kW |
| Forming Material | Superalloy, aluminum alloy, titanium alloy, stainless steel, die steel, copper alloy, magnesium alloy, cobalt-chromium alloy, permalloy, inva alloy, etc. |
undefined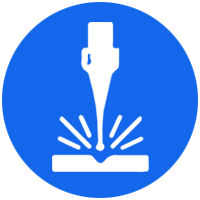 Multiple Laser Configurations
Standard 8 laser, optional 6, 10 laser.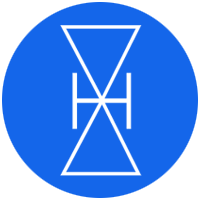 Dual-drive Z-axis
4 guide rail and high precision dual drive synchronous control, to achieve stable operation of large format forming platform.
High Precision Gorming Platform
The positioning accuracy can be controlled within ± 0.005mm.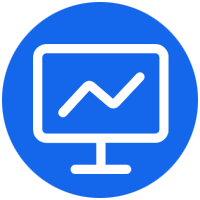 Intelligent Monitoring
Powder bed monitoring module, the abnormal spread of powder for automatic powder replenishment, automatic alarm.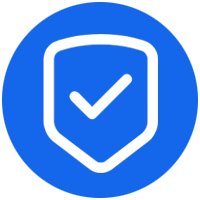 Safe and Reliable
ISO standard, CE safety, CE explosion proof certification.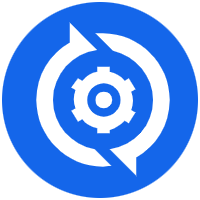 Automatic Powder Circulation System
Automatic screening and drying powder; automatic and efficient completion of powder recovery, screening, supply; fast completion of powder cleaning work.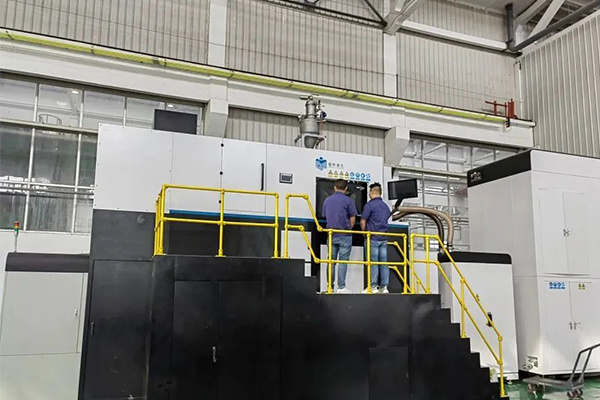 User case... Radium laser helps aerospace Sanjiang Hongyang company to promote the upgrading of additive manufacturing technology.
---
At the end of May this year, the radium laser LiM-X650H equipment was successfully rolled off the production line and put into use in Hubei Sanjiang Aerospace Hongyang Electromechanical Co., Ltd., which is of positive significance in promoting the research and development and upgrading of domestic additive manufacturing equipment. It is of positive significance for radium laser to deeply understand the user's needs, verify the application of large-format metal additive manufacturing equipment, and promote the upgrade iteration of metal additive manufacturing equipment.
Intent Message
---
* Note: Please be sure to fill in the information accurately and keep the communication unblocked. We will get in touch with you as soon as possible.